String celebrates 70 years – launching exclusive limited edition of String Pocket.
In 1949 Nisse and Kajsa Strinning designed the very first String shelf, which with time became a Swedish design icon. The well-known shelving system now celebrates 70 years and in order to honour the heritage String will offer a limited edition of the String Pocket, created by designer Mats Theselius.
String Pocket is characterised by iconic, stylish wire panels that give the shelving a unique, timeless quality. The anniversary edition will be executed in a new material, where the shelves are made of glass and the panels are powder coated stainless steel.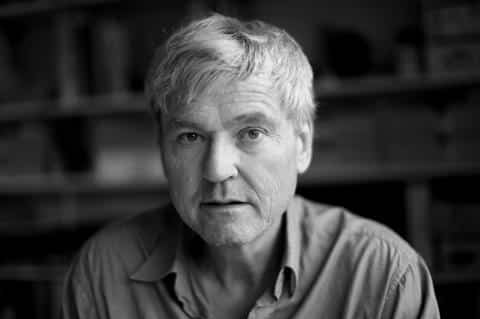 – I wanted to explore how well the design of the String shelf stands the test of time. With shelves of glass, the anniversary model recedes and takes on an almost intangible form. You are presented by the wall panels and the faintly blue-green edges that form lines to visualise the demarcation of the shelves, says Mats Theselius.