We have drawn inspiration from the shapes between the Dorotea Cutlery to create a new yet familiar extension to the Dorotea Cutlery Collection. Vases, jugs, bowls, dishes and candlesticks have been added to the range, made of ceramics and recycled stainless steel.
"The Dorotea cutlery creates interesting shapes in the space between them, that was the starting point for the expanded collection." – Monica Förster
Gense has been the symbol of robust materials, stylish design and excellent functionality for more than a century. A passion for timeless Nordic styling is also evident in the new range. When creating the new collection we drew inspiration from the scenery around the little village of Dorotea, where Monica grew up. The meandering lines of its mountains and valleys are reflected in the soft, organic shapes of the design. The silky surface of blue, violet, green and yellow ceramics reflect the northern lights.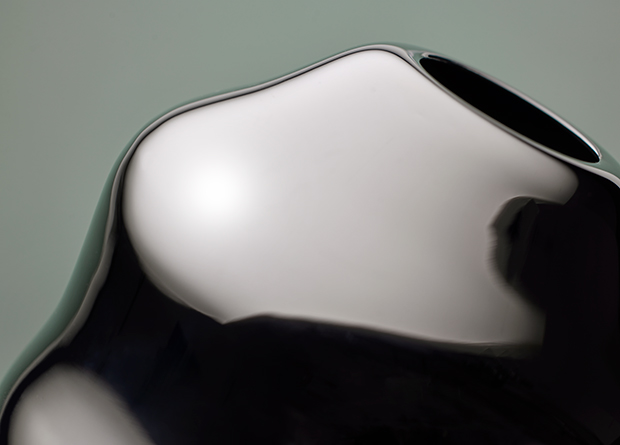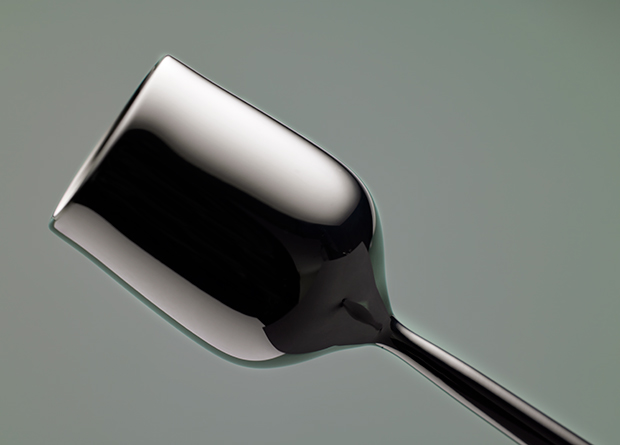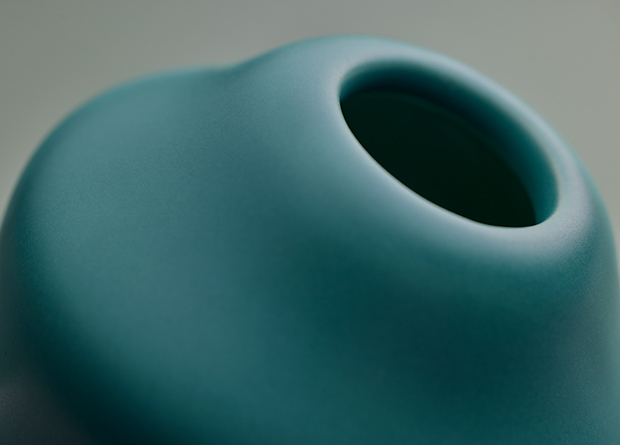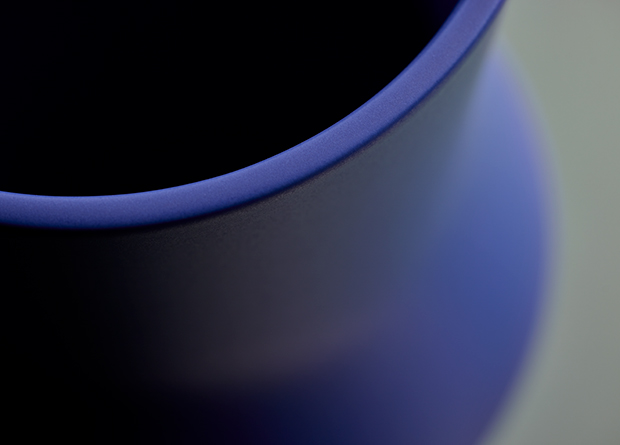 "I was inspired by glacial landscapes shaped over millennia, leaving soft, flowing silhouettes over the mountain ridges of northern Sweden, where I grew up," Monica explains.
The Dorotea collection is a good example of how collaboration between designer and produc- er can move mountains in production technology and sustainability efforts. The range is made of 91% recycled stainless steel with packaging made from recycled FSC-certified paper and soy ink printing.
With its subtle, organic forms, the Dorotea collection by Gense unites design idiom with production technology and sustainability. Combined with the colourful interplay of ceramics, Dorotea's clean lines in stainless steel look strikingly stylish.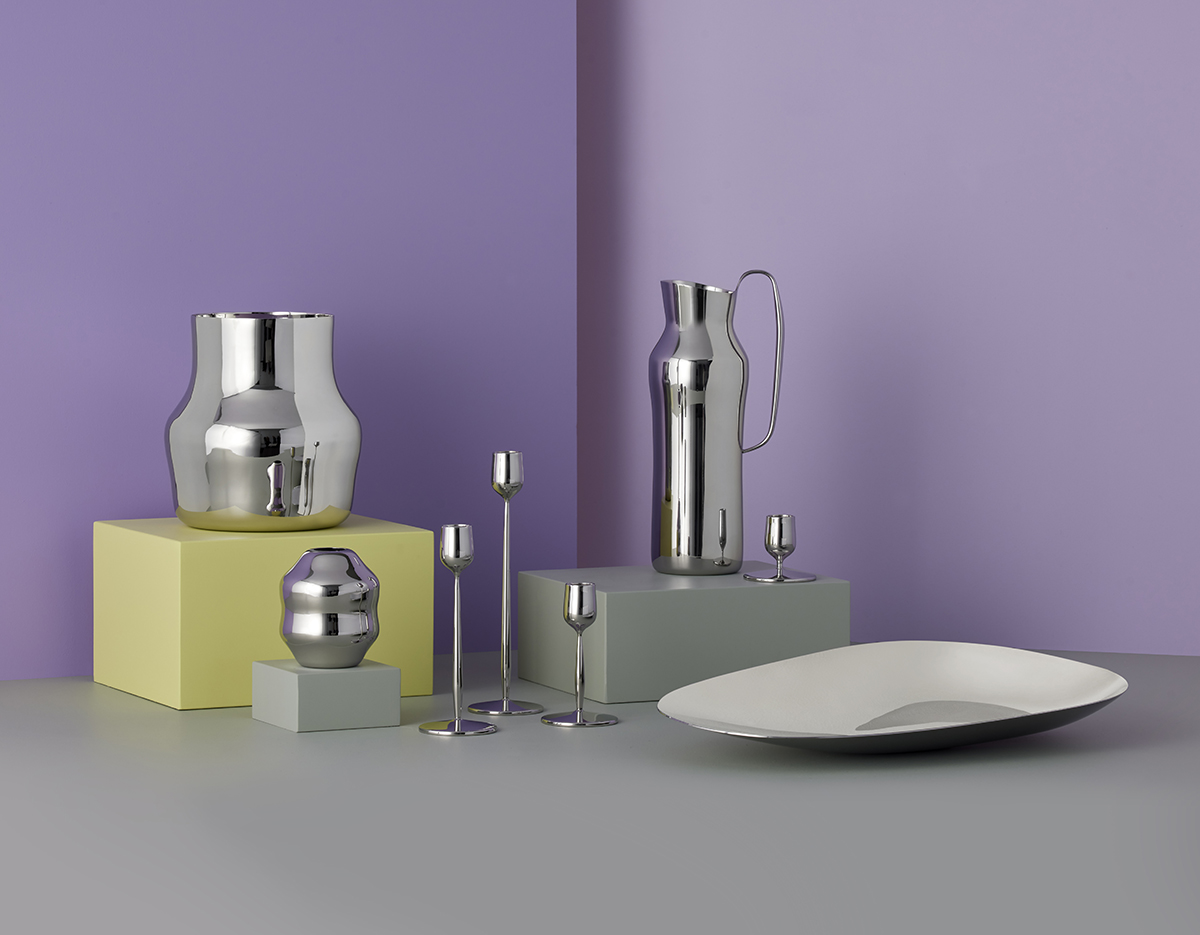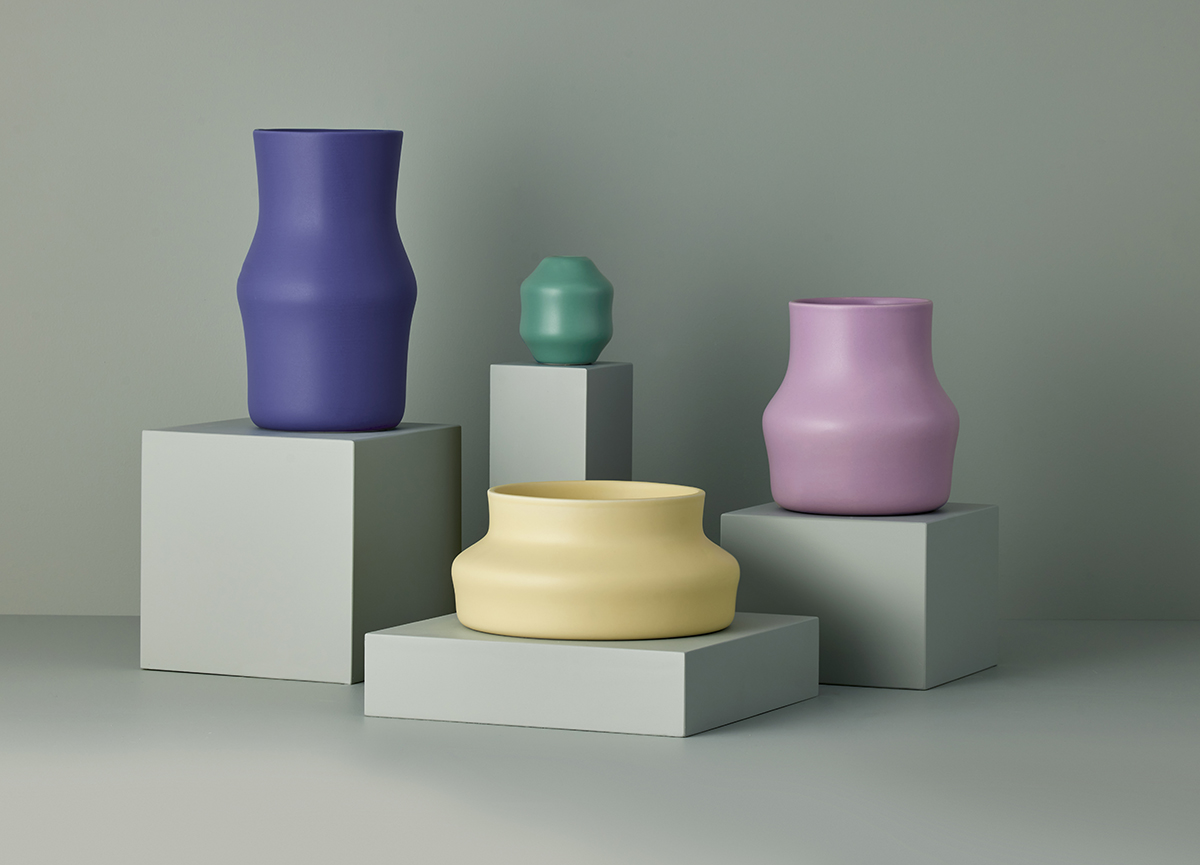 More news from Monica Förster:

Now we are launching the electric candle holder STELLA! The candlestick is designed by one …