Table Pond, design Monica Förster
The contrasting materials and structures enhance the organic shapes that define Pond, designed by Monica Förster. The monochromatic colour scheme brings harmony and a sense of calmness. It works nicely both as a solitary table and as part of a larger group, whichever you prefer. Depending on availability, it is also possible to order a bespoke version of Pond, made from leftover materials from other productions. This sustainable approach ensures that waste is kept to a minimum. Because different stones are used in different productions, the aesthetic effects are varied and cannot be planned in advance, creating a truly bespoke piece of furniture.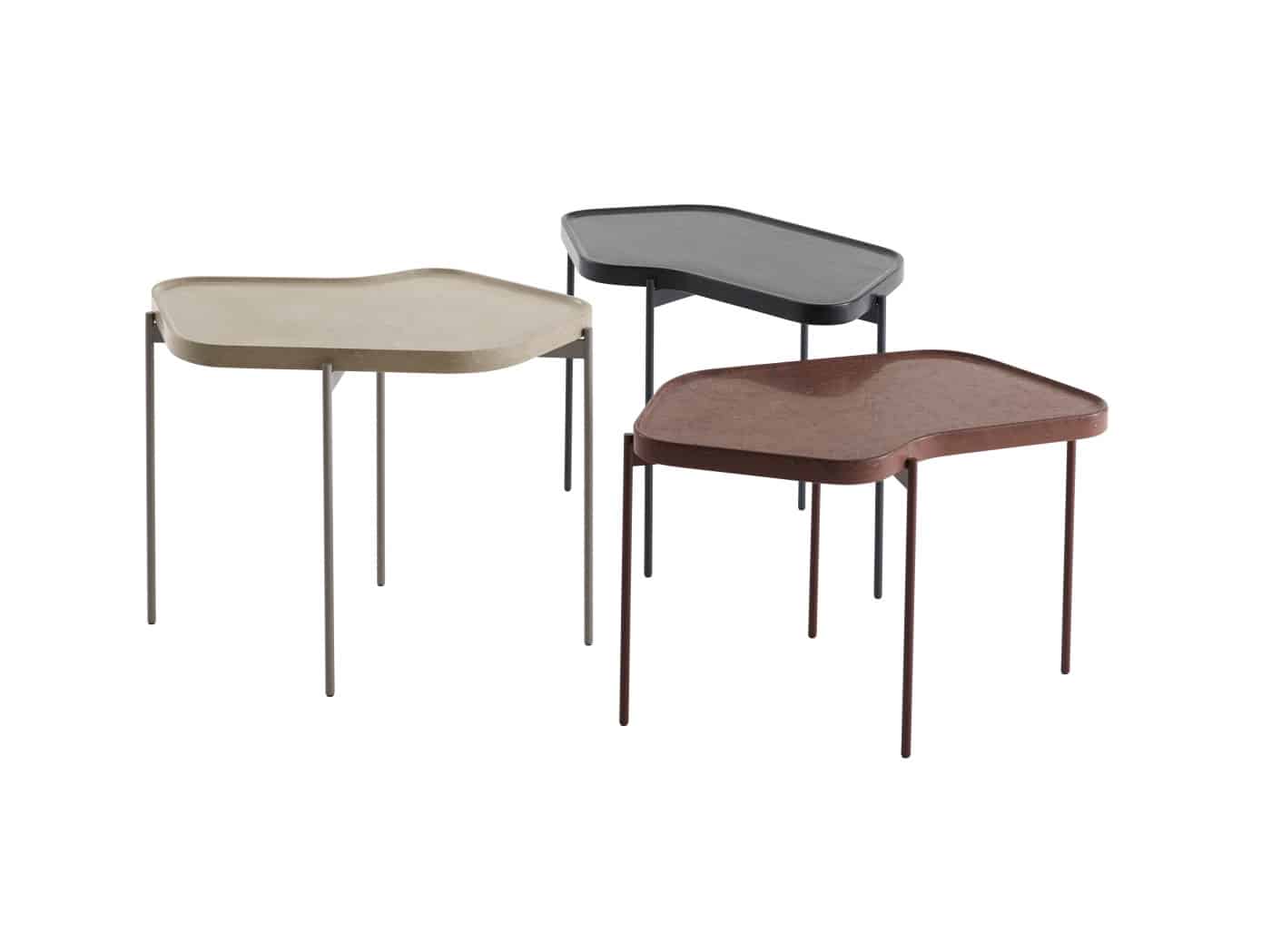 Facts about Monica Förster
Inspiration from northern Swedish Sami handicraft, Asian gourmet food, the elegance of high fashion – and even nature itself. Monica Förster's designs are based on many feelings and contradictions – creating something new, powerful, useful and poetic. Born in 1966, Monica Förster grew up close to the Arctic Circle in the very north of Sweden. She trained at Beckmans School of Design and the University of Arts, Crafts and Design. She also has her Design Studio and her clients are producers in England, Italy, Germany, Japan and Sweden. Monica Förster is represented in the International Design Yearbook and some of her pieces are among the most internationally renowned in contemporary Swedish design.


Swedese Möbler
PO Box 156, Formvägen
SE-567 23 Vaggeryd
Sweden
Tel + 46 (0)393 797 00
Fax +46 (0)393 122 44
info@swedese.se
Spara
Spara
Spara
Spara
Spara
Spara
Spara
Spara
Spara
Spara