Table Coffee Bean, design Monica Förster
When designing Coffee Bean, Monica Förster sought inspiration in nature, in line with the Swedese tradition. The name explains the shape, which follows the curved shapes and organic materials of a coffee bean. Specifically, the table also engages in a dialogue with the archives of Yngve Ekström and his design aesthetics, which often took as their starting point a particular shape he had noticed in the rich nature outside his home. In this way, it symbolizes the history of the company, while also pointing forwards to the future.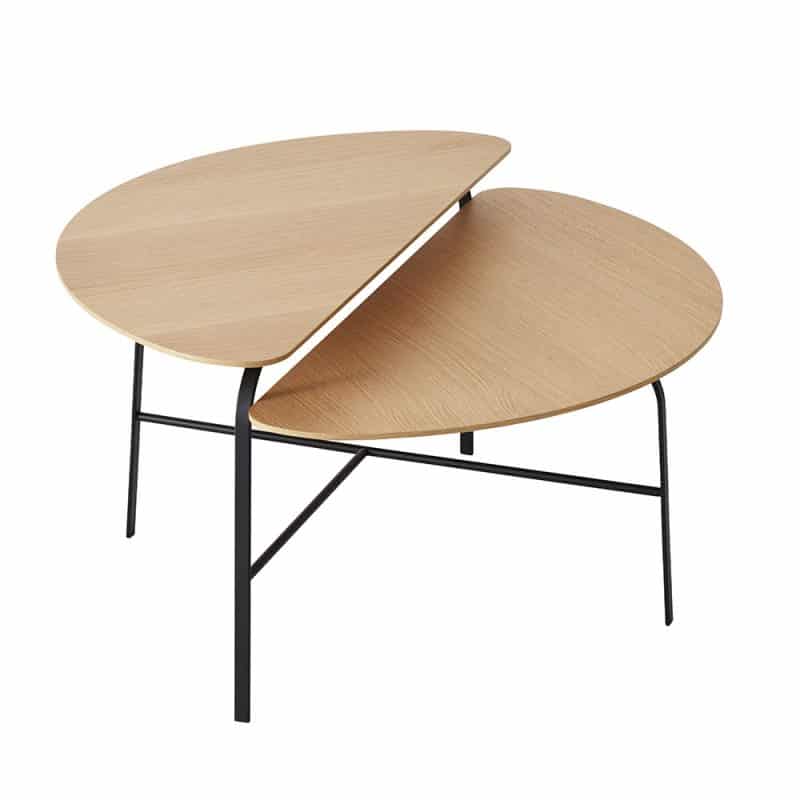 Facts about Monica Förster
Inspiration from northern Swedish Sami handicraft, Asian gourmet food, the elegance of high fashion – and even nature itself. Monica Förster's designs are based on many feelings and contradictions – creating something new, powerful, useful and poetic. Born in 1966, Monica Förster grew up close to the Arctic Circle in the very north of Sweden. She trained at Beckmans School of Design and the University of Arts, Crafts and Design. She also has her Design Studio and her clients are producers in England, Italy, Germany, Japan and Sweden. Monica Förster is represented in the International Design Yearbook and some of her pieces are among the most internationally renowned in contemporary Swedish design.


Swedese Möbler
PO Box 156, Formvägen
SE-567 23 Vaggeryd
Sweden
Tel + 46 (0)393 797 00
Fax +46 (0)393 122 44
info@swedese.se
Spara
Spara
Spara
Spara
Spara
Spara
Spara
Spara