In April 2023 Orrefors will launch Reed – a series of exclusive vases created by the well established Swedish designer Monica Förster. The collection was presented through an exhibition created by Monica Förster Studio and Orrefors at Wetterling Gallery from the 6-10 of February.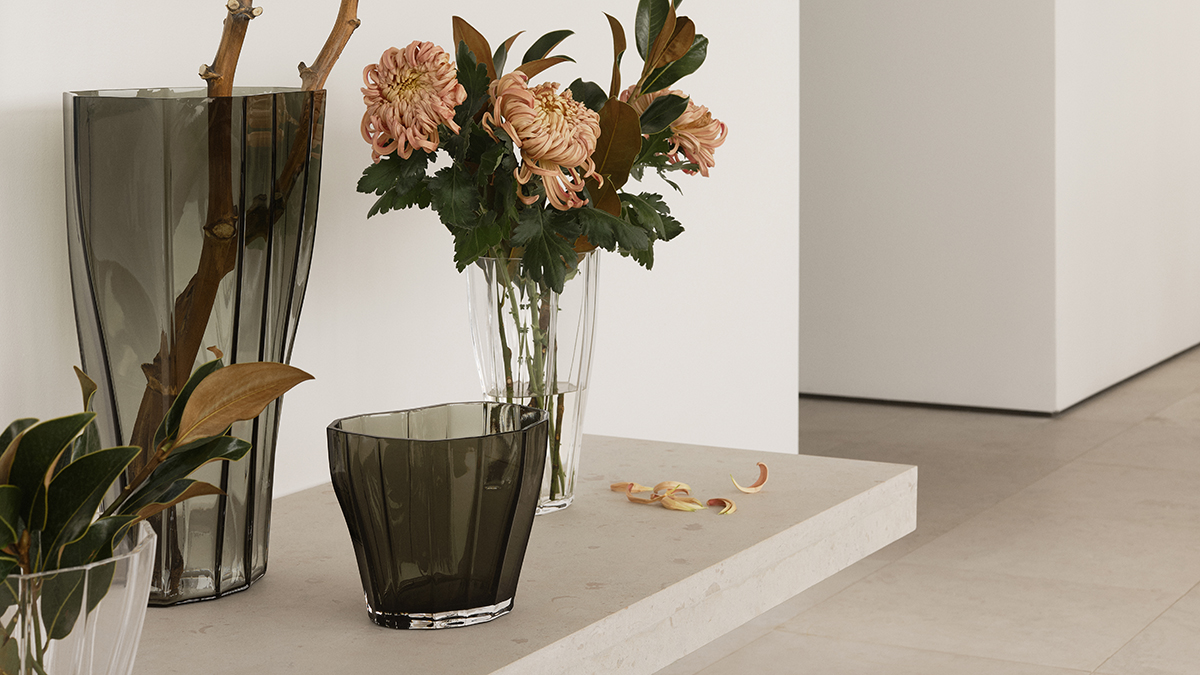 Reed is Orrefors' first collaboration with Monica Förster – one of Sweden's leading designers, well known for her multidisciplinary work that combines industrial, furniture and product design. With Orrefors long experience and leading expertise in glass, Förster has created a series of vases inspired by the shapes and expressions of nature, a tribute to Scandinavian form and nature.
In the creation of Reed, Förster began her design process by creating three-dimensional sketches in cardboard where the vases were given a strong character by emphasizing the mold lines instead of hiding them. When the sketch was transferred to glass, the distinct lines took on a sense of organic movement with a gentle sway in the glass.
"In 2020 I spent time at Villa San Michele on Capri in a fantastic studio overlooking the Bay of Naples. During my time there I began to sketch and develop new forms inspired by Capri's fantastic flora, where the idea for Reed was born. An interpretation of my own experiences of the landscape, where the grand and the barren meet the small and organic as a collective expression in this vase," says Monica Förster.
"We are delighted with this opportunity to launch the Reed vase series during Stockholm Design Week," says David Carlson, Creative Director at Orrefors & Kosta Boda. "Reed represents a significant stepping-stone for Orrefors. It's our first partnership with internationally renowned designer Monica Förster, it underlines Orrefors' goal to strengthen and clarify the connection between design and interior design in our range and embodies the blend of past and future that is so key for an industry leader celebrating our 125th anniversary."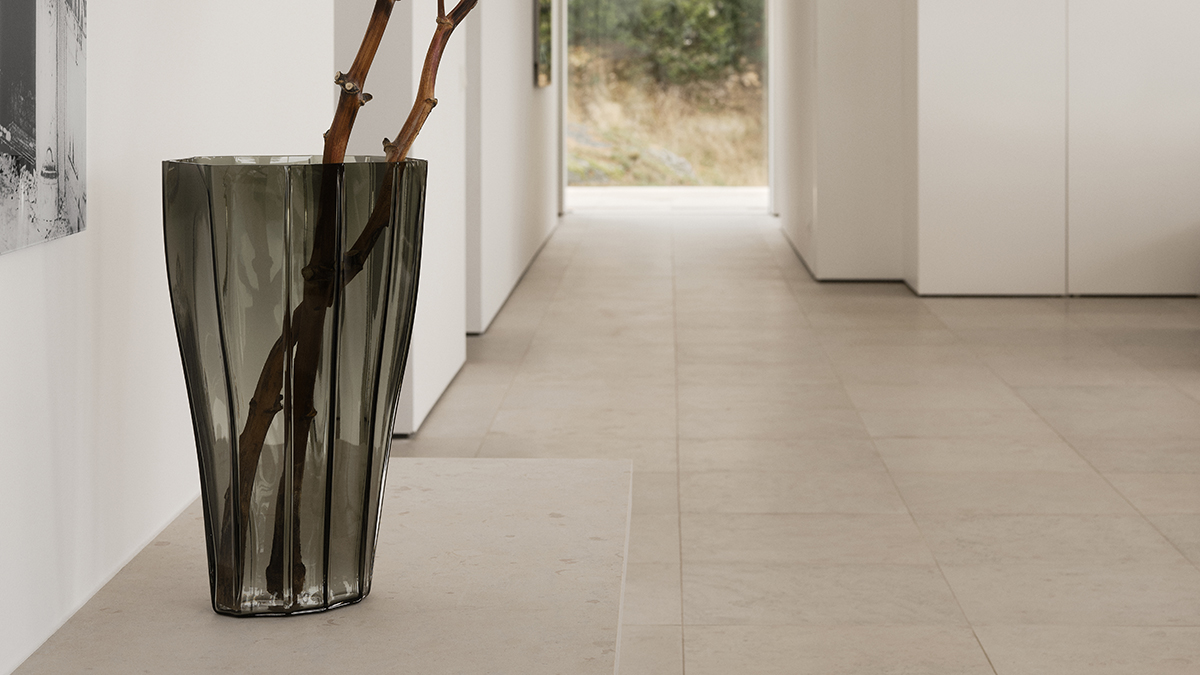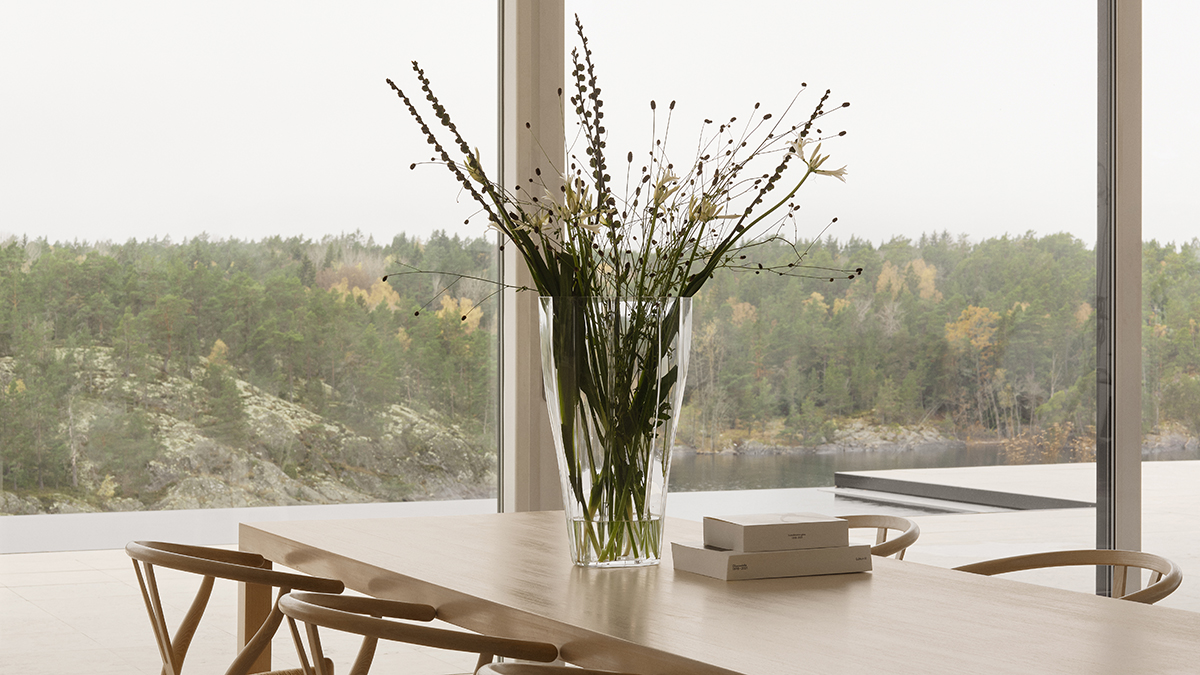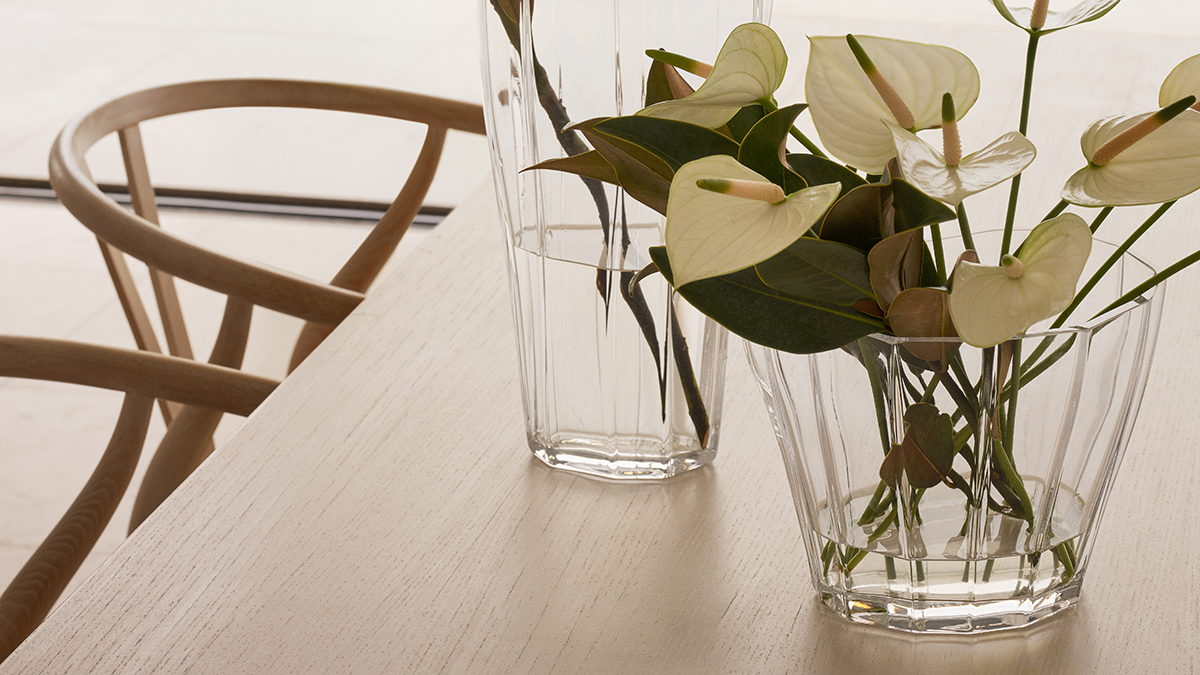 More news from Monica Förster:

Dorotea is awarded German Design Award 2024 Winner in the category "Excellent Product Design – …