Pointe table is a design statement of ballet-like elegance expressed in a graceful, multifunctional object made in solid wood.
En pointe ballet dancer supports their entire body with tips of their feet creating a vision of balance, precision and beauty. ⁠⁠The neck of the table sits in contrast to the base, with its smooth surface and elegantly curved shape of a trumpet bell. ⁠
⁠The table's base resembles a tree-trunk due to both its shape and the tree bark hand-carved pattern on its surface, which takes us back to product's origin.
This exquisitely executed round table can be used as a sculptural centerpiece in a hall, small bistro/dining/coffee table, or a side table.
Table top is available in two sizes: 64cm and 86cm diameter.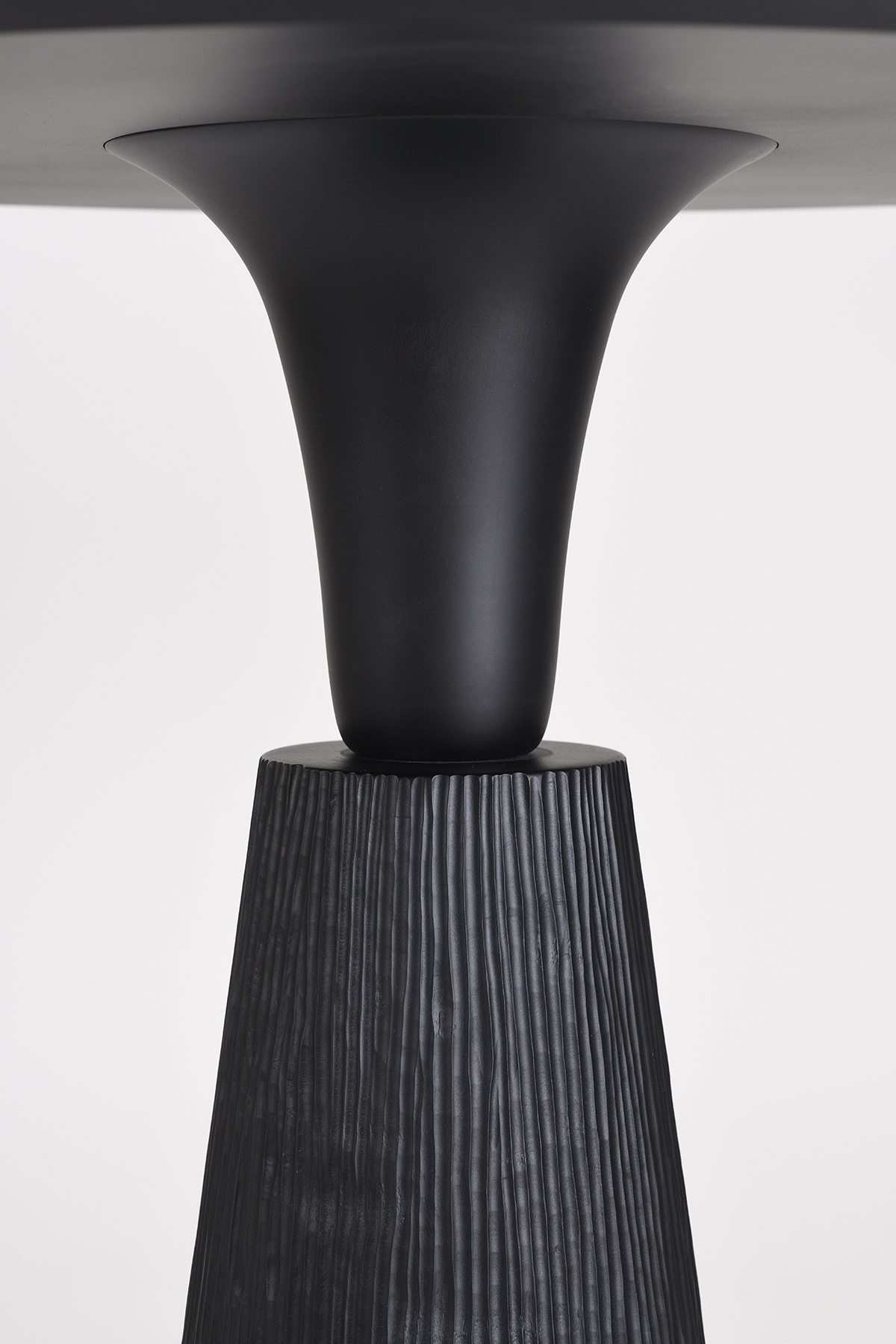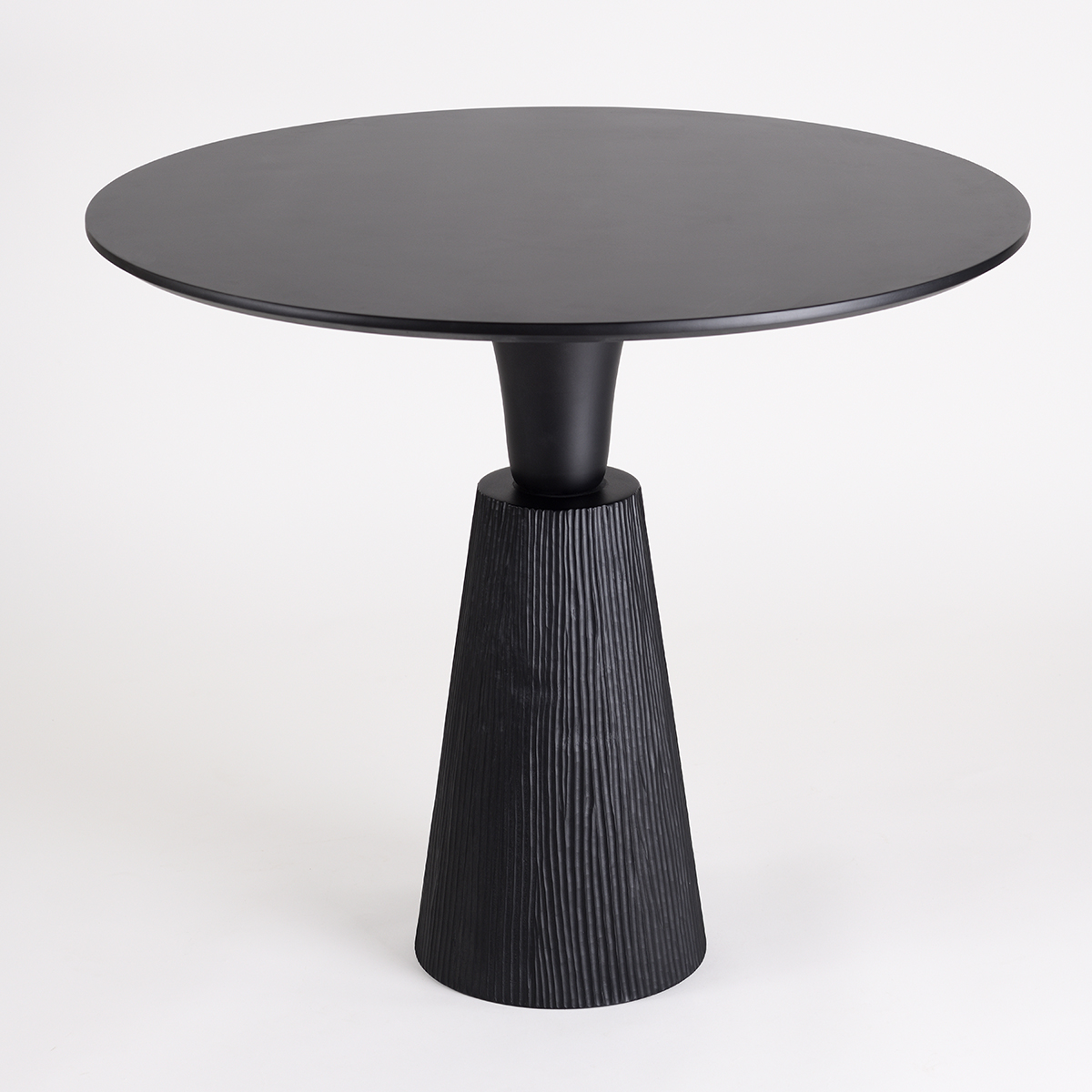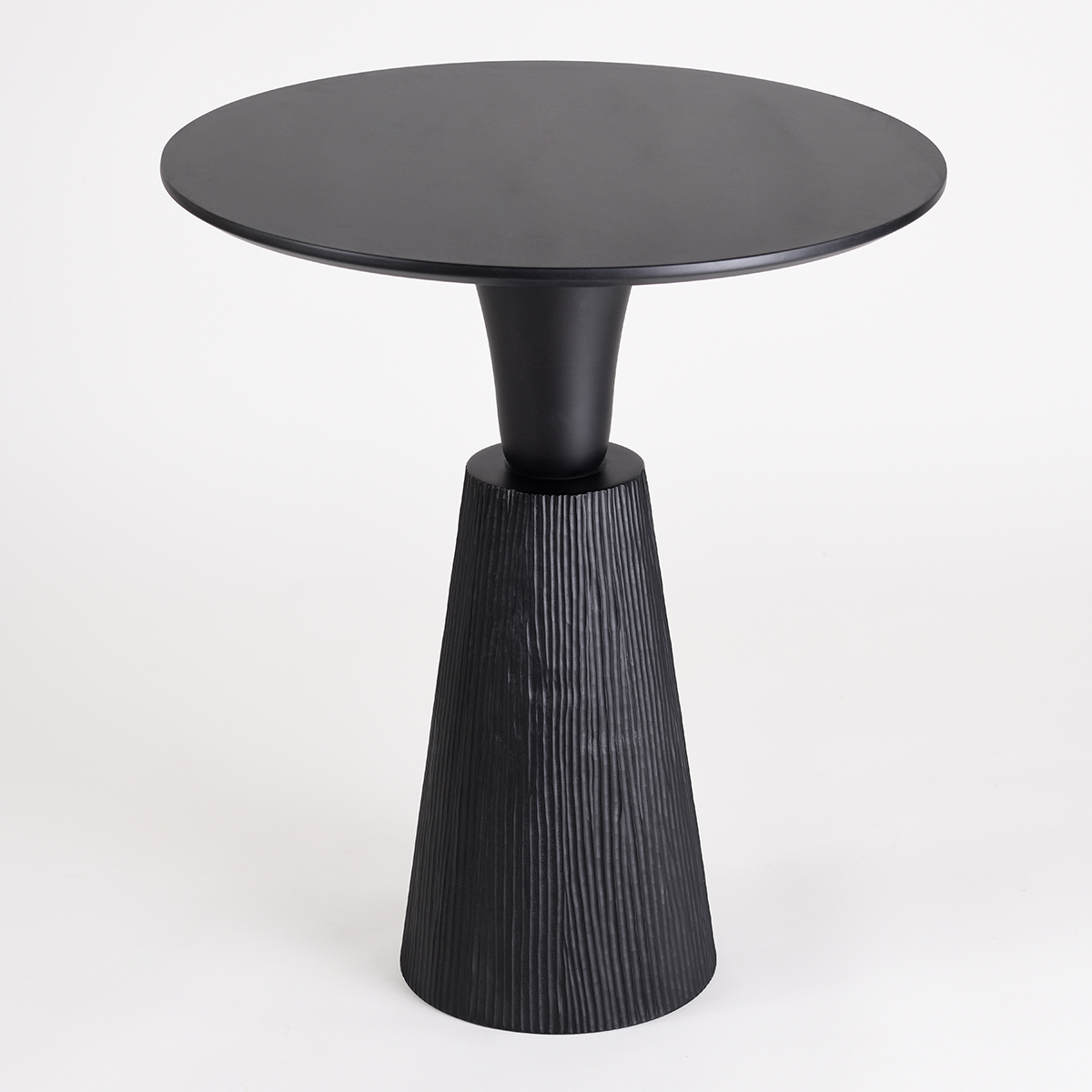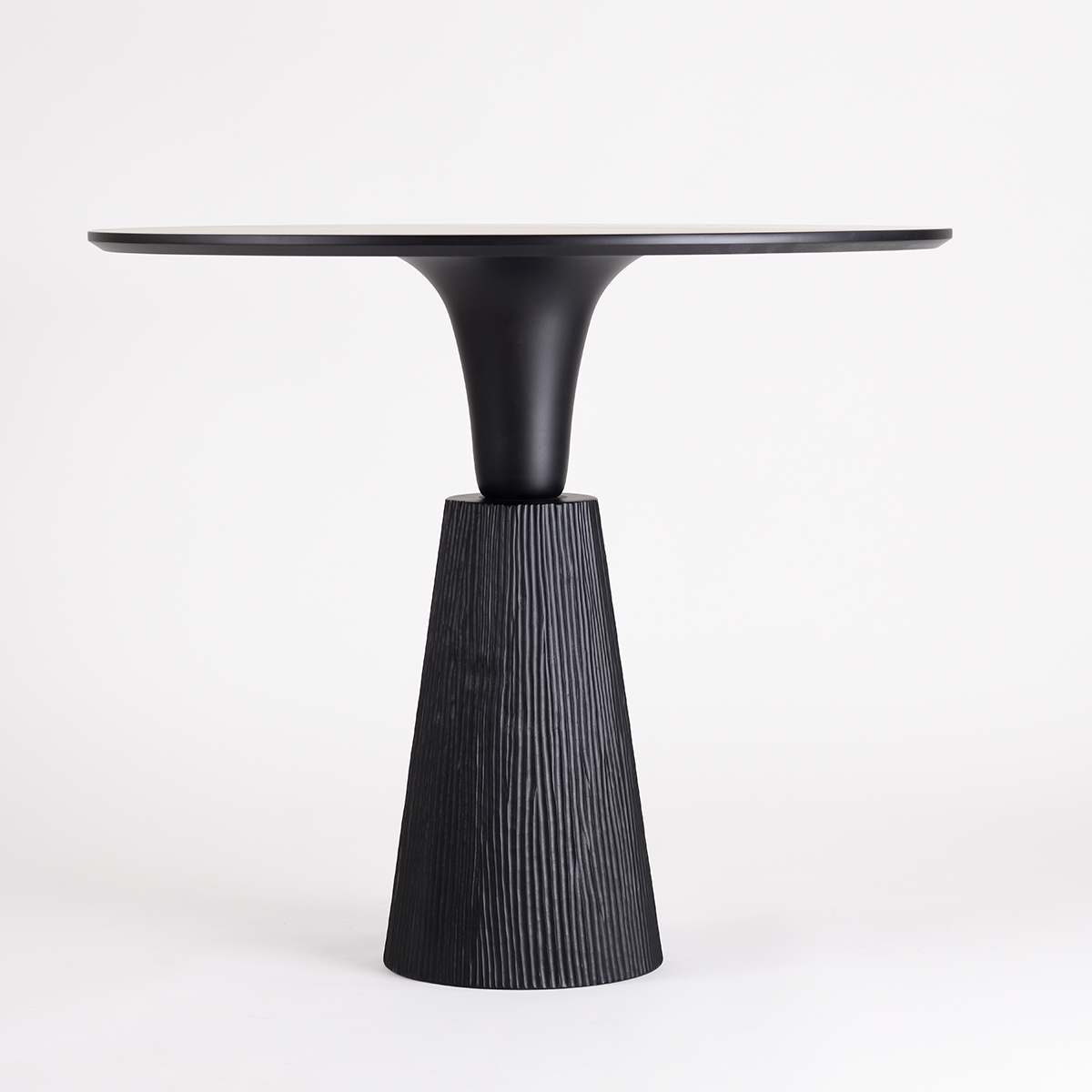 Pointe Table – Zanat
Year Completed: 2022
Design: Monica Förster Design Studio
Creative Director: Monica Förster
Team: Harald Sundberg, Johanna Fosselius
More news from Monica Förster:

Stream has an exciting design with several beautiful angles and details. The name comes from …