The exhibition "Carving a Love Story" will be shown from August 27th to September 26th at Villa San Michele on the beautiful island of Capri
"Carving a Love Story" is an artistic exhibition designed by the renowned Swedish designer Monica Förster by invitation from Villa San Michele and Kristina Kappelin, the San Michele Foundation CEO and Honorary Consul of Sweden in Italy. The exhibition is a collaboration between Monica Förster and Zanat (the Bosnian design brand founded upon a four-generation-old woodcarving tradition inscribed on the UNESCO cultural heritage list of humanity).
The mesmerizing Villa San Michele is a perfect venue to present some extraordinary artistic pieces of furniture and decorative objects designed by Monica Förster for Zanat, some of which were uniquely crafted for this occasion. The exhibition pieces are functional modern sculptures hand-crafted in solid wood; they are all a testimony, not only to Monica Förster's ingenuity as a designer, but also to Zanat's outstanding craftsmanship.

About Monica Förster Design Studio
Founded by Monica Förster and based in Stockholm, Sweden, award-winning Monica Förster Design Studio has been positioned as one of Sweden's most distinguished 
design firms by creating many internationally renowned objects in contemporary Swedish design today. Always trying to work in a cross-disciplinary way, MFDS invents and renews typologies in industrial, furniture and object design, working for companies such as Poltrona Frau, Zanotta, Georg Jensen, Offecct, Skultuna, Rörstrand and Volvo.
http://www.monicaforster.se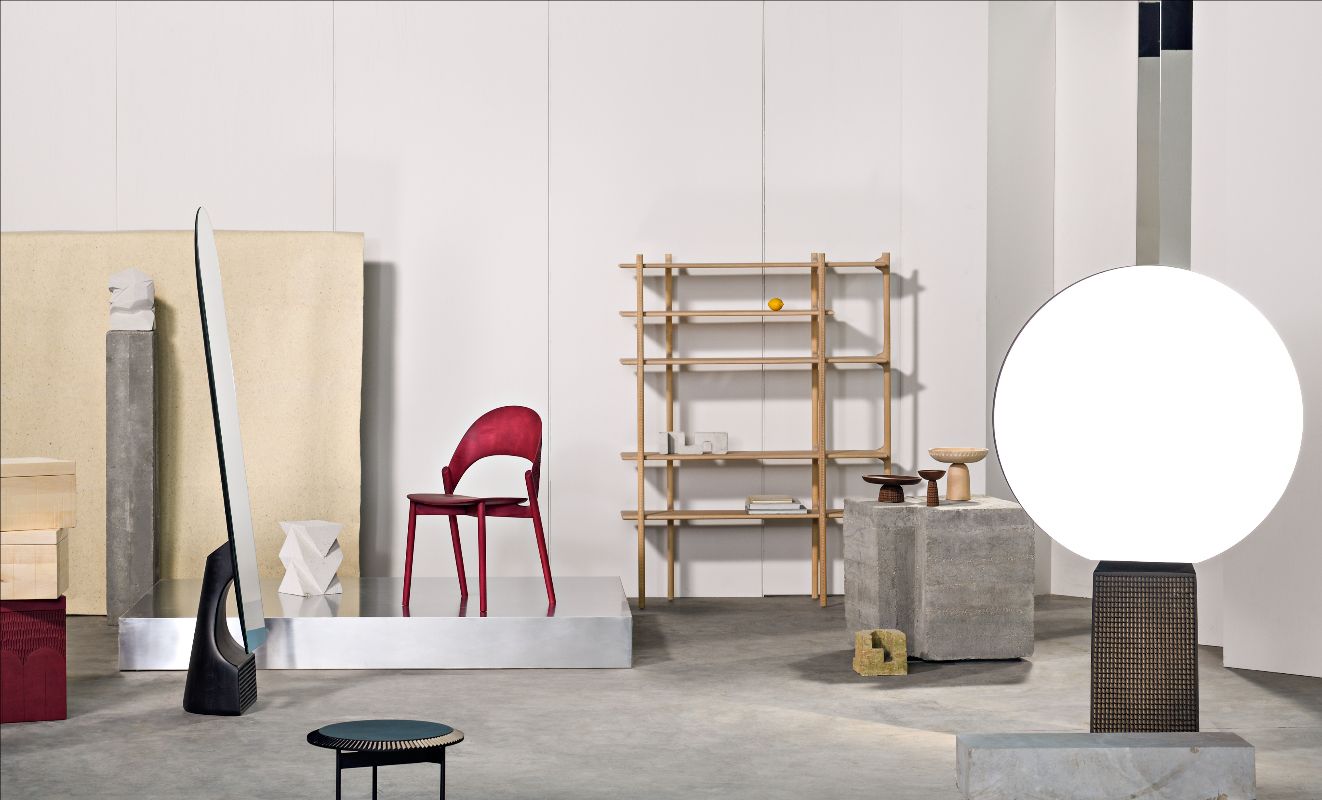 About Zanat
Zanat is a high-end brand of designer furniture and interior decoration objects, founded upon a century-old family tradition of heirloom quality furniture-making and UNESCO world heritage woodcarving techniques. Zanat core values encompasses all aspects of sustainability. Its mission is to protect and promote their cultural heritage, support sustainable socio-economic development and to create fulfilling jobs, all while making beautiful, timeless and functional objects that trigger positive emotions. Zanat partners with extraordinarily talented designers and craftsmen to fulfil its mission.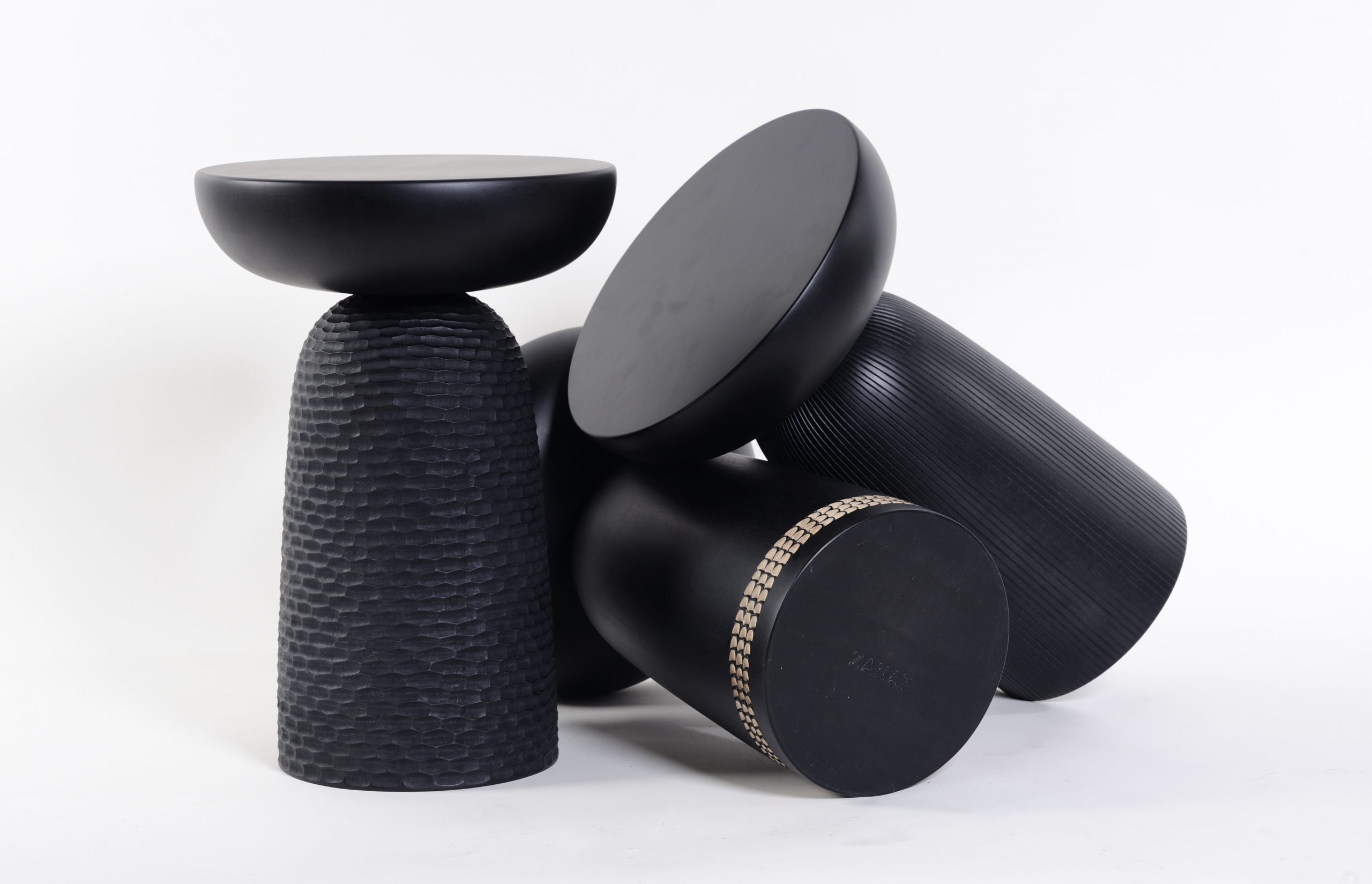 About Villa San Michele
Villa San Michele on Capri is the life's work of the Swedish physician and author Axel Munthe (1857-1949). The villa which posed as Munthe's home was built at the end of the 19th century. It is currently a museum with 125 000 visitors a year. It holds an important collection of sculptures of Roman, Etruscan or Egyptian origin. Axel Munthe was the personal physician of Queen Victoria of Sweden. His fictitious autobiography The Story of San Michele (1929) became one of the most important international bestsellers of its time.
Axel Munthe donated Villa San Michele to the Swedish state in his will dated January 4, 1948, where he describes how the property could be used:
"For example, for free or for a suitable fee, grant housing for Swedish students, artists, researchers, journalists or other guests, who could be presumed to share my feelings for Italy and classical culture, as well as humanistic research as a whole".
https://www.villasanmichele.eu/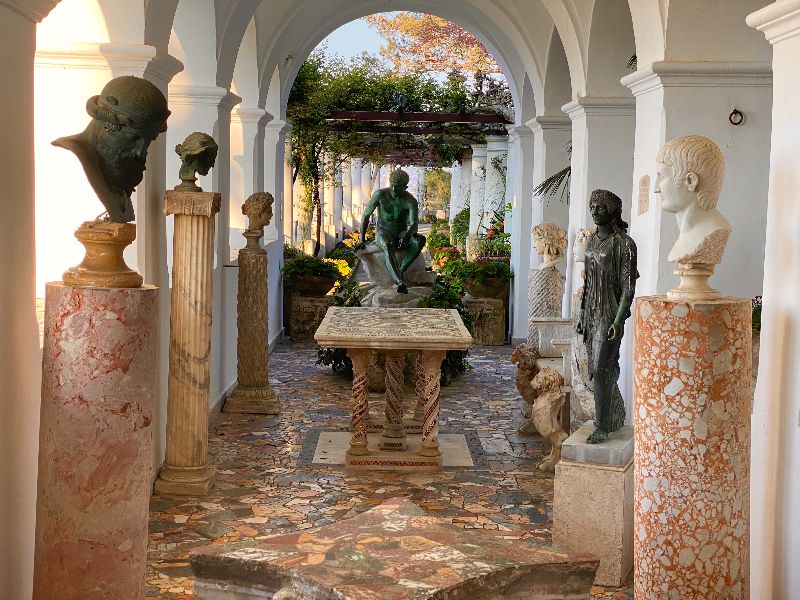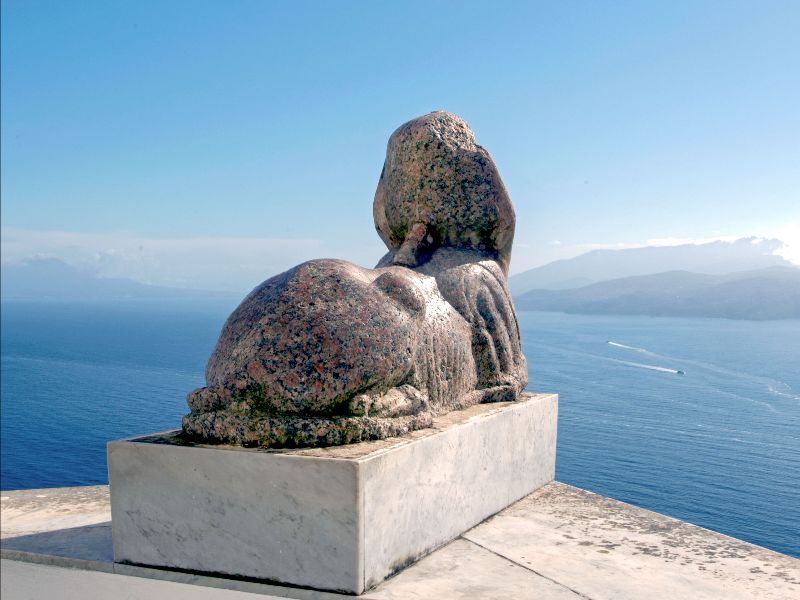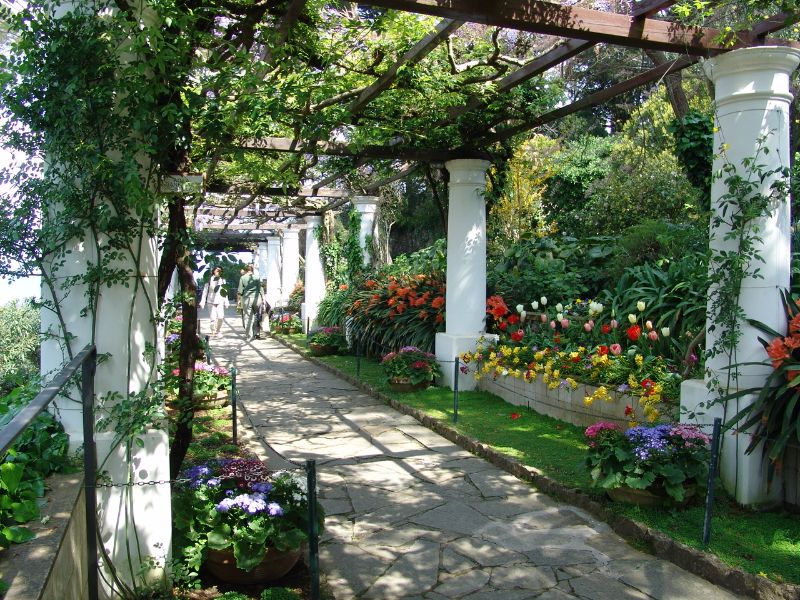 Exhibition dates: from August 27th to September 26th, 2021
Opening hours of the Museum: 9 am to 6 pm
Opening event (by invitation): August 26th, 2021 at 7pm
Venue: Villa San Michele – Viale Axel Munthe, 34, 80071 Anacapri NA
Contact: Luca Grossi,

events@sanmichele.org

, +39 081 837 14 01
Kristina Kappelin,

kristina.kappelin@sanmichele.org.

+39 081 837 14 01