During 3 Days of Design 2020, Erik Jørgensen and Monica Förster will be launching Savannah light, a small lounge chair that can fit into even the smallest home. The chair is an addition to the Savannah collection, which features highly-detailed craftsmanship and natural materials.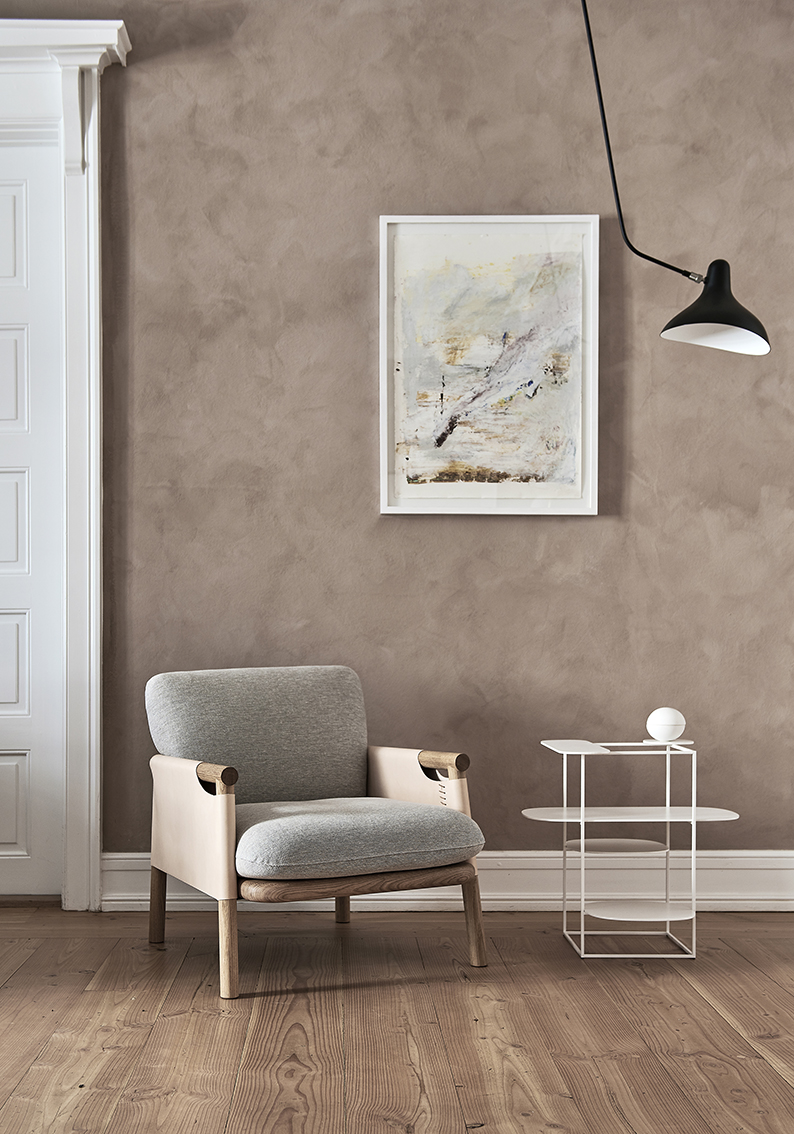 The Savannah lounge chair is an addition to the other items in the Savannah collection – a new interpretation of the existing chair. The idea for the new lounge chair emerged from the need to come up with good design that is not too bulky. Savannah light is ten centimetres narrower and three centimetres shallower than the original chair. The lose arm cushions have disappeared and the shape and look of the chair have been tightened up.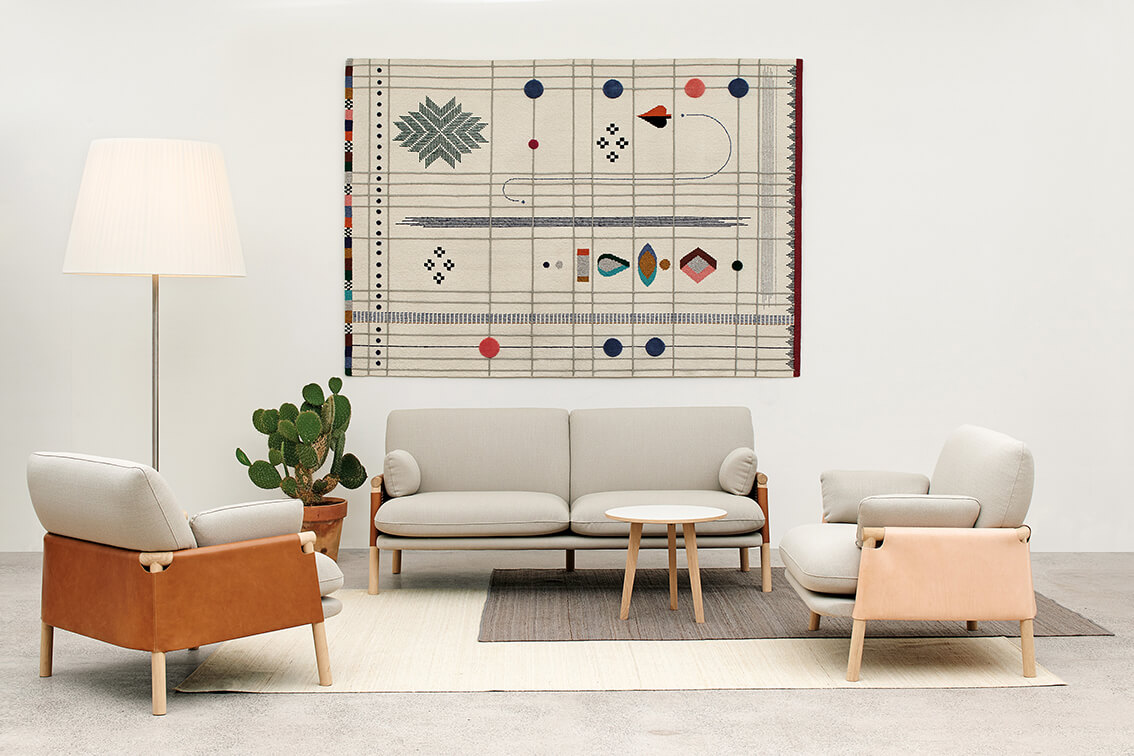 The reduction in the size of the lounge chair, in terms of both width and depth means that the Savannah collection can now grace even more rooms, both private and public. Savannah light will be perfect in a small townhouse, a flat or a small office. The composition of materials used in Savannah light also reflects today's Nordic style and the sustainability trend, in which the demand for wood and other natural materials is on the increase.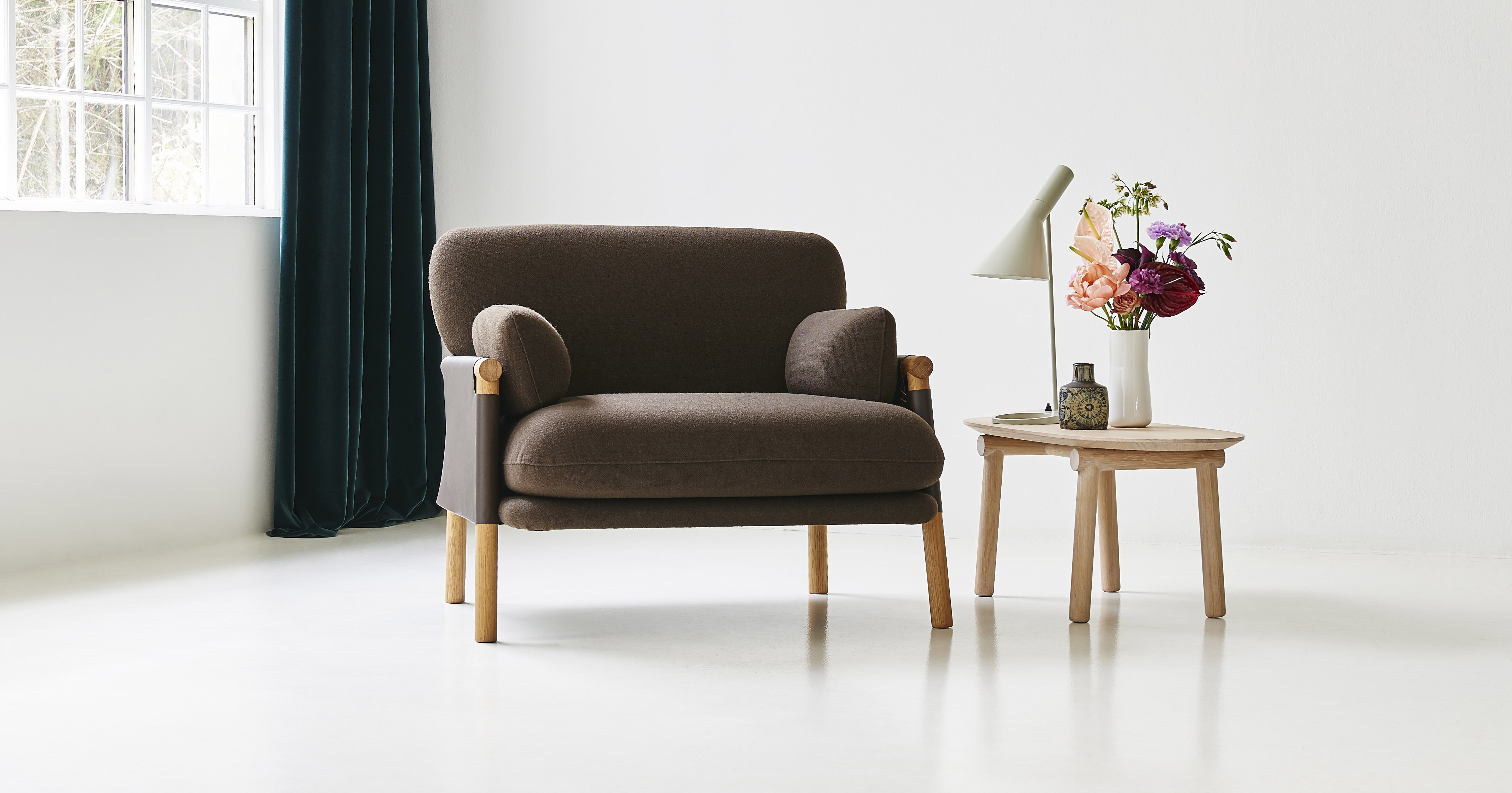 Erik Jørgensen and Monica Förster launched the first Savannah collection back in 2015. It featured a two-seater sofa and a lounge chair. The design was immediately acknowledged for its unusual and luxurious look, its overstuffed seat and back cushions an elegant contrast to the ultra tight frame, which is covered with black leather.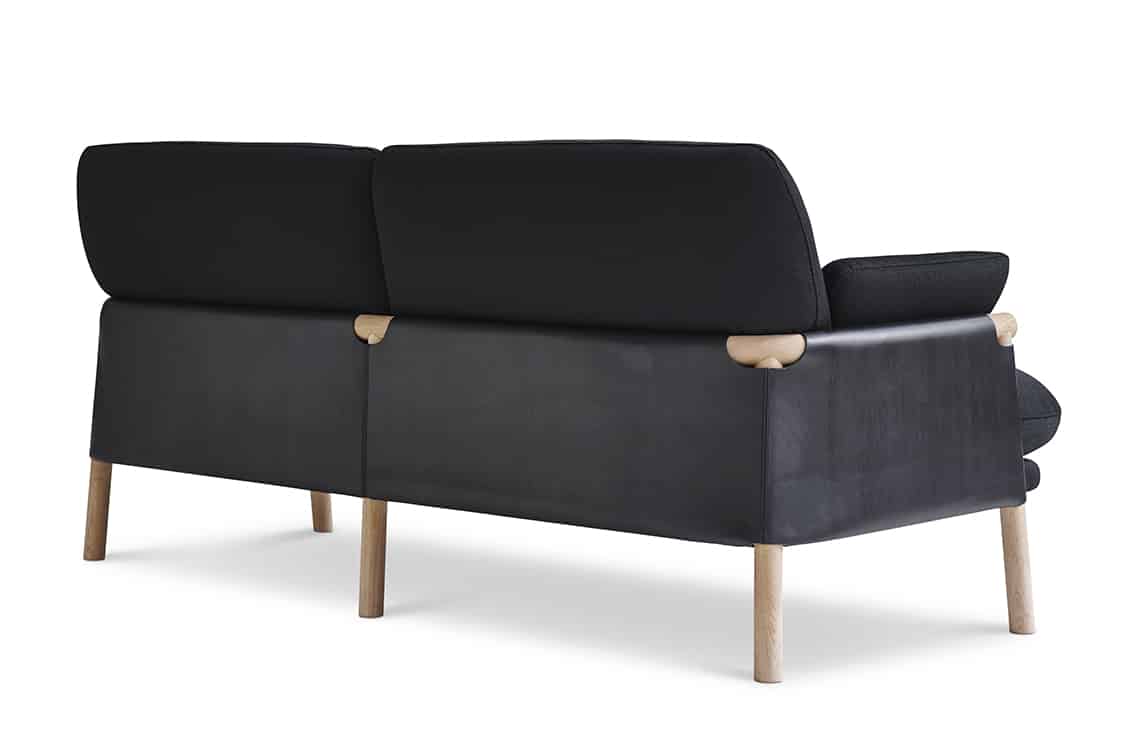 Savannah table by Monica Förster – Erik Jørgensen