In "The Four Elements" a northern color palette is combined with a modernist form.

The starting point is Norrland's nature: forest green, sky blue, midnight black and brick-coloured.

The colors in the hard tile behave like water-based watercolor paint: it is clear with soft transitions.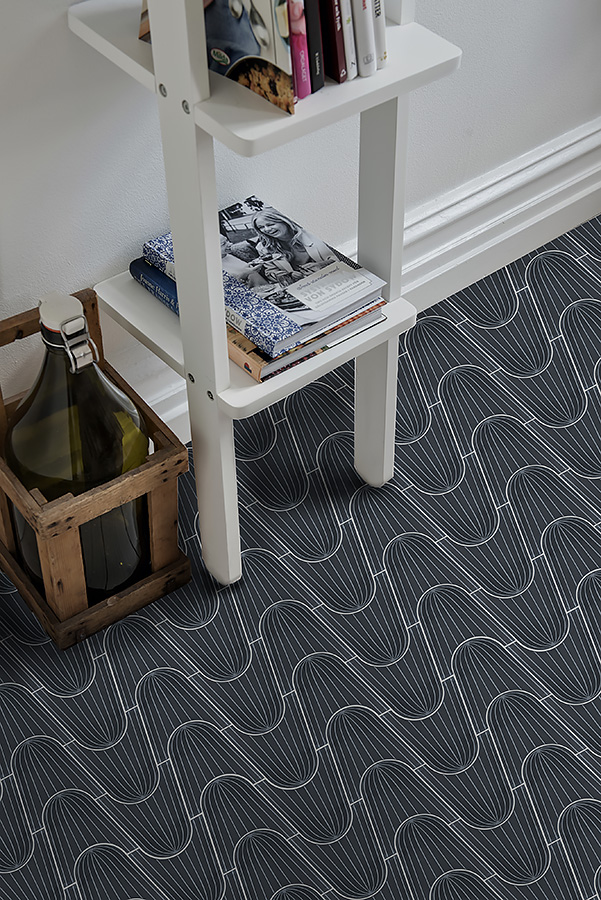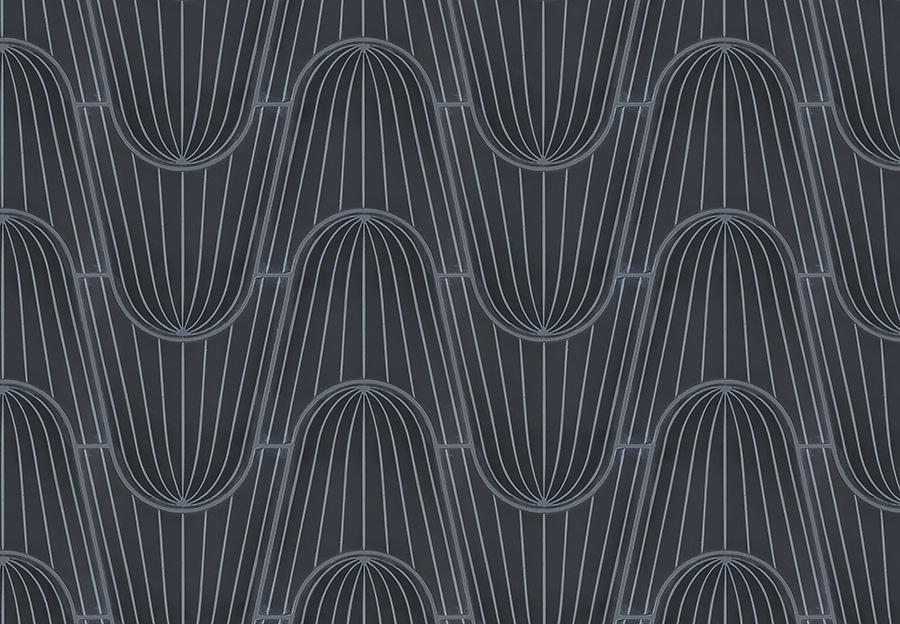 In "Breaking the Wave", Monica has developed a completely new format for tiles.

The arched shape is borrowed from a door from the Art Nouveau style of the turn of the century, where nature found its way into architecture and interior design.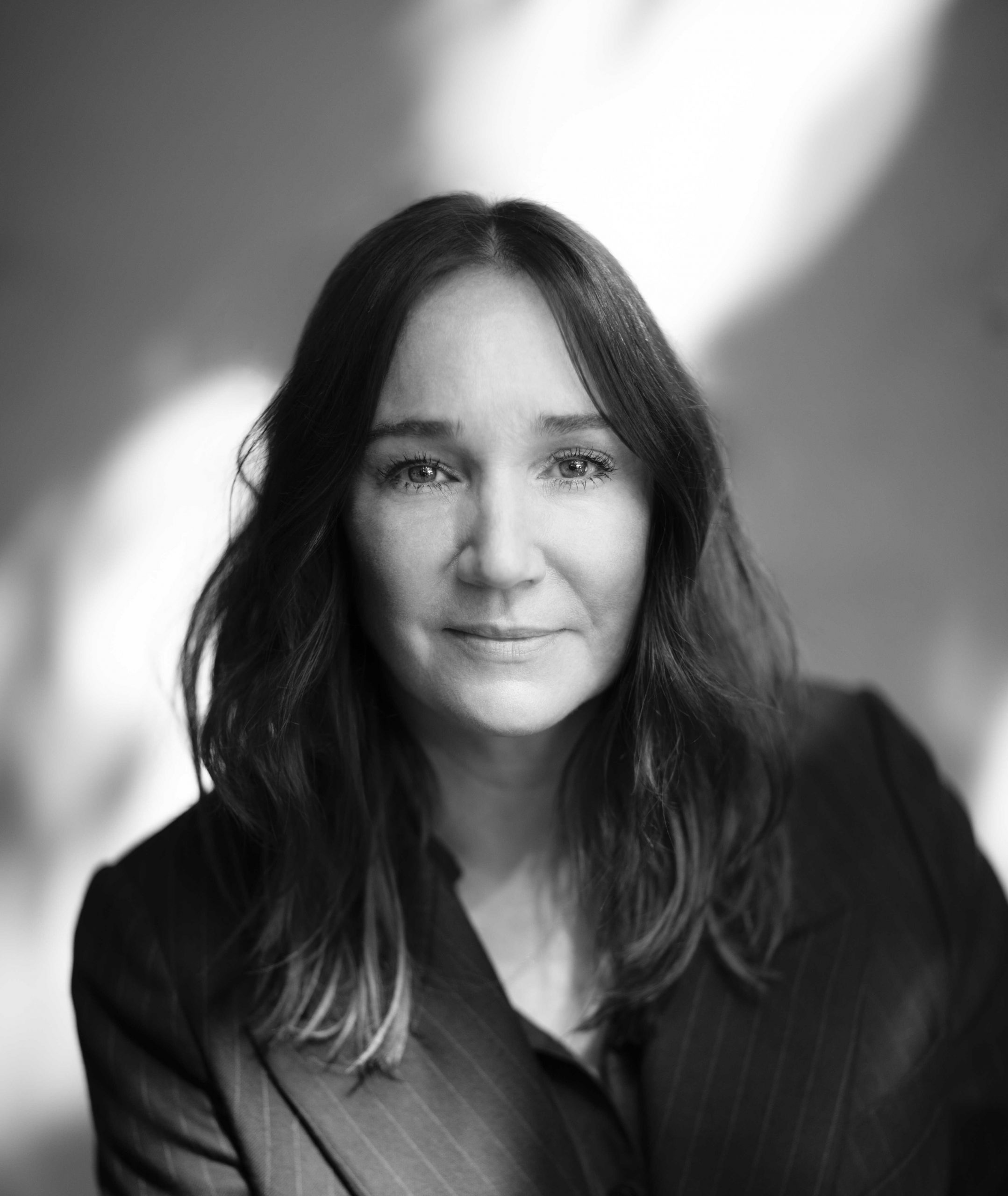 Monica Förster
Monica Förster Design Studio is an international design office established in 1999 by Founder and Creative Director Monica Förster. Her design has won numerous awards and has been exhibited all over the world in museums and institutions.. Born in 1966, Monica Förster grew up close to the Arctic Circle in the very north of Sweden. She trained at Beckmans School of Design and the University of Arts, Crafts and Design in Stockholm.