"I sometimes say that I'm not interested in form, but that may not be entirely true. What I mean is simply that the idea behind each project is more important. When the idea is set I focus on shape, colour and detail."

Suit
Exclusive elegance with a unique form
There's nothing better than making a good first impression that combines professional elegance with an individual personality. With the fully upholstered Suit chair, Monica Förster introduces a new standard of seating comfort for restaurants, workplaces and homeowners with a strong sense of style.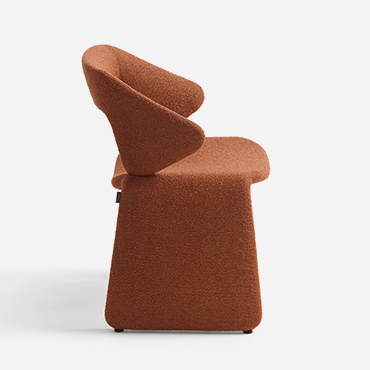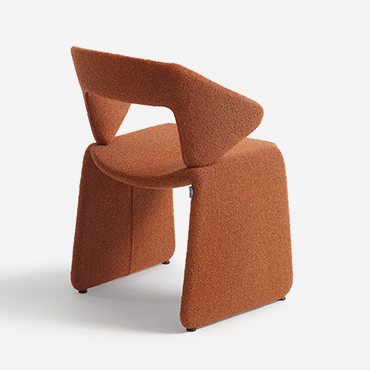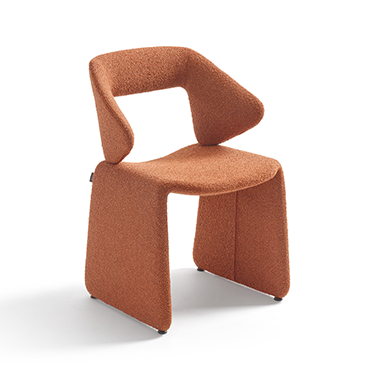 The distinctive silhouette of the Suit, with its elegant open back and flowing lines, effortlessly matches the contours of the body. It's a surprisingly comfortable and inviting chair, whose soft upholstery embraces the user like a chic tailor-made suit. This unique chair will add an exclusive elegance and individuality to any space.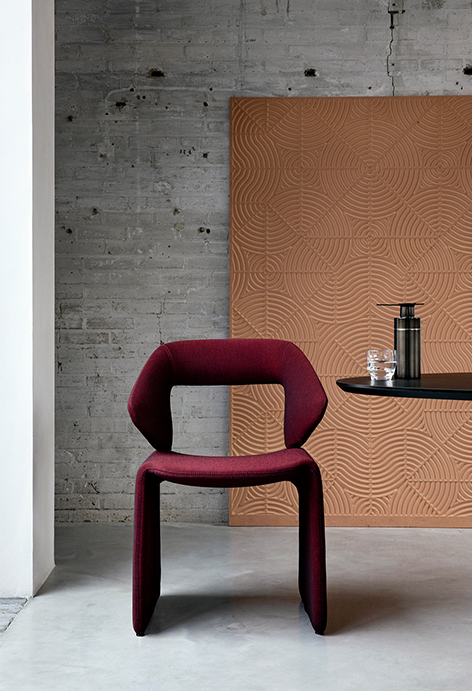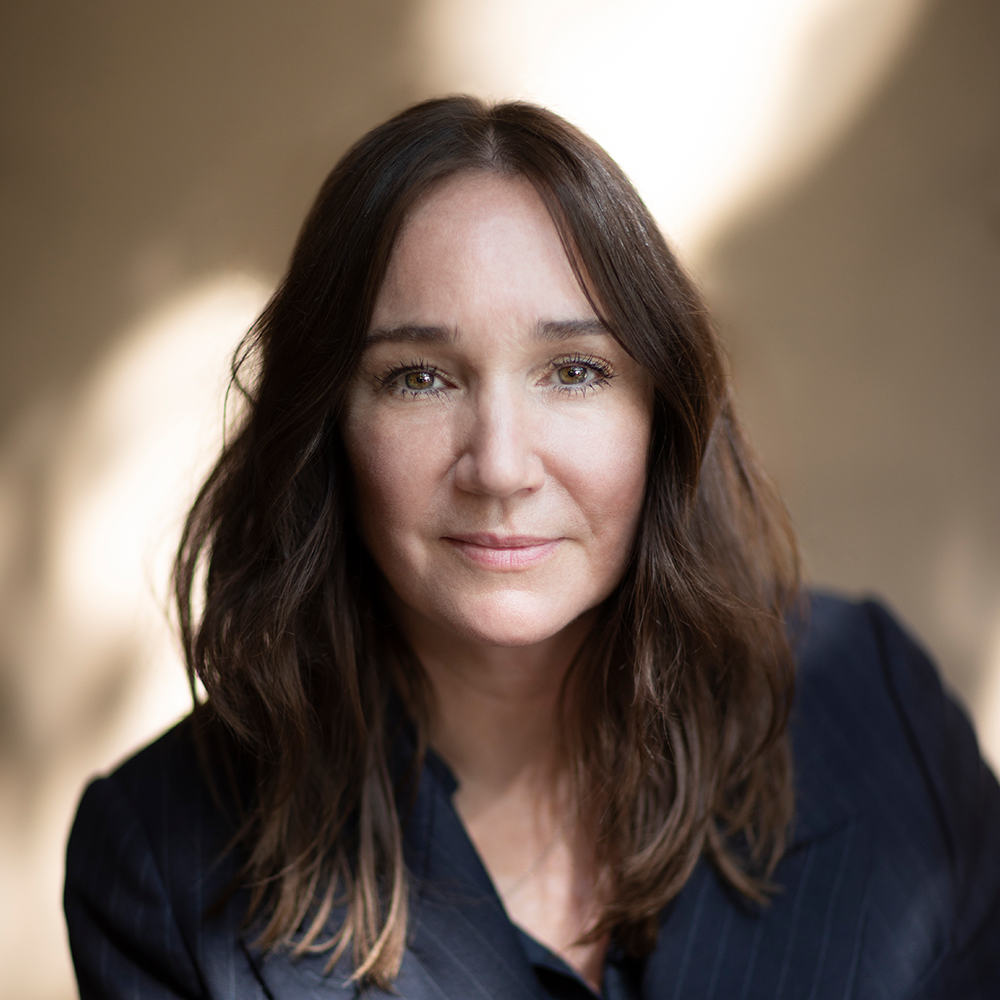 Monica Förster
Strong, restrained and poetic. Monica Förster (1966), creator of some of the most internationally renowned objects in contemporary Swedish design today, grew up close to the Arctic circle in the very north of Sweden. Her work is characterized by a strong sense of pure form mixed with a never- ending curiosity for new materials and technology. Always trying to work in a cross-disciplinary way, she invents and renews typologies in industrial, furniture and object design. Her talent for creativity and design blossomed during her studies at two of Sweden's largest design colleges, Beckmans and Konstfack. In 1999 she founded her own Monica Förster Design Studio in Stockholm. Förster has won numerous awards for her work, such as Designer of the Year, and has been exhibited around the world in museums and institutions such as the Museum of Modern Art in New York. The studio works on an international level with companies such as Alessi, George Jensen, Offecct and Volvo. Suit is her first design for Artifort.