Böste is located almost as far south as you can get in Sweden. A few hundred meters away is Smygehuks lighthouse, the absolute southern tip. Böste is a small village, right by the sea. Most of the houses are whitewashed nineteenth-century houses with thatched roofs. The beach picks up where the houses end.

The Böste chair is a contemporary, Scandinavian interpretation of the classic Adirondack chair. This first appeared in Adirondack, on the border between the state of New York and Vermont, about a hundred years ago.
We made this chair with soft beaches, hard rock outcrops, grass between the toes, the edge of the pool or a spacious roof terrace in mind. An homage to the original Westport chair, in a durable, refined version with powder coated stainless steel and durable FSC-certified teak. Like a sea-cut stone, the armchair has rounded edges and soft shapes.

 The collection consists of a lounge chair and a foot stool.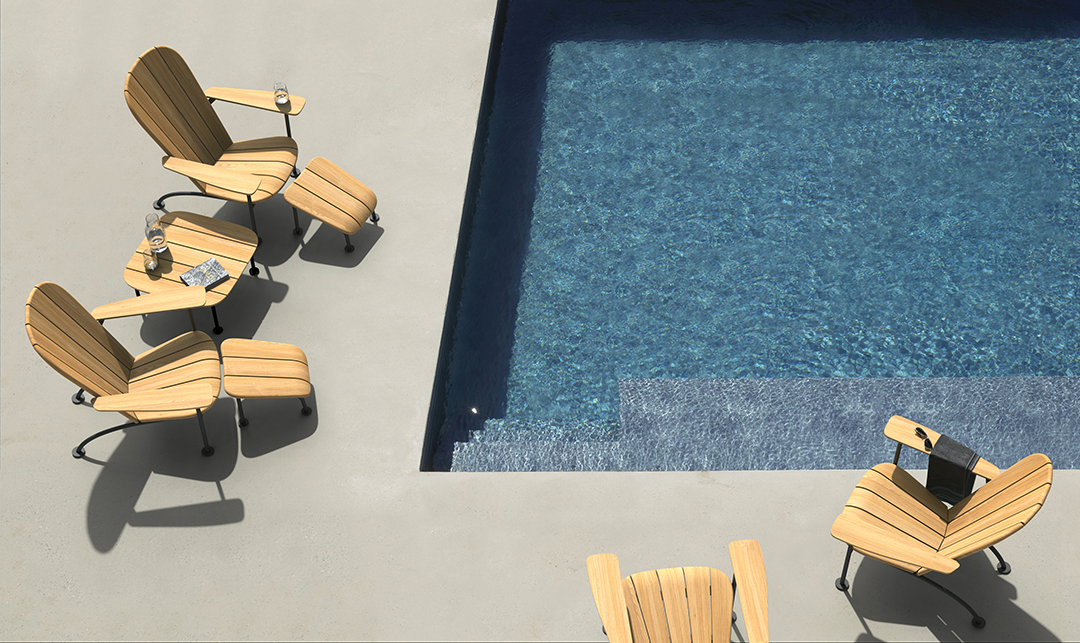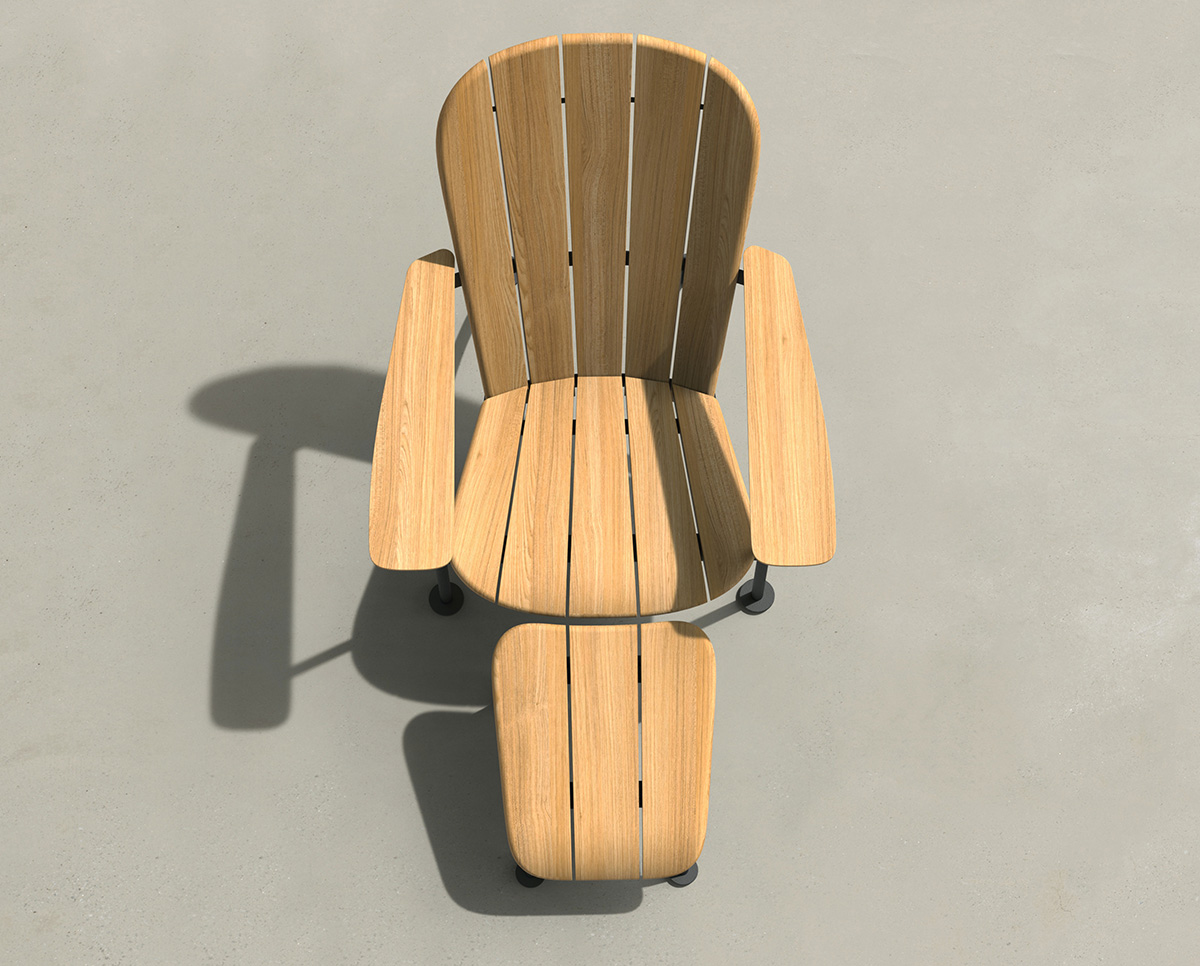 More news from Stefan Borselius:

BOB is coming up with a new offspring in BOB Solo that can be kept …