Air-X
"Air-X makes it easy to accomplish a harmonious soundscape"
Design by: Stefan Borselius
In 2006, Abstracta launched a whole new perspective on acoustic furniture together with Stefan Borselius – the Air concept. The new Air-X shows that the concept is just as vital 15 years later.
Taking inspiration from both geometry in nature, the Air concept has given us modules in the shape of flowers, snowflakes, leaves and abstract figures. With Air-X, Stefan Borselius enters a world of symbols, typography, and letters.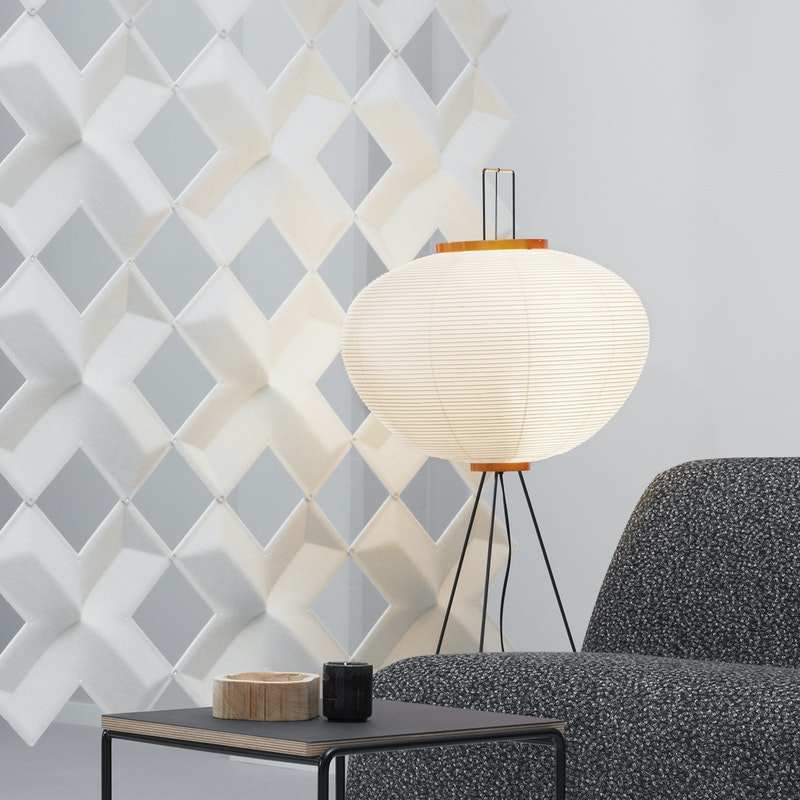 Just like the letters of the alphabet, the ceiling-suspended soundabsorber Air-X allows you to create an infinite number of configurations.