w225 Ion – Fluid precision
Don't let w225 Ion's delicate lines deceive you: This is the ultimate result of research, a journey into light technology and mechanical engineering. Behind its understated lines lies a beautifully configurable system of light. Its mechanics centre around a highly sophisticated miniature friction joint with cordless power connection, allowing 360° rotation. From wide-angle workspace illumination to focused bedside reading light, w225 Ion is truly designed for versatility – while offering light that is nothing short of exceptional.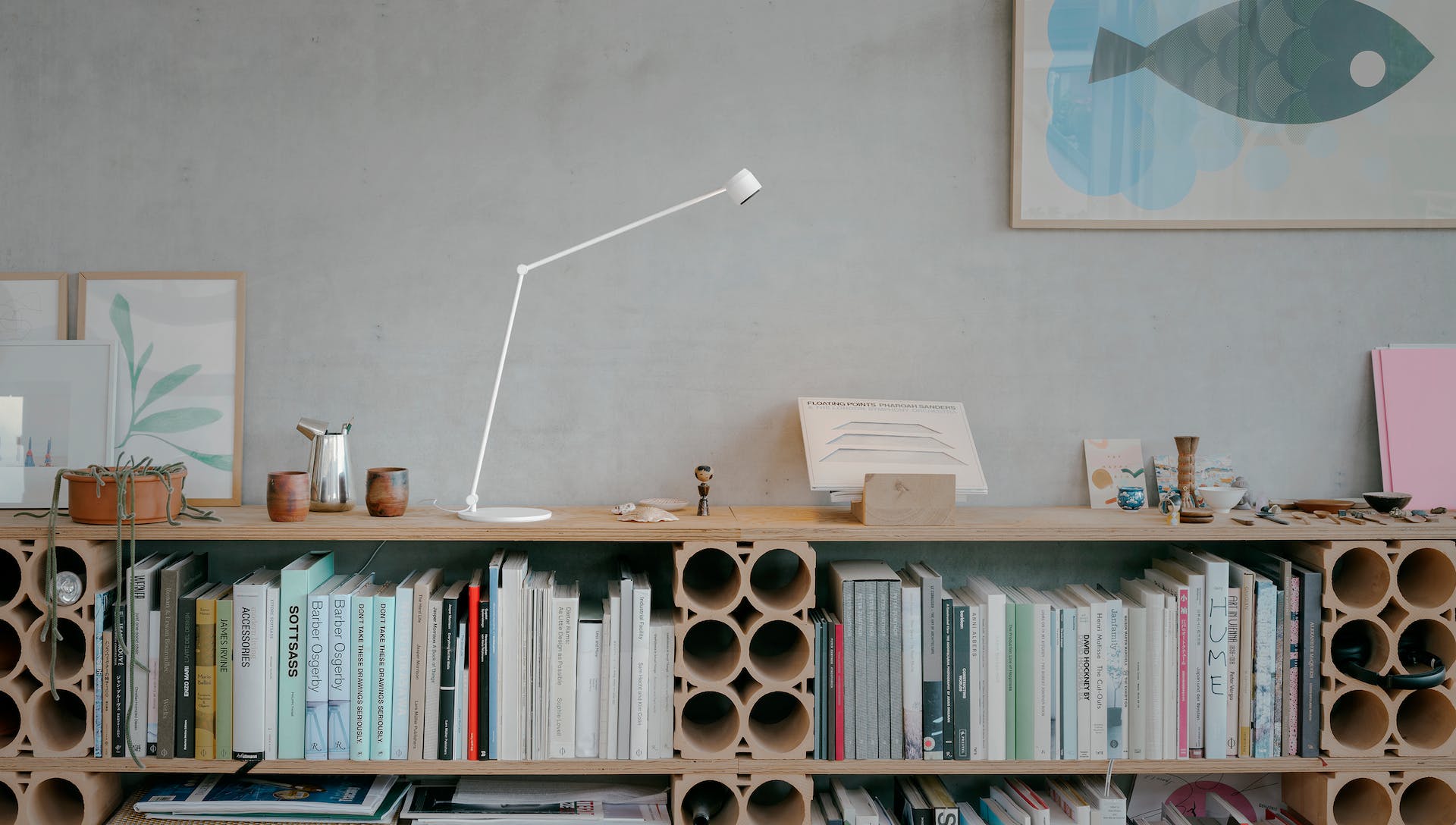 Cordless 360° joint
The core of w225 Ion's design is its miniature friction joint, the result of dedicated research and development. While akin to the joints used in modern laptops, this solution features a much wider movement range of 360°. Solidly built, it allows for fluid yet exact positioning at any angle – and then stays put, even after countless readjustments.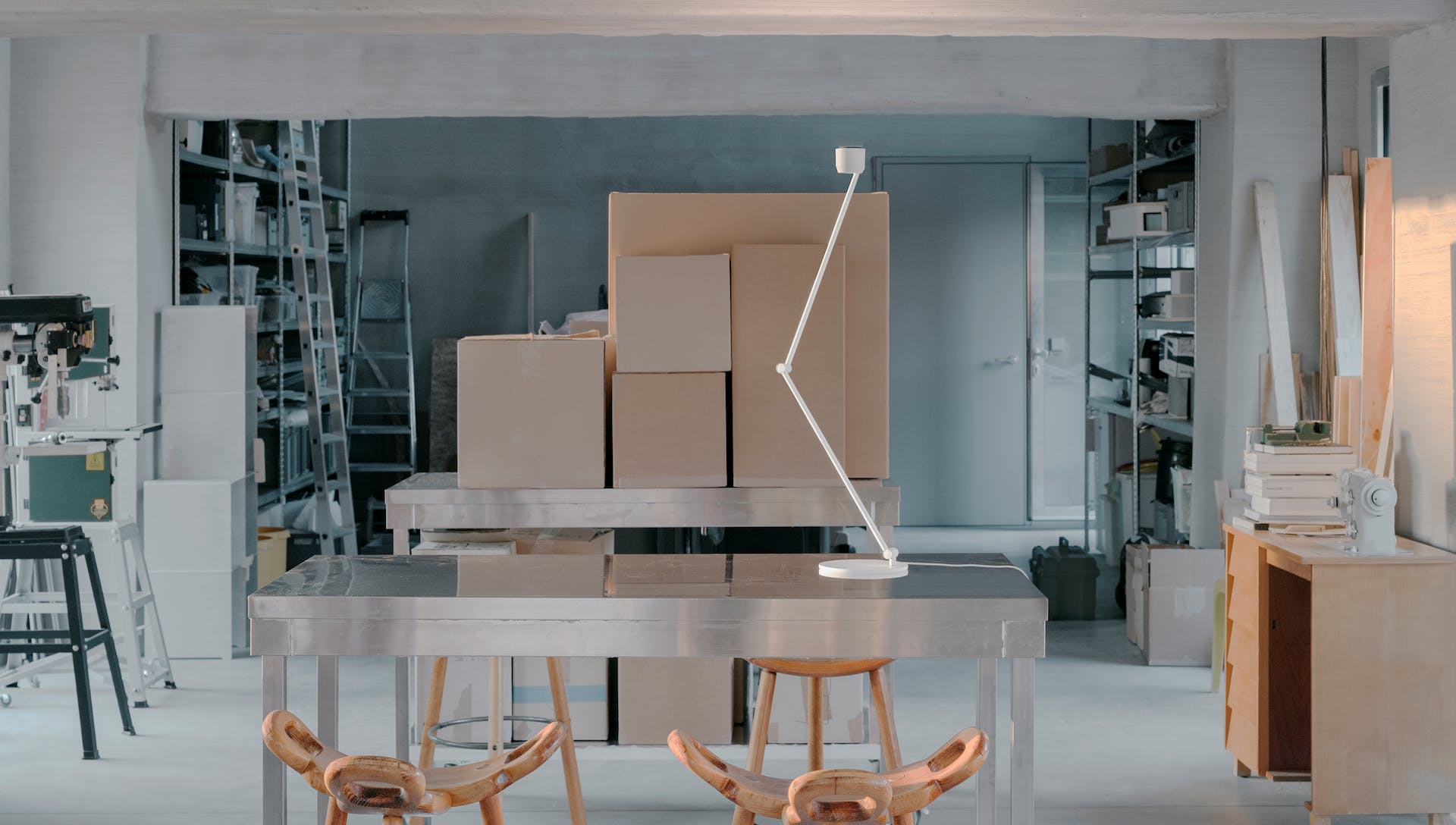 Endless possibilities
A choice of arms in two different lengths, combined with various mounting options, allows for a wide range of lighting possibilities. Task light or reading light, floor lamp or wall-mounted – it's all up to you. All elements are available in black or white.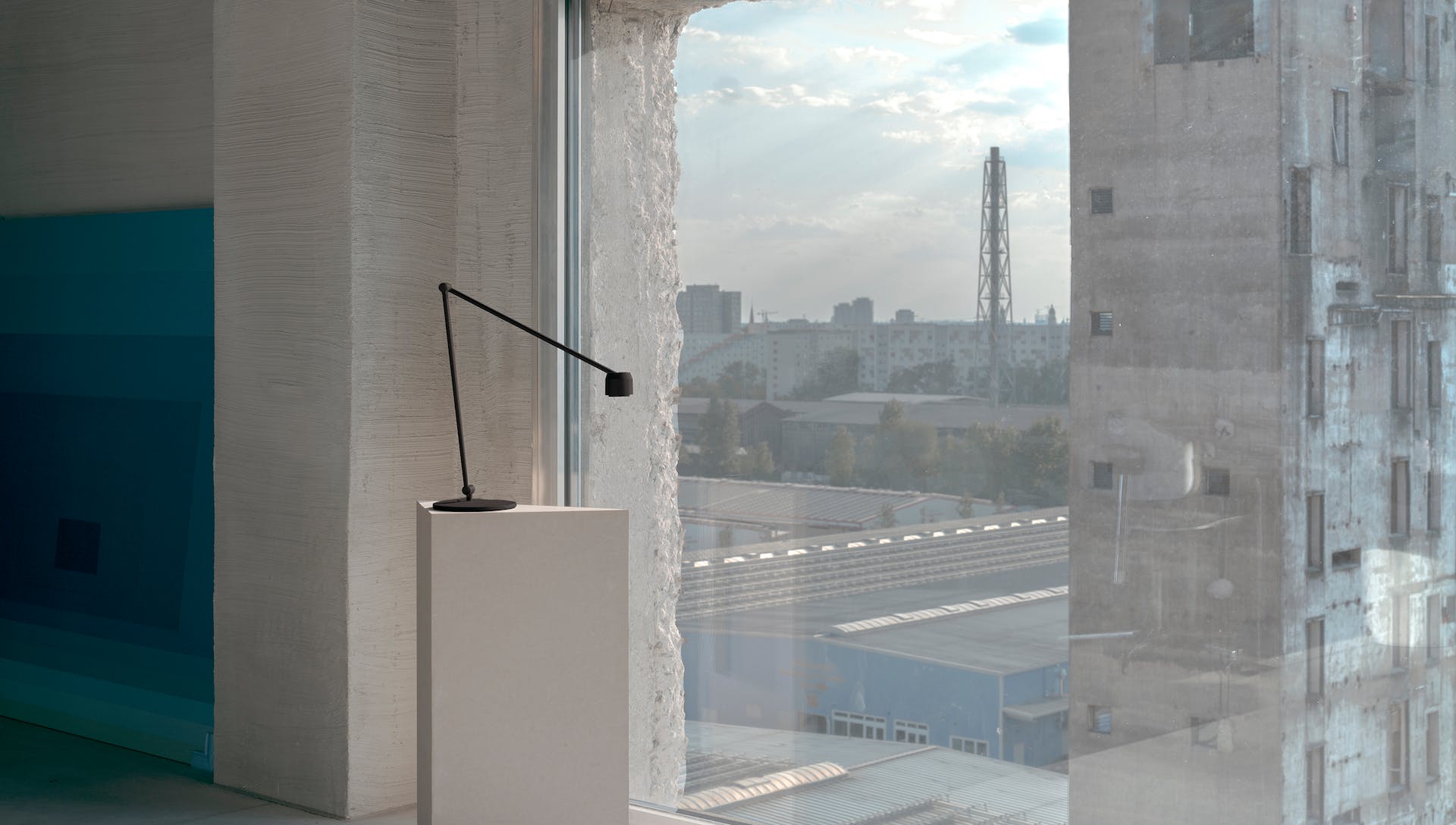 Exceptional light technology
The lighting technology in w225 Ion is the result of a perfect balance between several ingenious components, each playing its own role in delivering exceptionally high- performance illumination. The state-of-the-art full-spectrum COB LED provides absolutely stunning light further refined by a high-quality lens or reflector with prismatic diffuser. A sophisticated heat management system and effective glare protection optimise the lifespan and performance of the LED, while allowing for safe use.
Two angles of light
Available in two different optical systems, depending on the light you want to create: wide and even, or narrow with a clear-cut spotlight definition.
Full-spectrum LED
Designed to recreate the full, uninterrupted colour spectrum of sunlight, full-spectrum light has a rich, profound quality that is impossible to achieve with the limited spectrum of a standard LED. Full-spectrum light also offers superior colour rendering, making it an ideal choice for environments where correct colour perception is a vital aspect.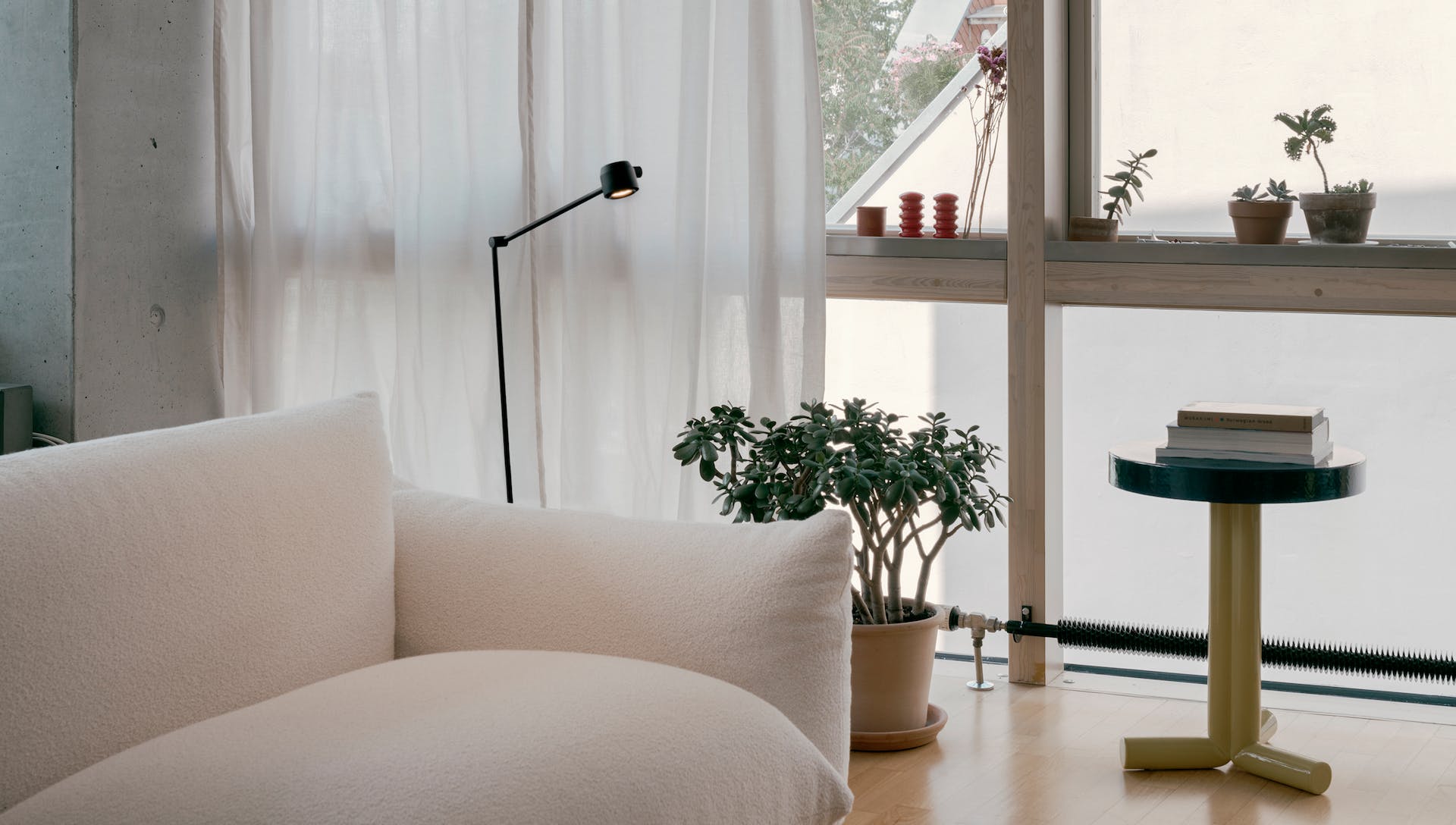 Design Dirk Winkel
Dirk Winkel is a Berlin-based product designer who graduated from the University of Arts (UdK) Berlin, followed by a MA in Design Products from the Royal College of Art (RCA) London in 2010.
He is specialised in lighting and furniture design and worked for different designers and design houses in Berlin and London before setting up his own studio in Berlin in summer 2011. Driven by belief in the beauty of formal purism and the classic principle of 'less but better', some of his great interests are the exploration of pushing the boundaries of mass production techniques, the rethinking of light and lighting paradigms, and the investigation of new materials and their potential.
From 2012 to 2016 he has been teaching Technology and Construction in Design in the Industrial Design course of the UdK Berlin. His work has been featured by Frame, DAMn, icon, Surface, Monocle, Gestalten Verlag and many more and was on display at numerous places like Art Basel Miami, the VitraHaus or the London Design Museum and has won several awards and nominations like GOOD DESIGN (Chicago Athenaeum), Swedish Design Award (Svensk Form), Designs of the Year, the German Design Award 2015 and the Editors' Choice Award 2016 (Stockholm Furniture & Light Fair).
More news from Wästberg: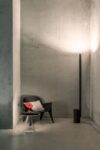 w164 Alto Indirect light is a classic ambient lighting technique. By focusing on exceptional light …