Jasper Morrison, born in London, studied Design at Kingston Polytechnic, The Royal College of Art and the Hochschule der Kunst in Berlin. He opened an Office for Design in London, 1986. He designs an ever expanding range of things at his studios in London, Paris and Tokyo, for companies like Vitra, Flos, Muji, Emeco and Alessi, has published several books with Lars Müller Publishers and worked on a variety of exhibitions at his shop in London and in museums and galleries around the world.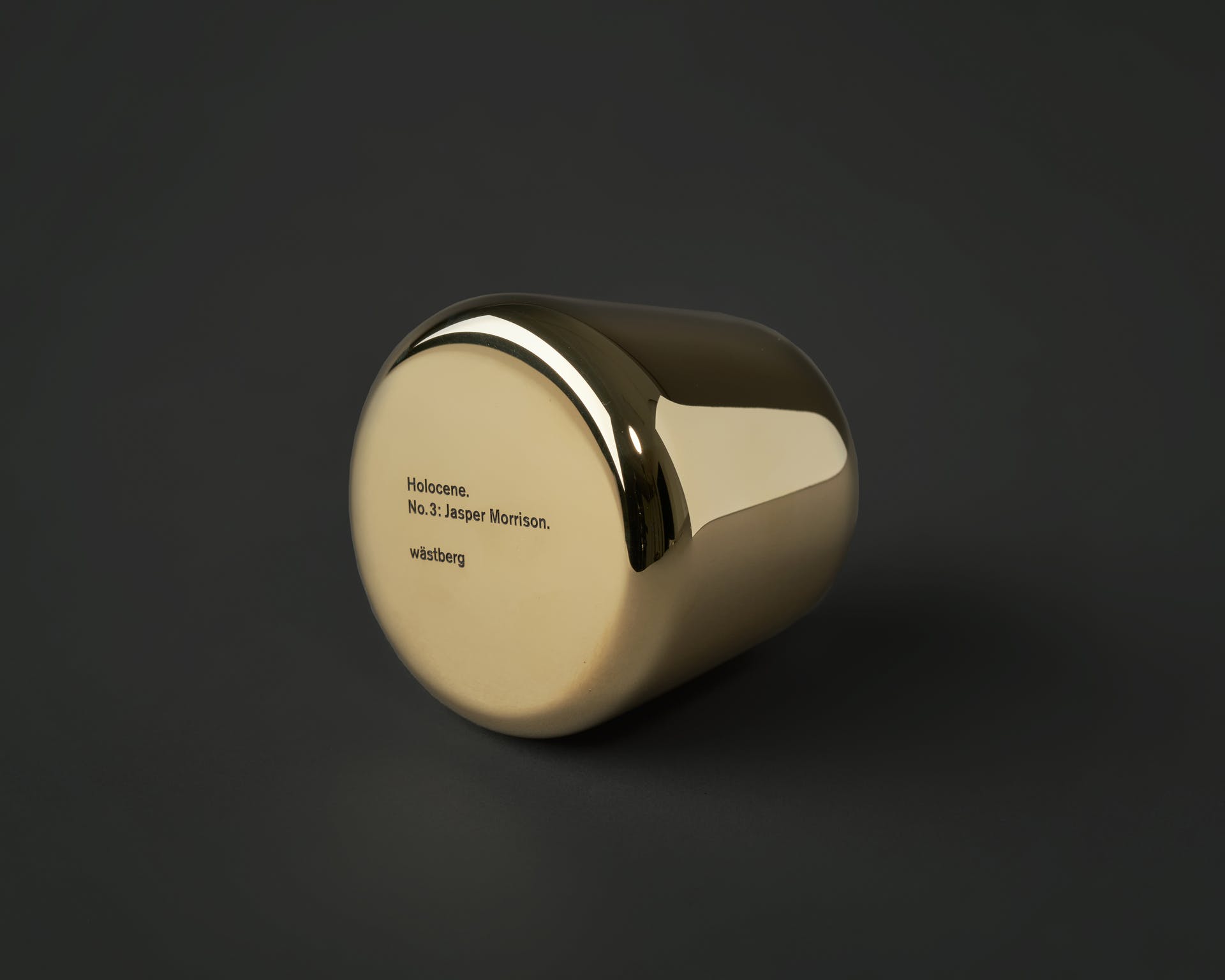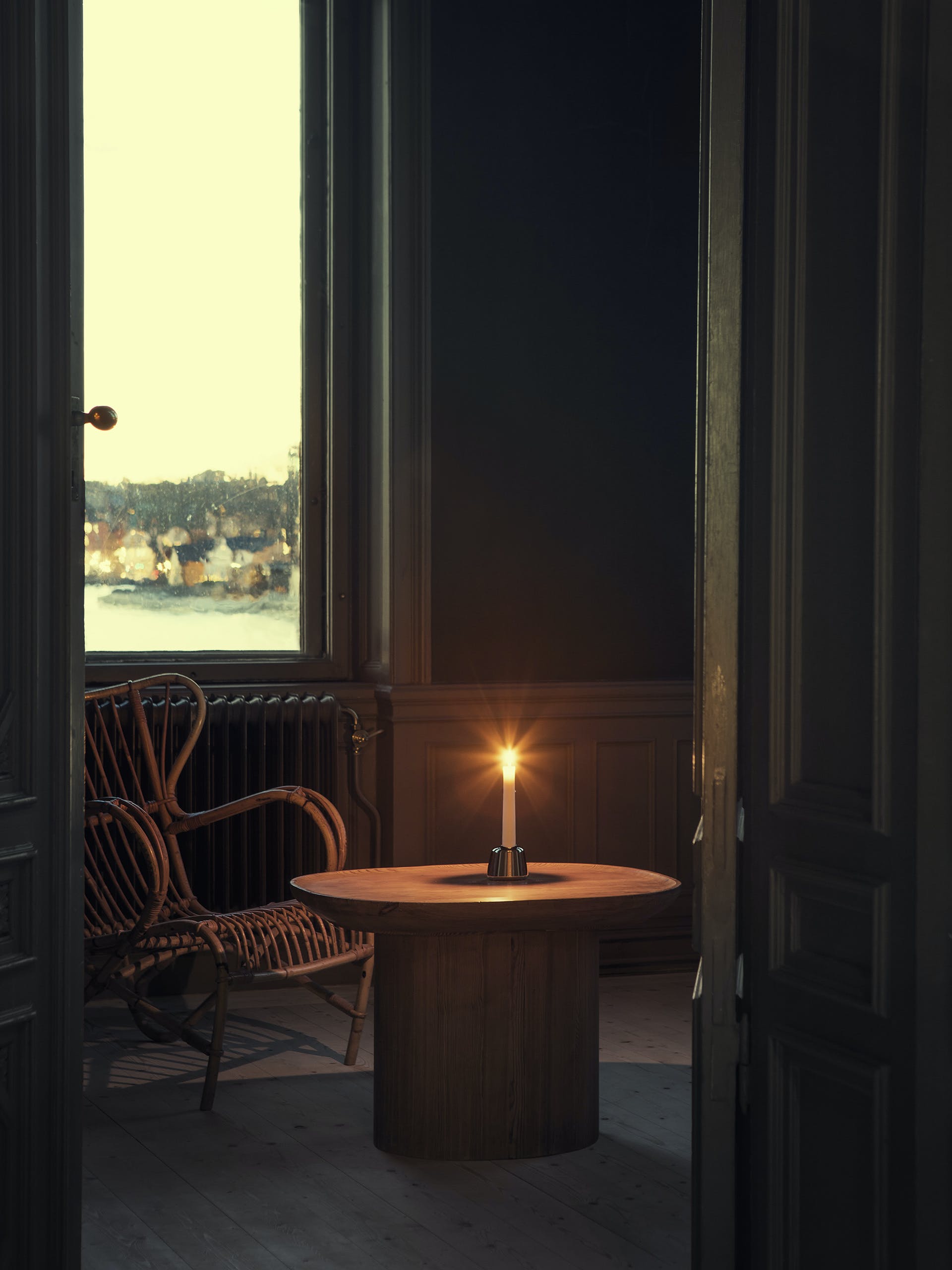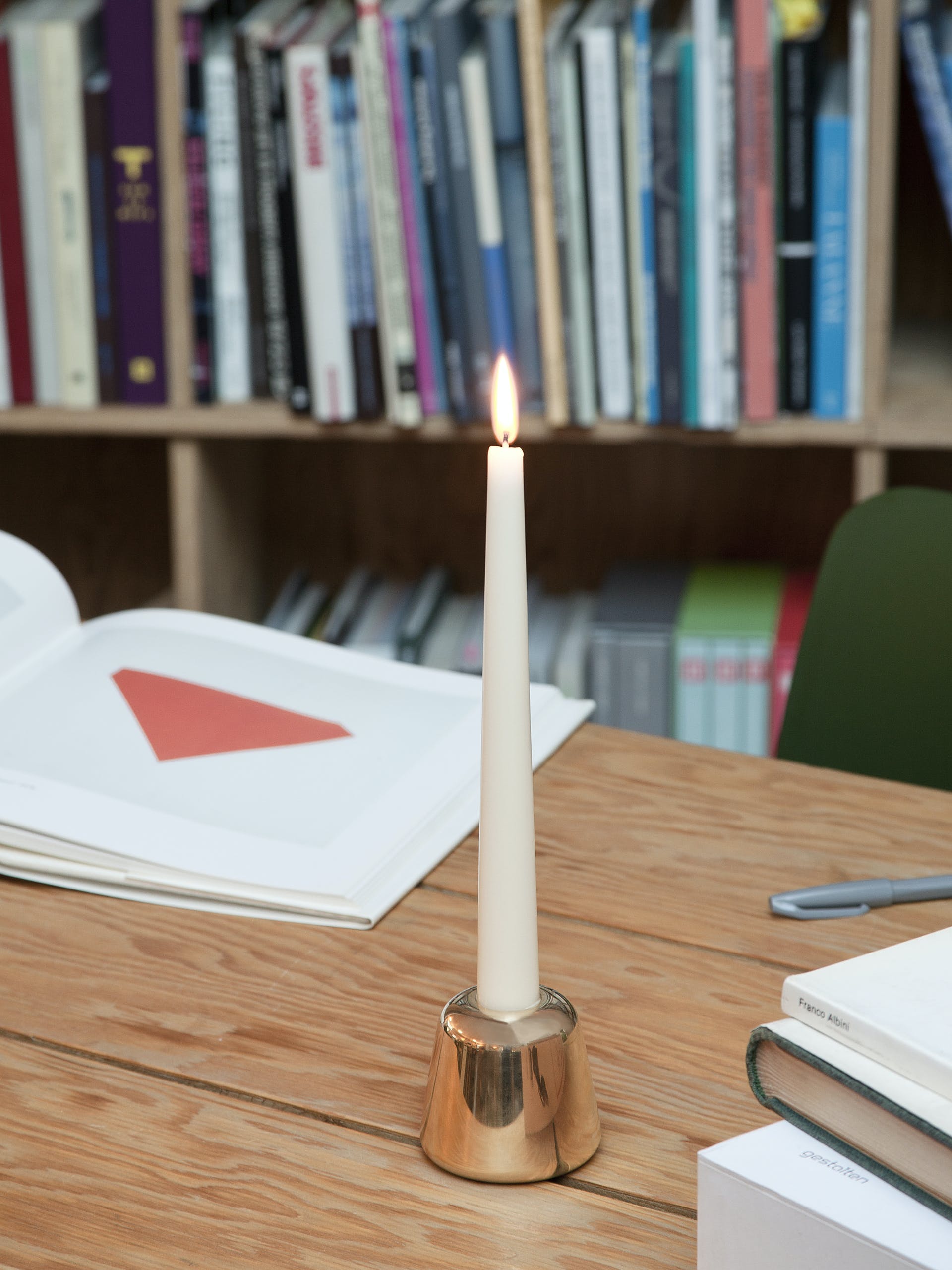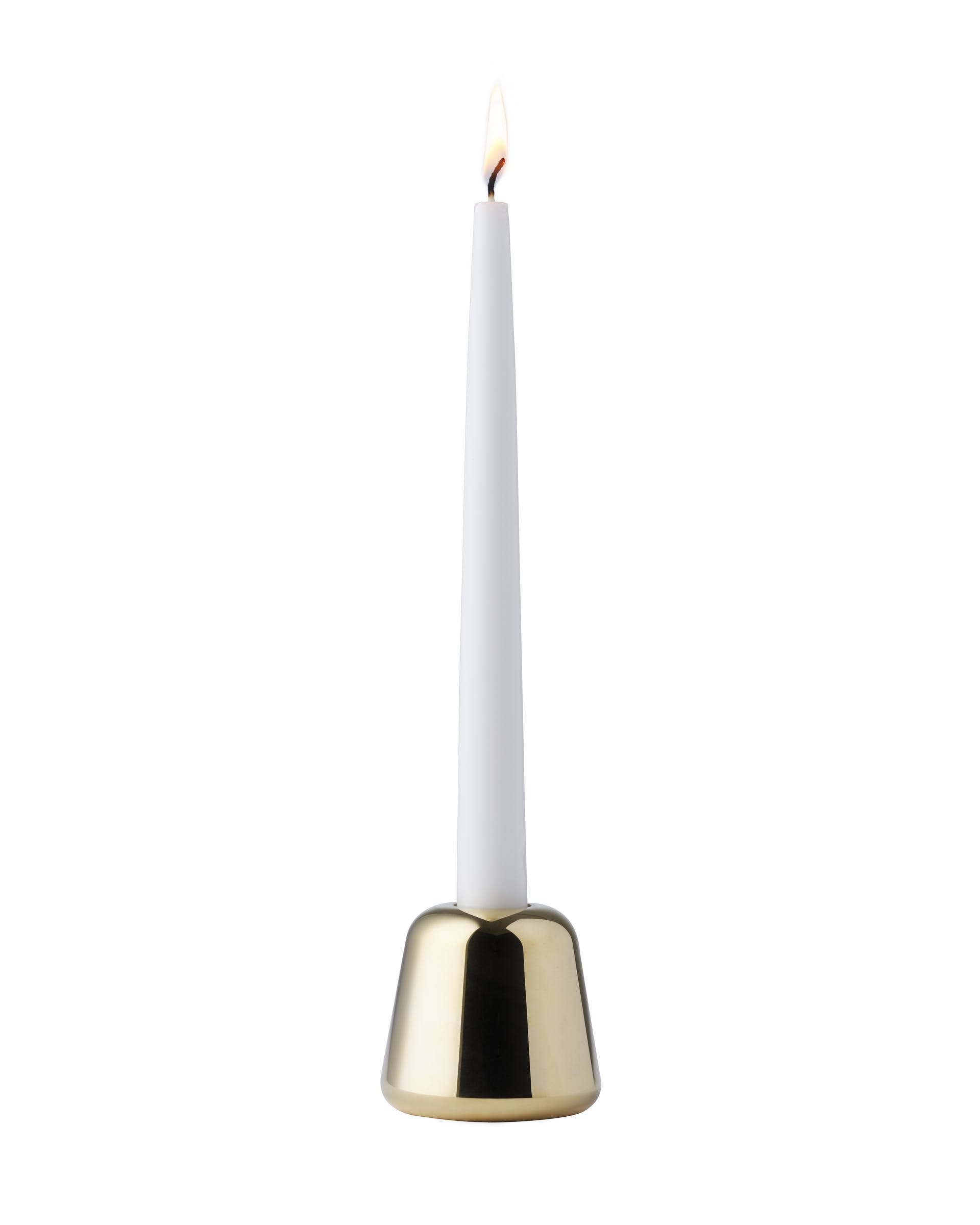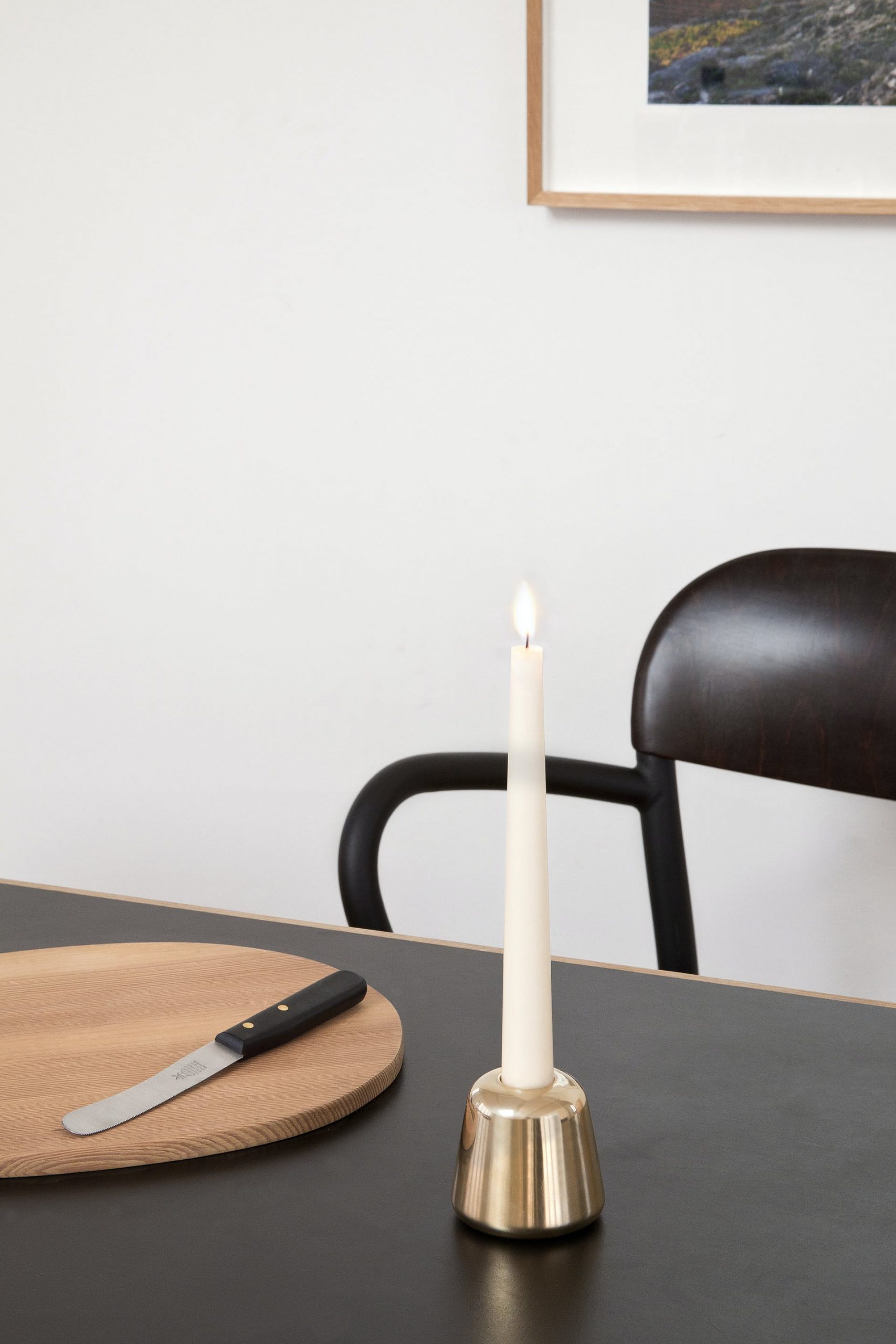 Designer Jasper Morrison
Jasper Morrison is a leading British designer, best known for his work in furniture, lighting, electrical products and tableware. Born in London in 1959, he graduated in Design from Kingston Polytechnic in 1982. He followed this with a Master's at the Royal College of Art, and a year at Berlin's HdK art school on a scholarship.
Photo: Elena Mahugo