Wästberg has unveiled an addition to its Holocene collection – Holocene No. 4: John Pawson, in collaboration with internationally celebrated architect John Pawson.
John Pawson's design for Holocene takes the notion of the oil lantern and meticulously reduces it to its essence in terms of function, form and palette, as a container for fire, with the means to carry or suspend it for the home and beyond, given its versatility.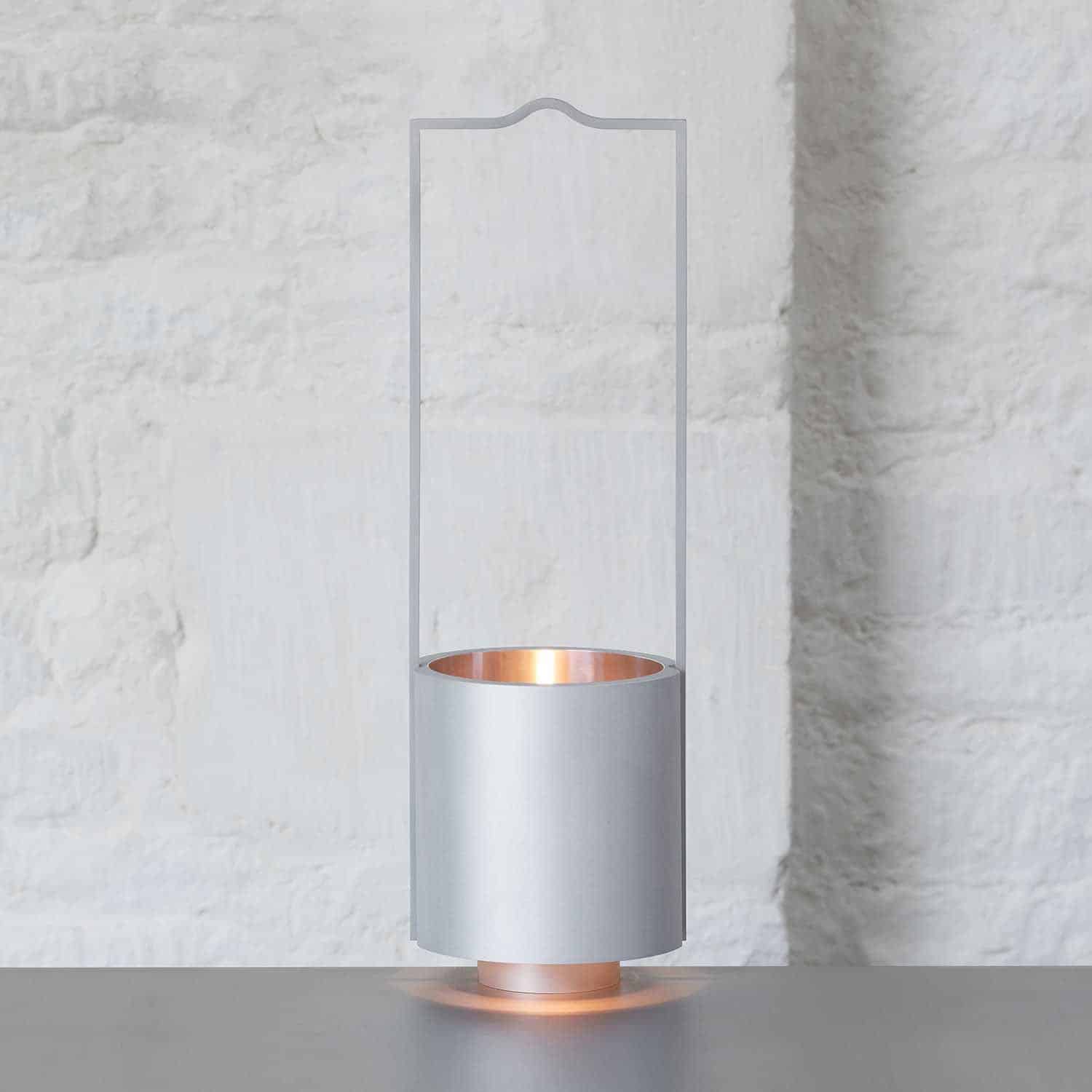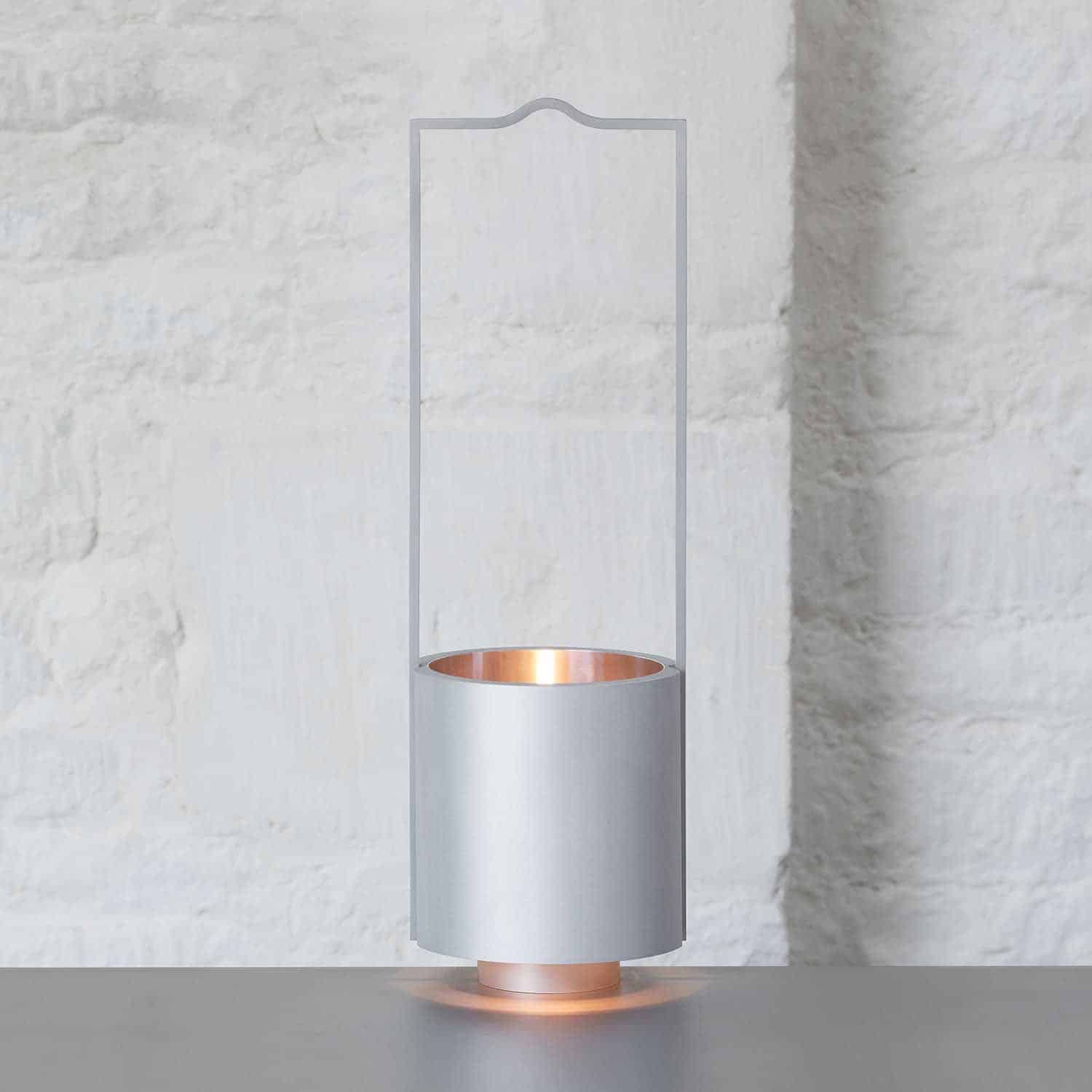 Crucible-like in profile, the oil lantern is fabricated in stainless steel and aluminium, with matte exterior surfaces and a polished internal core, to reflect and amplify the flame. Holocene No.4 measures W155 x H435 mm and is designed for indoor and outdoor use. The design has been deliberately scaled to feel comfortable in a range of environments. Used on its own or grouped in clusters, Holocene No.4 looks great on a dining table or a window sill, standing on the floor or hanging from a wall.
Holocene is a collection of light sources not requiring electricity. First launched by Wästberg in 2017, three Holocene's have launched thus far, developed in collaboration with Ilse Crawford, David Chipperfield and Jasper Morrison.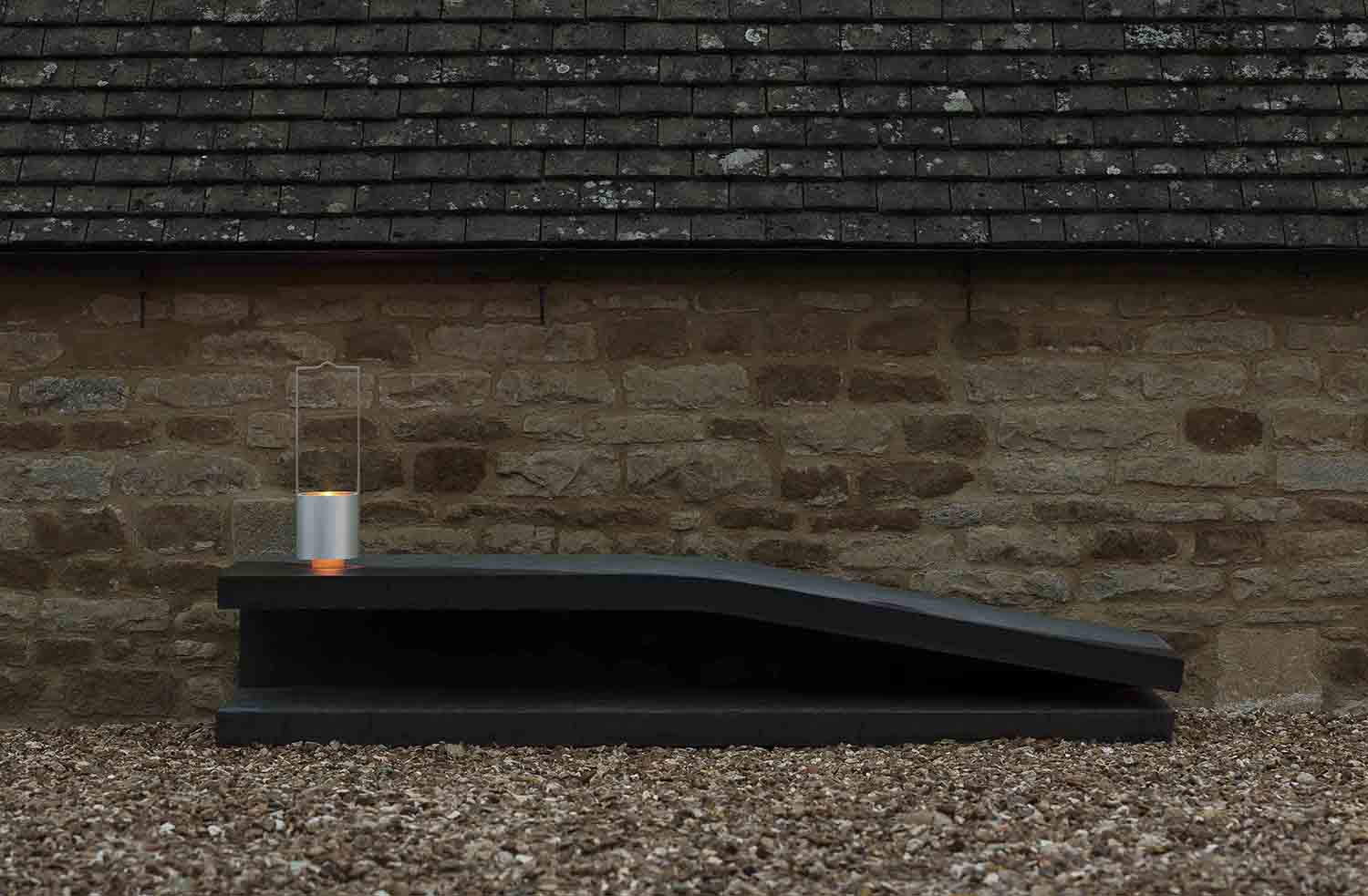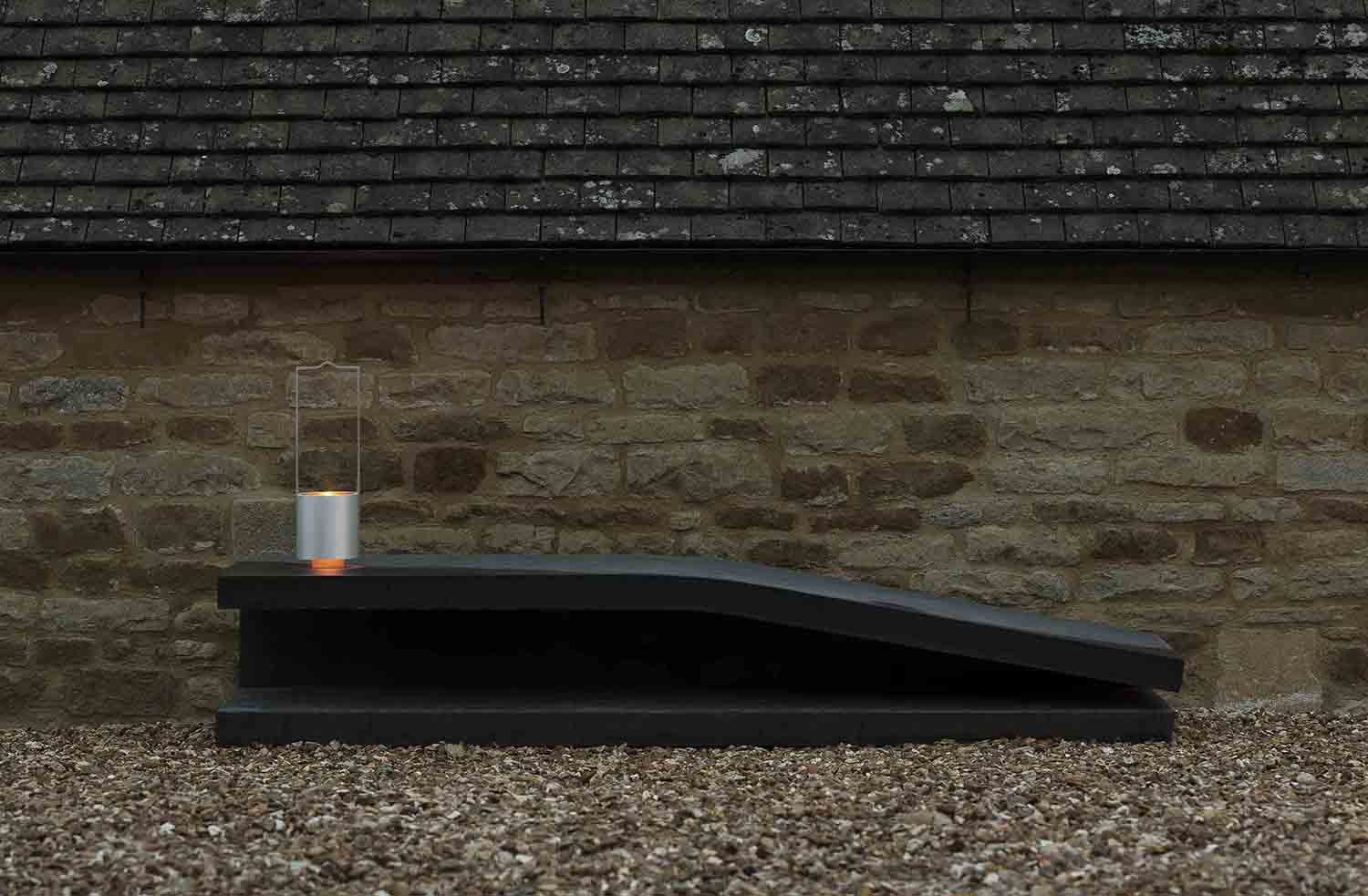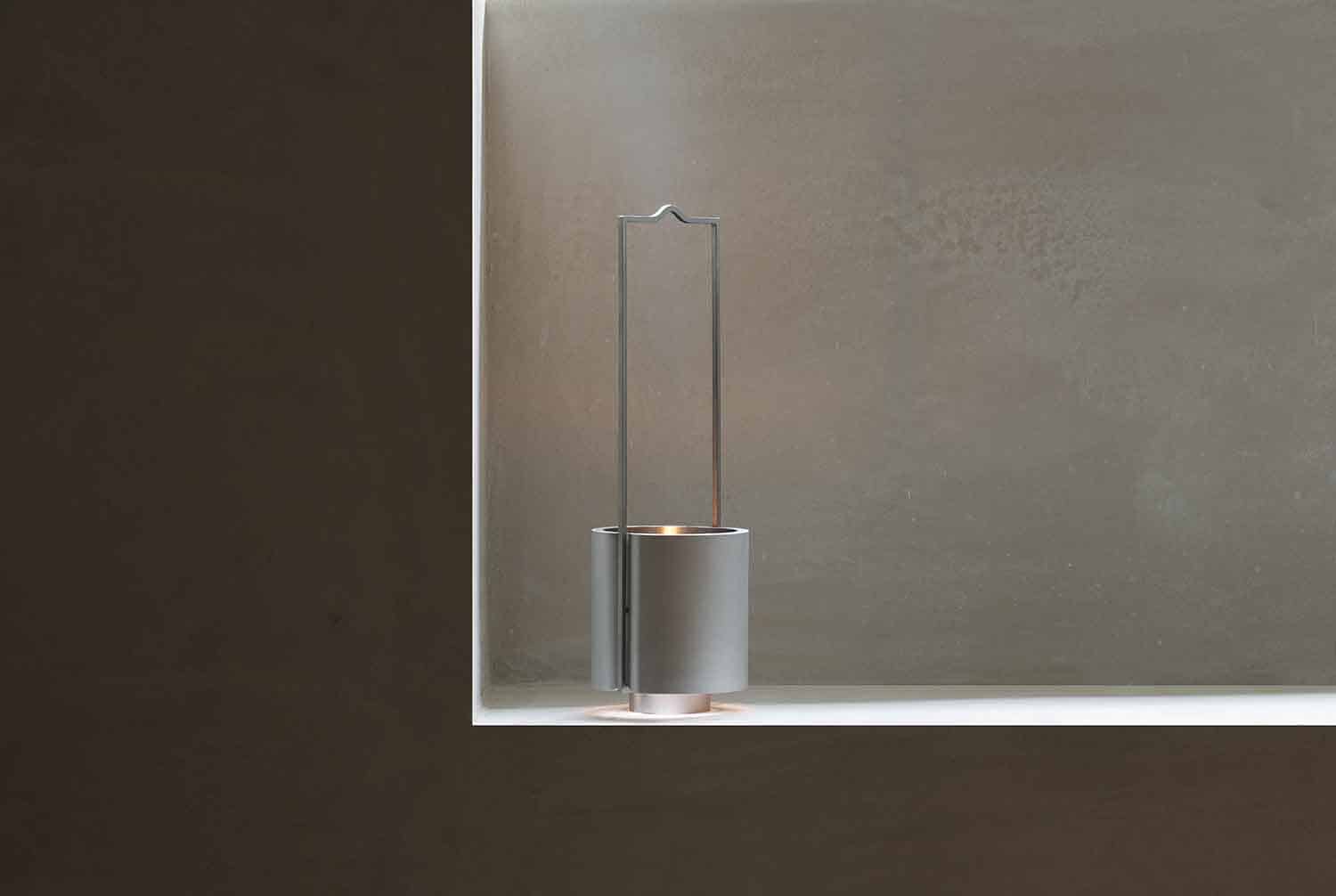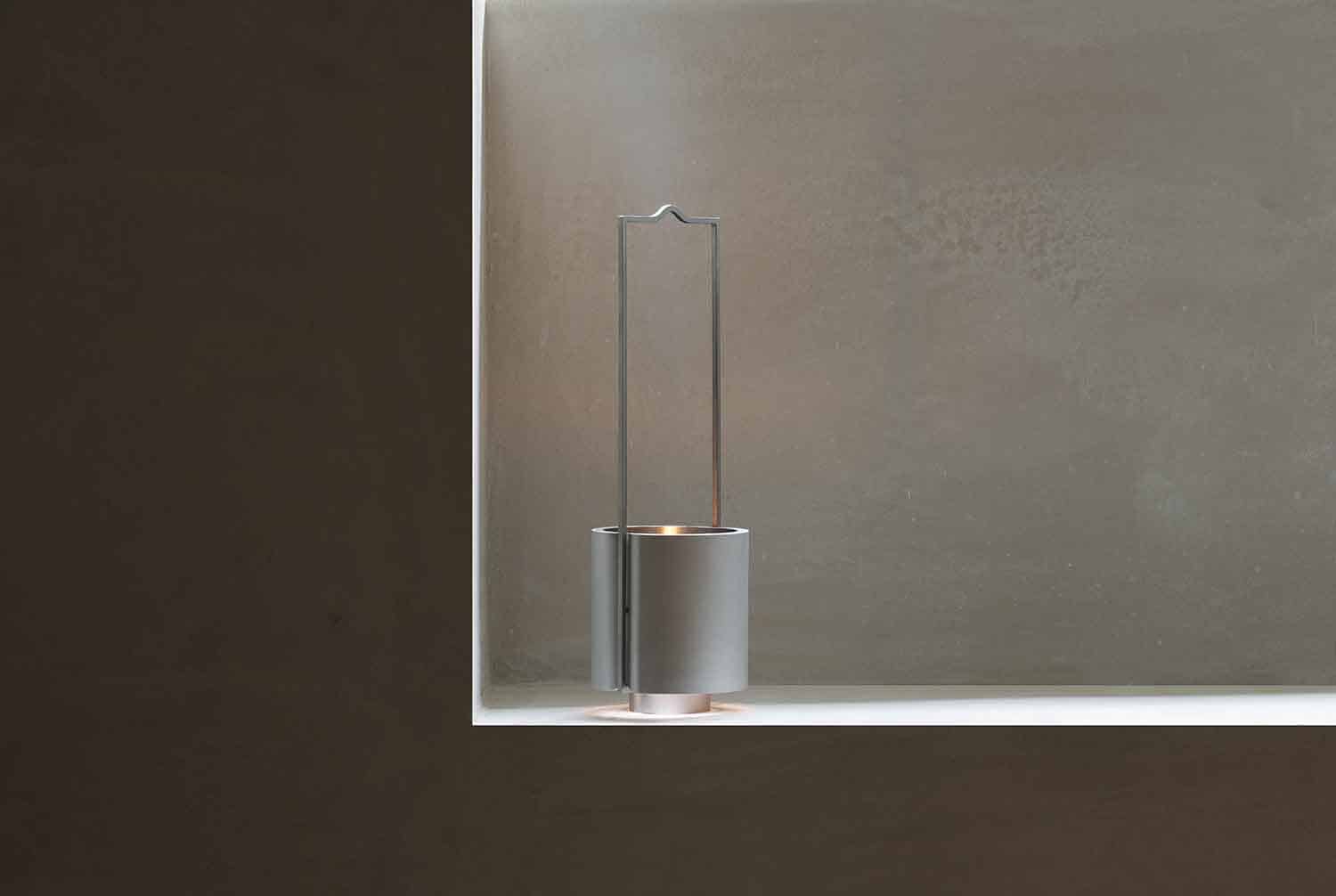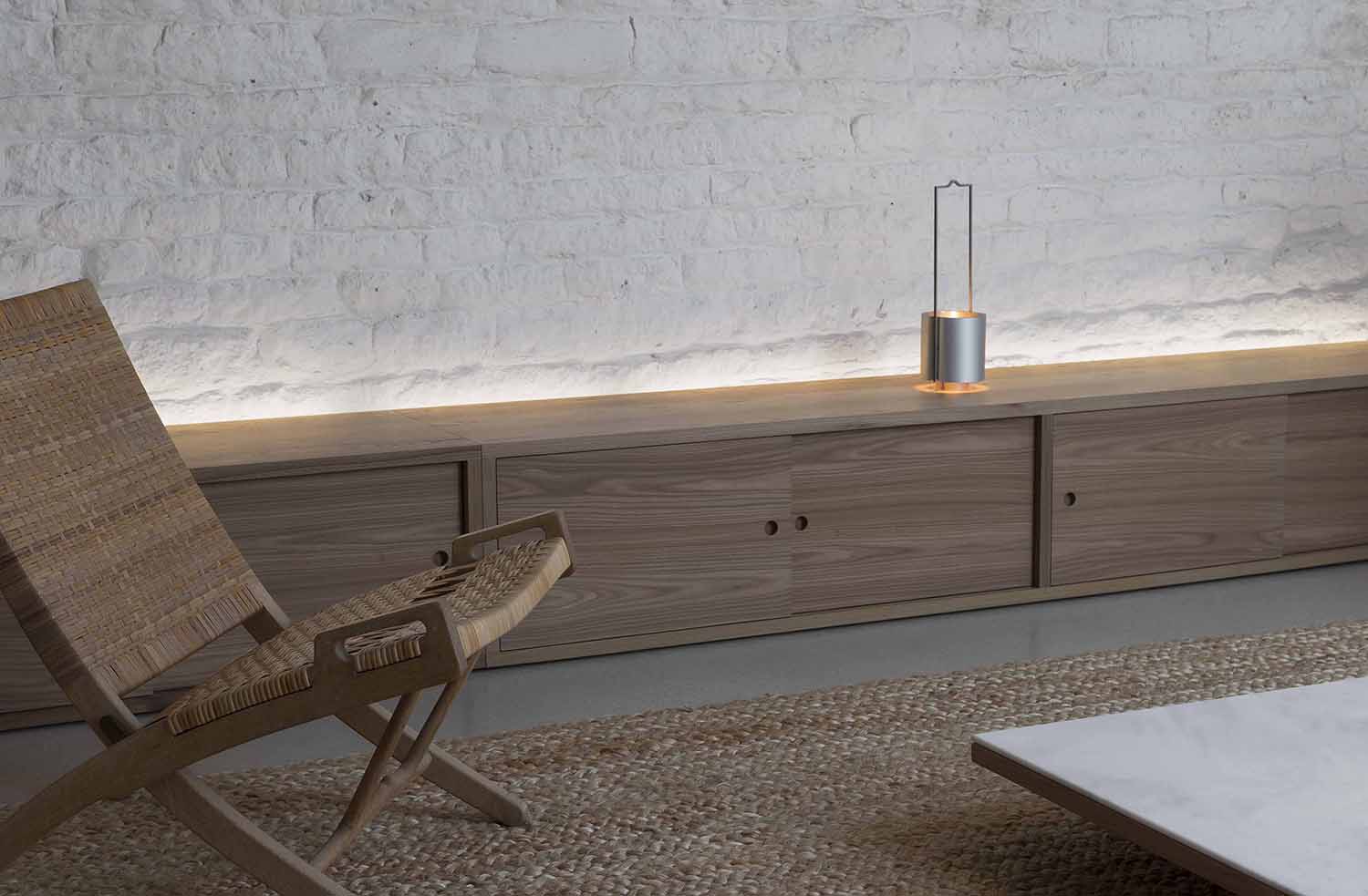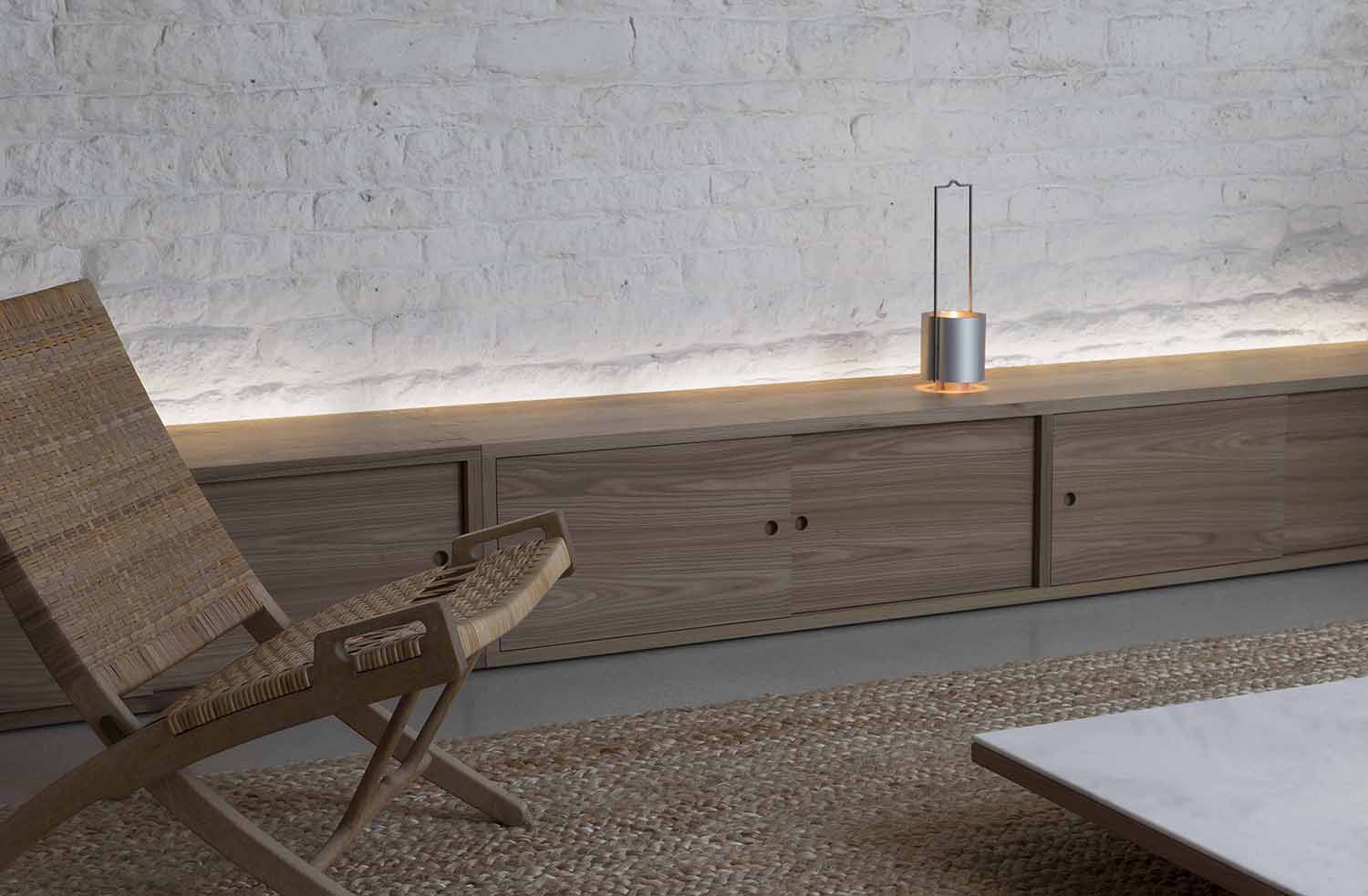 Designer John Pawson
John Pawson was born in Yorkshire, in the north of England, in 1949. As Alvar Aalto's bronze door handle has been characterised as the 'handshake of a building', so a sense of engaging with the essence of a philosophy of space through everything the eye sees or the hand touches is a defining aspect of Pawson's work. Everything is traceable back to a consistent set of preoccupations with mass, volume, surface, proportion, junction, geometry, repetition, light and ritual. In this way, even something as modest as a fork can become a vehicle for much broader ideas about how we live and what we value.
Photo: Gilbert McCarragher