Once an everyday object synonymous with light, the classic light bulb's universally symbolic status is fading. With w202 Halo, its archetypal form is not only revived, but given new light and life. Its design serves as an homage to the light bulb, recreating its timeless unity of light and form.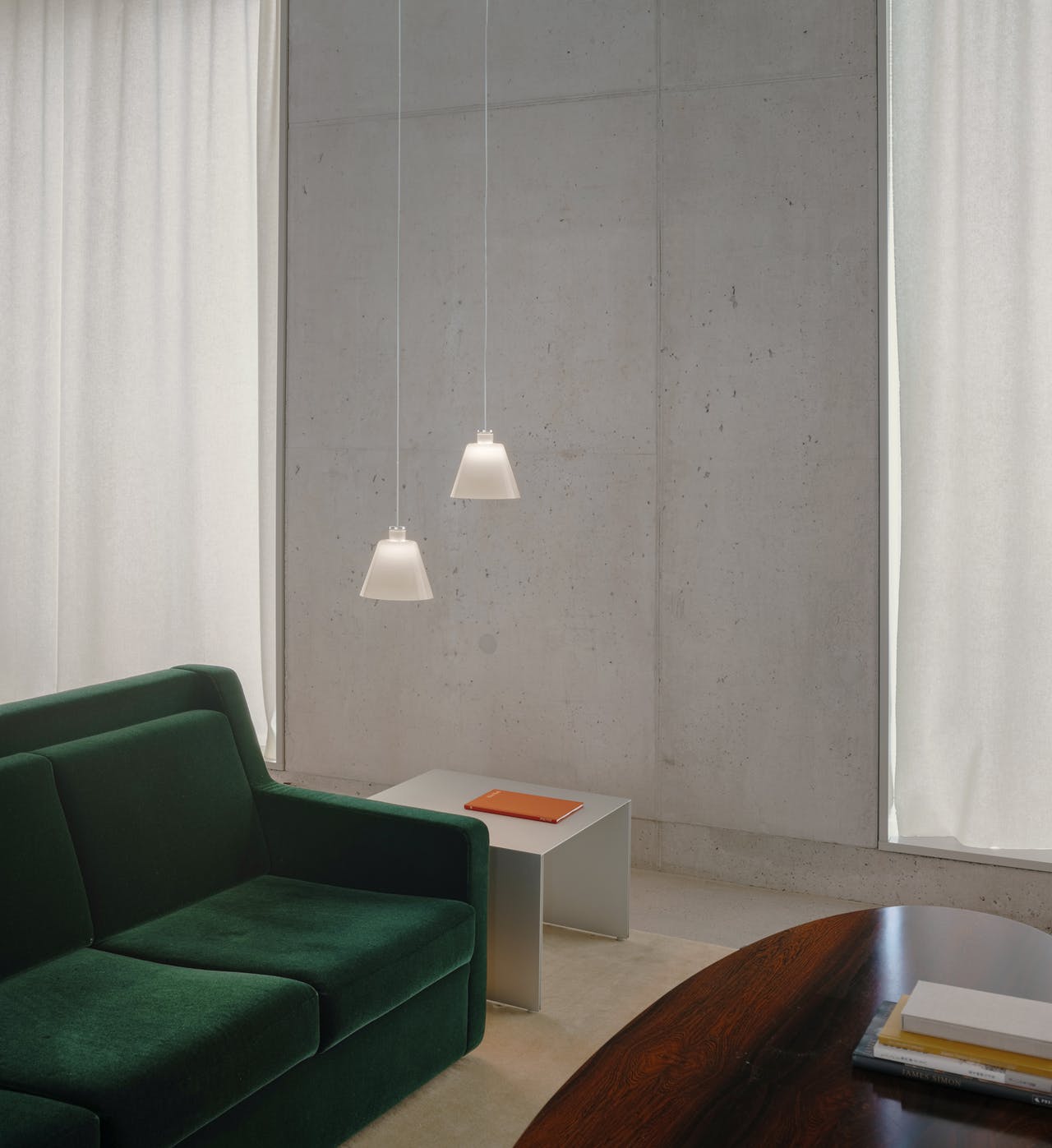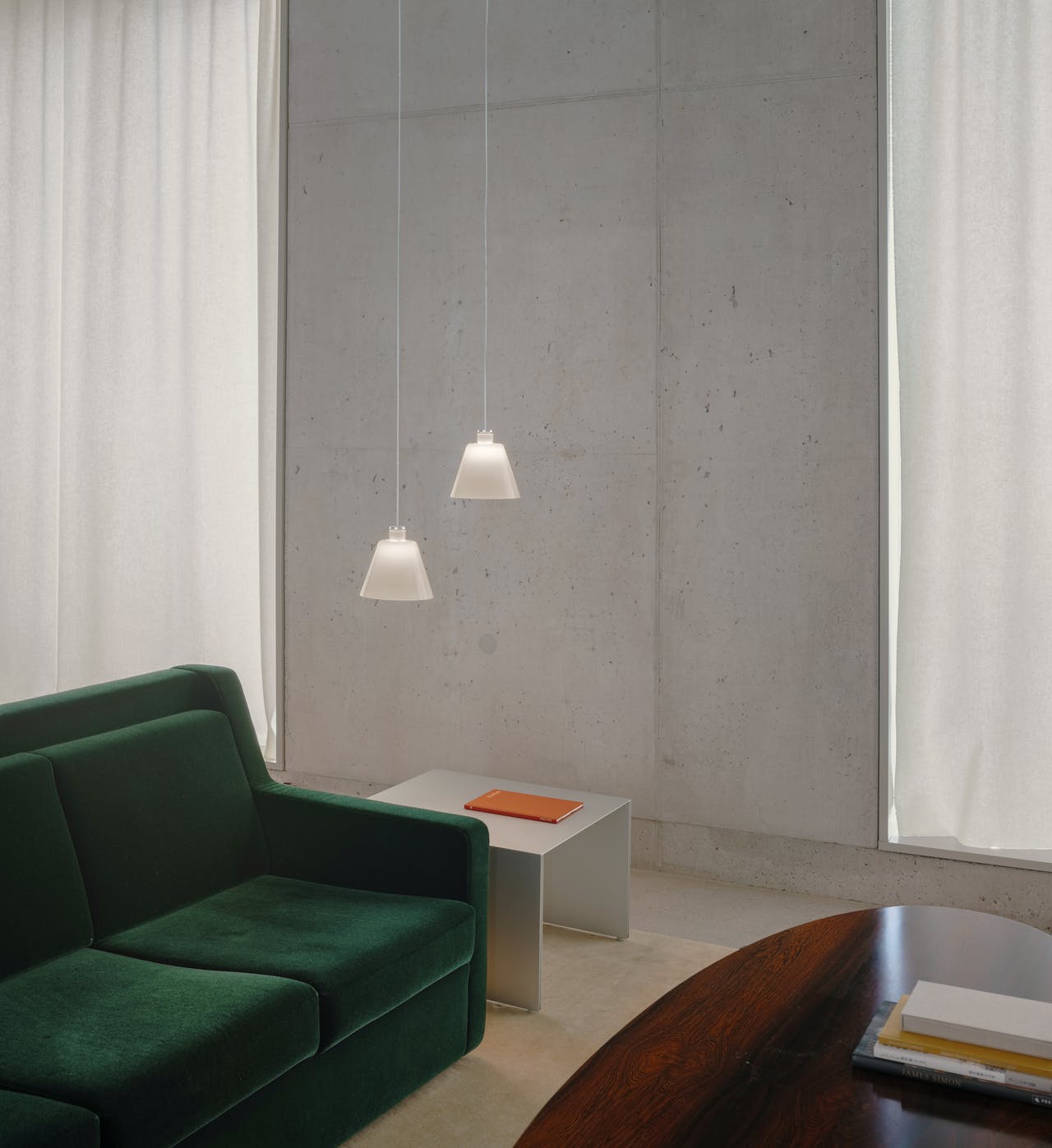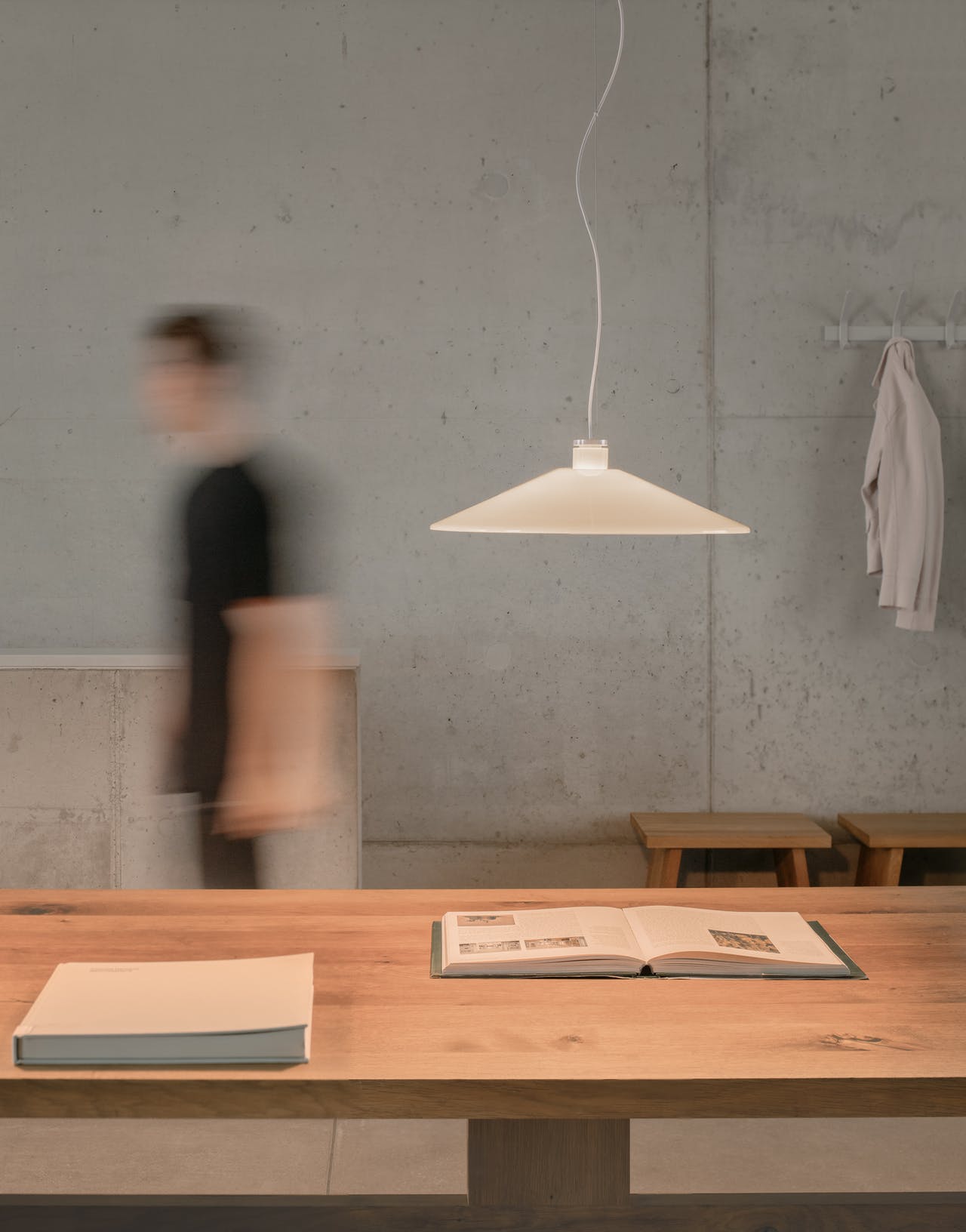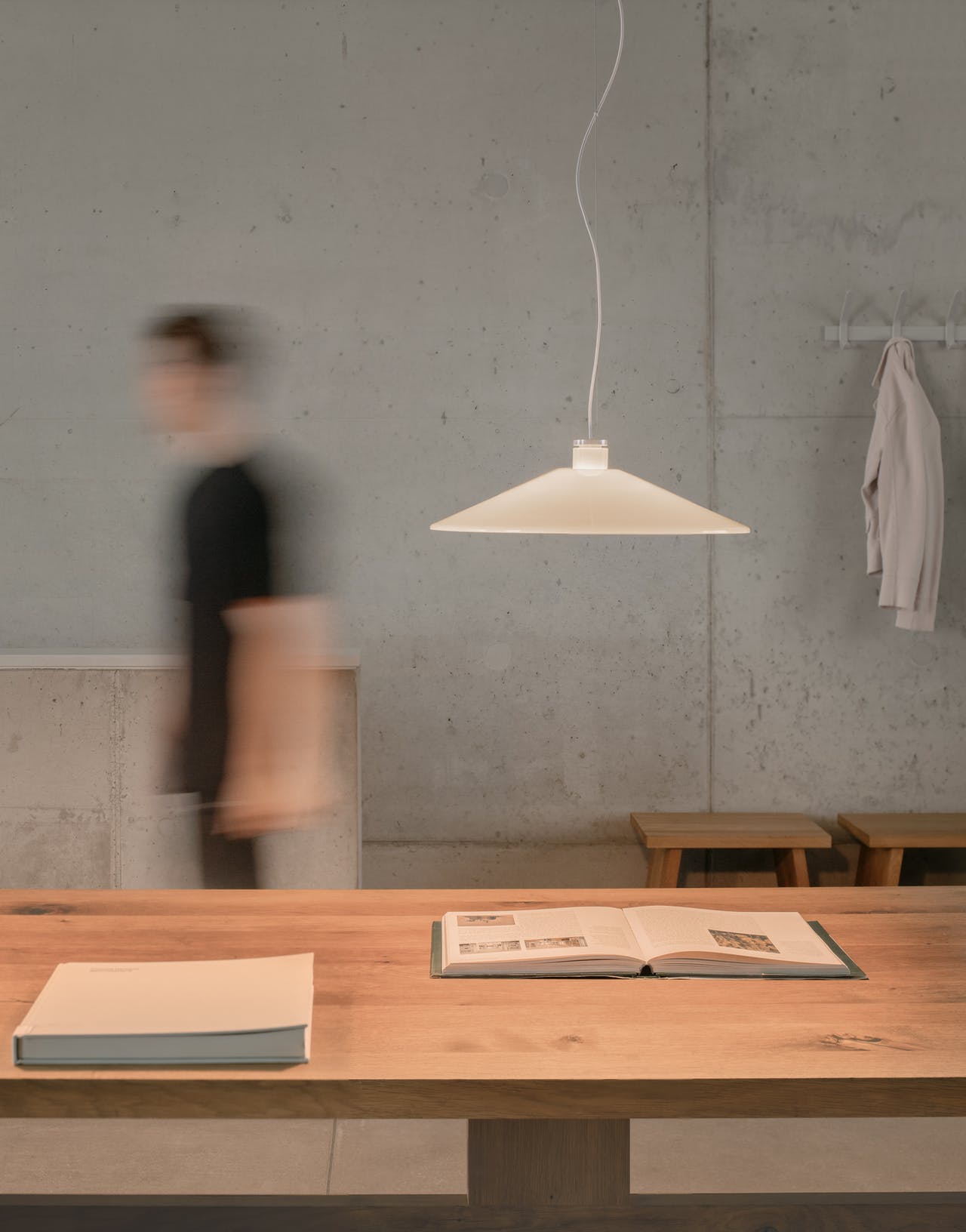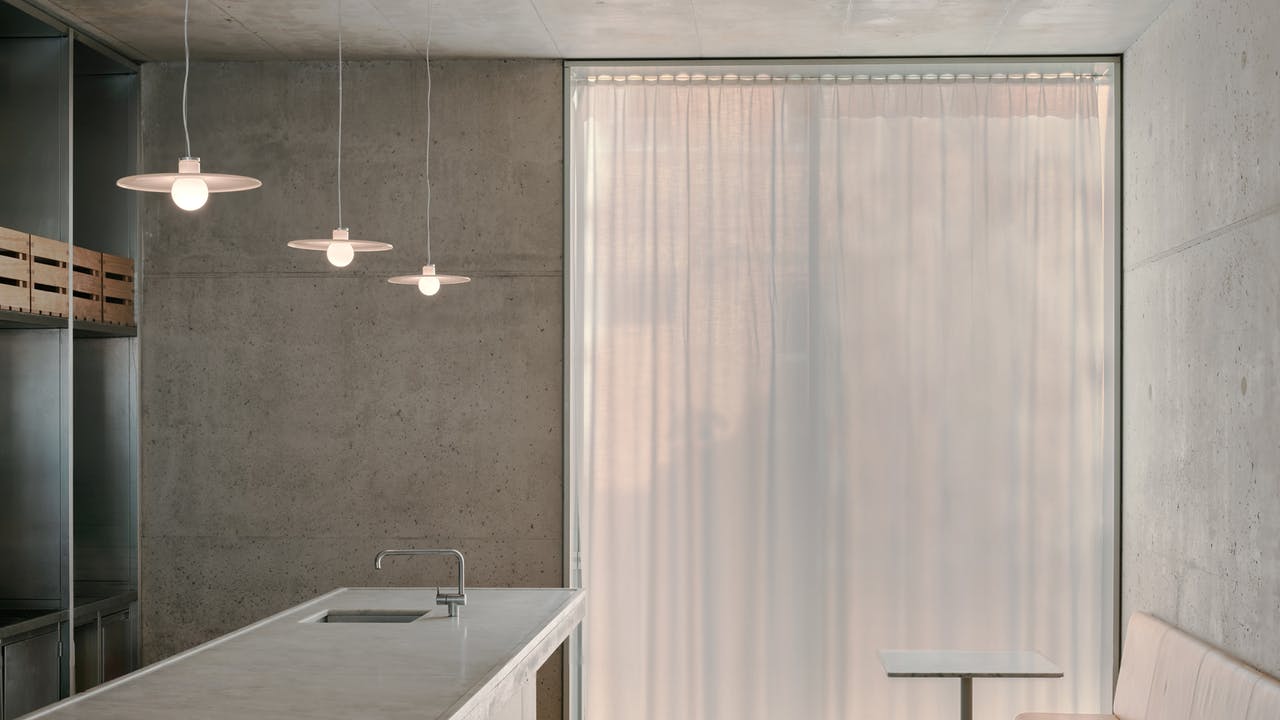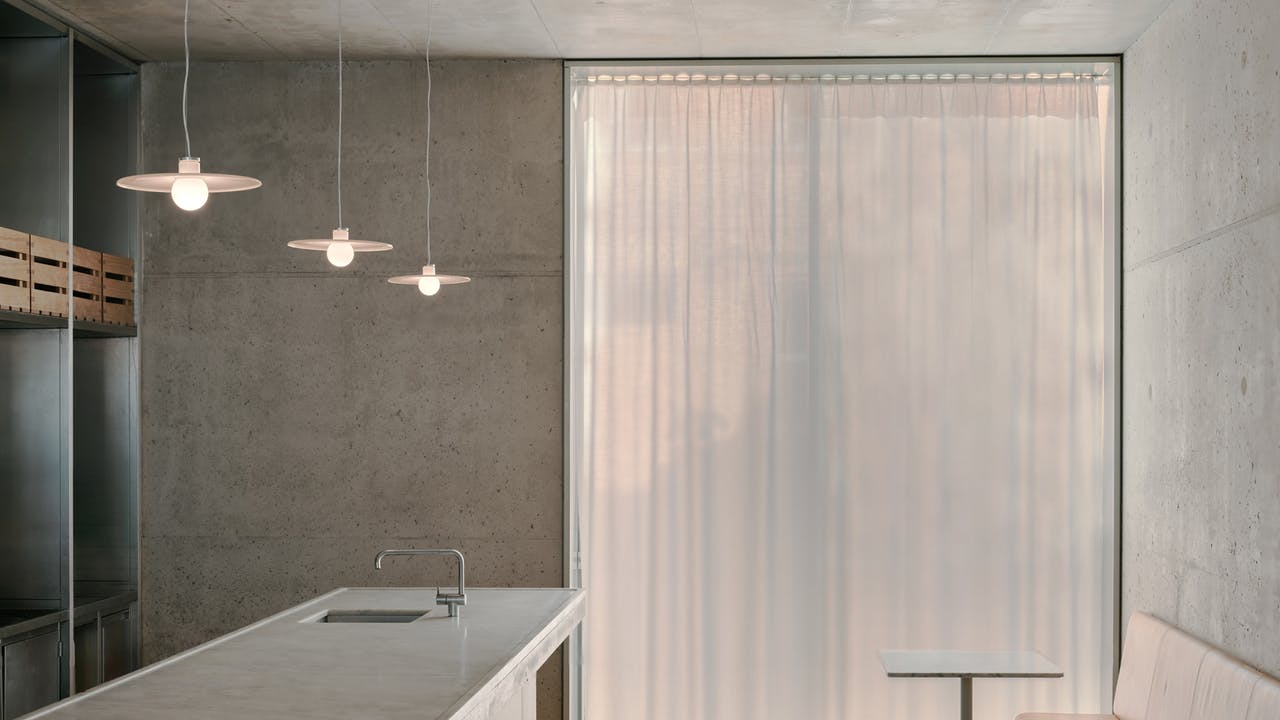 Comfortable light
Thanks to a built-in COB LED, w202 Halo provides a pleasant, warm white, dimmable light that is ideal for both public and private spaces. The large bulb and shade – both crafted from mouth-blown opaline glass – work together to create a gentle downward-directed light as well as a beautiful luminous glow of atmospheric light.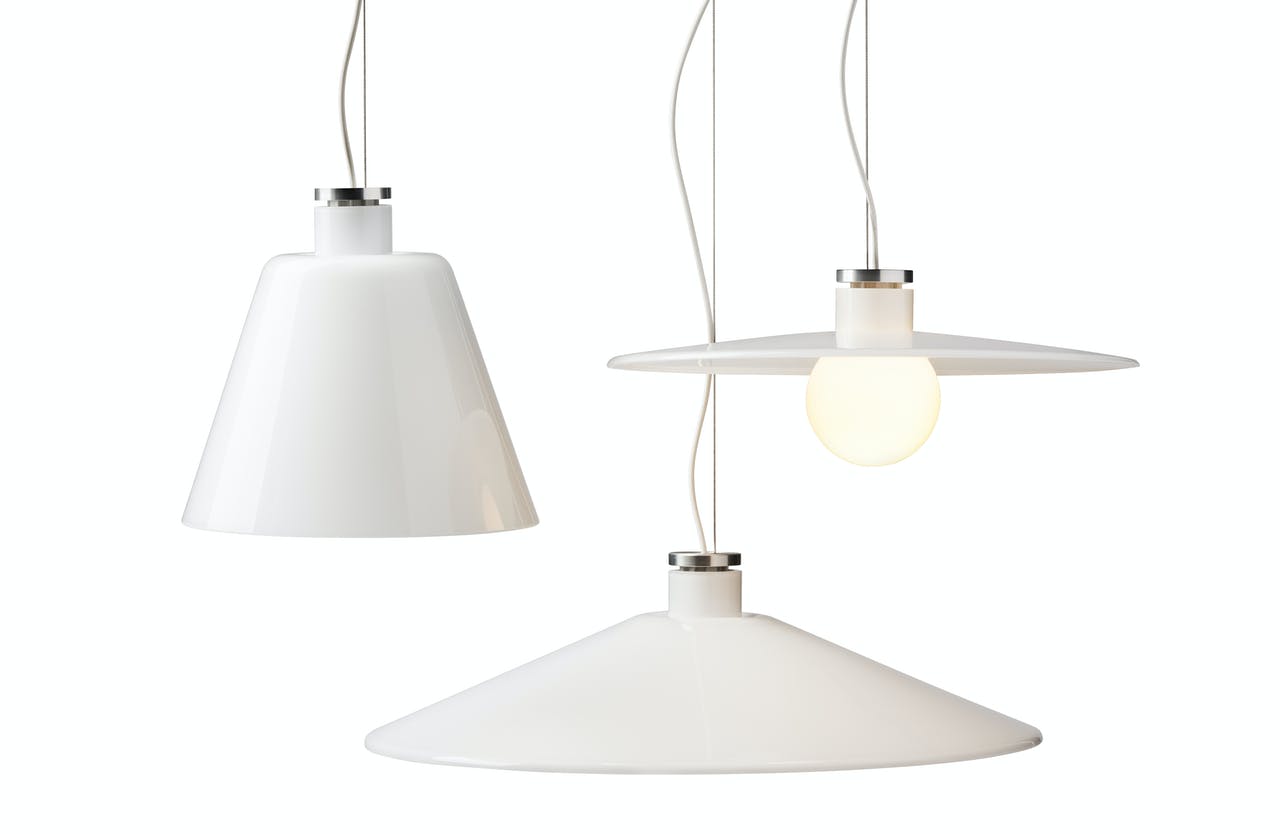 Three different glass shades
The w202 Halo family includes three types of conical shades, each with its own distinct characteristic light.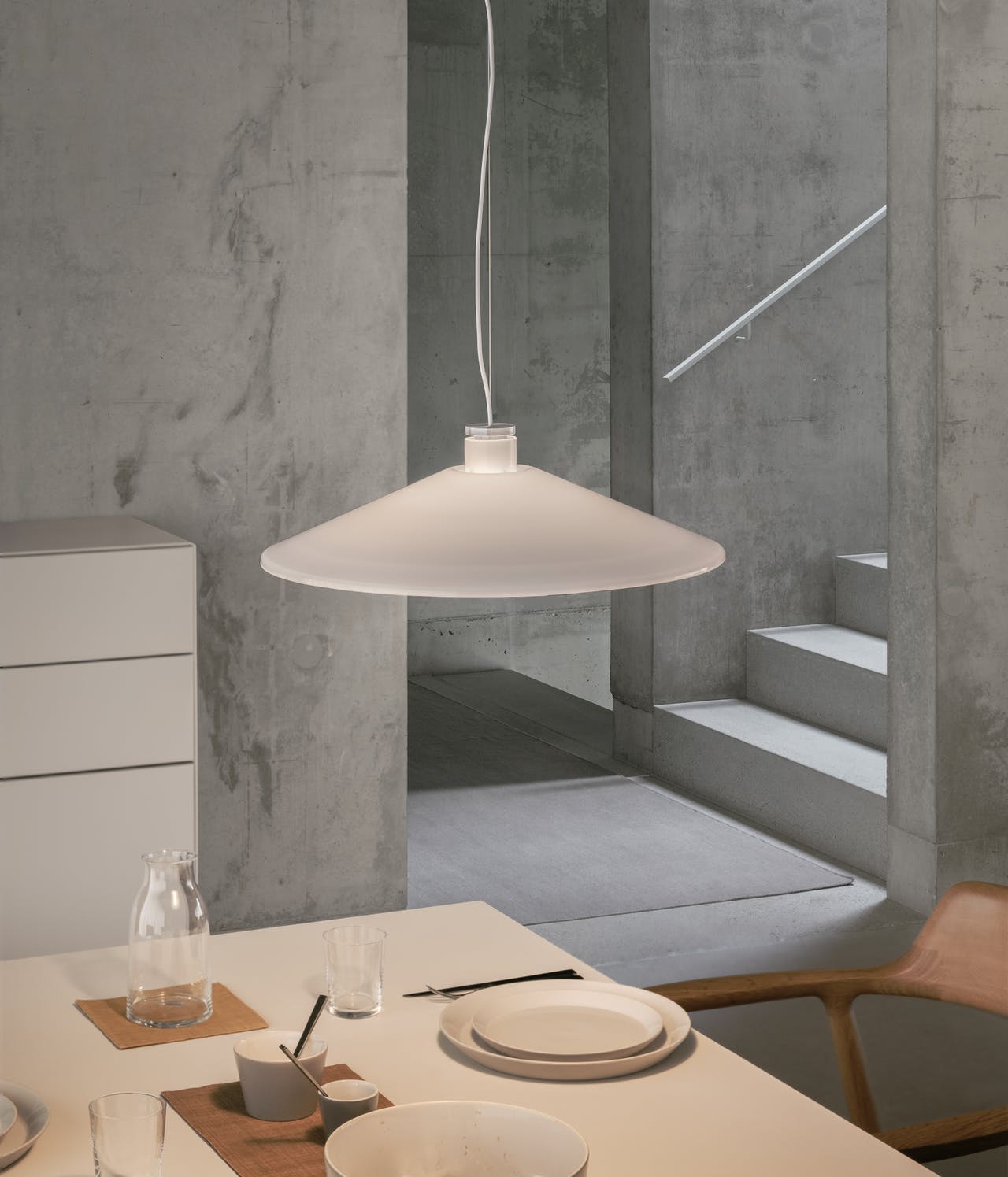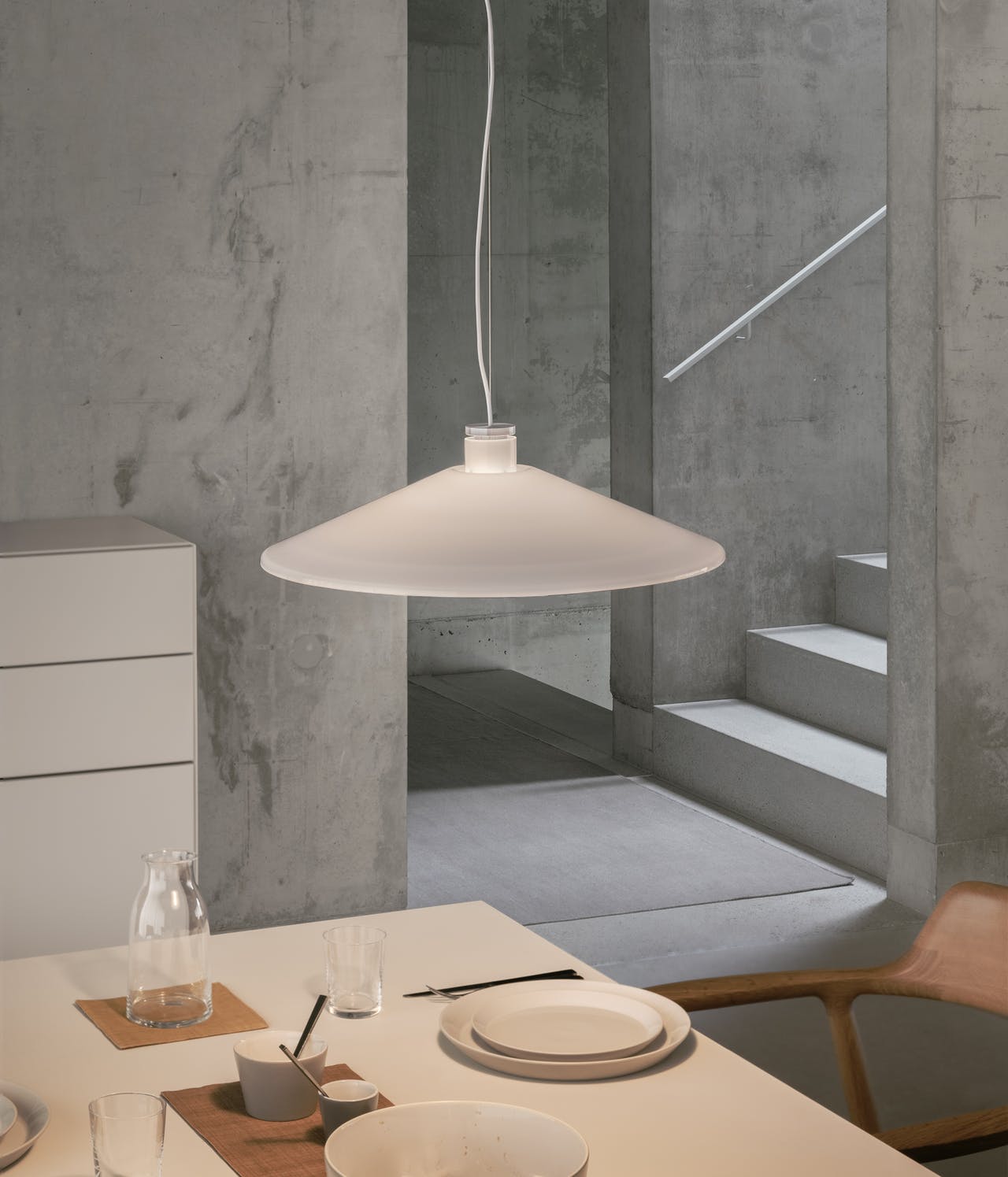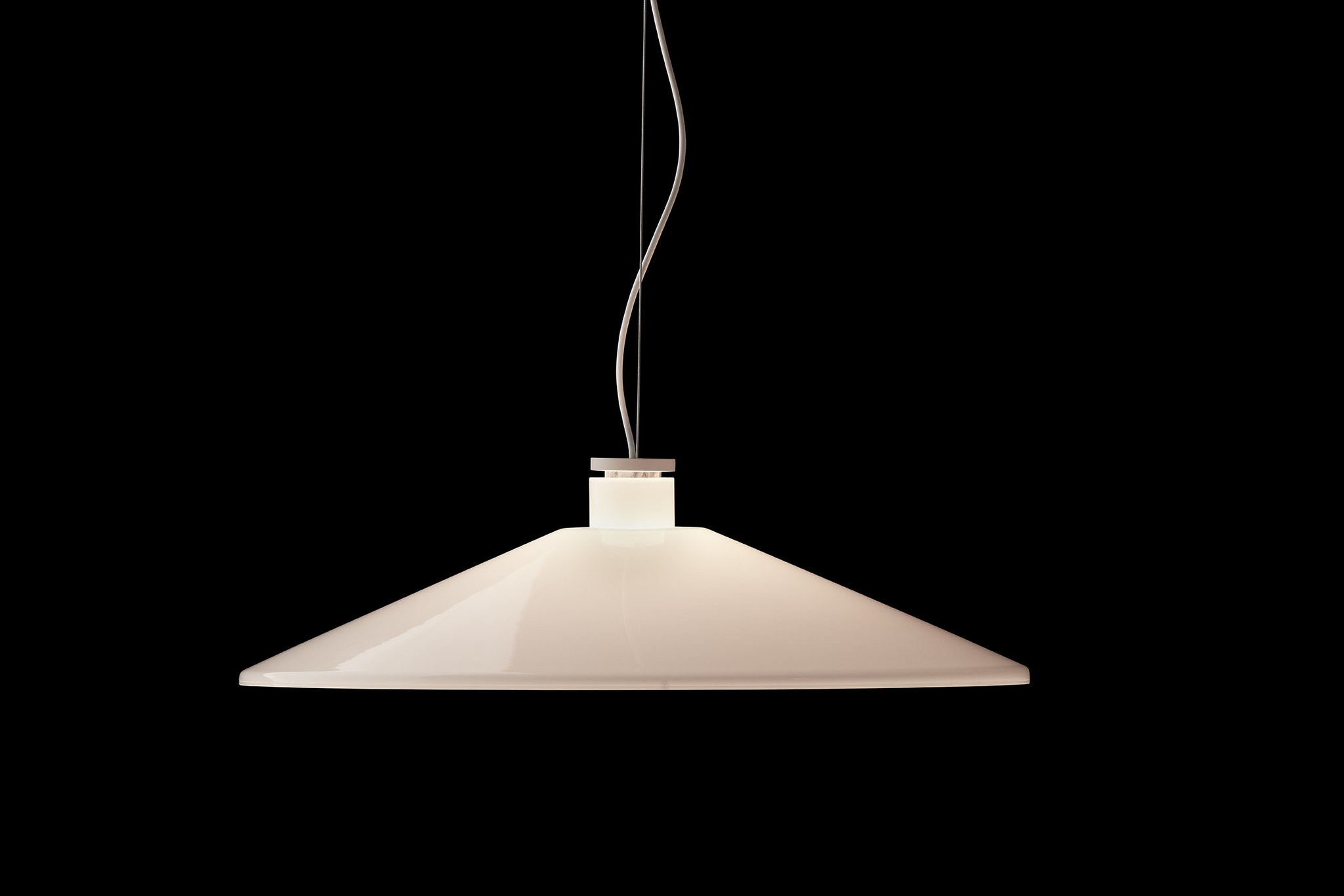 Designer David Chipperfield
David Chipperfield established David Chipperfield Architects in 1985. He was Professor of Architecture at the Staatliche Akademie der Bildenden Kuenste, Stuttgart from 1995 to 2001 and Norman R. Foster Visiting Professor of Architectural Design at Yale University in 2011, and he has taught and lectured worldwide at schools of architecture in Austria, Italy, Switzerland, the United Kingdom, and the United States. In 2012 David Chipperfield curated the 13th International Architecture Exhibition of the Venice Biennale. In 2014 he was appointed Artistic Director of the Italian furnishings firm Driade.