At first glance, w181 Linier resembles a linear pendant lamp. However, a closer look at its geometrically strict body reveals that there's more than meets the eye.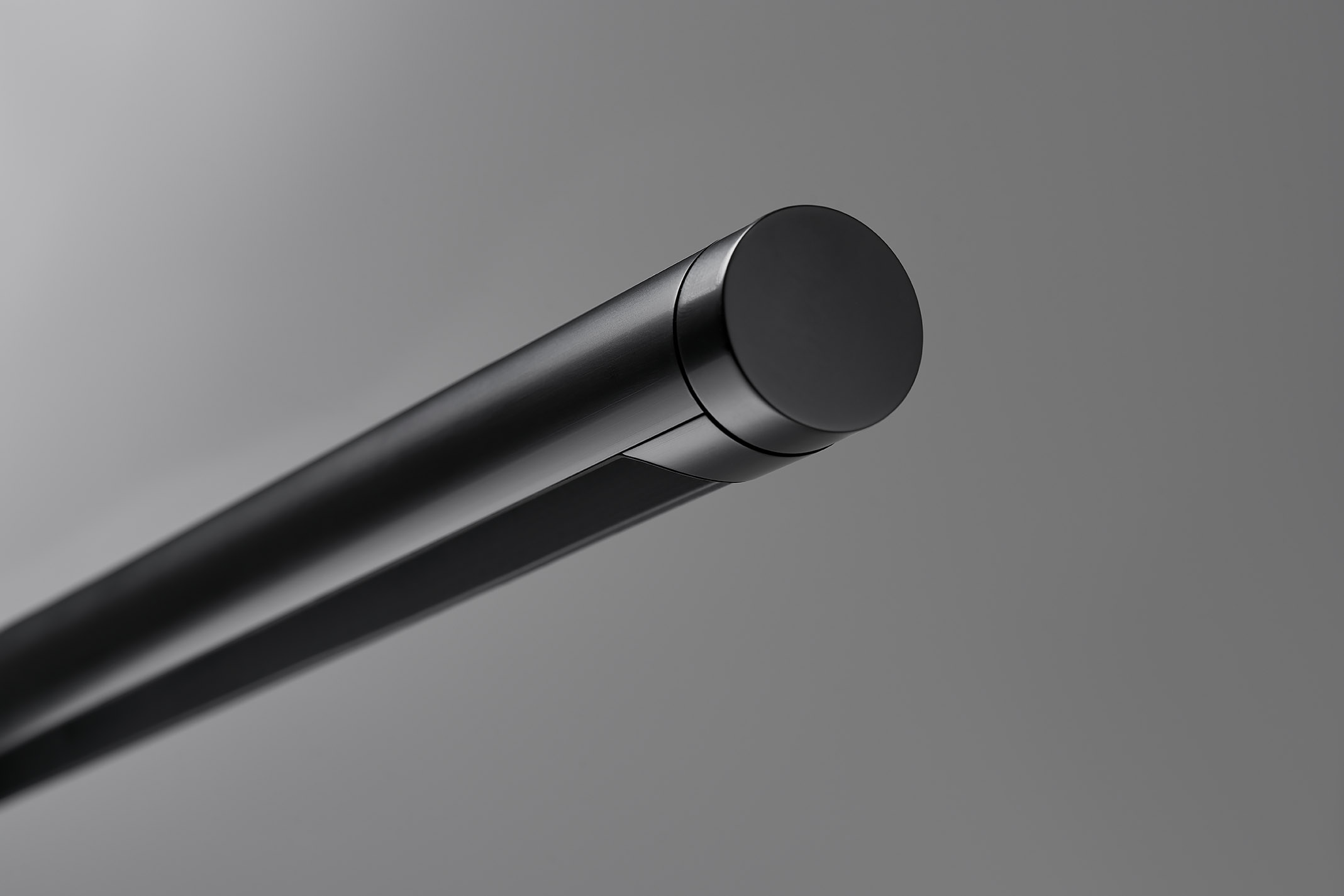 At first glance, the w181 linier developed in collaboration with Dirk Winkel resembles a linear pendant lamp. However, a closer look at its geometrically strict, minimalist body reveals a series of 256 individual optical systems, packed ultra-tight, providing a crisp directed light and effective glare
protection. Combined with a deep-recessed long linear lens with spot characteristics and separate anti-glare compartments, this allows for a precisely defined field of warm, well-balanced and glare-free light. For a smoother user experience, the w181 linier is available with integrated dimming wheels at both ends; each can be turned independently to set the desired light level.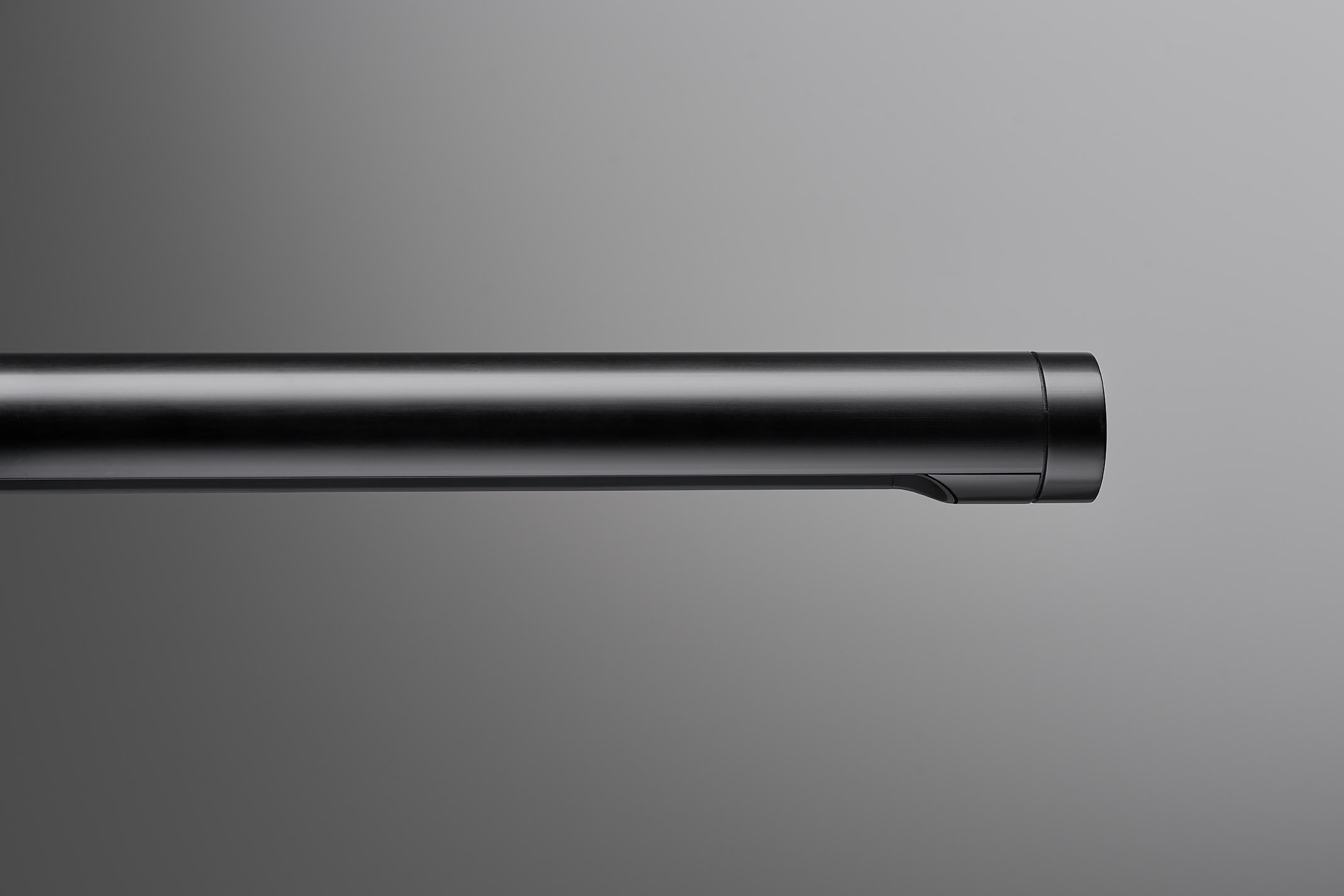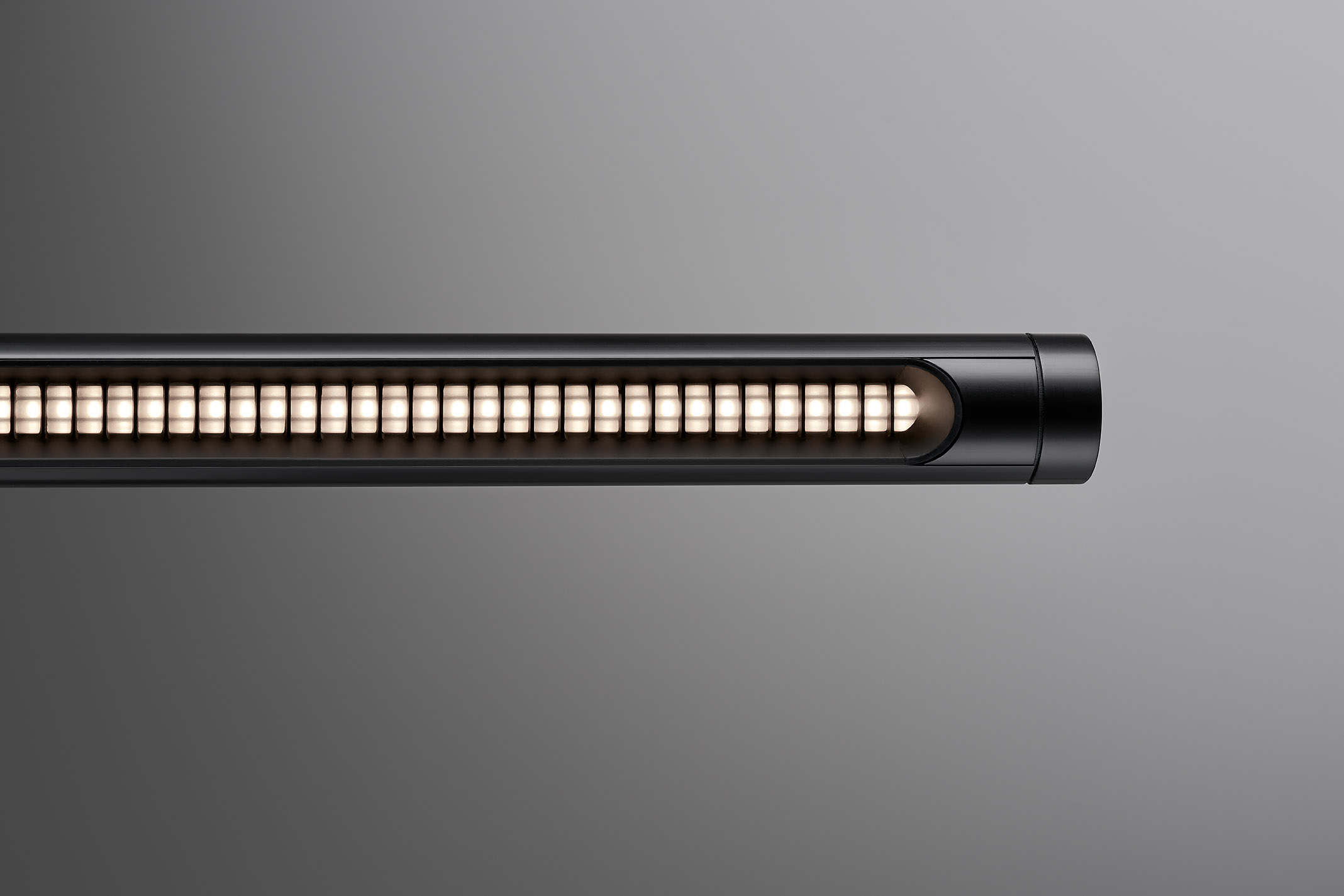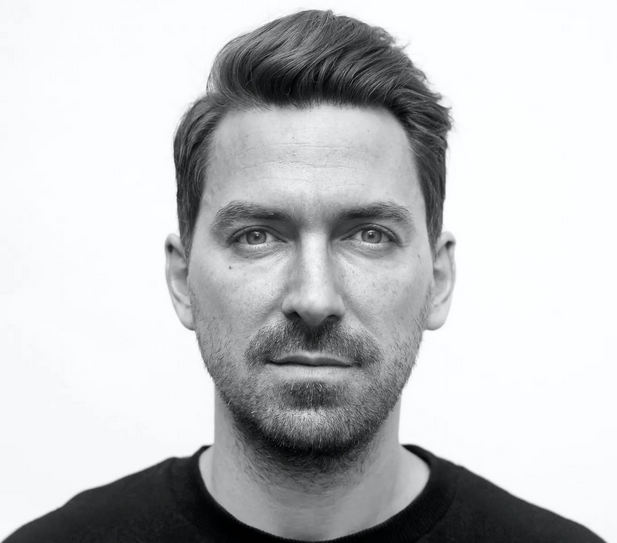 Dirk Winkel is a Berlin-based product designer who graduated from the University of Arts (UdK) Berlin, followed by a MA in Design Products from the Royal College of Art (RCA) London in 2010.
He is specialised in lighting and furniture design and has worked for different designers and design houses in Berlin and London before setting up his own studio in Berlin in summer 2011. Driven by his belief in the beauty of formal purism and the classic principle of 'less but better', some of Winkel's great interests are the exploration of pushing the boundaries of mass production techniques, the rethinking of light and lighting paradigms, and the investigation of new materials and their potential.
From 2012 to 2016 he has been teaching Technology and Construction in Design in the Industrial Design course of the UdK Berlin. His work has been featured by Frame, DAMn, icon, Surface, Monocle, Gestalten Verlag and many more and was on display at numerous places like Art Basel Miami, the VitraHaus or the London Design Museum and has won several awards and nominations like GOOD DESIGN (Chicago Athenaeum), Swedish Design Award (Svensk Form), Designs of the Year, the German Design Award 2015 and the Editors' Choice Award 2016 (Stockholm Furniture & Light Fair)
sdl_web_wastberg_W181 Linier from Stockholm Design Lab on Vimeo.