A disc of pure light, attached to a thin line – who'd guess that an object so geometrically simple could be so versatile, so adaptable to different situations? With its imaginative approach, innovative materials and sophisticated mechanics, w182 Pastille not only offers high-end performance at a mid-range price – it rethinks the way we relate to the light around us.
w182 Pastille from Industrial Facility on Vimeo.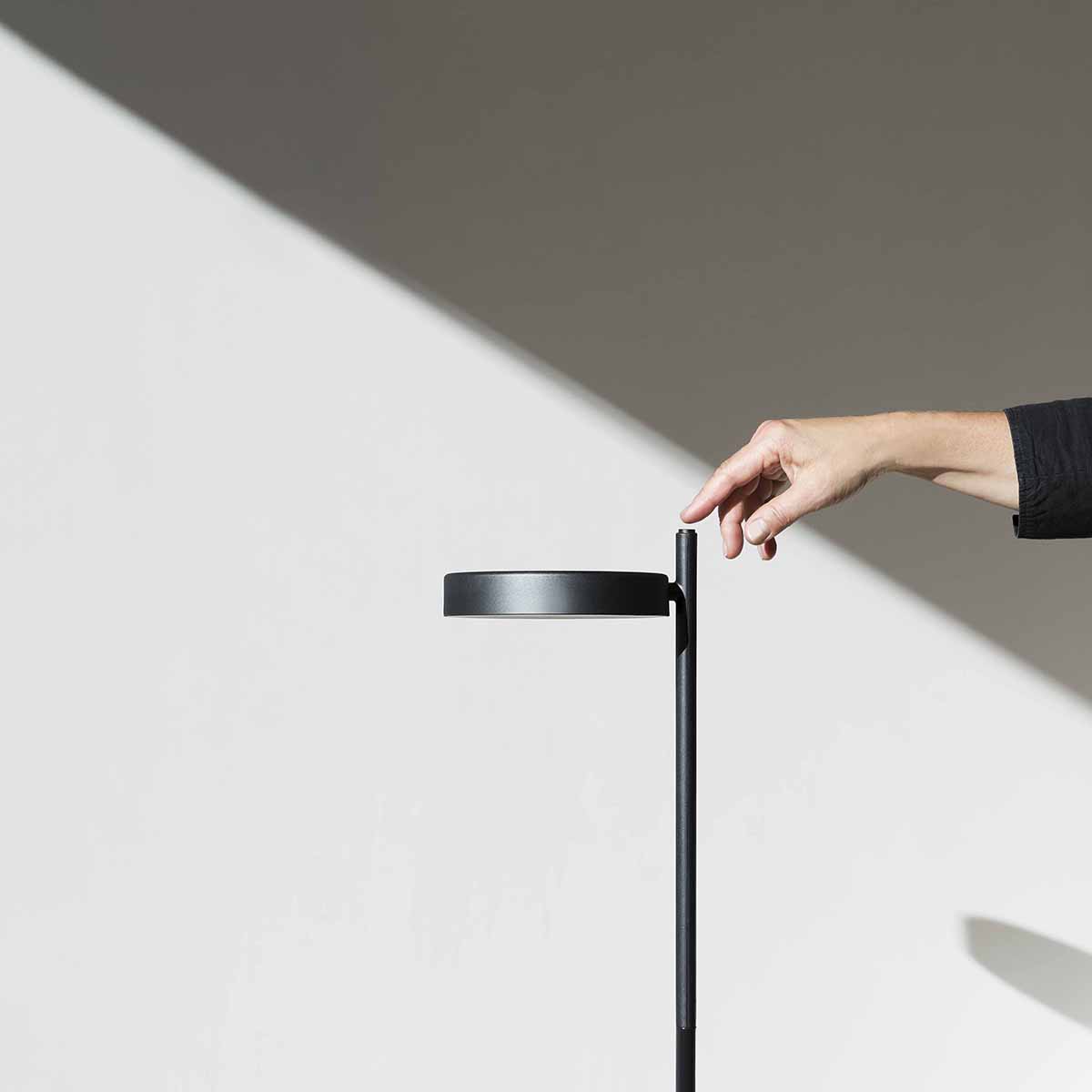 Smooth rotation
By fluidly rotating upwards, downwards, and around its own axis, w182 Pastille freely articulates surfaces to create soft, diffused light as well as gentle yet clear definition.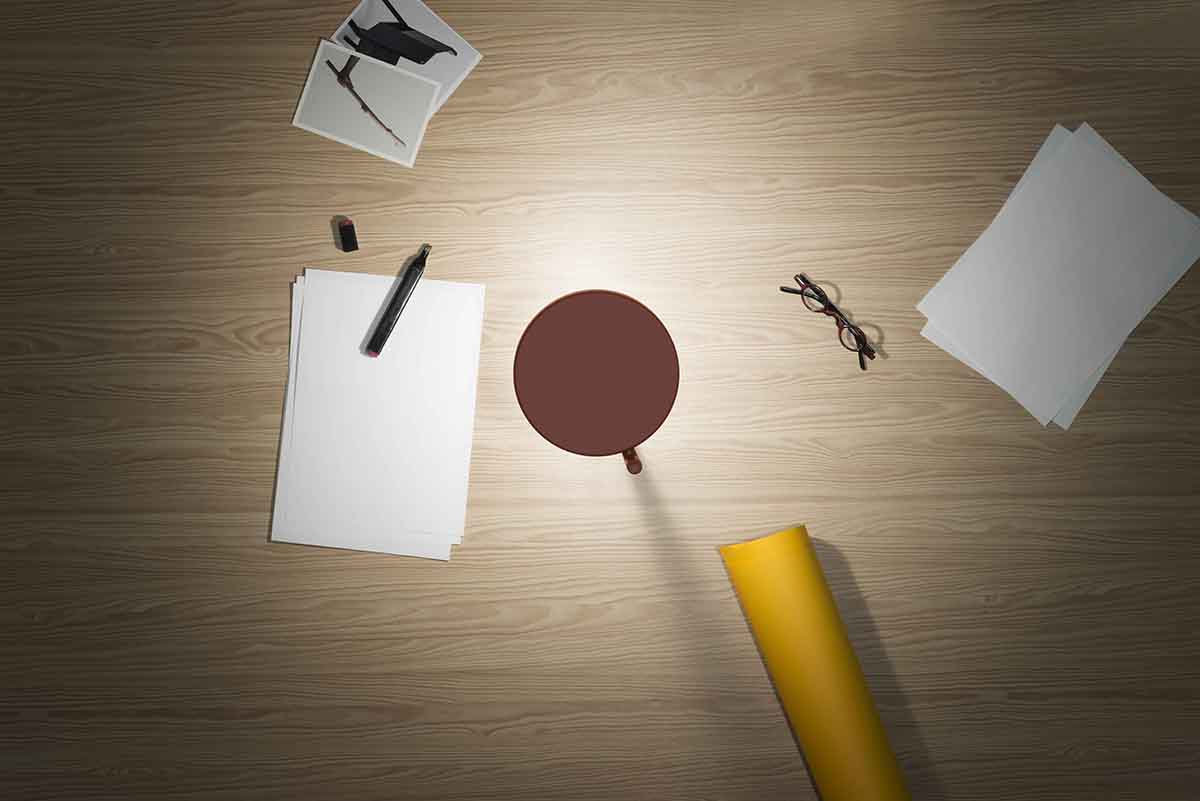 Tactile, renewable and recyclable material
The warm tactility of w182 Pastille comes from its recyclable and renewable high-performance material – a bio-polyamide based on over 60% biologically sourced material from the castor plant.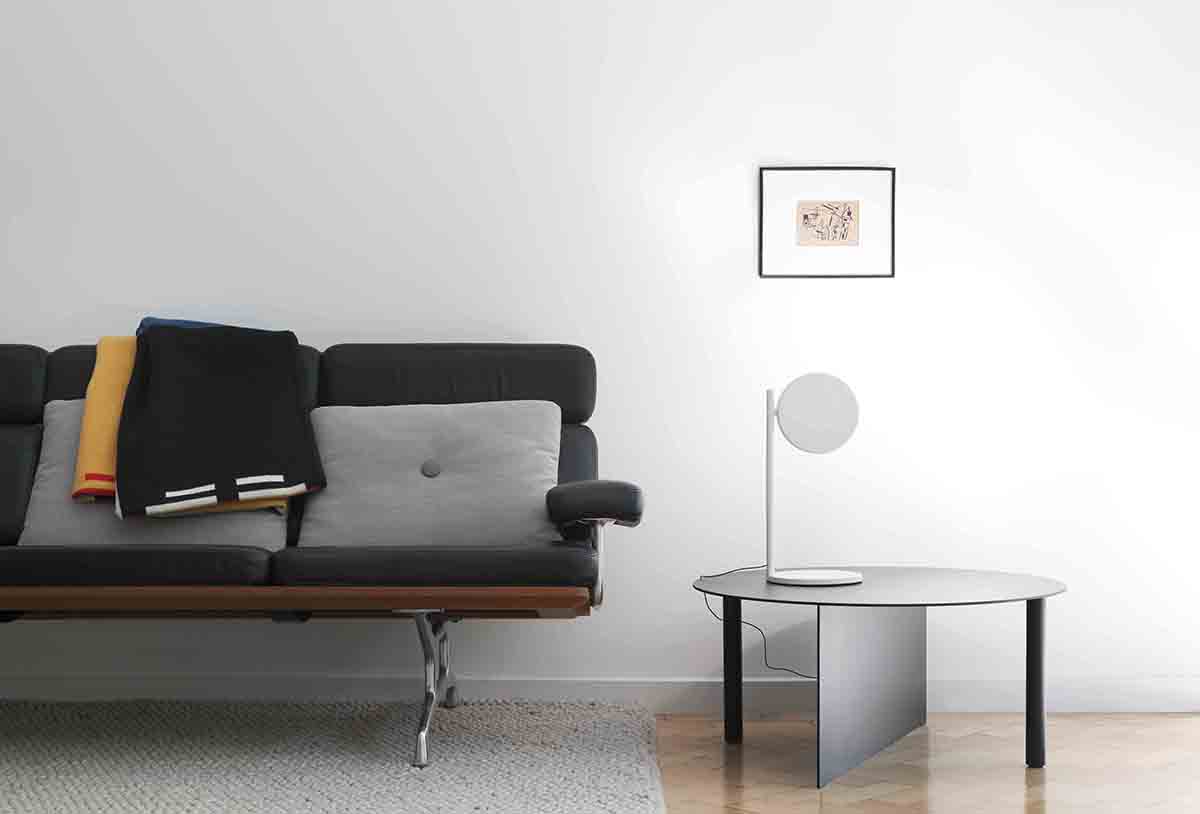 Remarkable spread of light
Thanks to a perfect balance between a COB LED light source, a large reflector and a generous concave diffuser, w182 Pastille provides a spread of warm, soft illumination. The smooth dimming is controlled with a touch of the button on top of the vertical pole.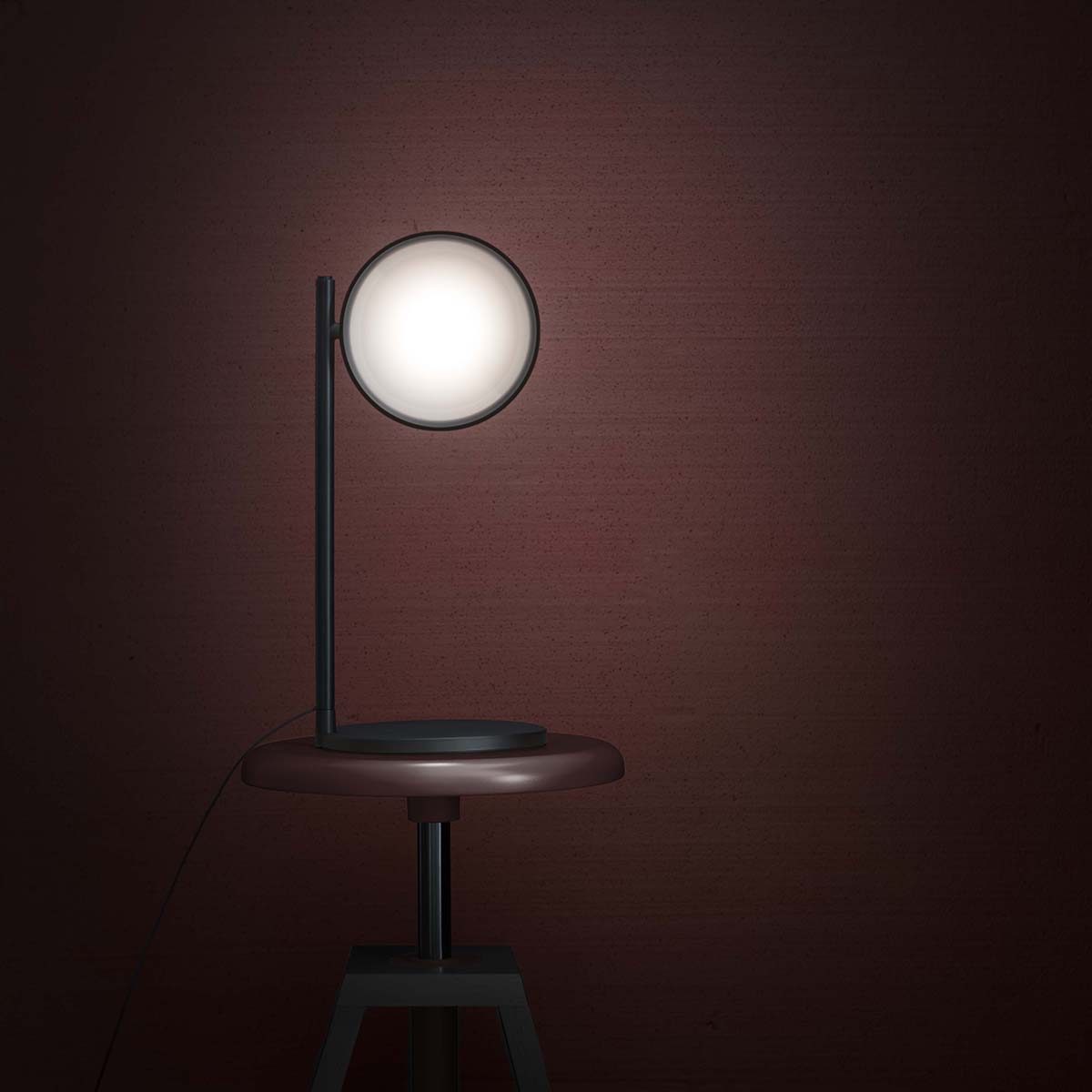 Minimal footprint, maximal flexibility
w182 Pastille is adaptable to a variety of spatial conditions while taking up minimal space. In addition to the classic desk model, a wide range of mounting options allow it to be clamped to a desk or shelf, attached to a wall, placed on a floor, or integrated into a desk or wall surface with no visible cable.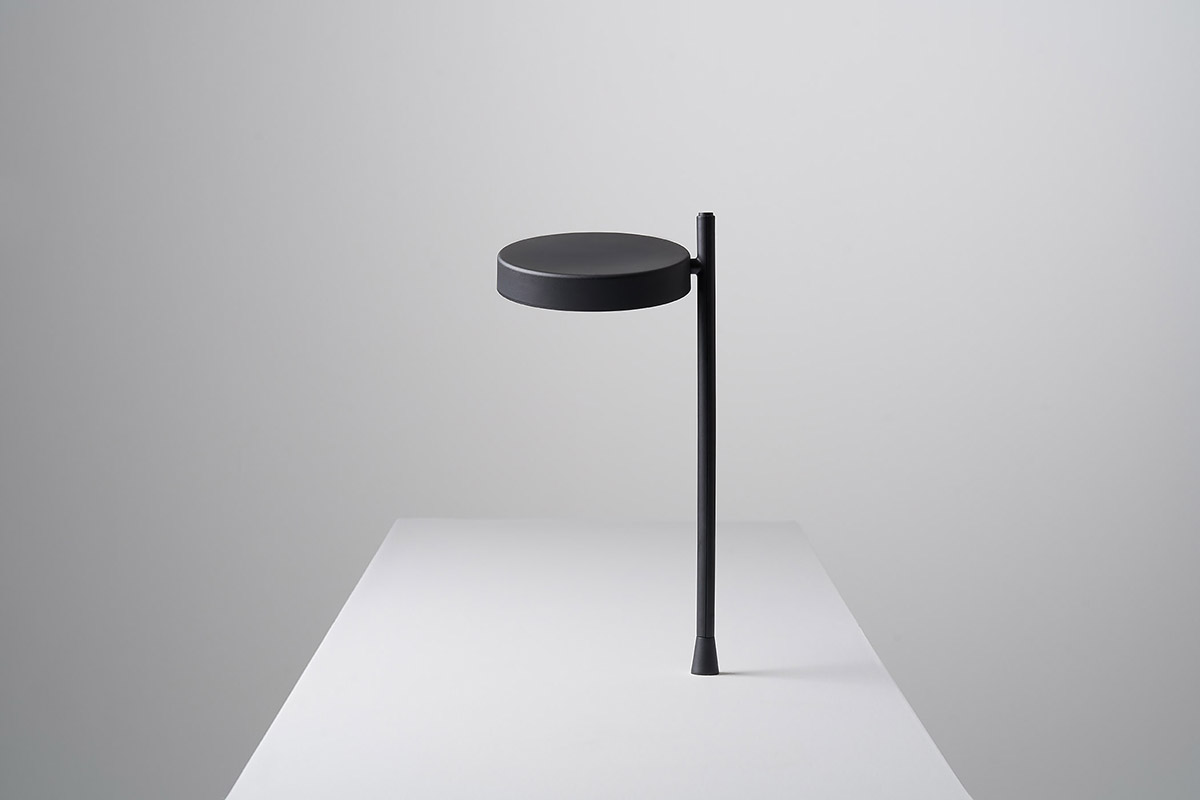 Attention to detail
Every detail has been given careful thought and is crafted with great precision – from the overmoulded metal parts and ultrasonic welding, to the dimmer button on the top of the vertical pole.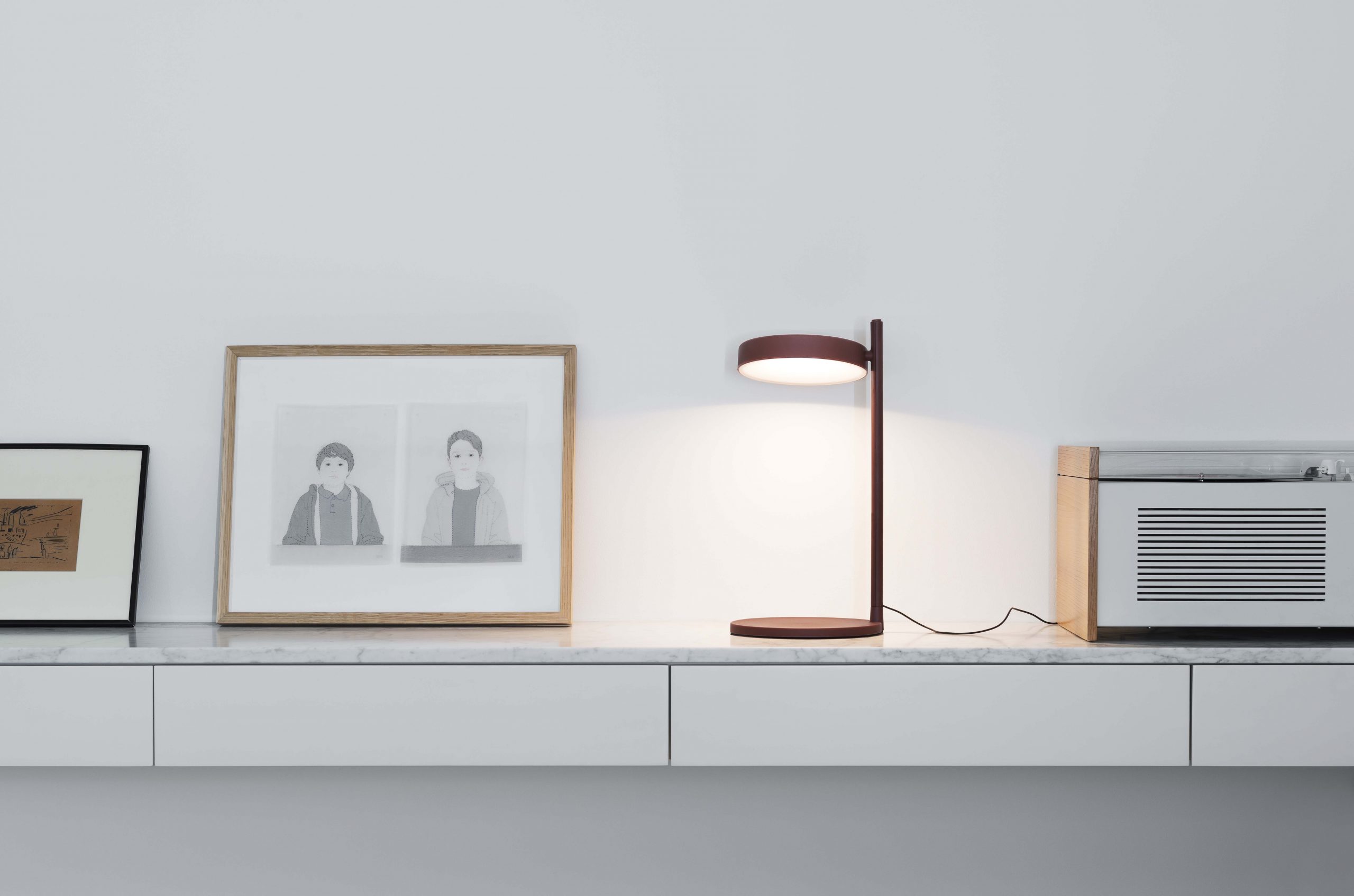 Other features
Dimmable
Energy efficient
Long lasting light source
Flat-pack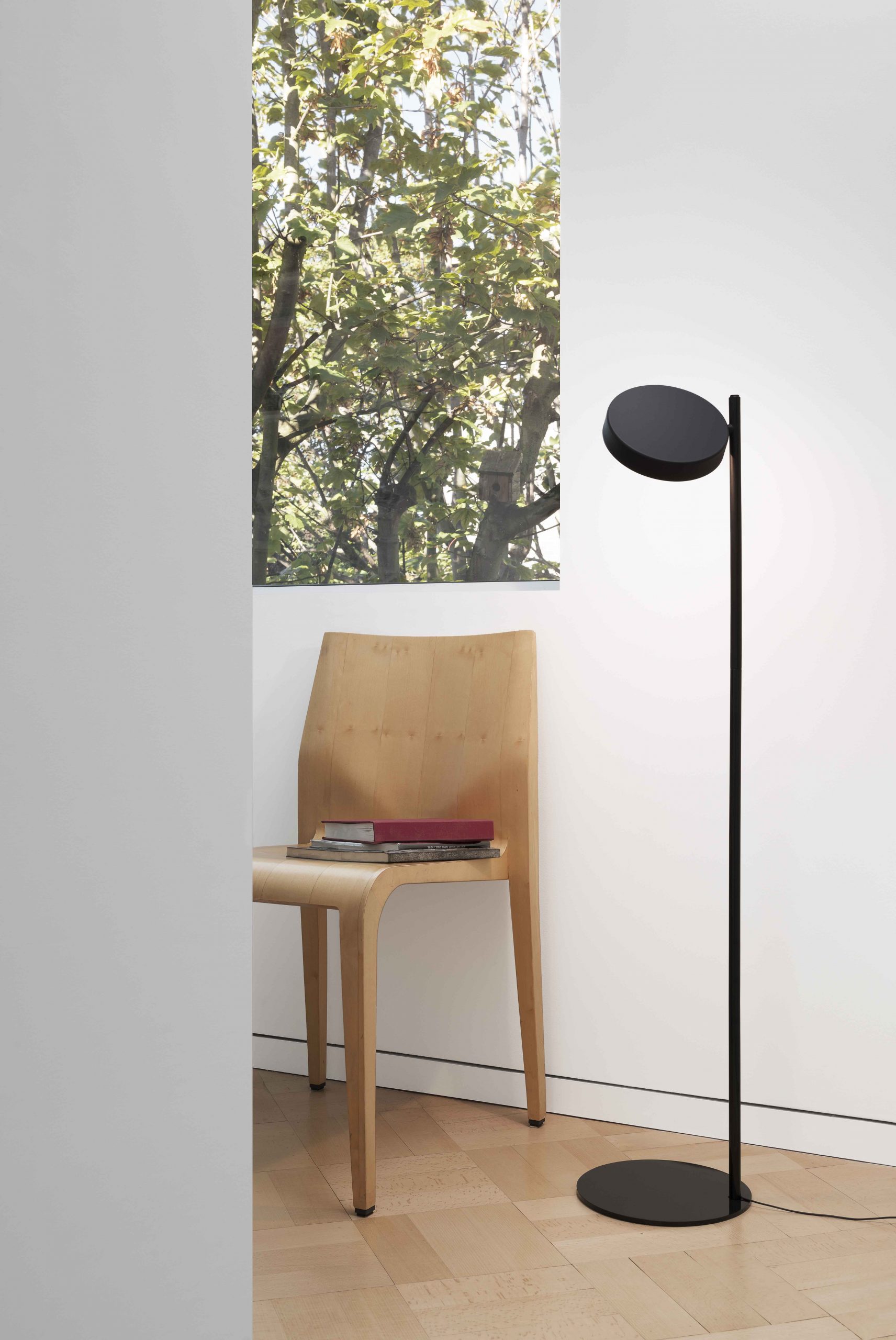 Where we need light in our modern lives, we also often need power. The w182 pastille usb-c developed in collaboration with Sam Hecht and Kim Colin is a powerful accessory, that can be attached to the standard w182 pastille base and pin versions. It is available with an 18 or 65-watt USB-C outlet – the latter enough to power even the most heavy-duty laptops. The w182 pastille lamp was first launched in 2019.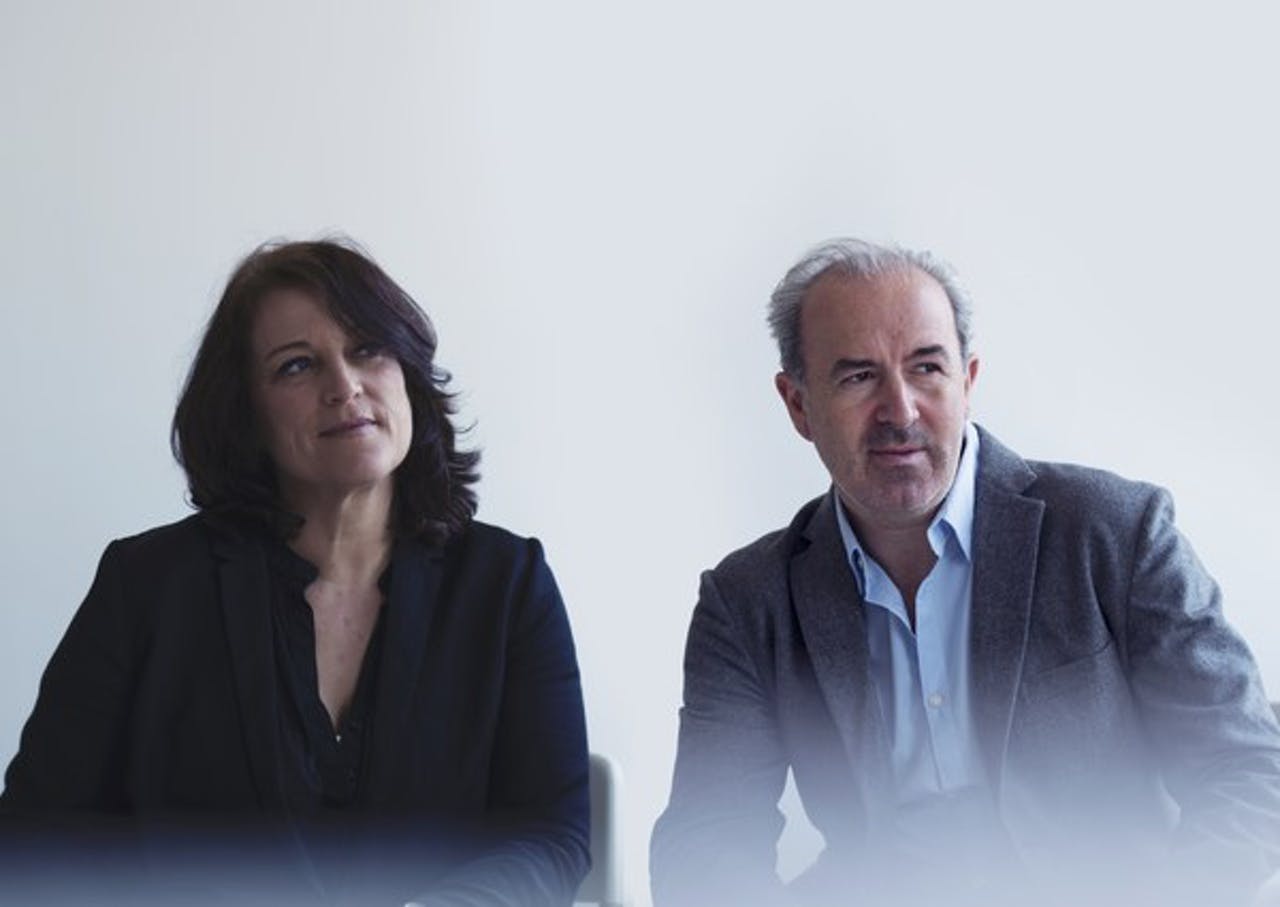 Designer
Sam Hecht and Kim Colin
Sam Hecht and Kim Colin are partners of the design office Industrial Facility in London. Their designs reflect both a meticulous attention to detail and a thoughtful consideration of form. Hecht is from London; Colin is from Los Angeles. Together they have developed production projects for companies ranging from Yamaha and Issey Miyake to Herman Miller and Mattiazzi. They are probably best known for their work with Muji Japan, as world designers for more than 20 years, creating beauty out of utility in the products, furniture and exhibitions they design.