w162 Dalston takes its cue from the common workshop lamp, inspired not only by the honesty and functionality that define its every aspect, but also its classic, unassuming character. Refining and updating this practical approach with advanced LED technology, w162 Dalston provides high-quality illumination without putting itself in the limelight – unless, of course, you want it to.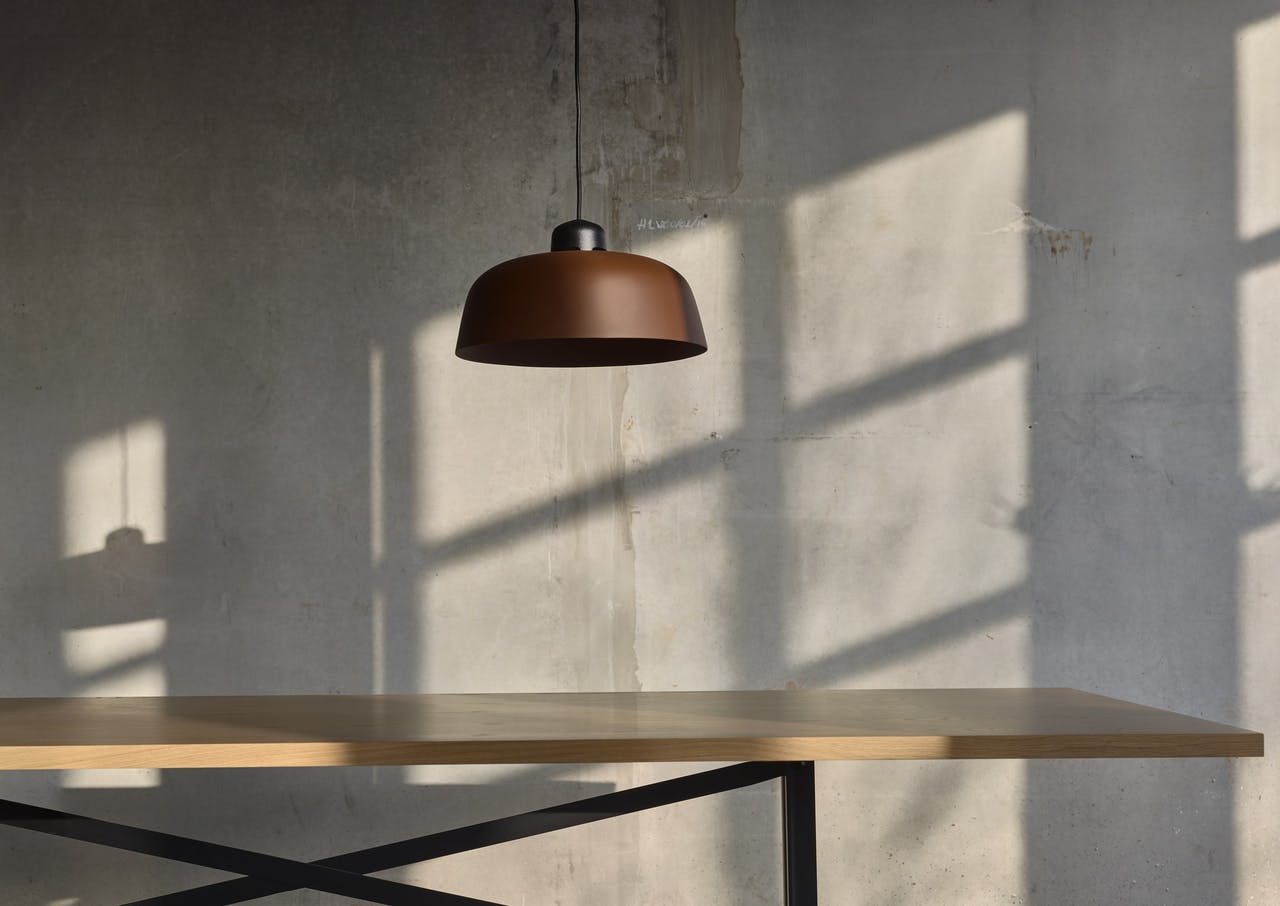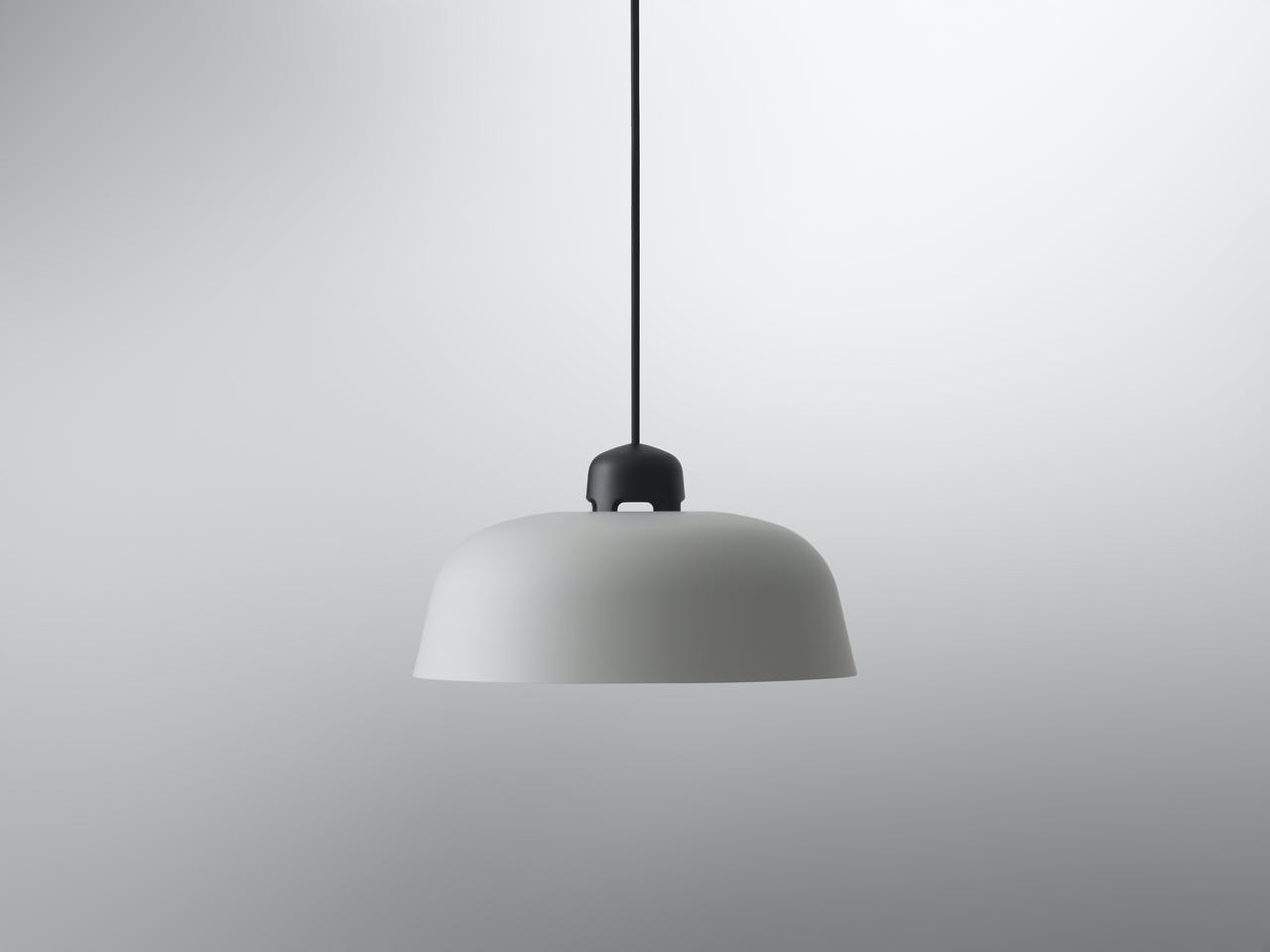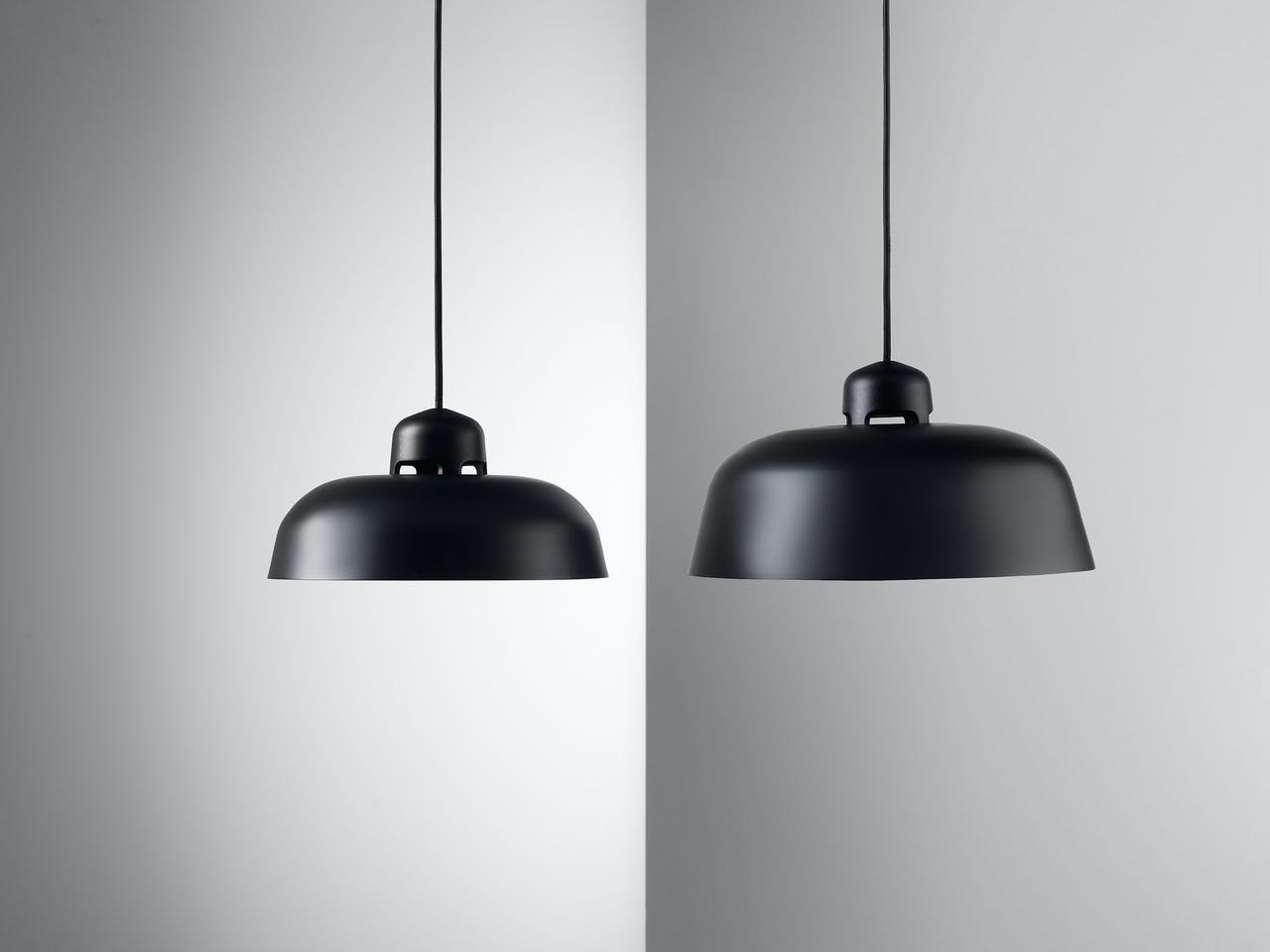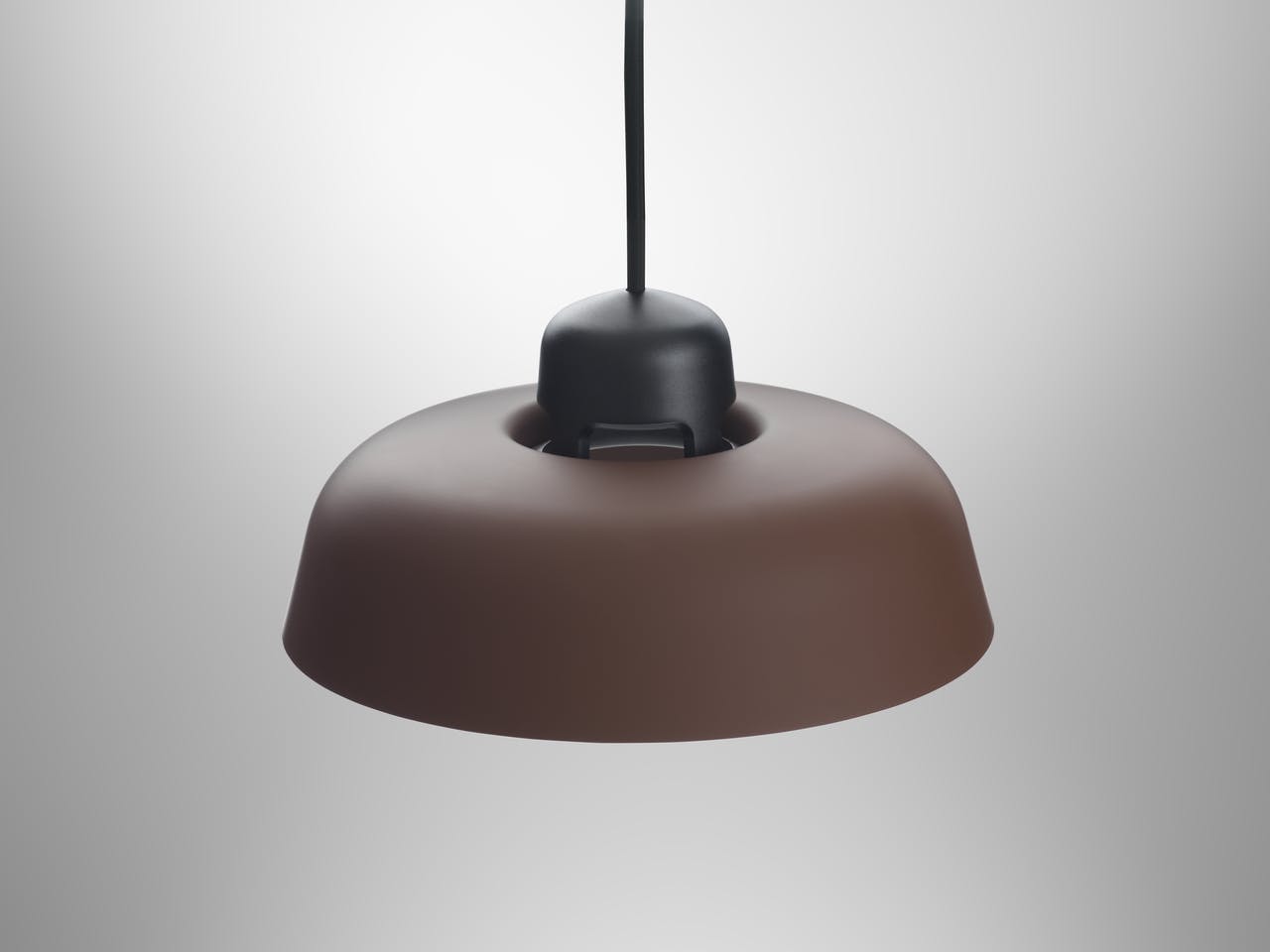 Customisable system
Building on the robust reliability of its predecessors, w162 Dalston features honest, durable materials and a smart construction. The die-cast aluminium LED unit – which doubles as a heat sink – attaches to the separate shade in smooth spun steel. The LED unit can be paired with any of the spun metal shades, available in two sizes and eight colours.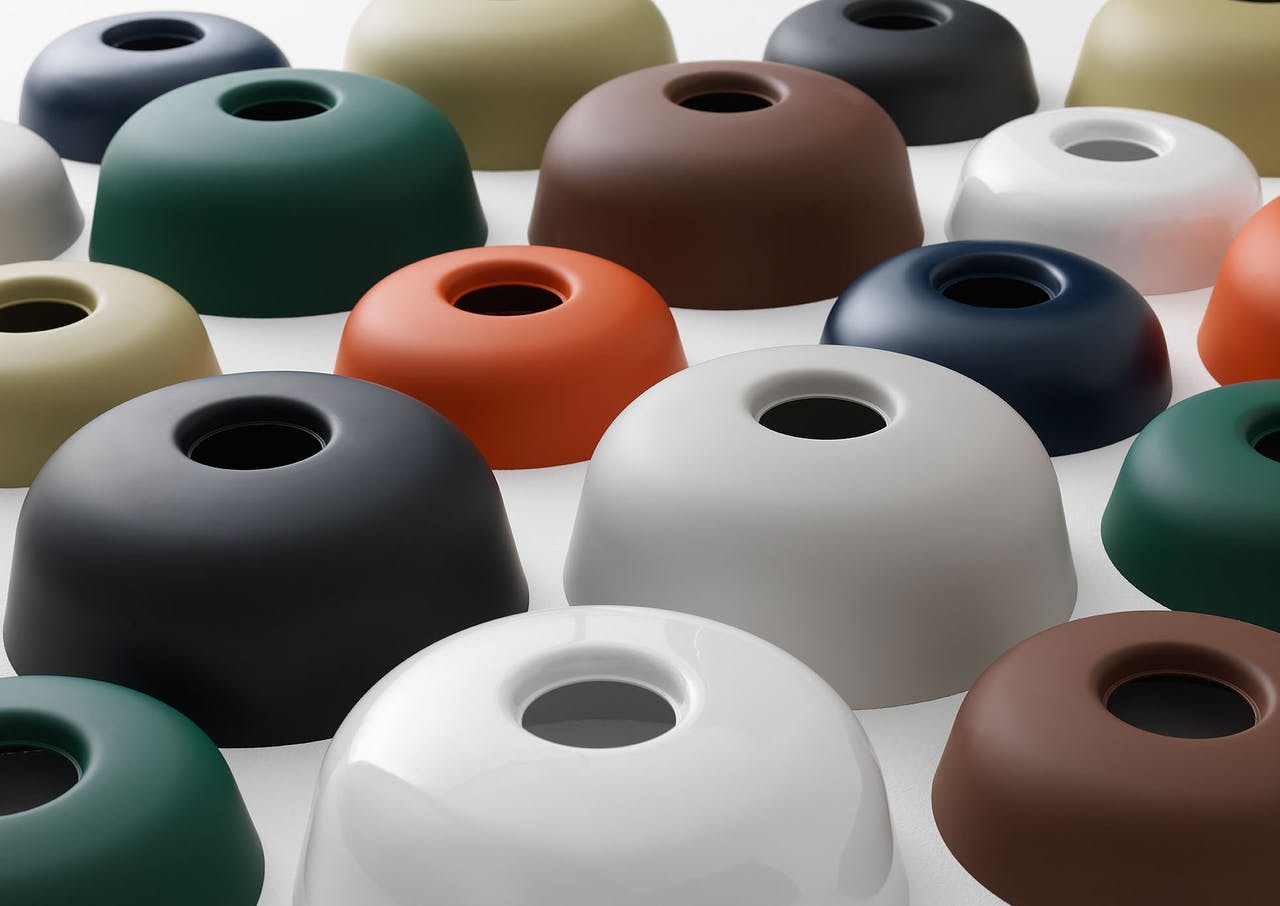 Colourful inside
Since the LED light is projected directly downward, the inside of the shade is the same colour as the outside, without affecting the quality of the light.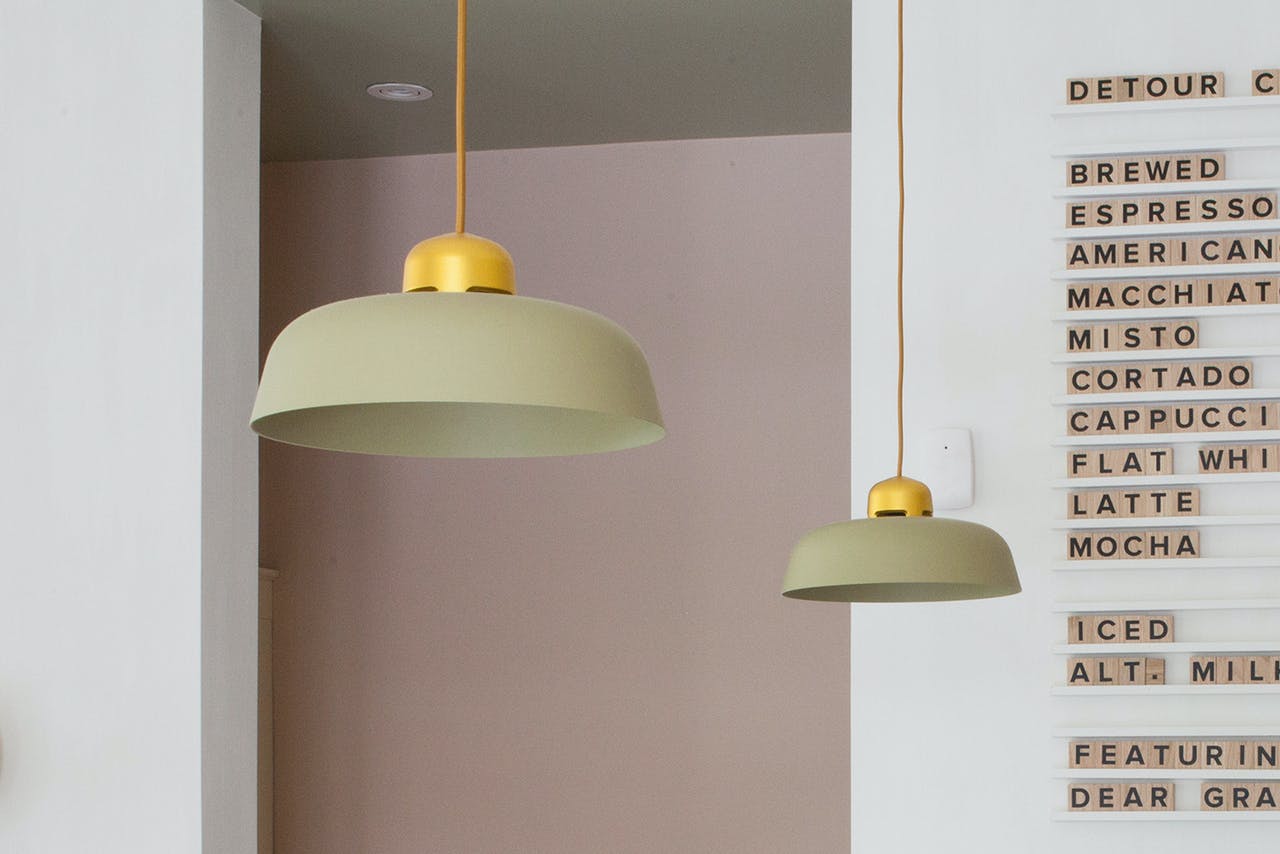 Advanced LED solution
w162 Dalston's integrated COB LED light source, combined with a reflector and a diffuser, results in a light that is beautifully and evenly spread over large surfaces.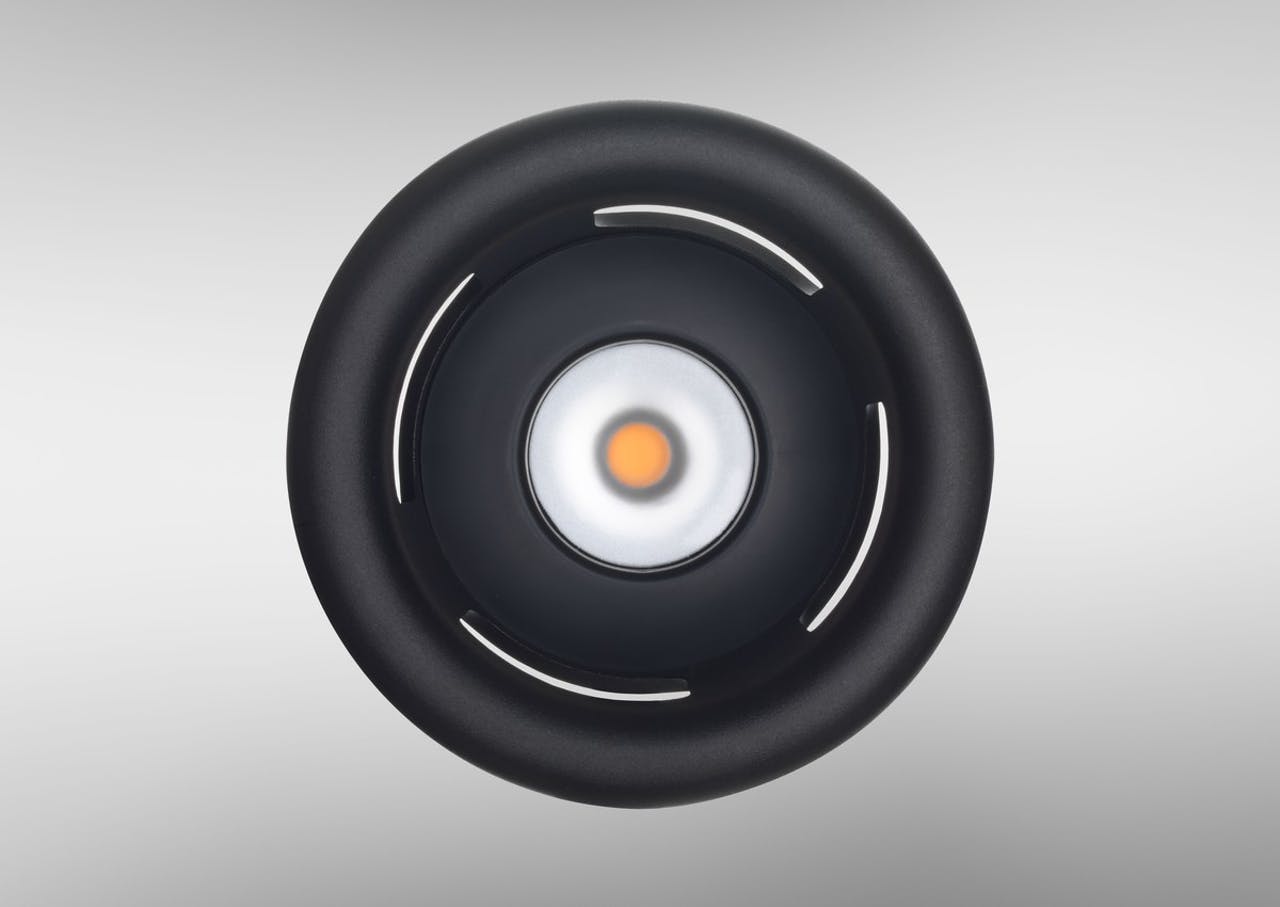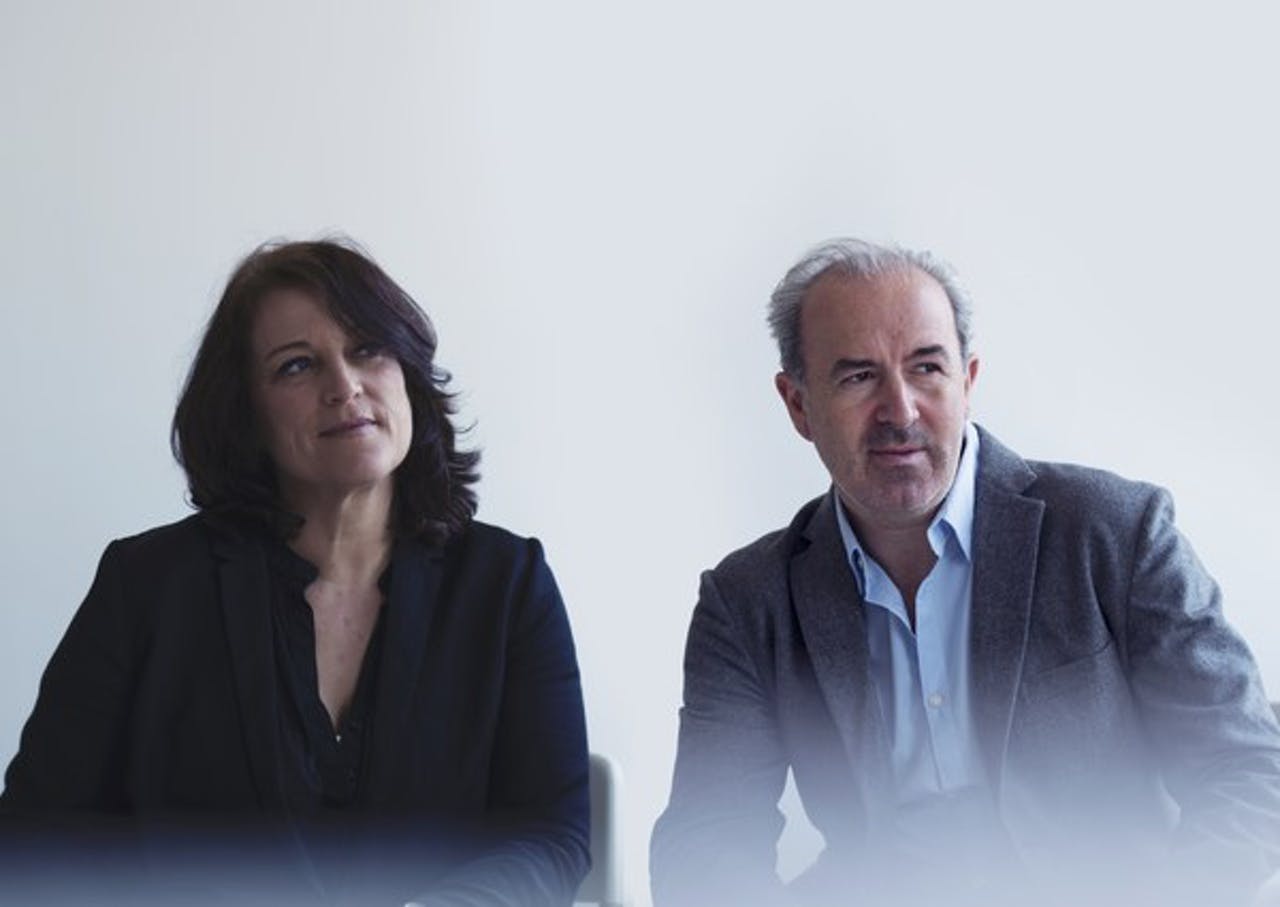 Designer
Sam Hecht and Kim Colin
Sam Hecht and Kim Colin are partners of the design office Industrial Facility in London. Their designs reflect both a meticulous attention to detail and a thoughtful consideration of form. Hecht is from London; Colin is from Los Angeles. Together they have developed production projects for companies ranging from Yamaha and Issey Miyake to Herman Miller and Mattiazzi. They are probably best known for their work with Muji Japan, as world designers for more than 20 years, creating beauty out of utility in the products, furniture and exhibitions they design.