w124 Lindvall
In a collaboration with architect and designer Jonas Lindvall, we experimented with various materials and their ability to instil emotional qualities in the light they reflect. The result is a handsome pendant lamp whose smooth, pleasant light is gently warmed by solid, hand-brushed copper and brass.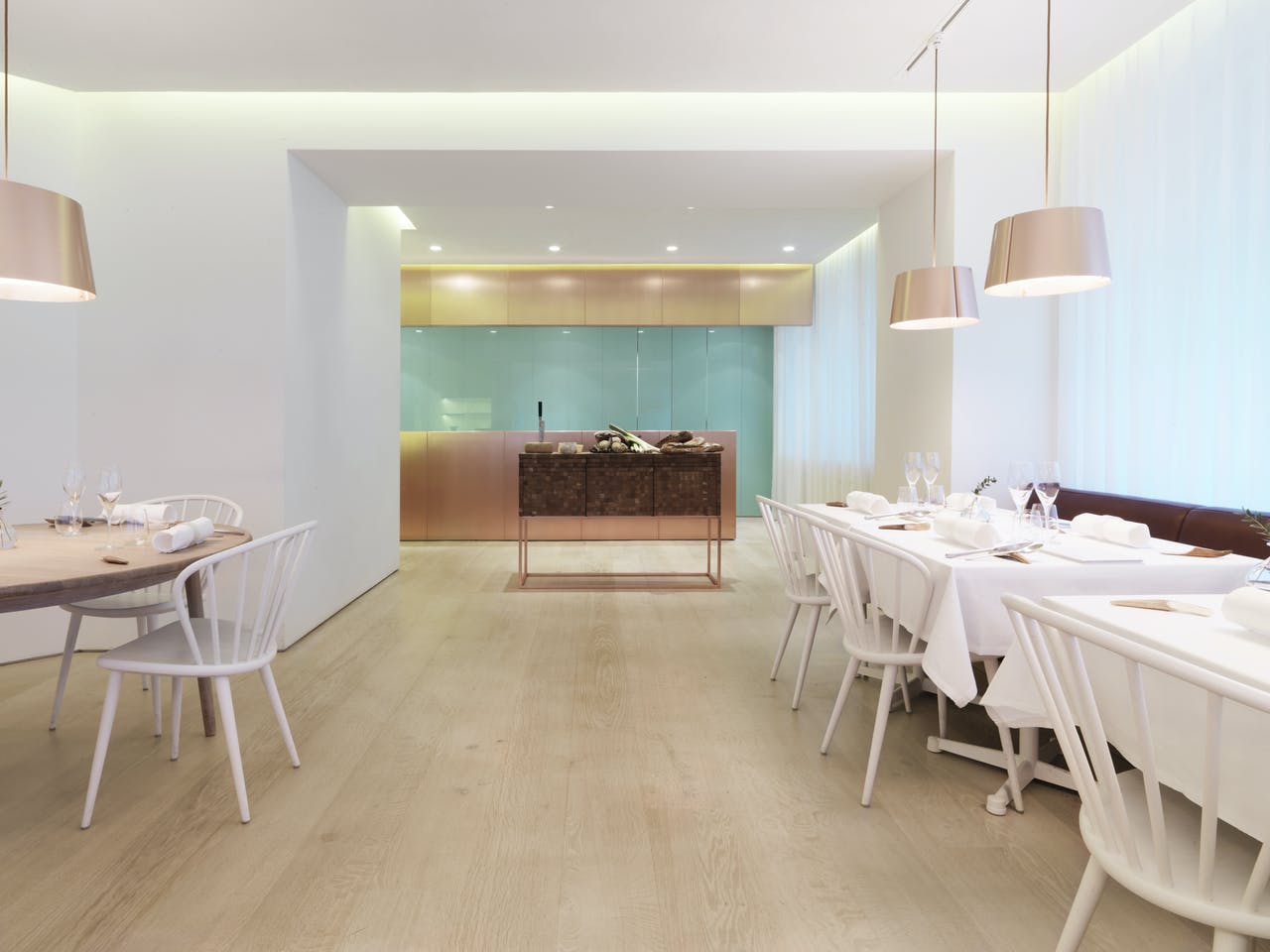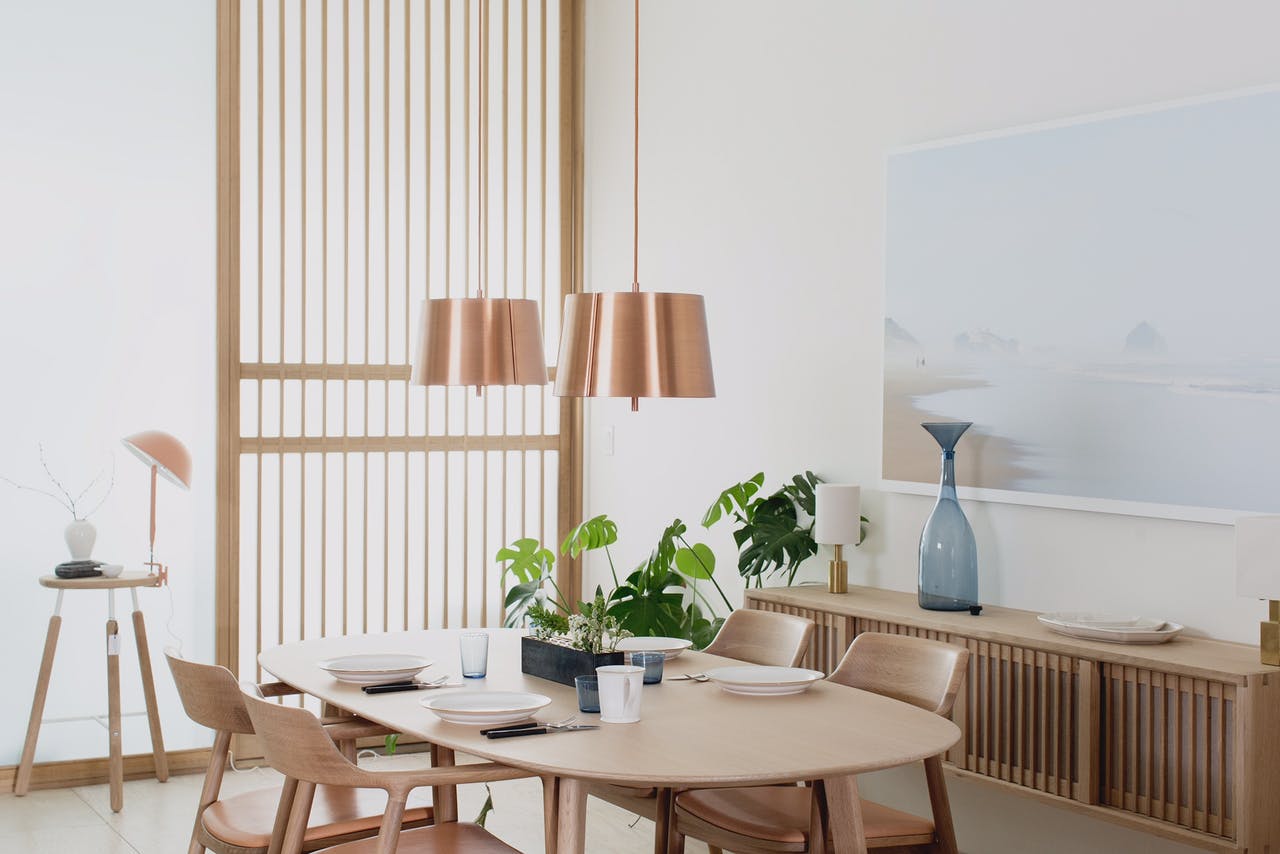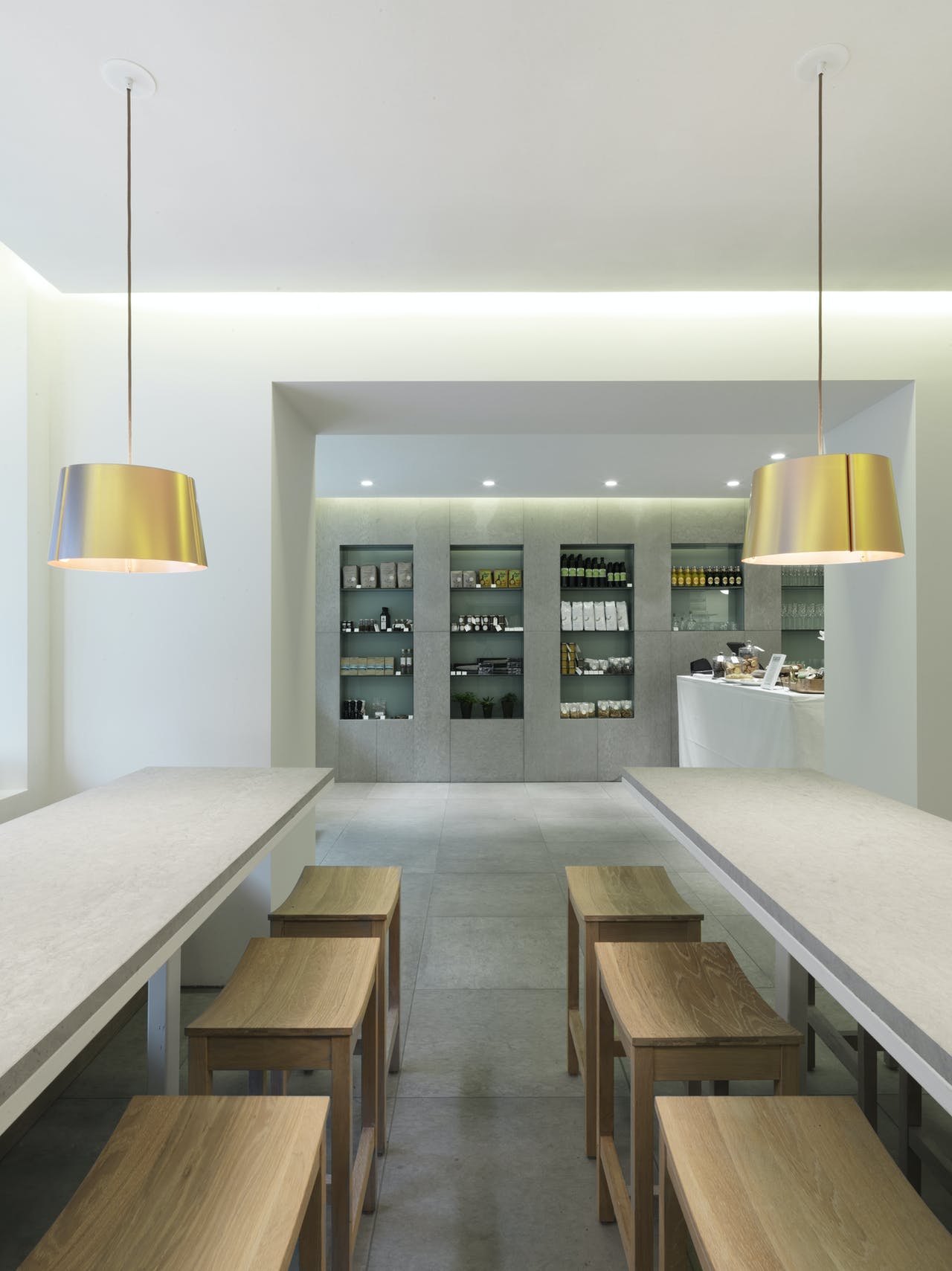 Authenticity and warmth
Inspired by its predecessors – the oil lantern, the kerosene lamp, the candlestick – w124 Lindvall offers a choice between two classic materials: brass and copper, carefully hand-crafted and hand-brushed, each bringing its own characteristic warmth and authenticity to the light. An additional steel version, matte-lacquered in white, provides a clean, neutral illumination if preferred.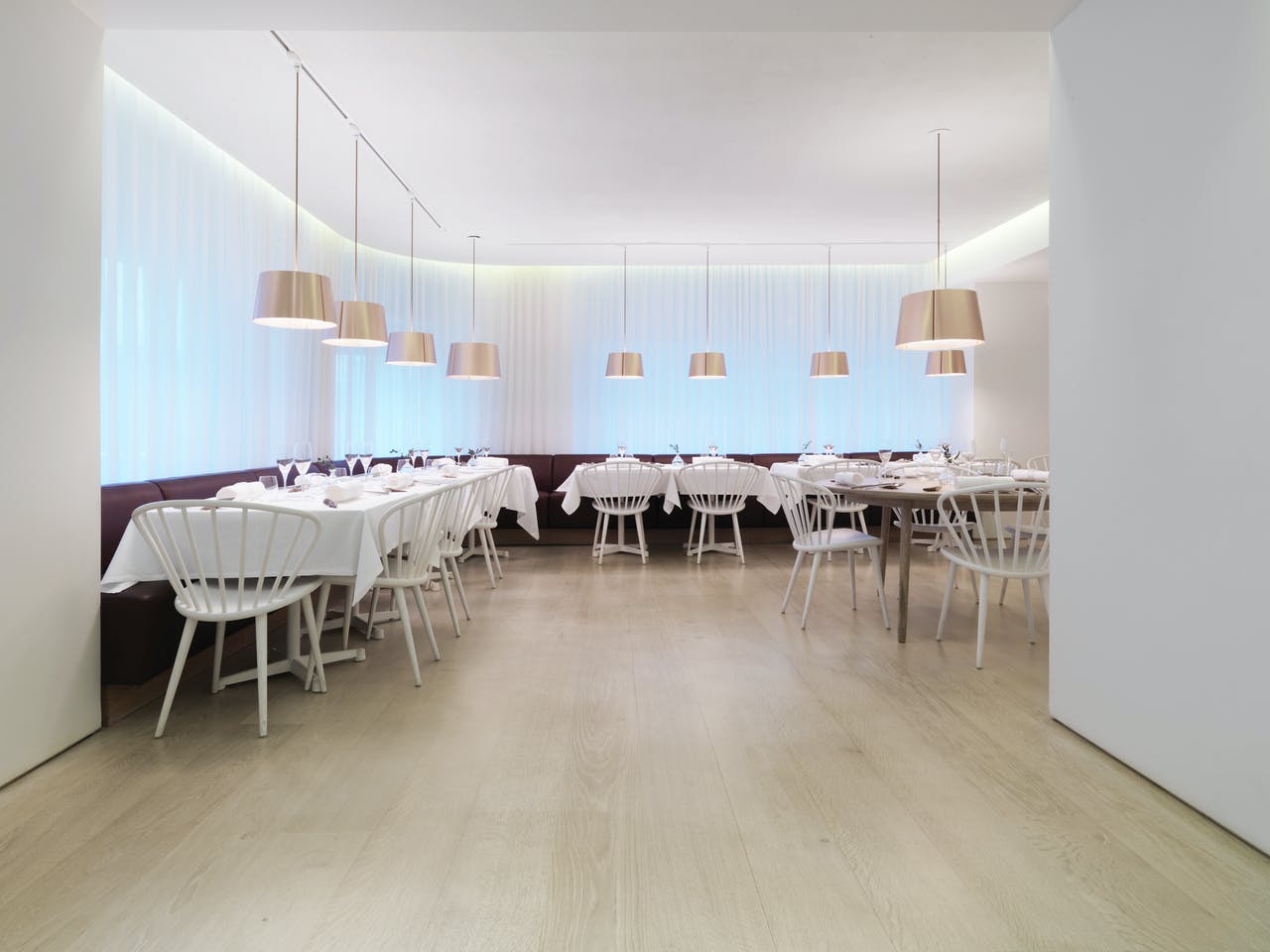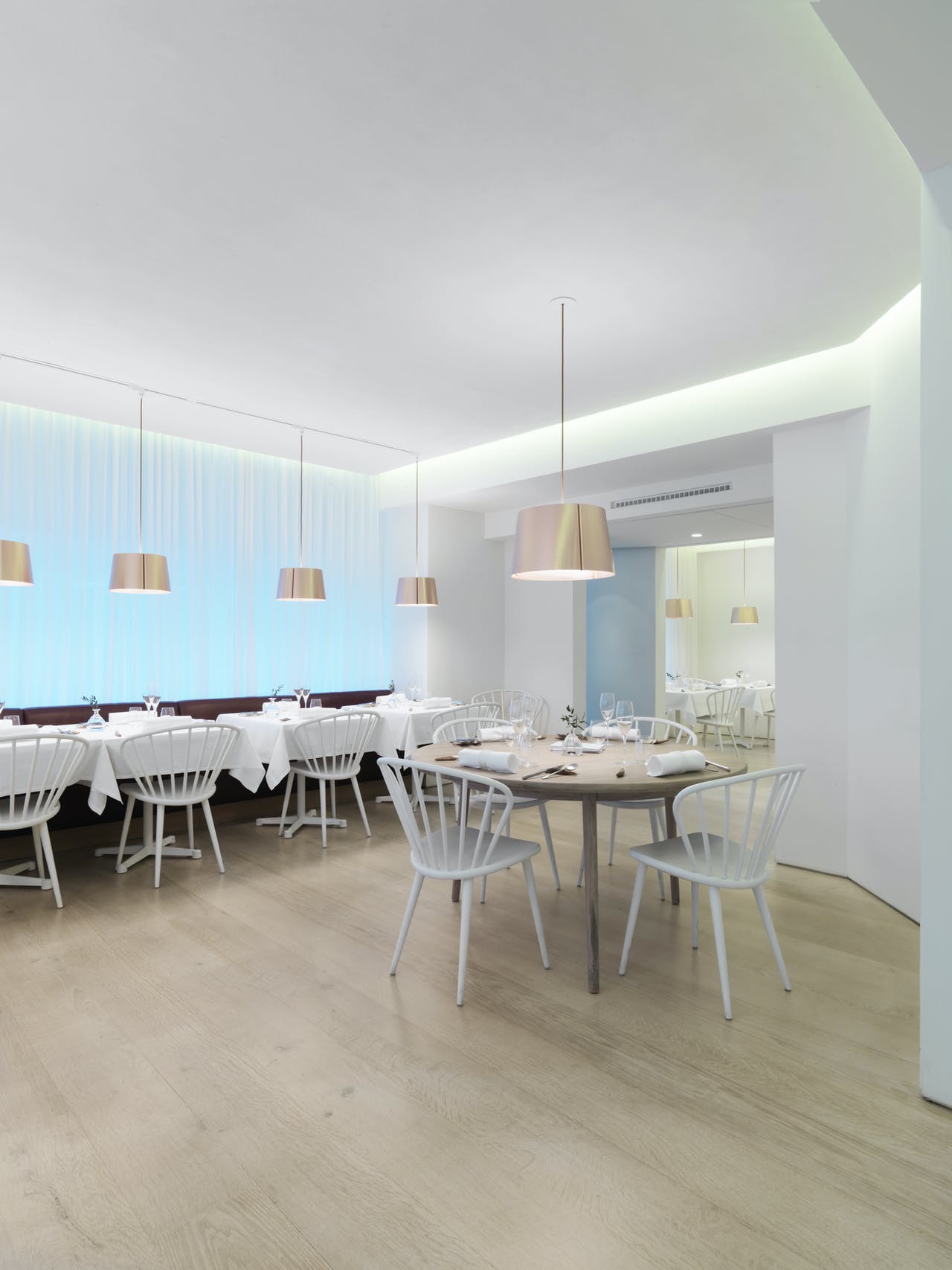 A balance of directed and ambient light
Like most classic pendant lamps, w124 Lindvall directs its smooth, high-quality light downward; in addition, the open upper part of its shade emits a soft indirect light, elevating and enhancing the general ambience.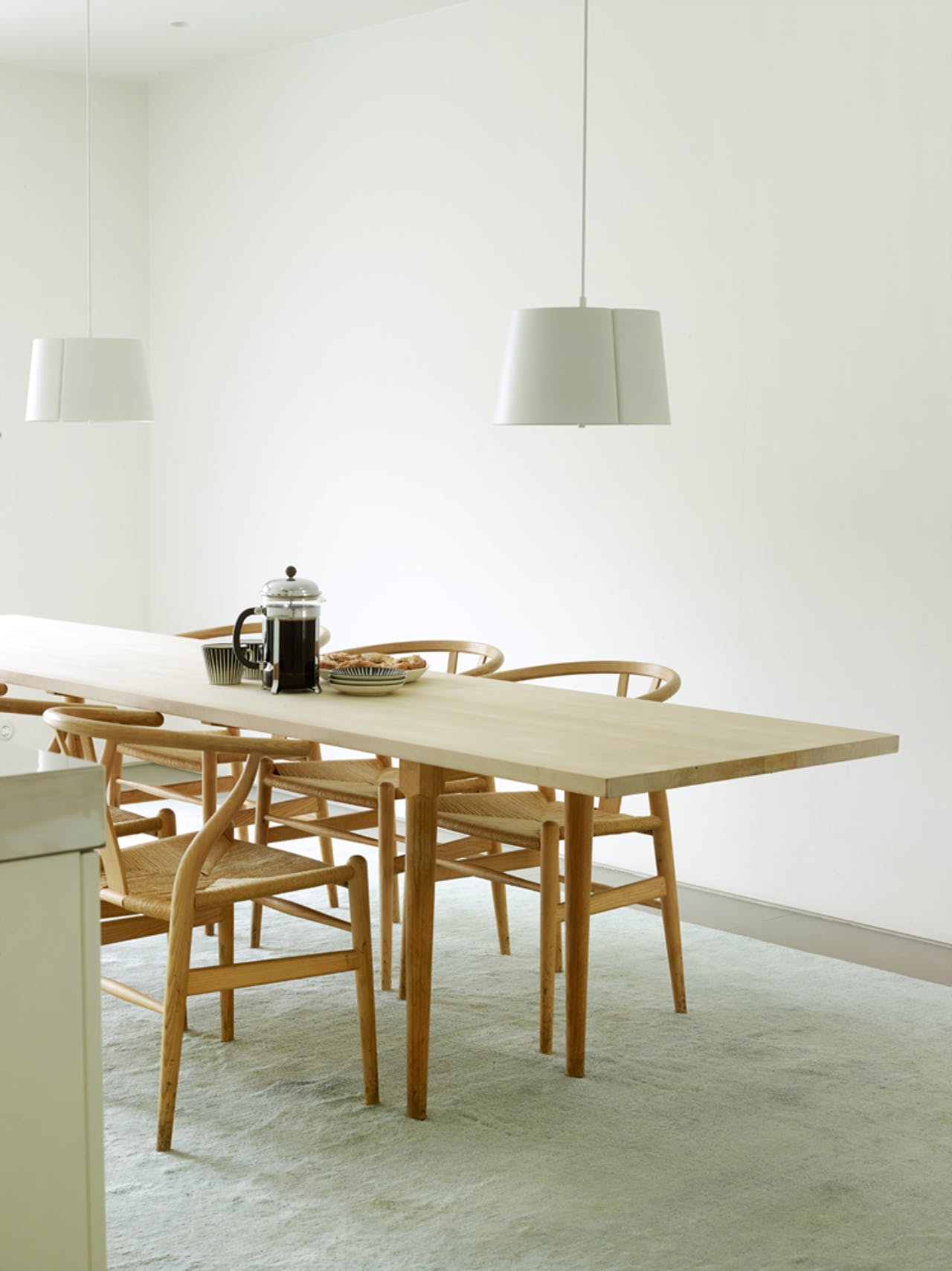 Distinctive aesthetics
As a subtle parenthesis to its classic shape, w124 Lindvall's signature side creases make it stand out – if ever so slightly – from the crowd.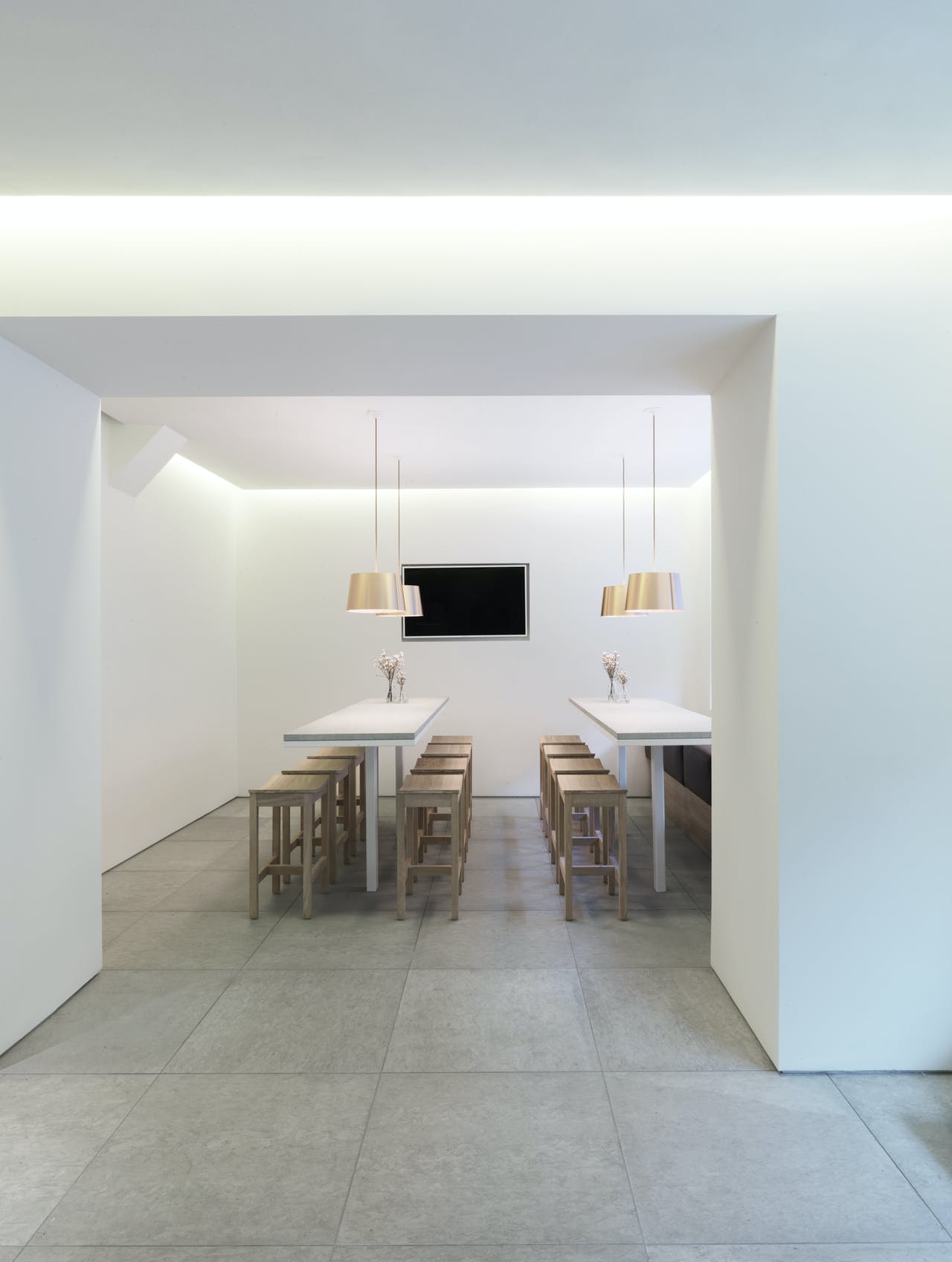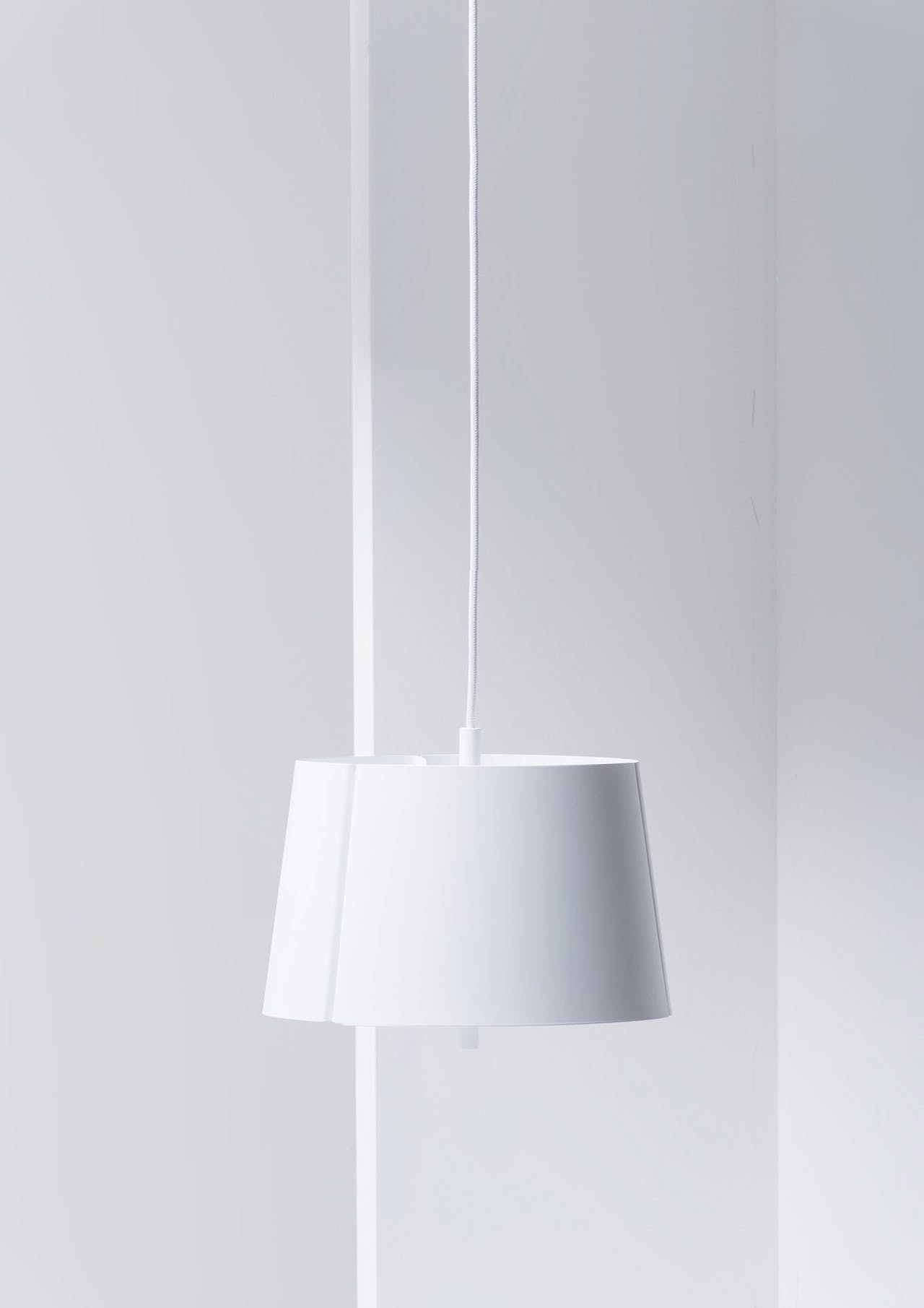 Three shade sizes
Available in three sizes, w124 Lindvall works beautifully in both smaller spaces and larger rooms, either on its own or in various size and colour combinations.
Other features
Dimmable (with external dimmer)
Glare protection
Energy efficient
Long lasting light source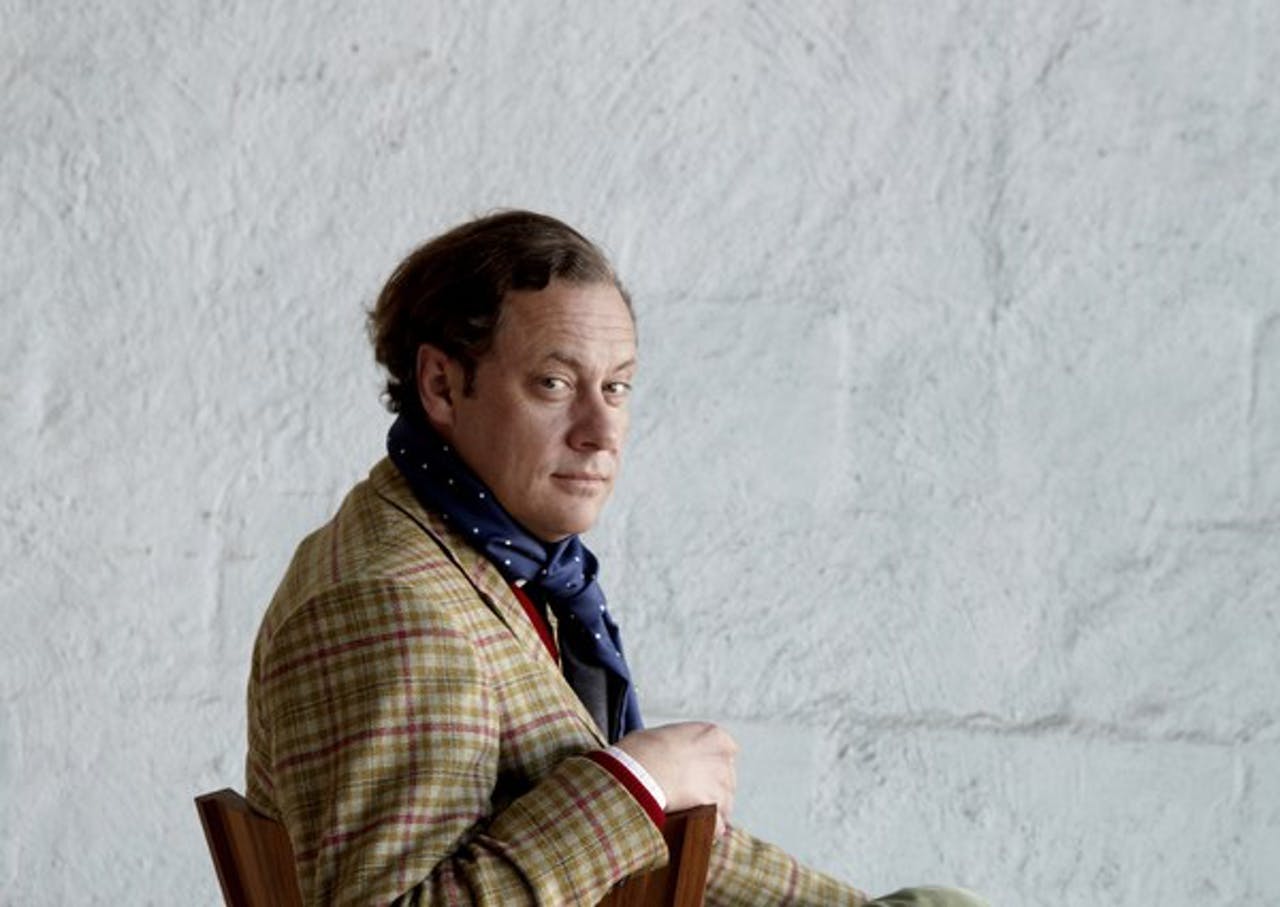 Jonas Lindvall runs his own architect and design studio in Malmö, southern Sweden. Jonas was educated as an interior architecture in Gothenburg, Sweden and studied furniture design at the Royal College of Art in London and architecture at the Royal Academy of Fine Arts, School of Architecture in Copenhagen.
As an architect Jonas Lindvall has created villas, scenography and hotel, restaurant and church interiors. As a designer, Jonas Lindvall's portfolio is equally diverse, ranging from furniture and lighting, to kitchens and bathrooms. An exponent of traditional craftsmanship, Jonas Lindvall creates new classics that reflect a spirit of modernity, whilst maintaining a profound respect for skills and techniques of the past. This is a theme that is inherent throughout his work, and comes from a tireless curiosity and a passion for history.