The w102 chipperfield, first launched in 2010, is simple yet striking with its clear distinction between base, arm and lamp head, an absence of visible joints, minimal directional movement – without compromising on function.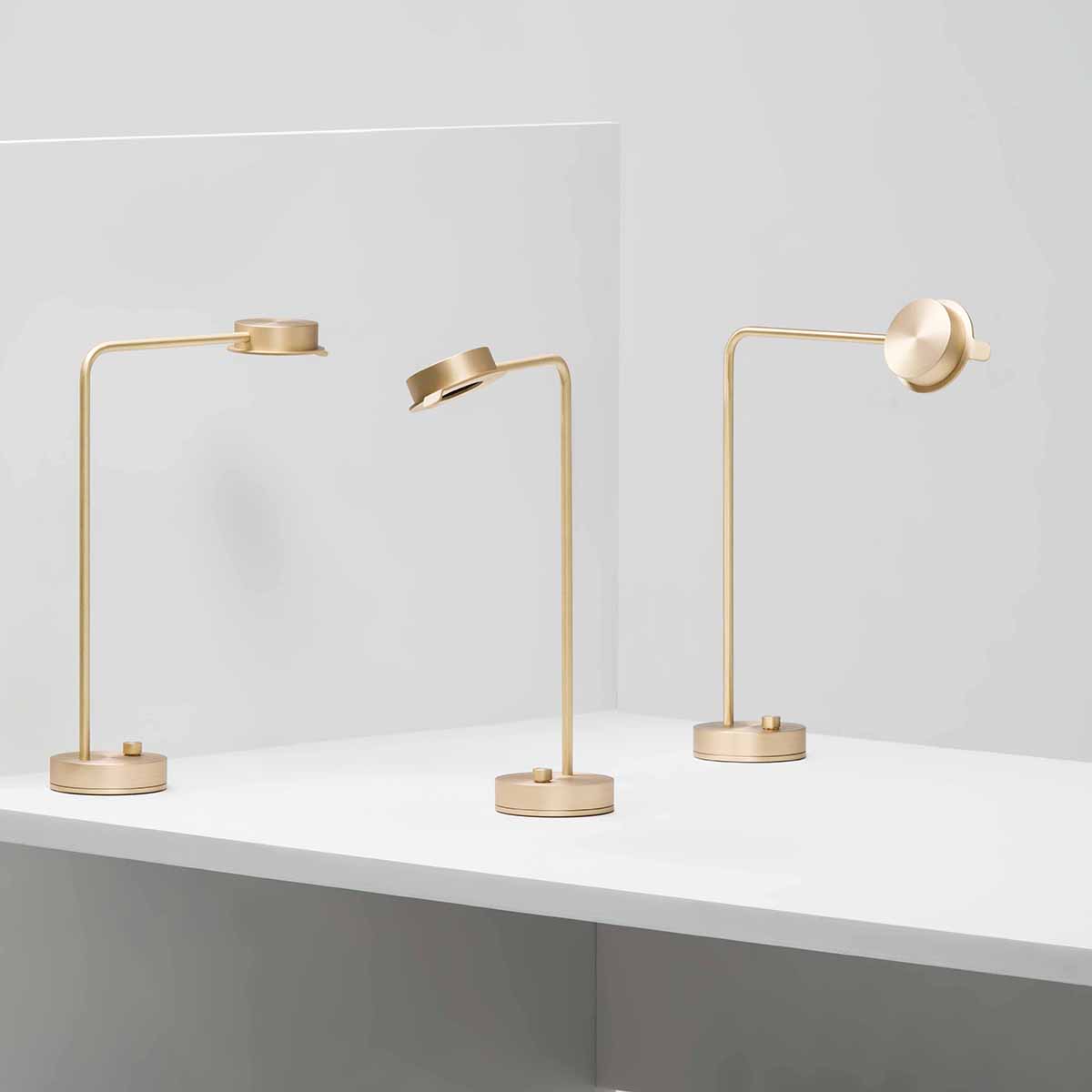 The original w102 chipperfield desk lamp is now part of an entire family, with a wall lamp, a floor lamp and a surface mounted pin version.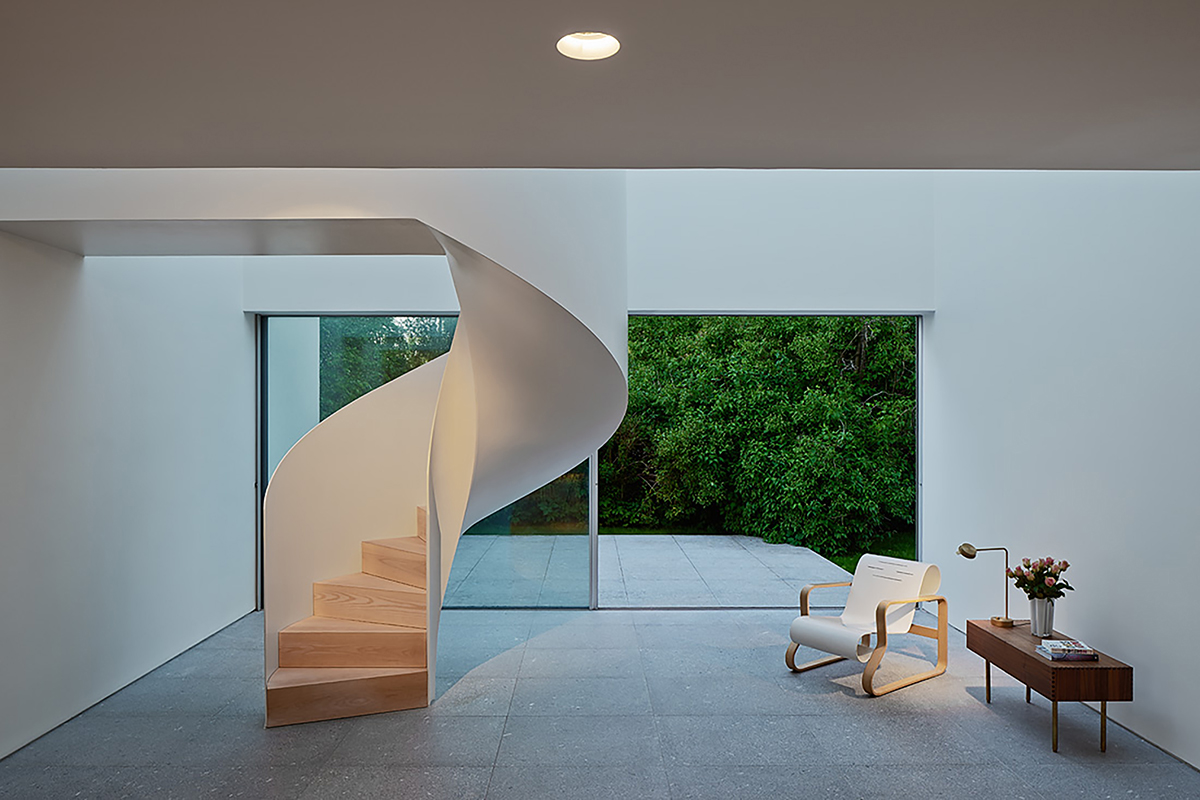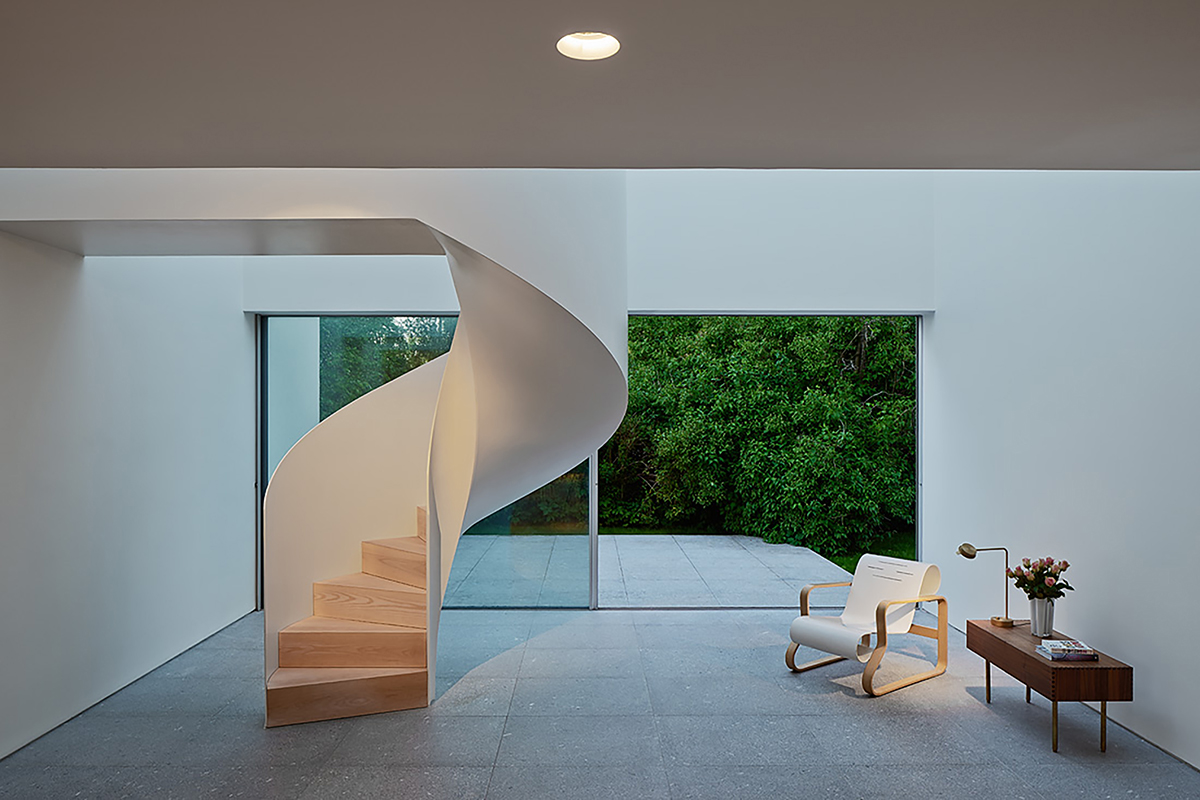 Villa J2, Lindvall A & D. Photo: Åke E:son Lindman.

Furthermore, a new material has been introduced as an addition to the classic brass version: black steel, using a special blackening process that results in a wonderfully satiny, grey-black finish.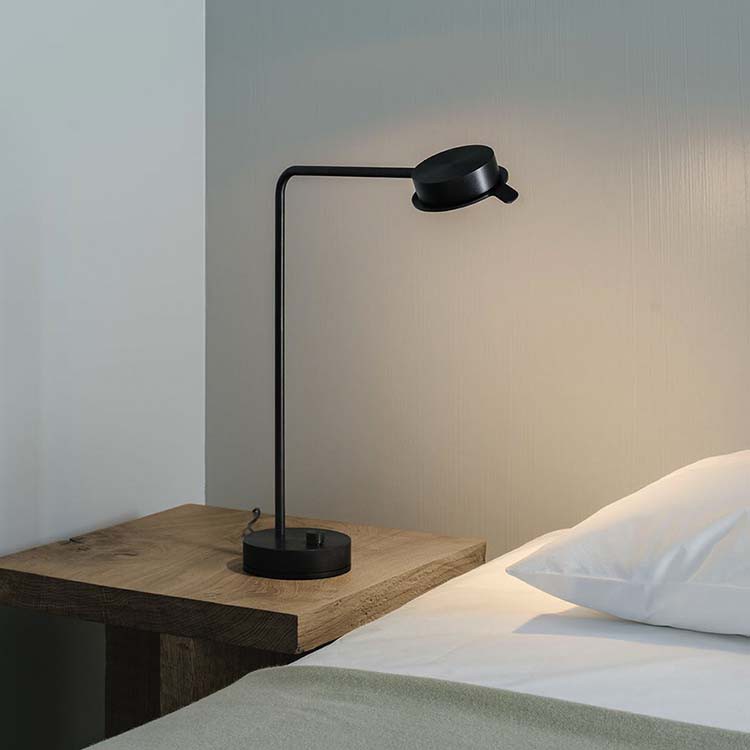 Designer David Chipperfield
David Chipperfield established David Chipperfield Architects in 1985. He was Professor of Architecture at the Staatliche Akademie der Bildenden Kuenste, Stuttgart from 1995 to 2001 and Norman R. Foster Visiting Professor of Architectural Design at Yale University in 2011, and he has taught and lectured worldwide at schools of architecture in Austria, Italy, Switzerland, the United Kingdom, and the United States. In 2012 David Chipperfield curated the 13th International Architecture Exhibition of the Venice Biennale. In 2014 he was appointed Artistic Director of the Italian furnishings firm Driade.