Table and chair in the collage series, design by Front for Gemla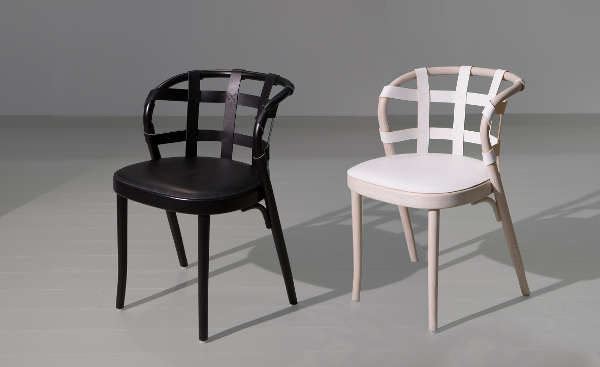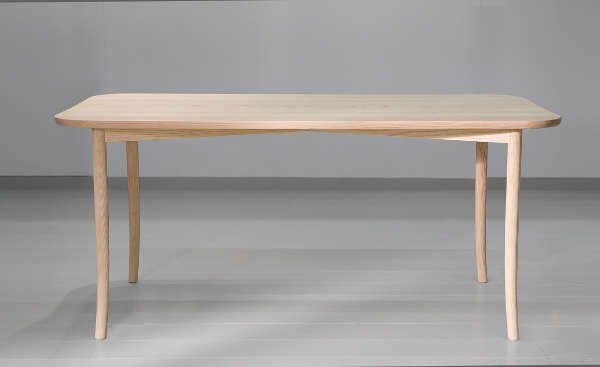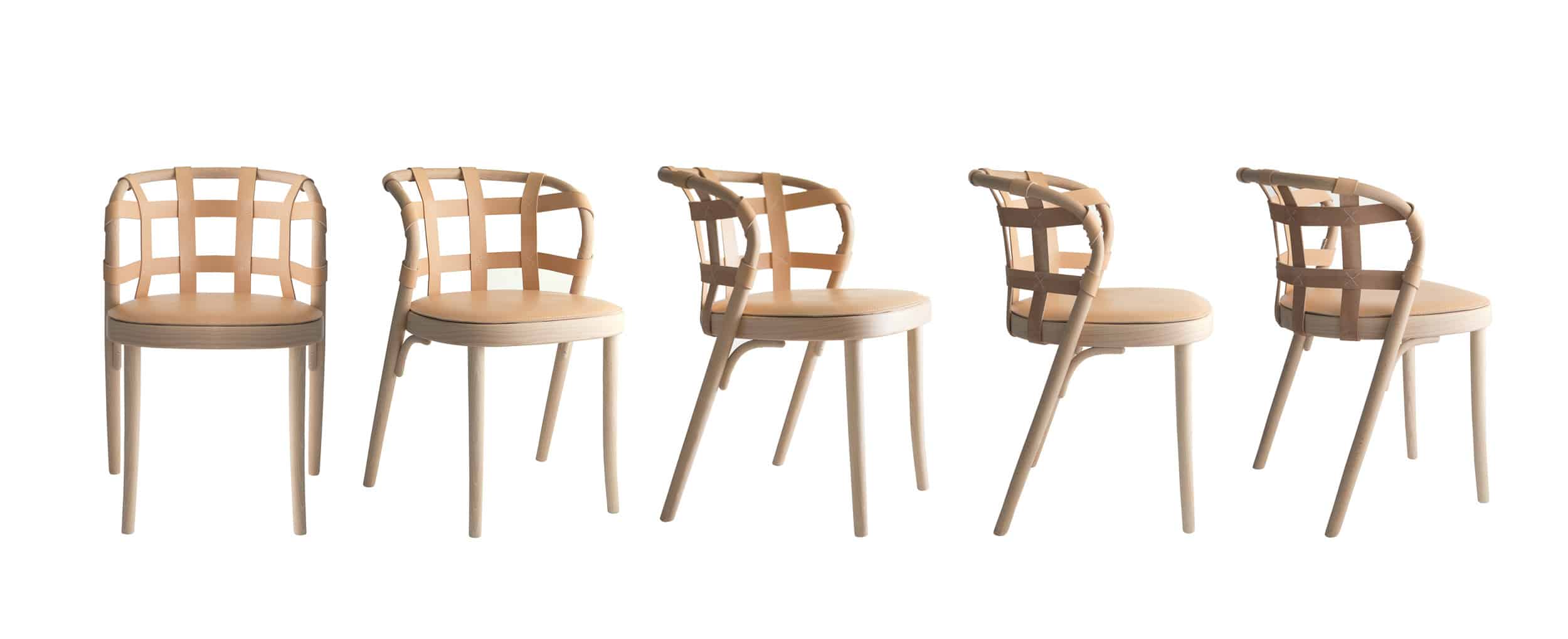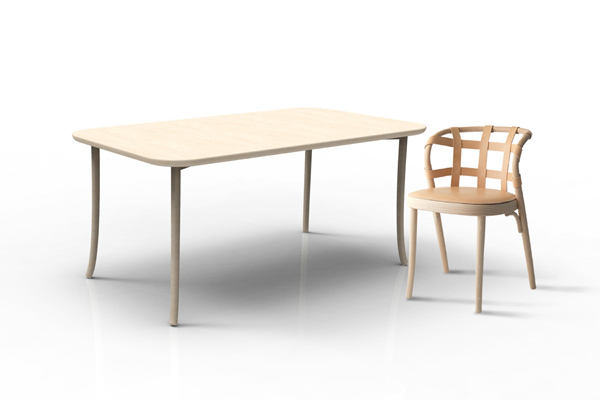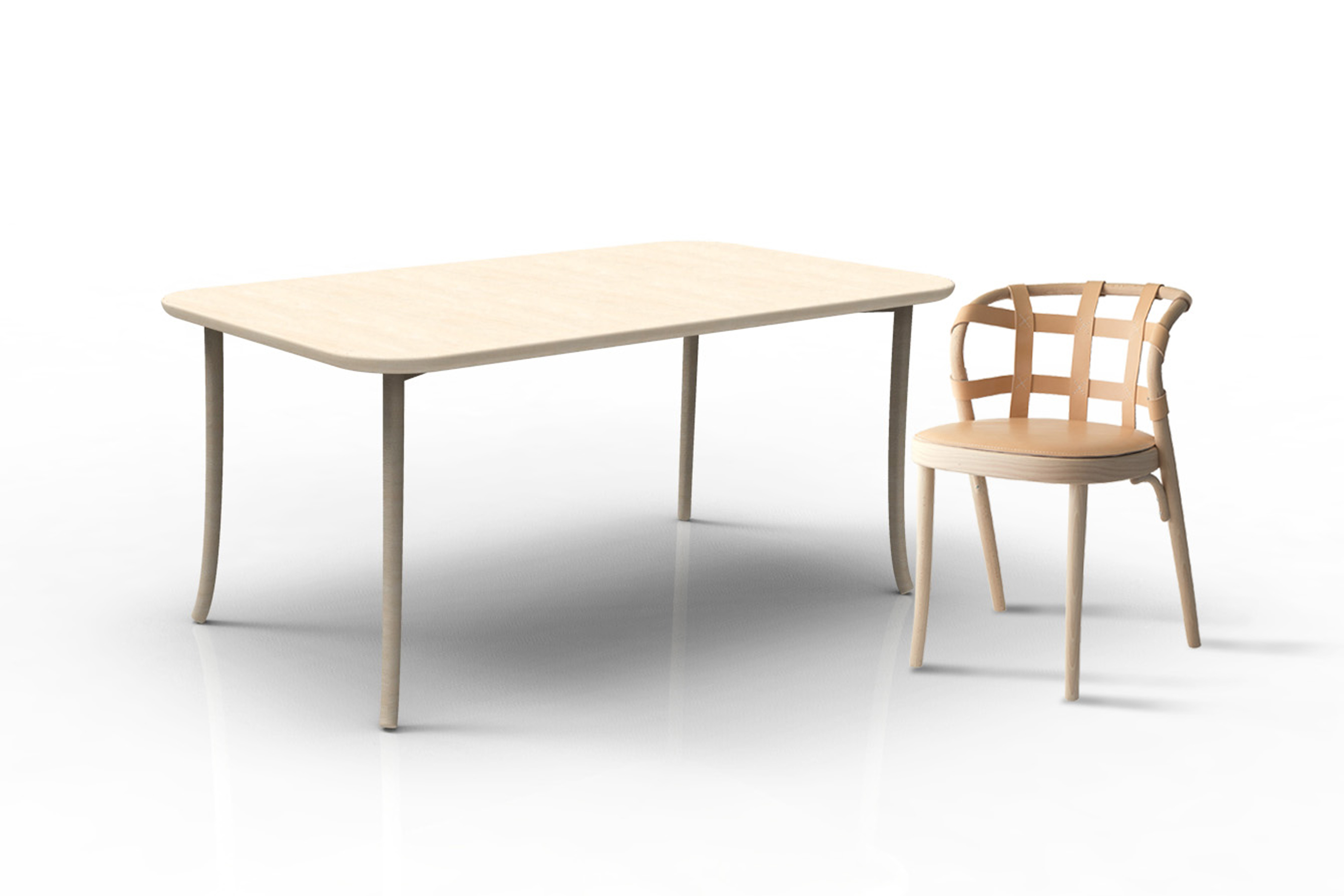 With Collage for Gemla, Front has created a series of furniture that has its origins in the archives of this 150 year old company. Throughout the design process tools and shapes from the past have been reused, designs have been enhanced and complemented. The result is a furniture collection that in itself is a collage of classic and contemporary furniture designs with an execution that is rooted in the long tradition of craftsmanship for which Gemla is known.
Collage by Front for Gemla, received "Chair of the Year" By Plaza Magazine.