EFG presents Hybe, its hybrid seating designed in collaboration with the Form Us With Love design studio. Hybe was created to meet tomorrow's needs for mobile seating and meeting spaces.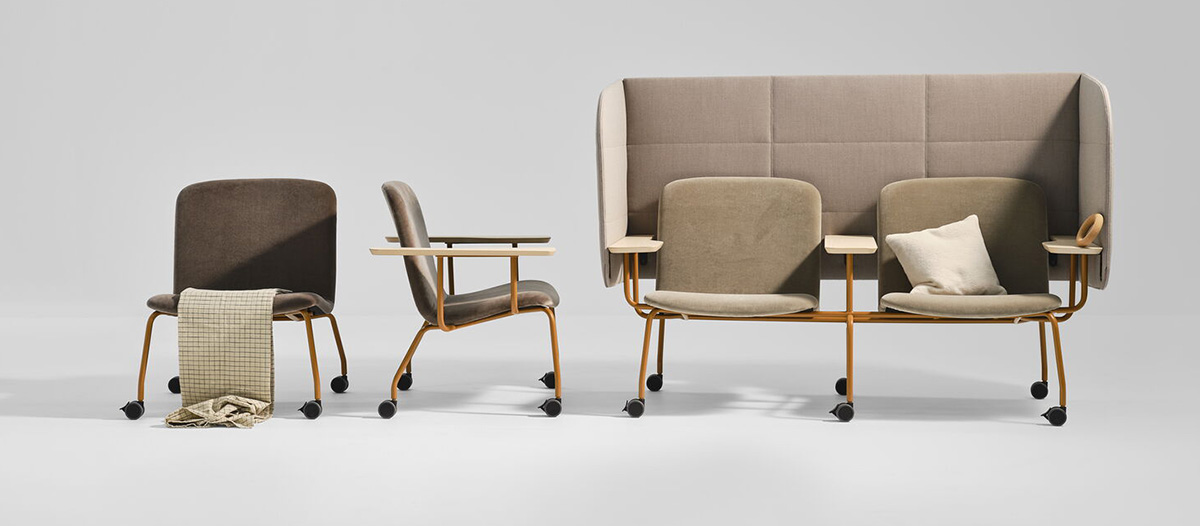 EFG created the next generation's seating furniture in collaboration with the Form Us With Love design studio. Hybe was created to meet the growing need for reconfigurable spaces that promote productivity and creativity. Our constantly changing workplaces demand comfortable, versatile mobile seating suitable for ad hoc assignments. Hybe is easy to update and adapt to the tasks in hand and can be used in singles, doubles or as booths. The versions can be combined to create seating and meeting spaces to meet the different needs of tomorrow's office.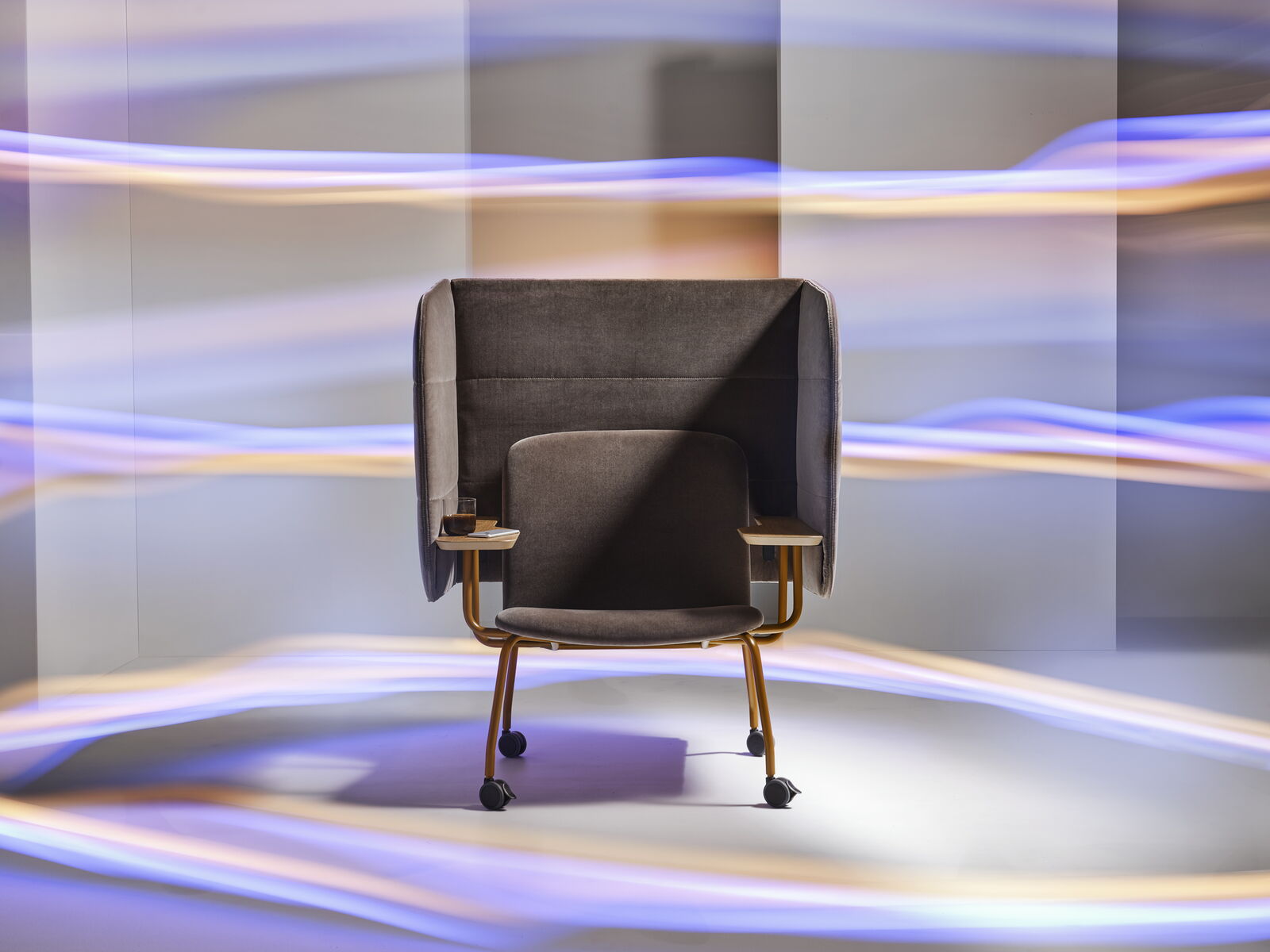 Tomorrow's workplace will be even more flexible, and a single piece of furniture will have to do more than one thing. Hybe is the perfect hybrid for relaxation and work. You can work in it, hold a meeting or take a phone call.

John Löfgren, Co-founder och Creative Director på Form Us With Love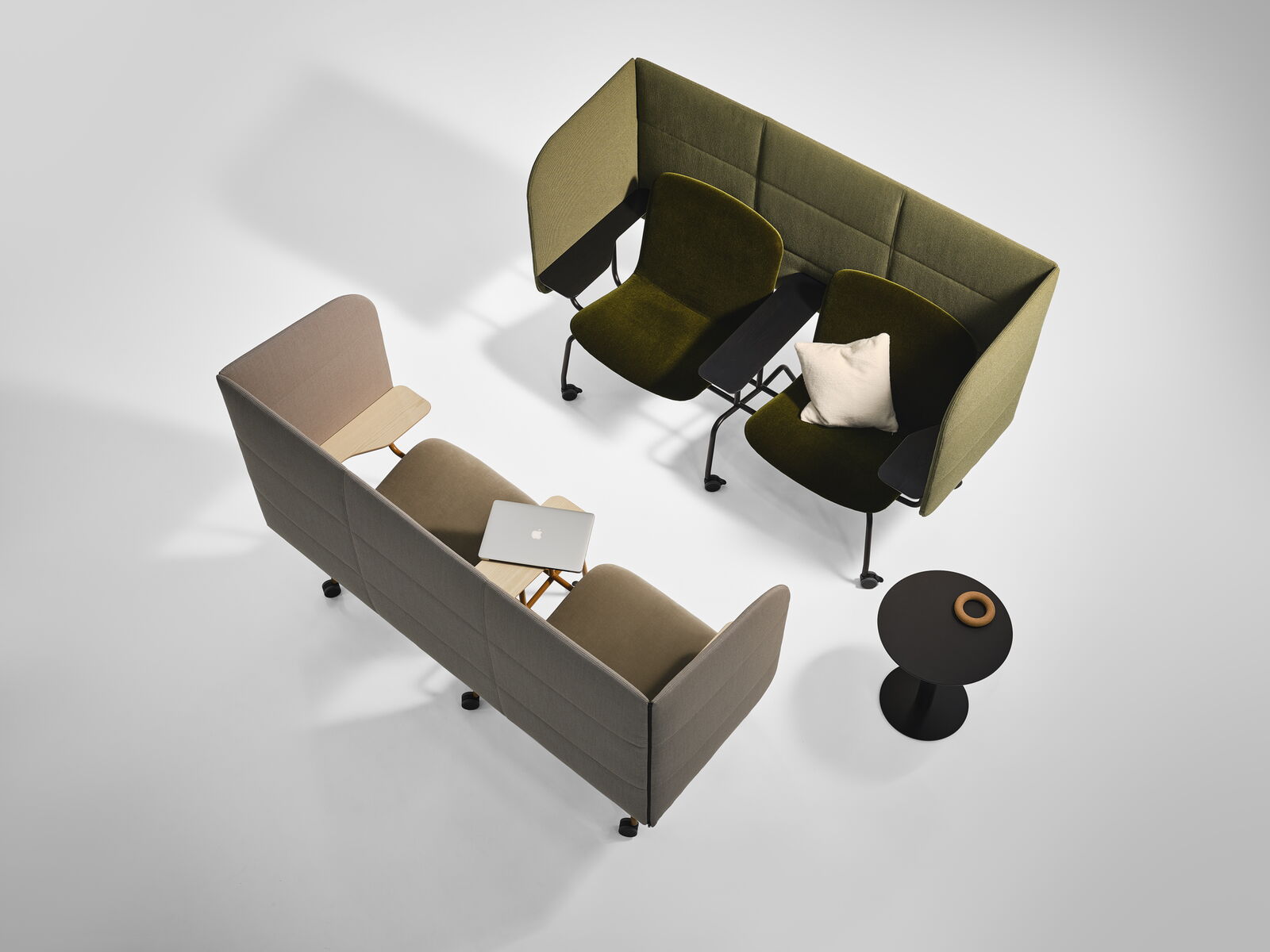 Its uniqueness does not reside in the furniture itself, but more in what the chair does to the setting it is placed in. It functions almost like a pod in a touchdown space and blends in in many settings, thanks to wood and a wide range of upholstery that makes creating a unique style simple. Hybe can be used as an independent work zone within the office, it's also well suited to hospitality and educational environments.
– Hybe is equally well suited for focused work and meetings. The design expression celebrates minimalist Scandinavian design with roots in several different design classics", says Andreas Mattisson, Manager Product Development at EFG.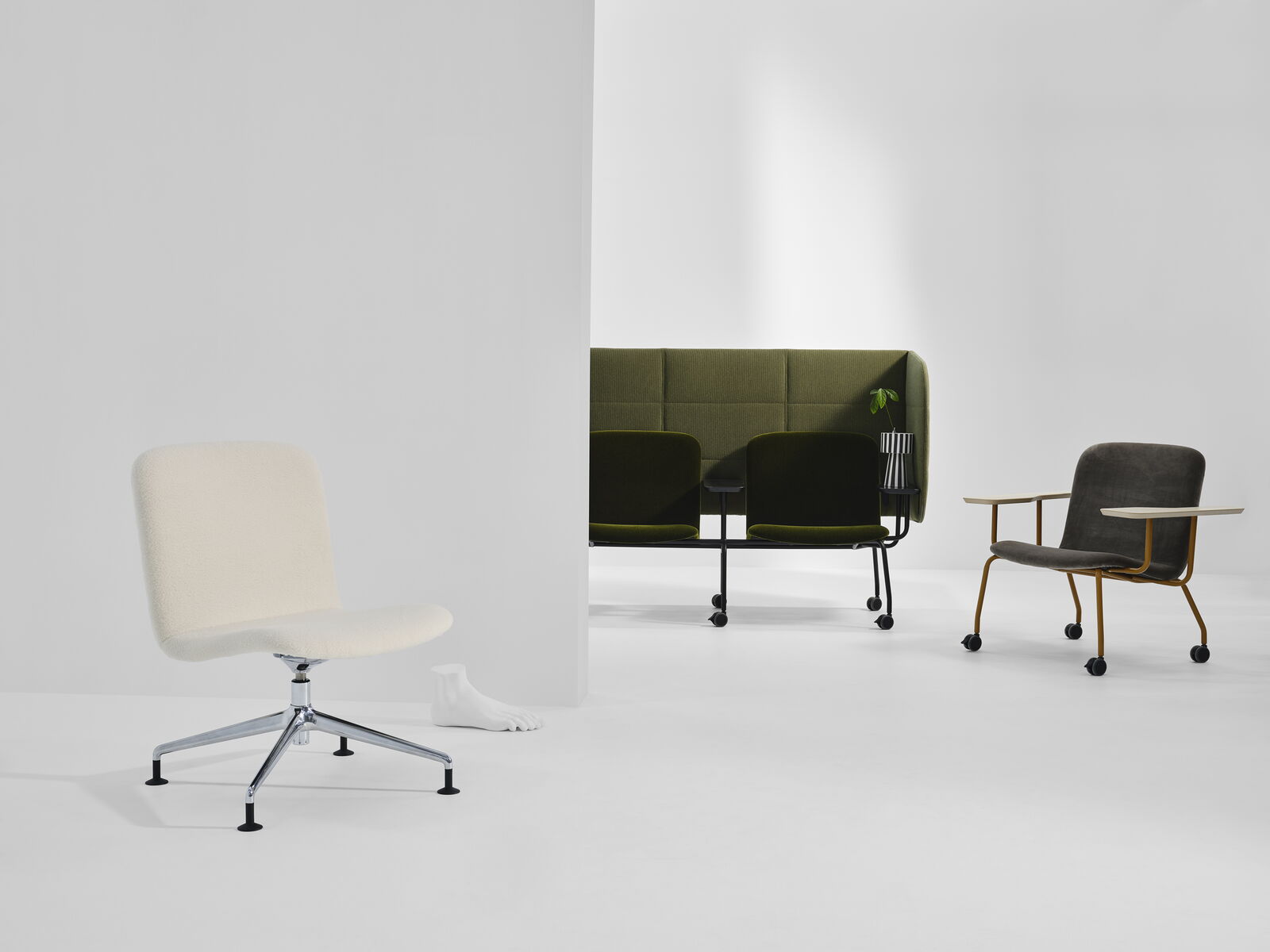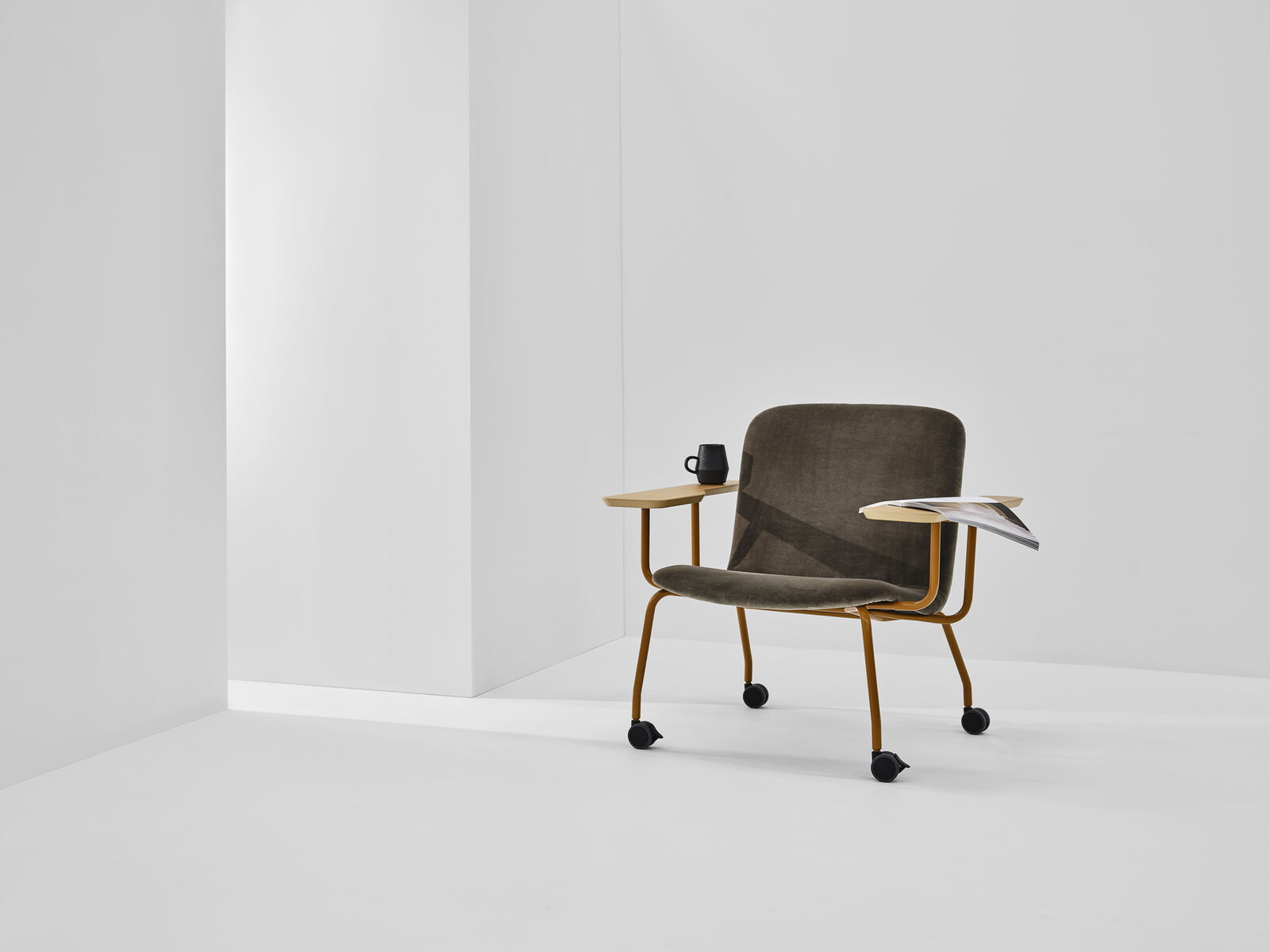 More design from Form Us With Love:

With their distinctively minimalist Cubicle collection, Stockholm-based design studio Form Us With Love is showing …