With their distinctively minimalist Cubicle collection, Stockholm-based design studio Form Us With Love is showing us how a simple bench and wall system can create an elegantly defined space that improves mental focus.
Built-in response to +Halle's lively and collaborative Annual Briefing discussions on Producing, Cubicle comprises a conceptually fresh take on a traditional cubicle — including a meter-twenty wall, a one-and-a-half seater bench and a comfortable table. The innovative 'quarter' structure is indicative of how far public seating has come, catering as it now does to our need for spaces that encourage focus as much as interaction.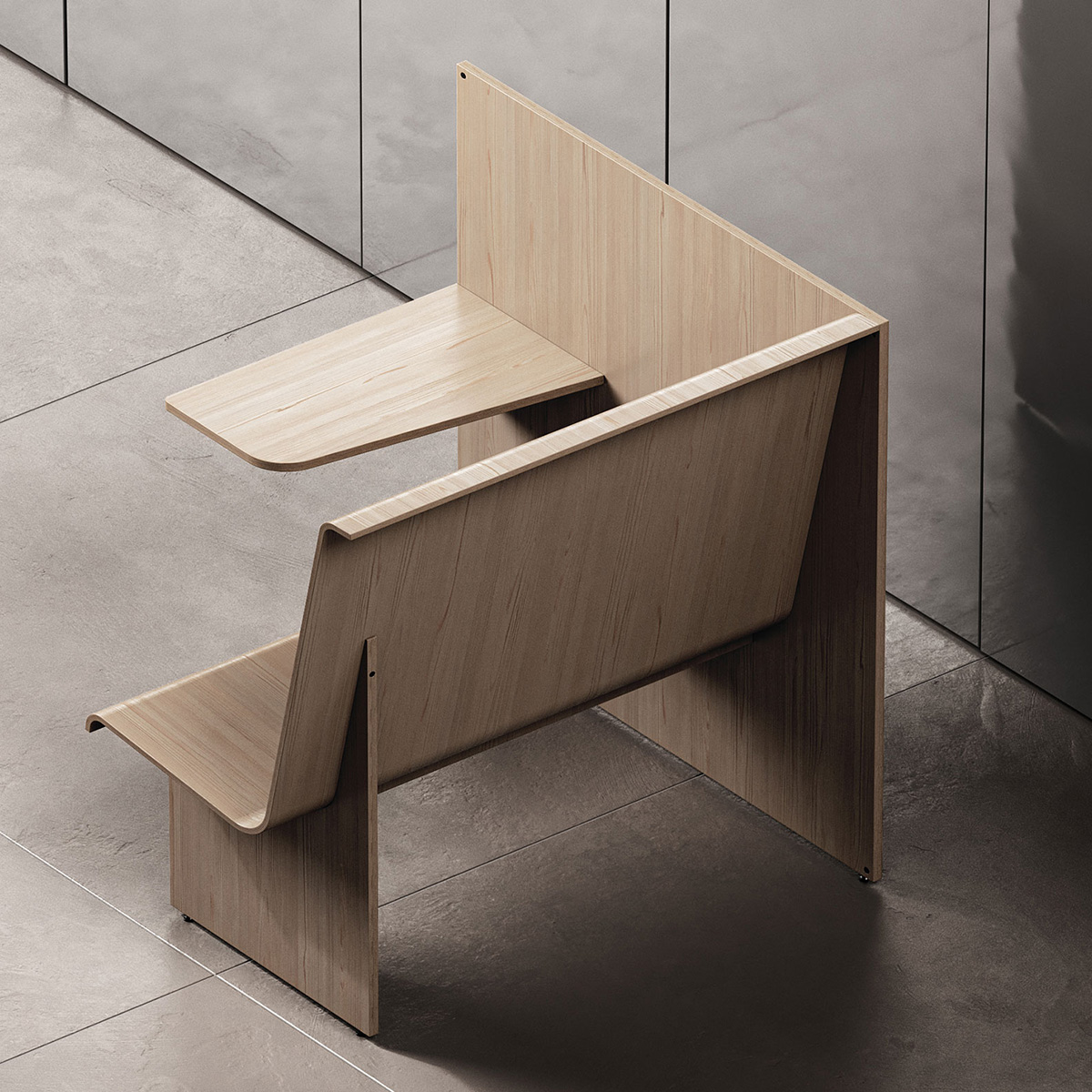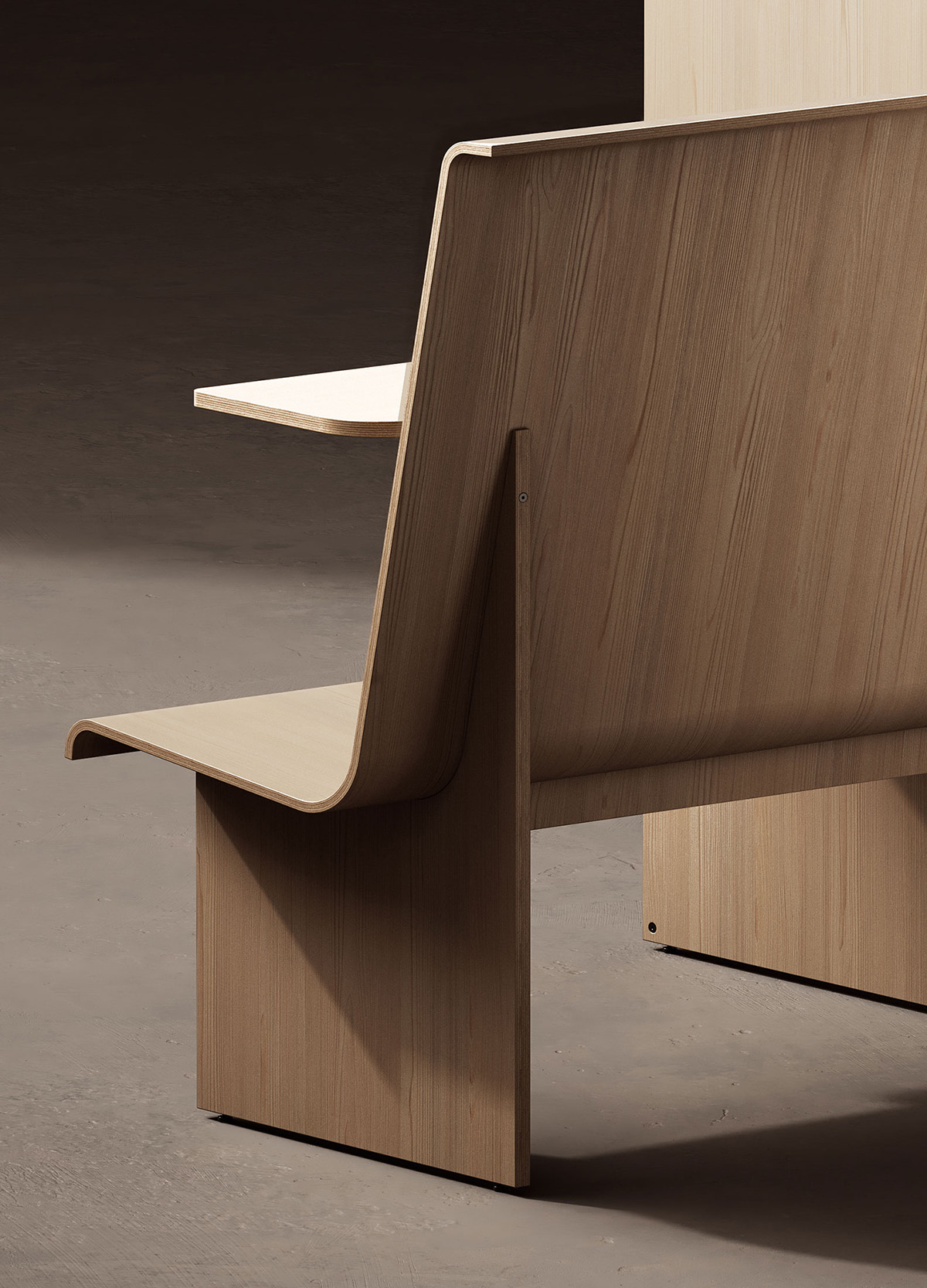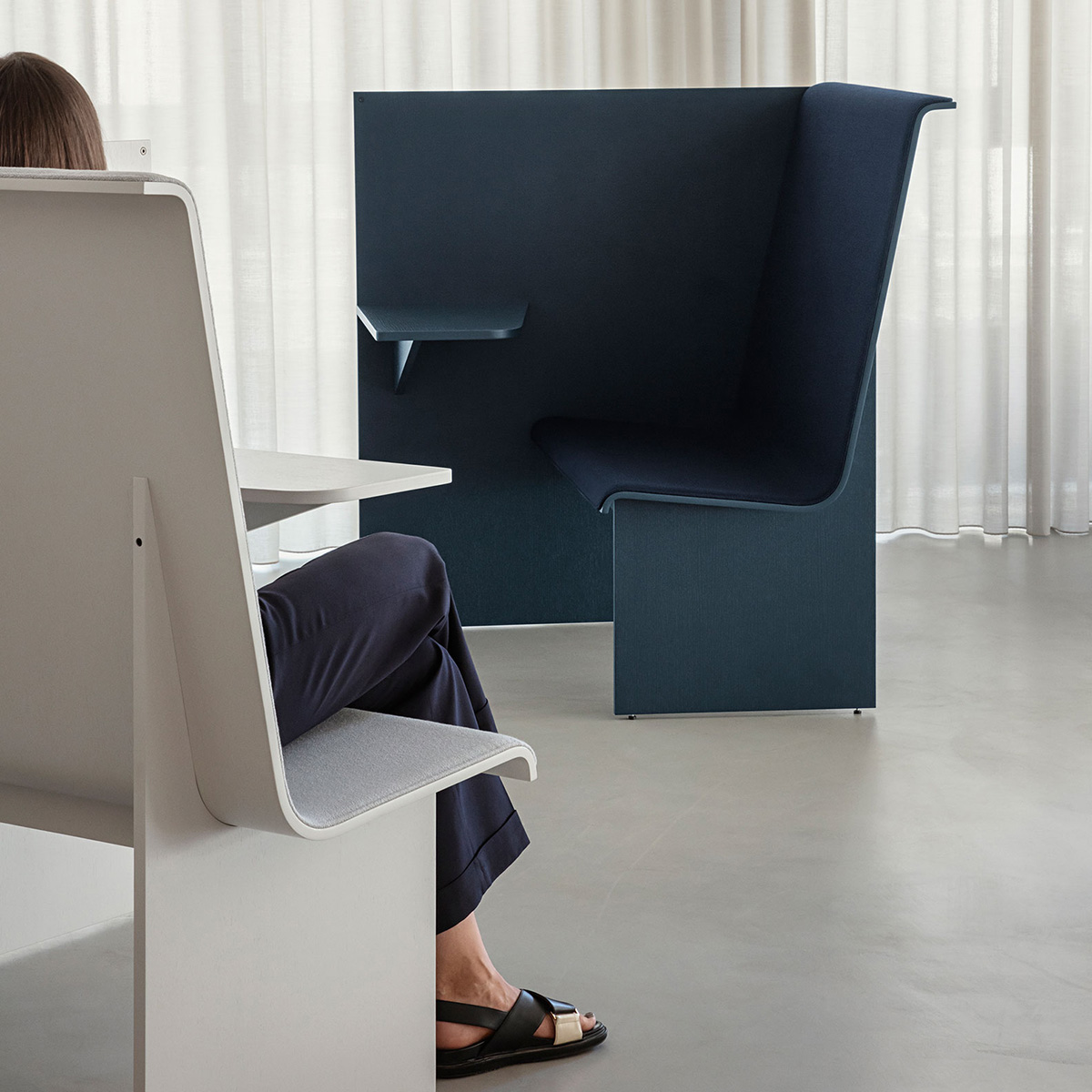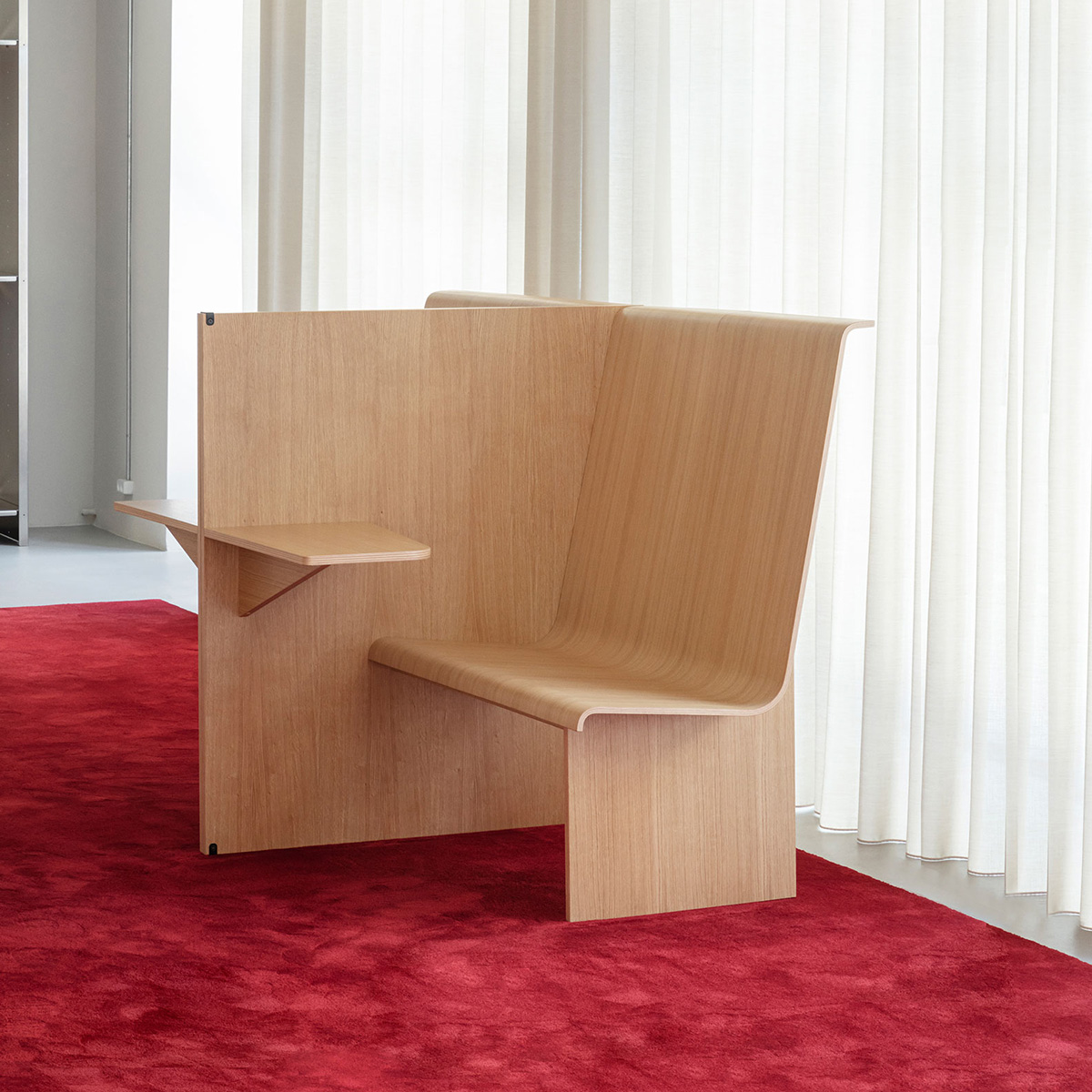 Form Us With Love
Based in Stockholm, Sweden
Founded in 2005
While renowned for an explorative process, this Swedish studio delivers minimal and improved solutions for everyday objects.
Continuously referred to as responsible and critical, the studio's mission is to create design applications based on a circular economy. The studio is famous for challenging typologies of the public realm, positioned between human behaviour and industrial sustainability. This is precisely why; +Halle's Annual Briefs on Dwelling, Sharing and Producing were given to the studio.
More design from Form Us With Love:

With their distinctively minimalist Cubicle collection, Stockholm-based design studio Form Us With Love is showing …