Adding to a portfolio of acoustics products which have taken the commercial architecture and design world by storm – the launch sees a brand-new product category for BAUX, entering for the first time, the ceiling market for Acoustic Design. The new panels are made from Wood Wool; a material that has been installed in ceilings to improve acoustics for generations. BAUX is reinventing this trusted building material to create something timeless and beautiful, whilst opening up new opportunities for interior design. Milled patterns run across the panels and when installed, can help to transform any environment into a more design-led and curated interior setting.
'With this launch, we are strengthening our position within sustainable Acoustic Design. The demand for beautifully designed ceiling products is growing by the day, making this launch so exciting for us. Architects and designers will now be able to specify BAUX products holistically, alongside our other products, which has been our ambition since we founded the company in 2014', Fredrik Franzon, CEO, BAUX.
BAUX got your ceilings covered. Optimised for flexible installation. Three patterns. Boundless colour options. Easy to cut, crop and adapt. The new Ceiling Panels are designed by BAUX Co-Founders from Form Us With Love in Stockholm.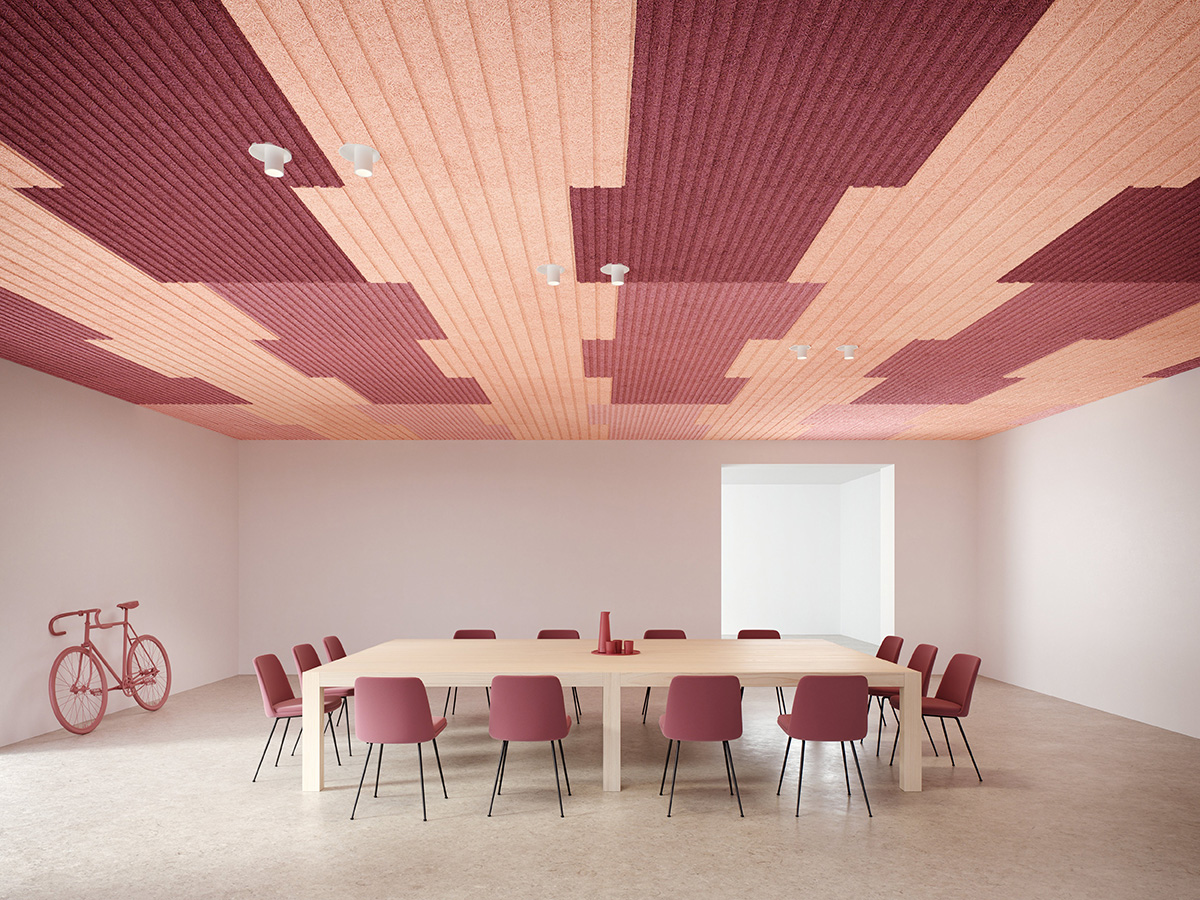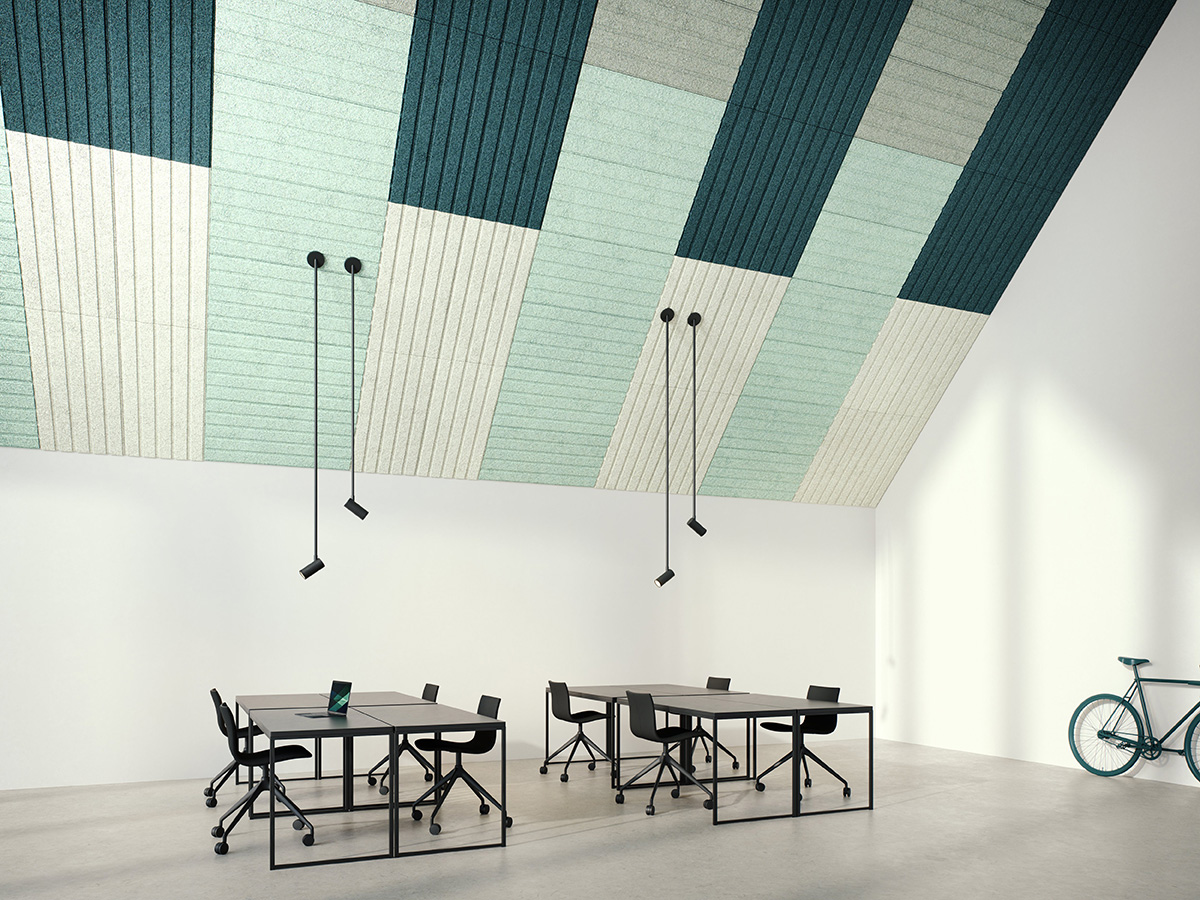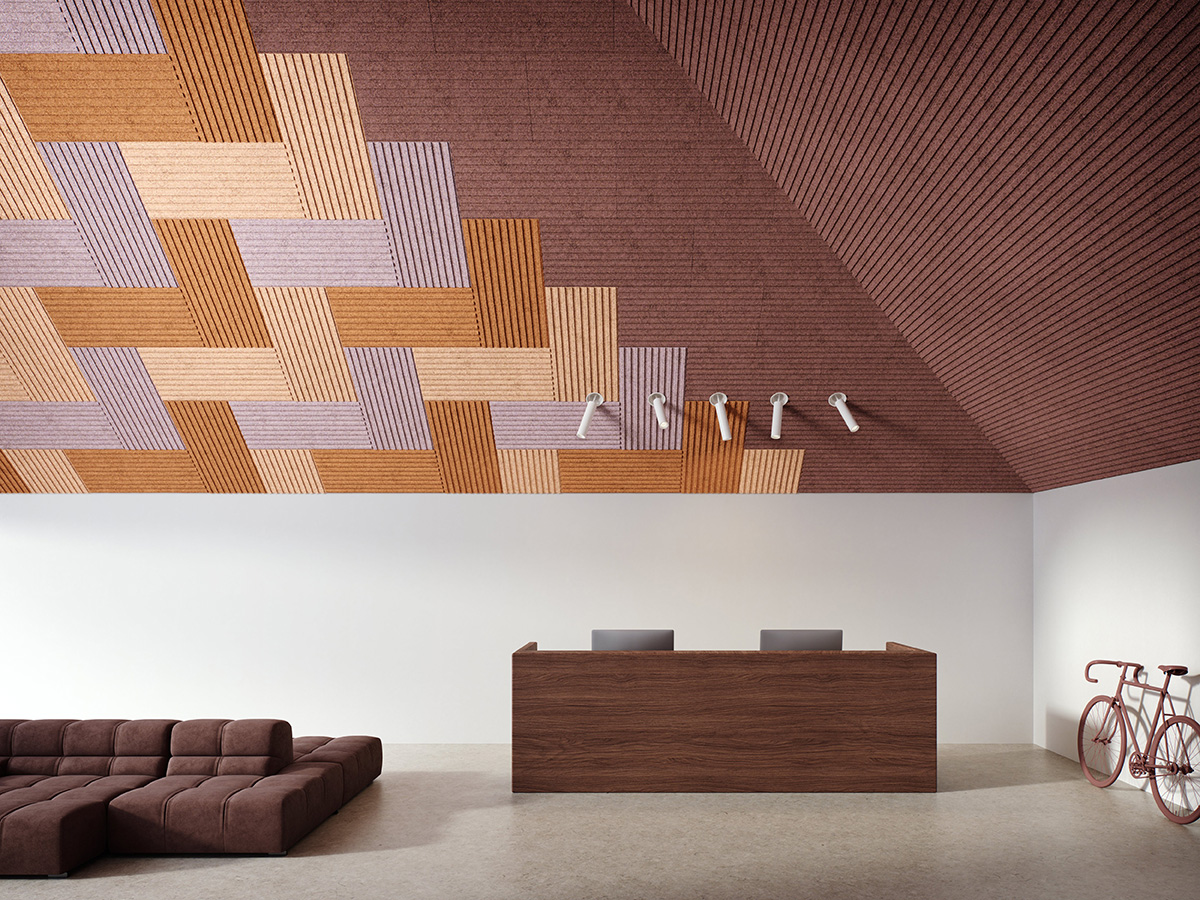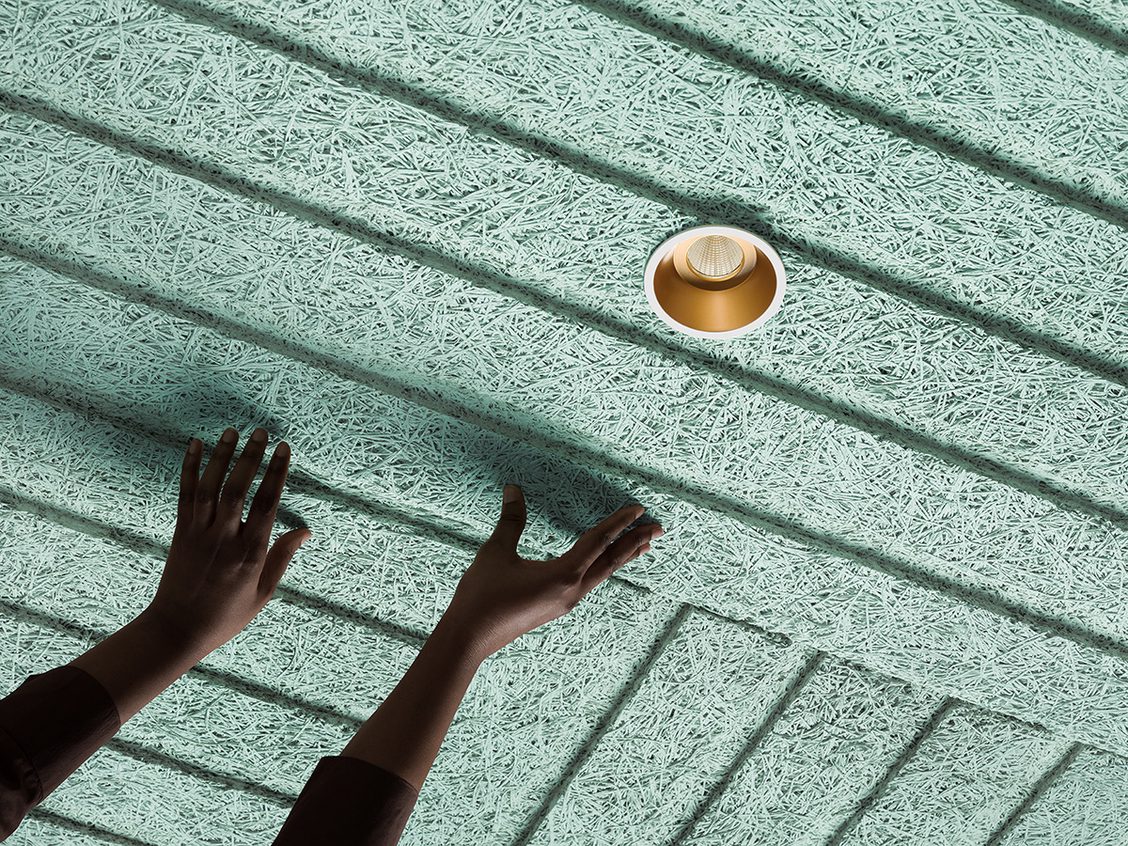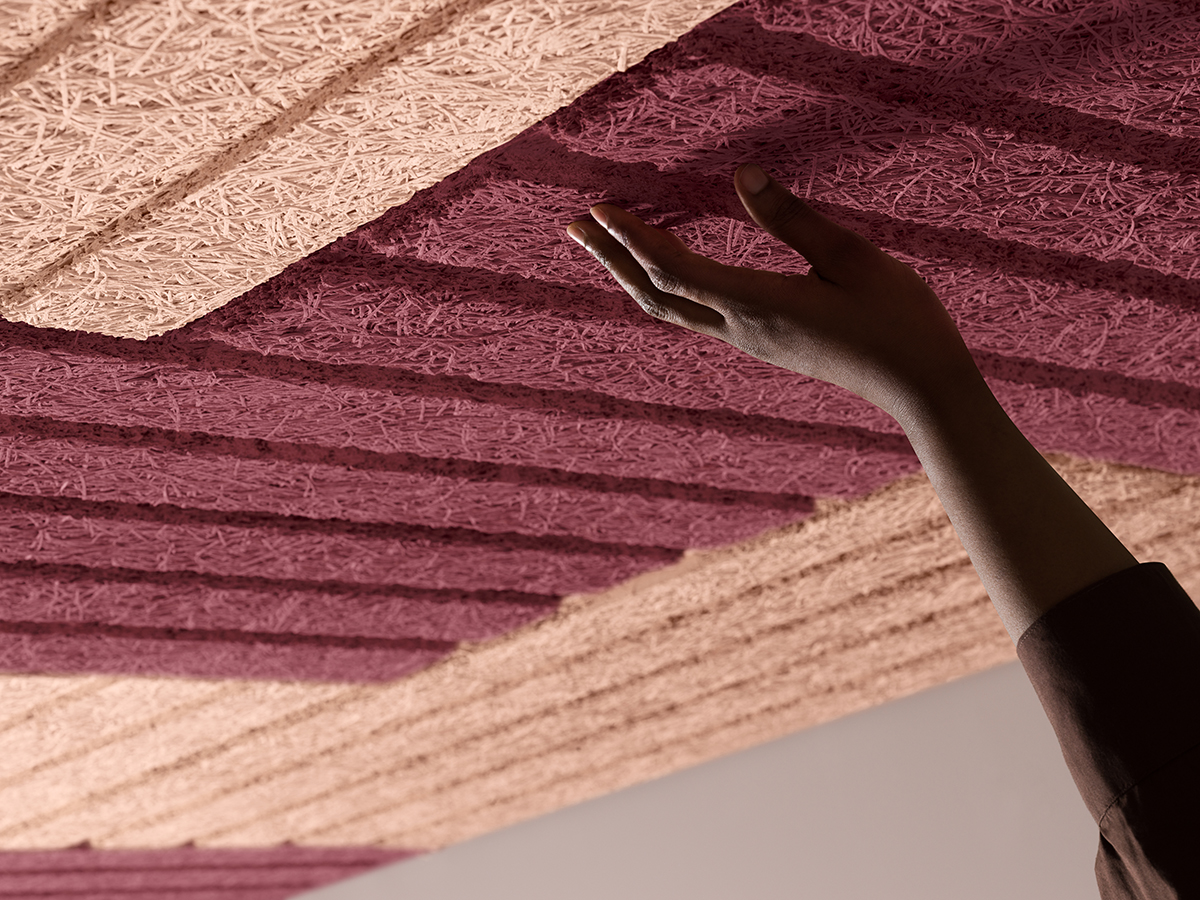 "BAUX Acoustic Ceilings will be covered in our yearly climate report. We are climate compensating for all our emissions through offsetting to development projects around the world – all in accordance to the UNFCCC and the Climate Neutral Now initiative" Says Niki Gynnerstedt, Head of Marketing, BAUX.