Drömtrappor launches Hemvist
"Alexander Lervik explores the boundaries around what we call furniture"
On behalf of Drömtrappor, Alexander Lervik has created Hemvist – a unique staircase collection whose construction is based on pins and wedges; traditional craft skills in the furniture industry. The collection also includes a limited edition piece of furniture made using the same technique. The collection is produced in Norsjö, where Drömtrappor has manufactured wooden stairs since 1923, from wood from the forests in the area.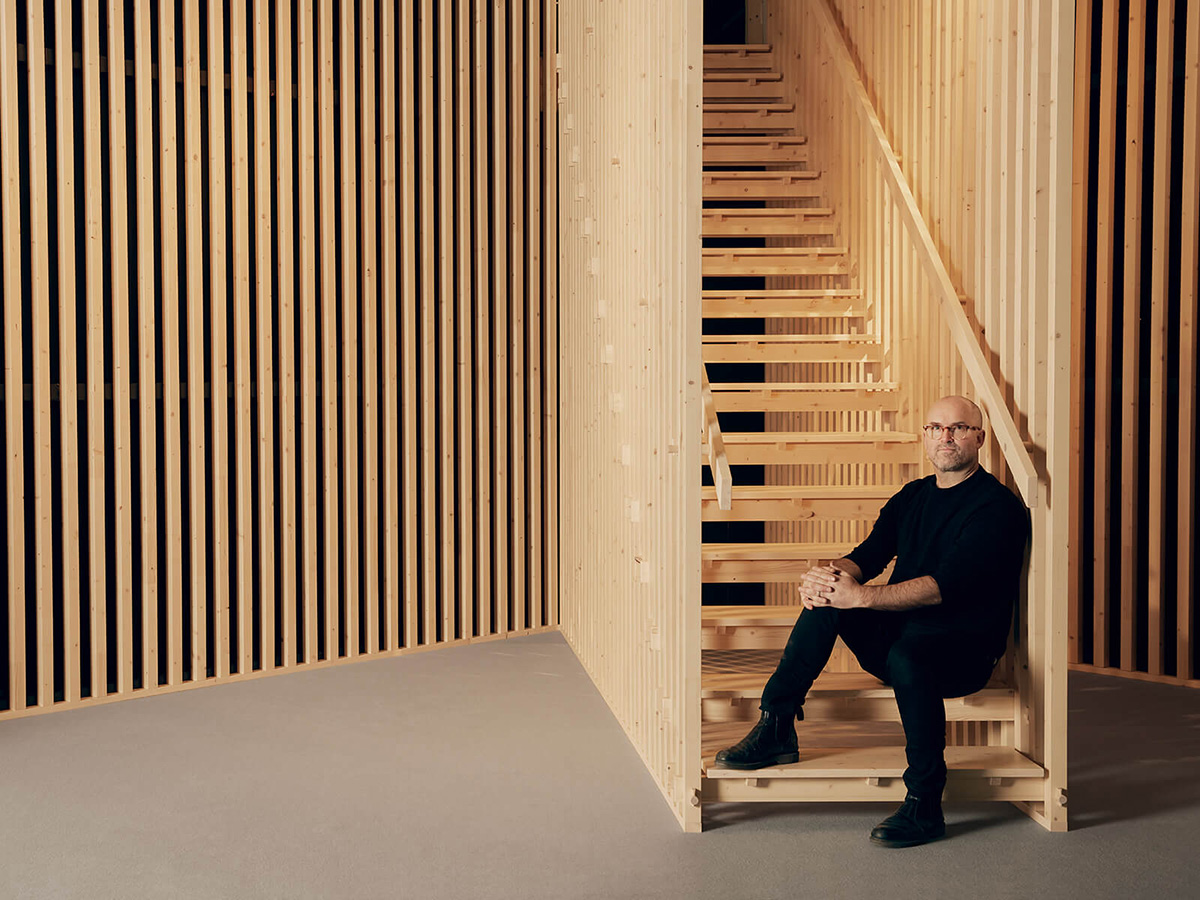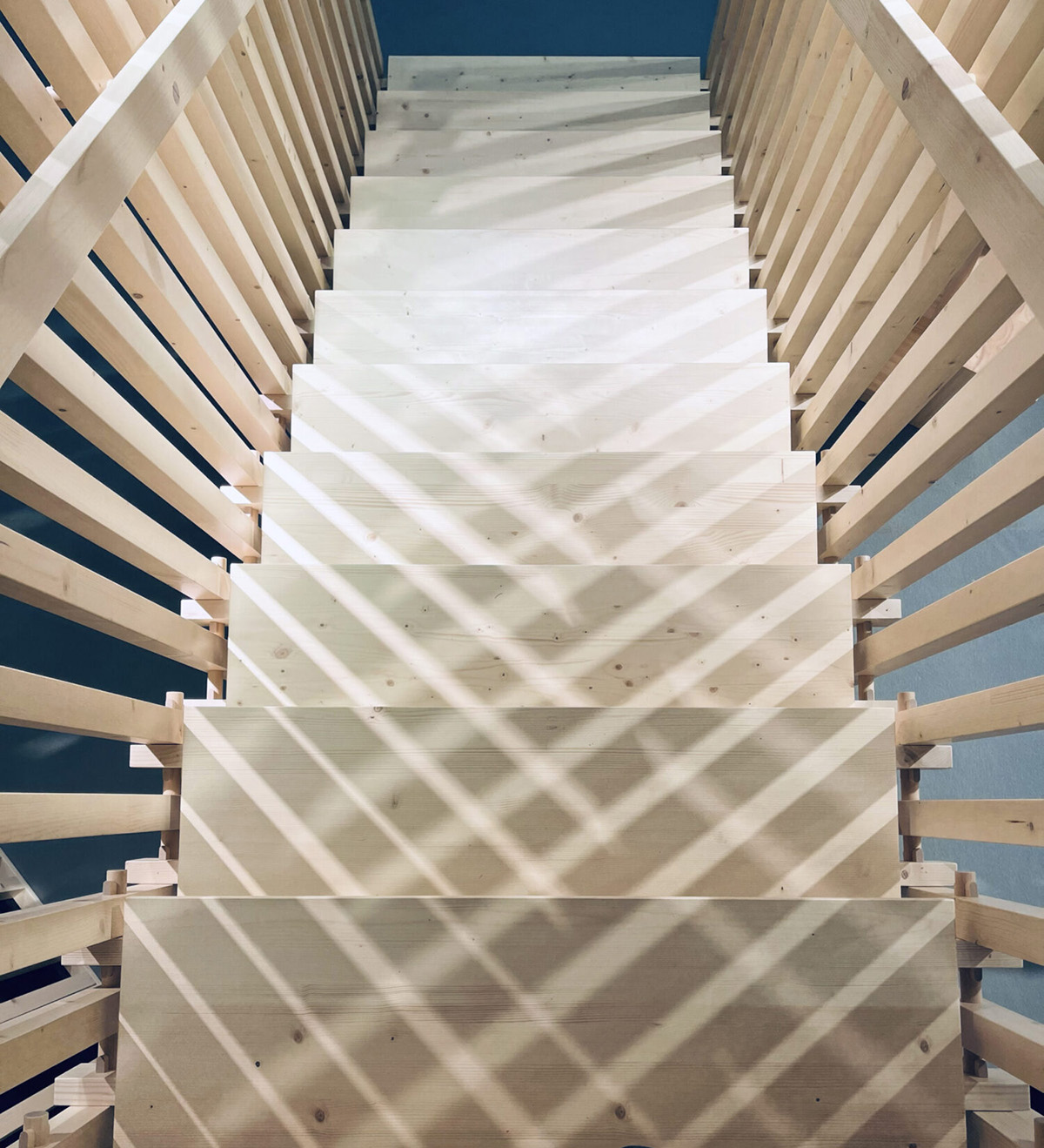 Alexander Lervik is a trained designer with over 25 years of experience in product development within the furniture industry. Before his studies, Alexander was apprenticed to a retired cabinet maker to gain knowledge of the craft from the ground up. On behalf of Drömtrappor, Alexander has designed a staircase based on the furniture history of the 20th century, where the focus is on craftsmanship and detailed construction.
– Among several of the Scandinavian furniture classics, the importance of clear details and a high degree of craftsmanship recurs. It is about creating a quality product based on two perspectives; partly that the product lasts a long time purely physically, partly that it is manufactured with care for the details, which tends to be appreciated by many people, regardless of age and style ideal, says Alexander Lervik.
By constructing Hemvist with pins and wedges, the staircase is not just a new product for Drömstappor; the approach means that individual steps can be easily replaced the day they wear out, which is a completely new technology in the stair industry.
– We hired Alexander Lervik to design a new collection for Drömtrappor. When we now launch Hemvist, it also means that a new and unique solution for the entire industry is presented. It came as a bit of a surprise, I must admit, says Peter Vidmark, marketing director at Drömtrappor.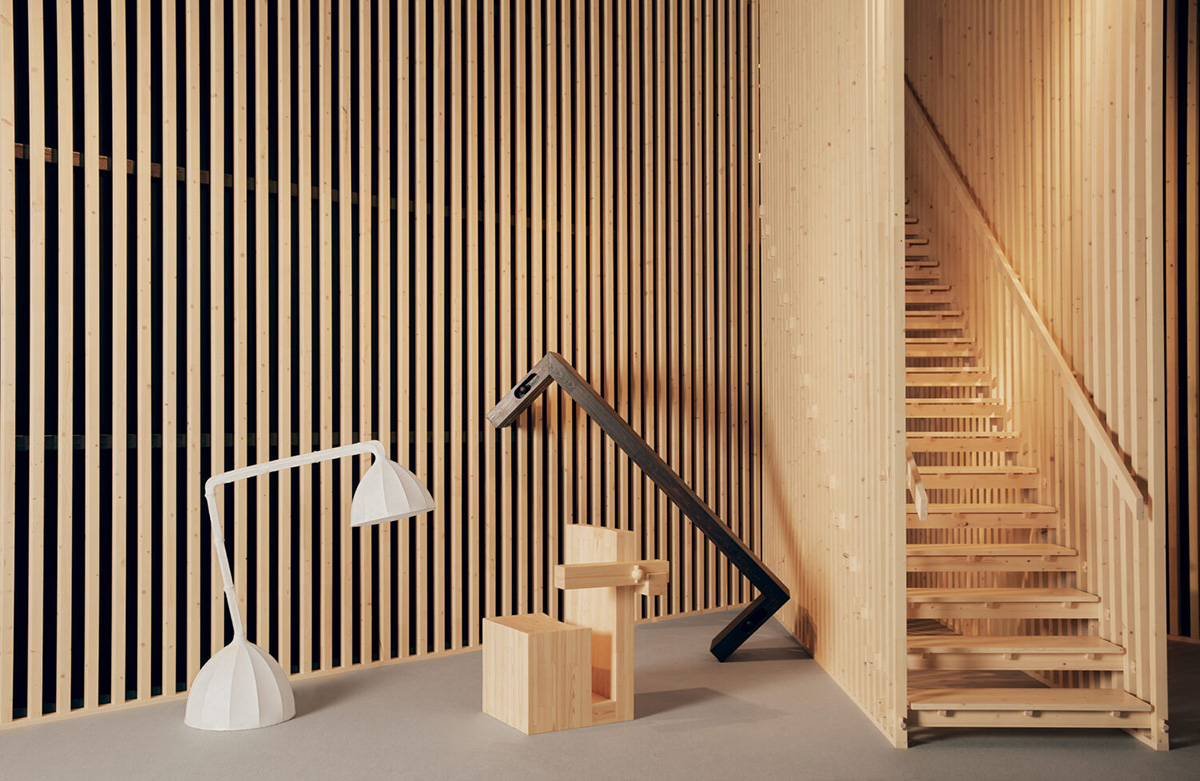 From the waste wood that arises in connection with the manufacture of the stairs, Alexander has designed a limited furniture collection consisting of a table, an armchair and a bench – manufactured using the same technology as the stairs. These are was shown in Alexander's newly opened Unikat Gallery during Stockholm Design Week 2023.
– The first time I visited Drömtrappor, I actually got goosebumps when I saw the hands-on work that takes place in the factory and the great professional knowledge that prevails among their employees. It was through them that I figured out how we could make Hemvist a flexible staircase that can be specially adapted and at the same time put into series production. The fact that most of the wood also comes from the forests in the area makes Drömtrappor a fantastic company to work with, concludes Alexander.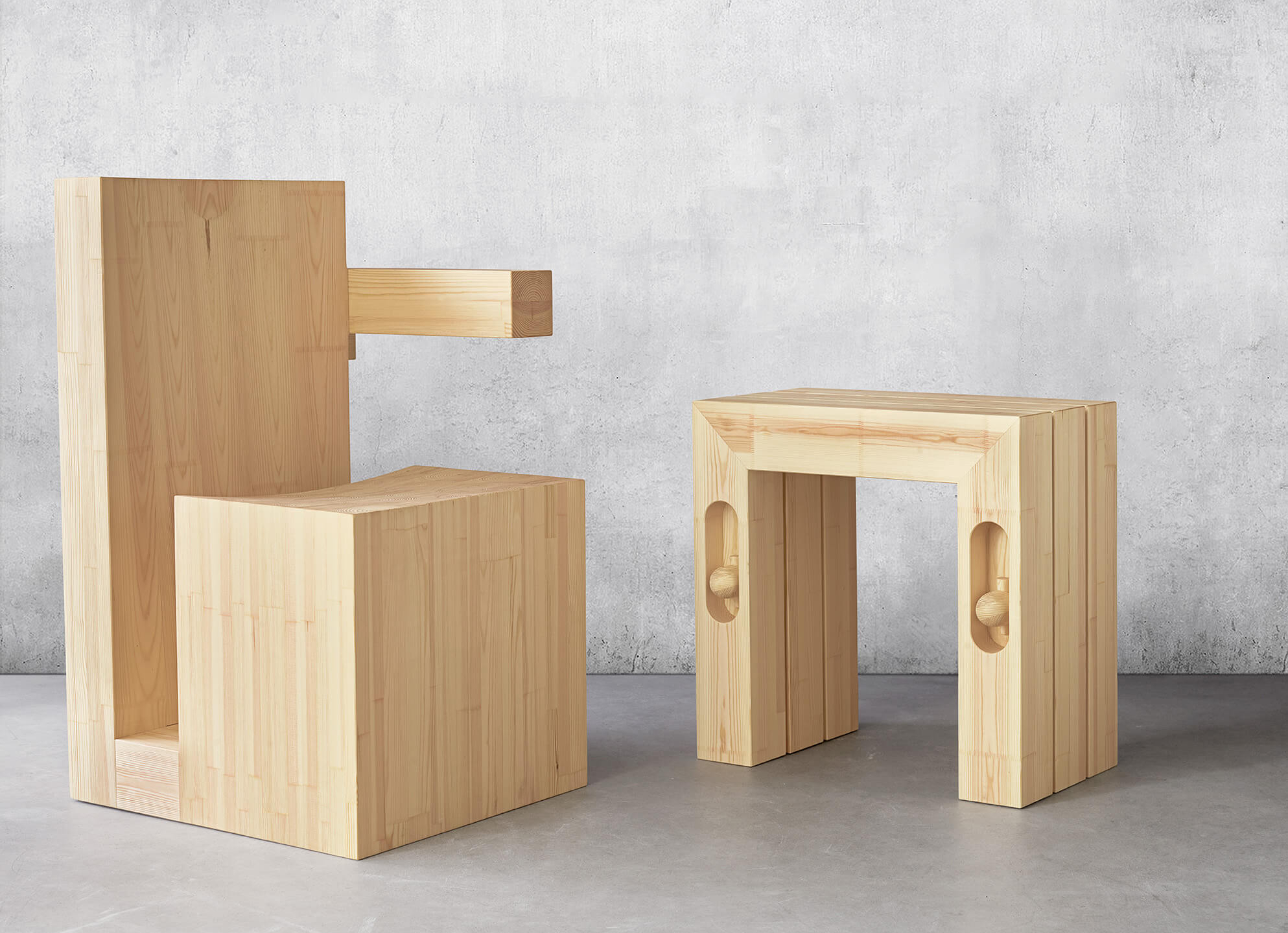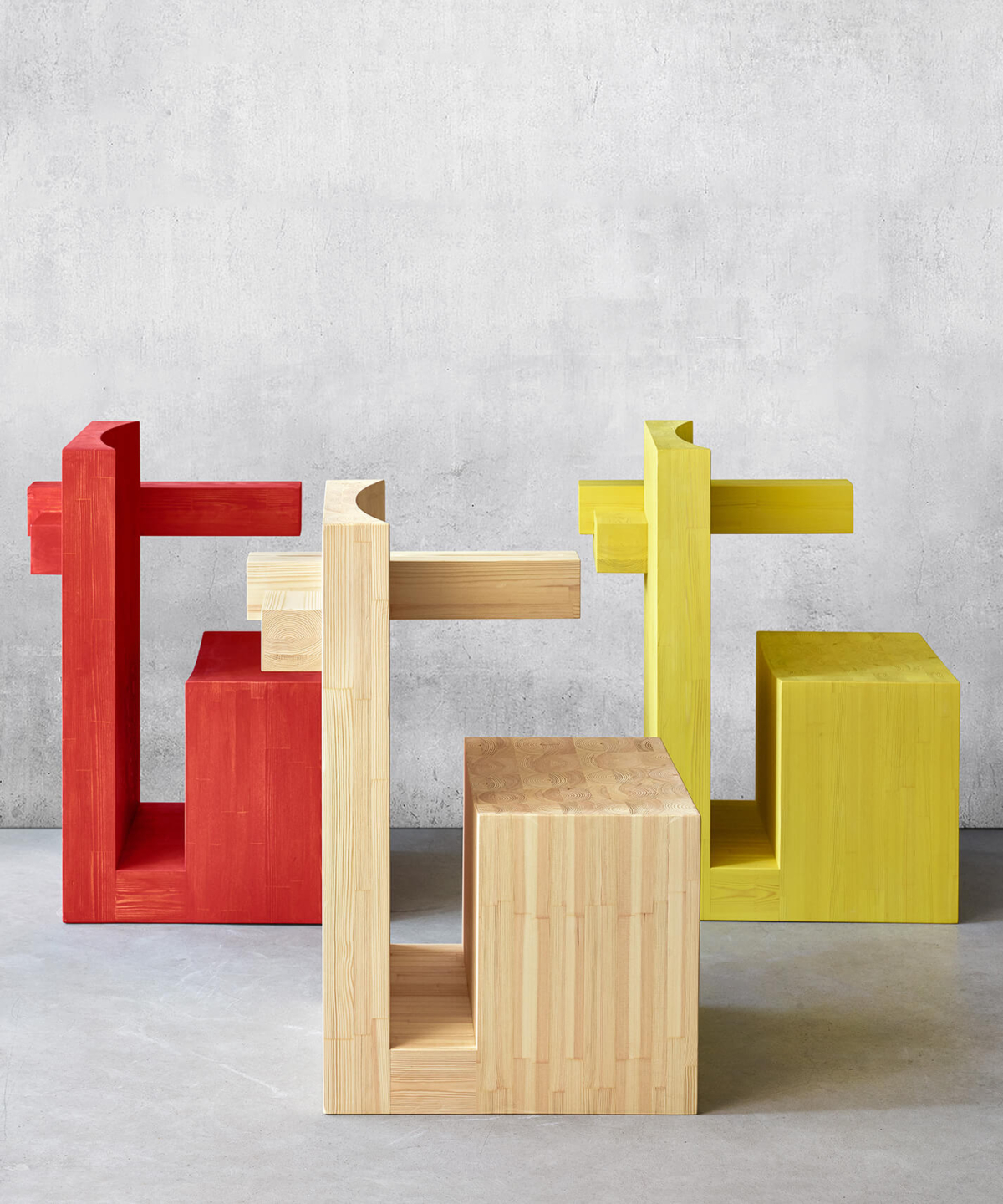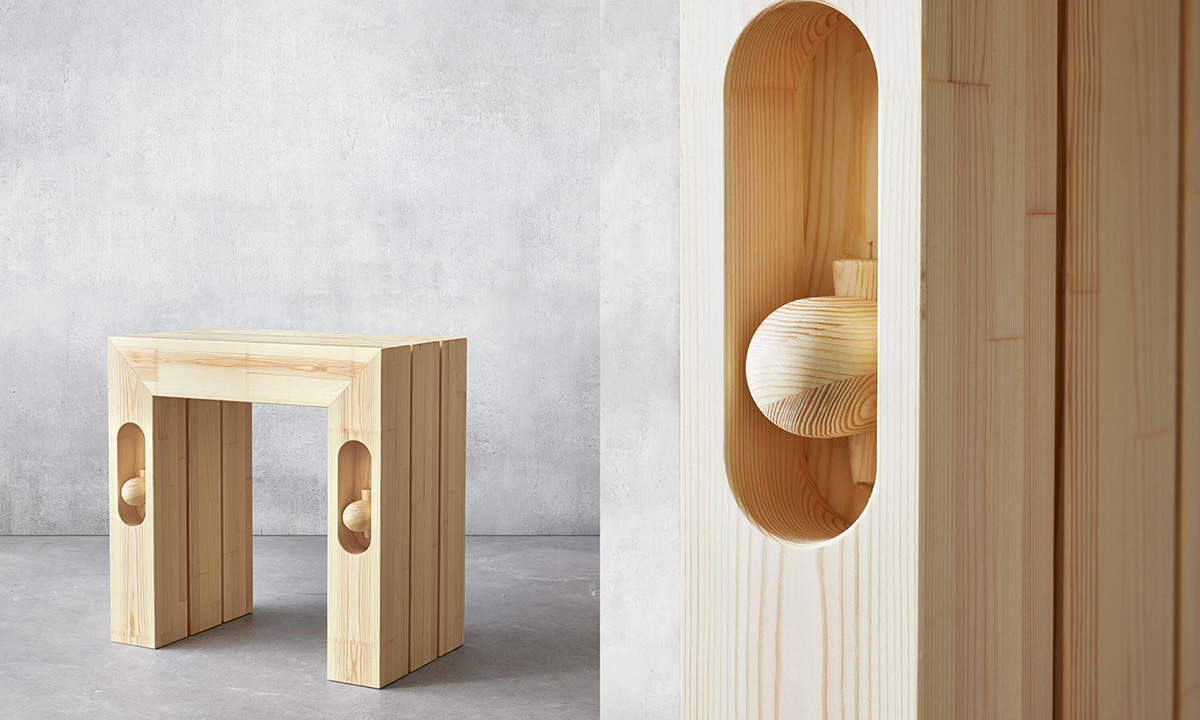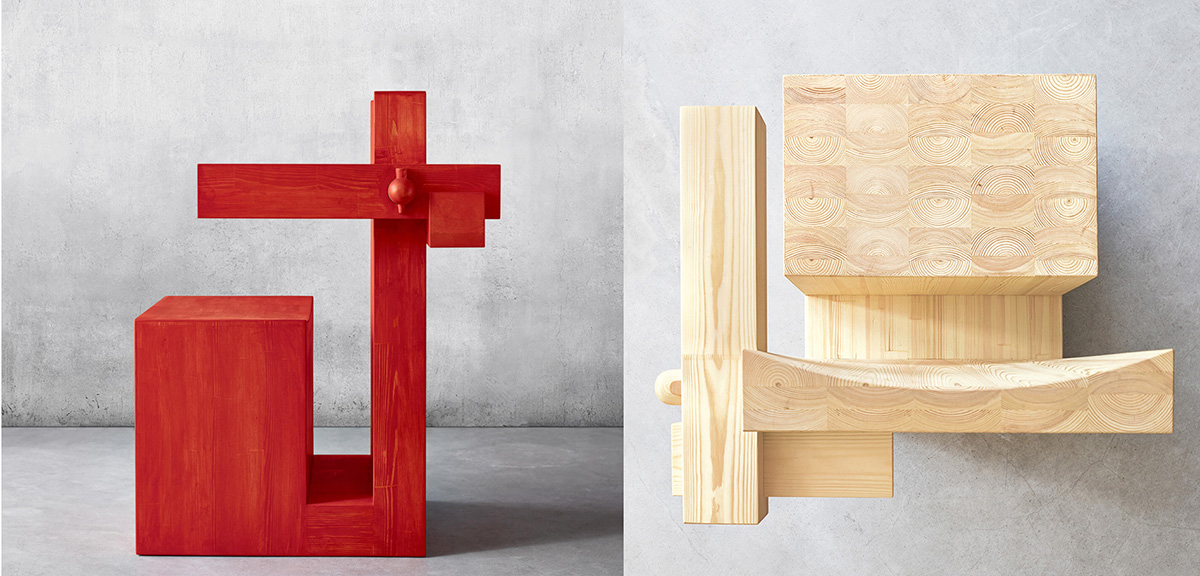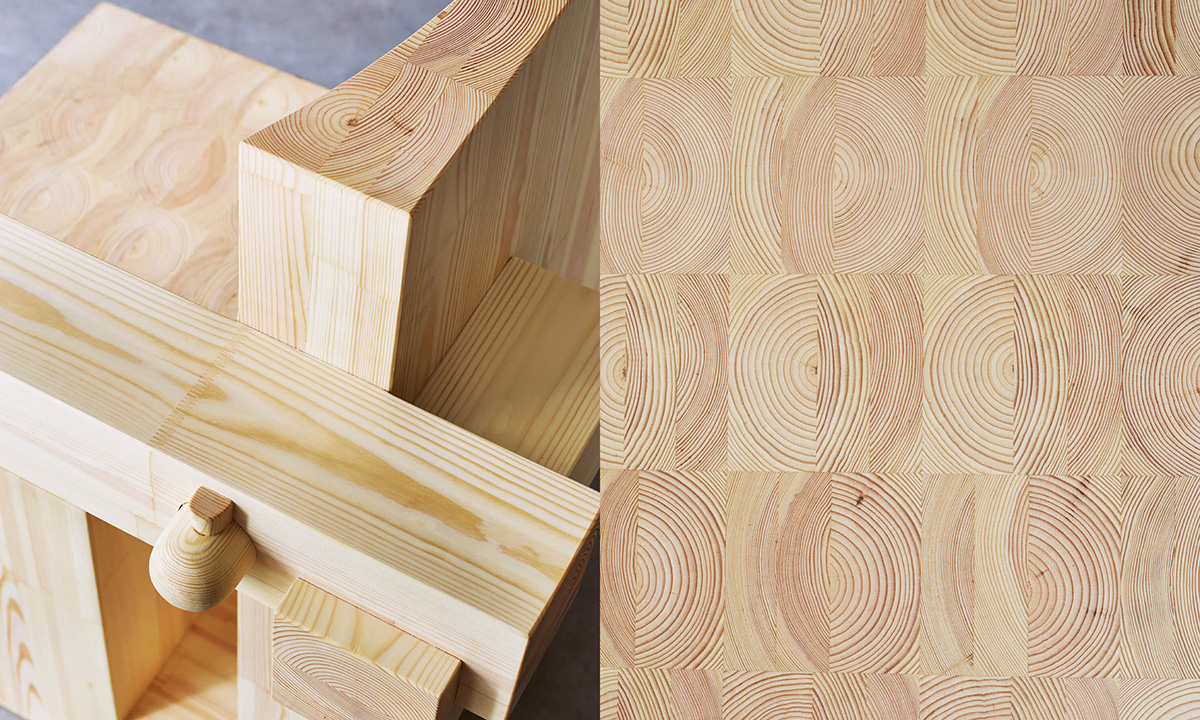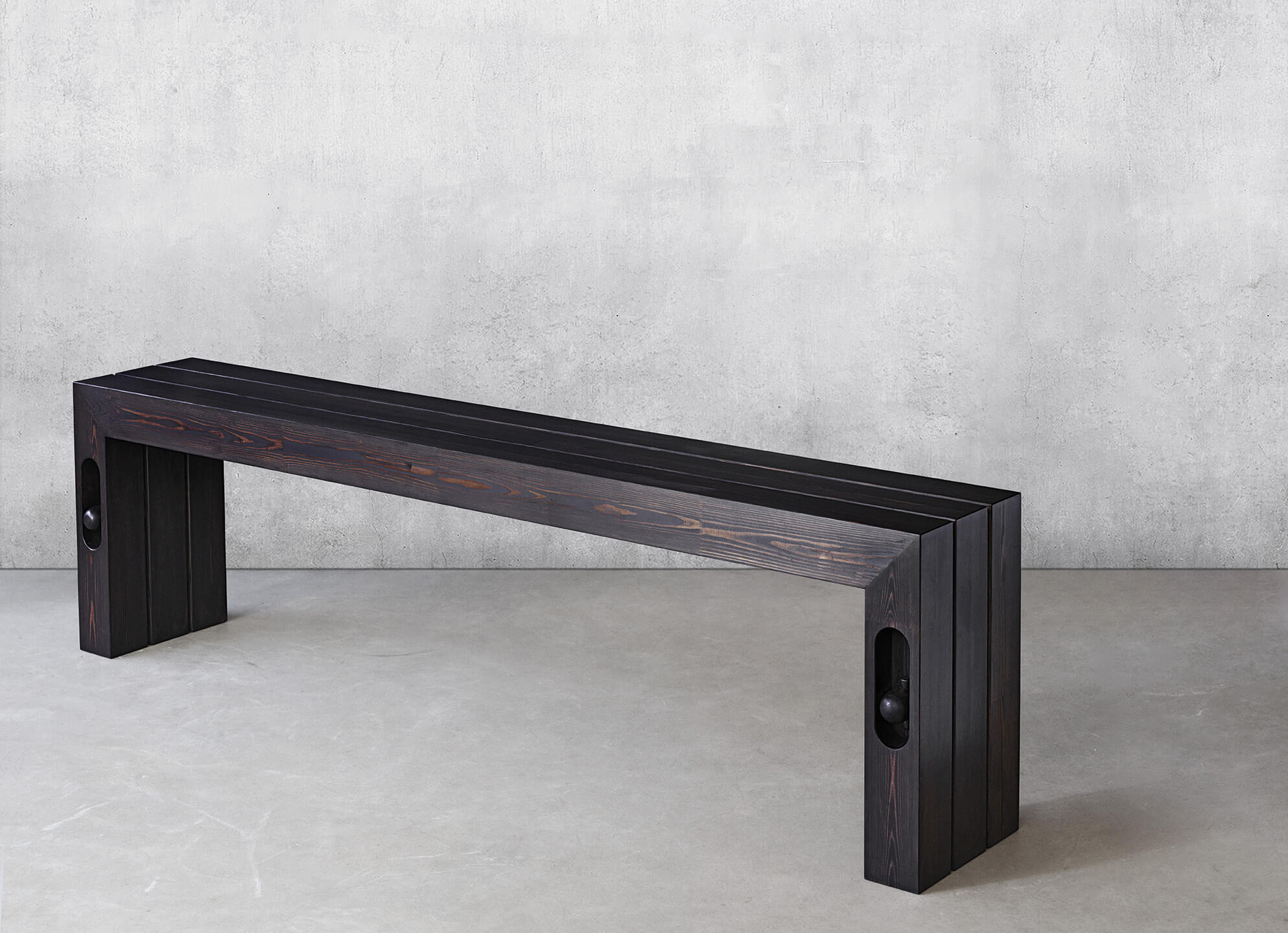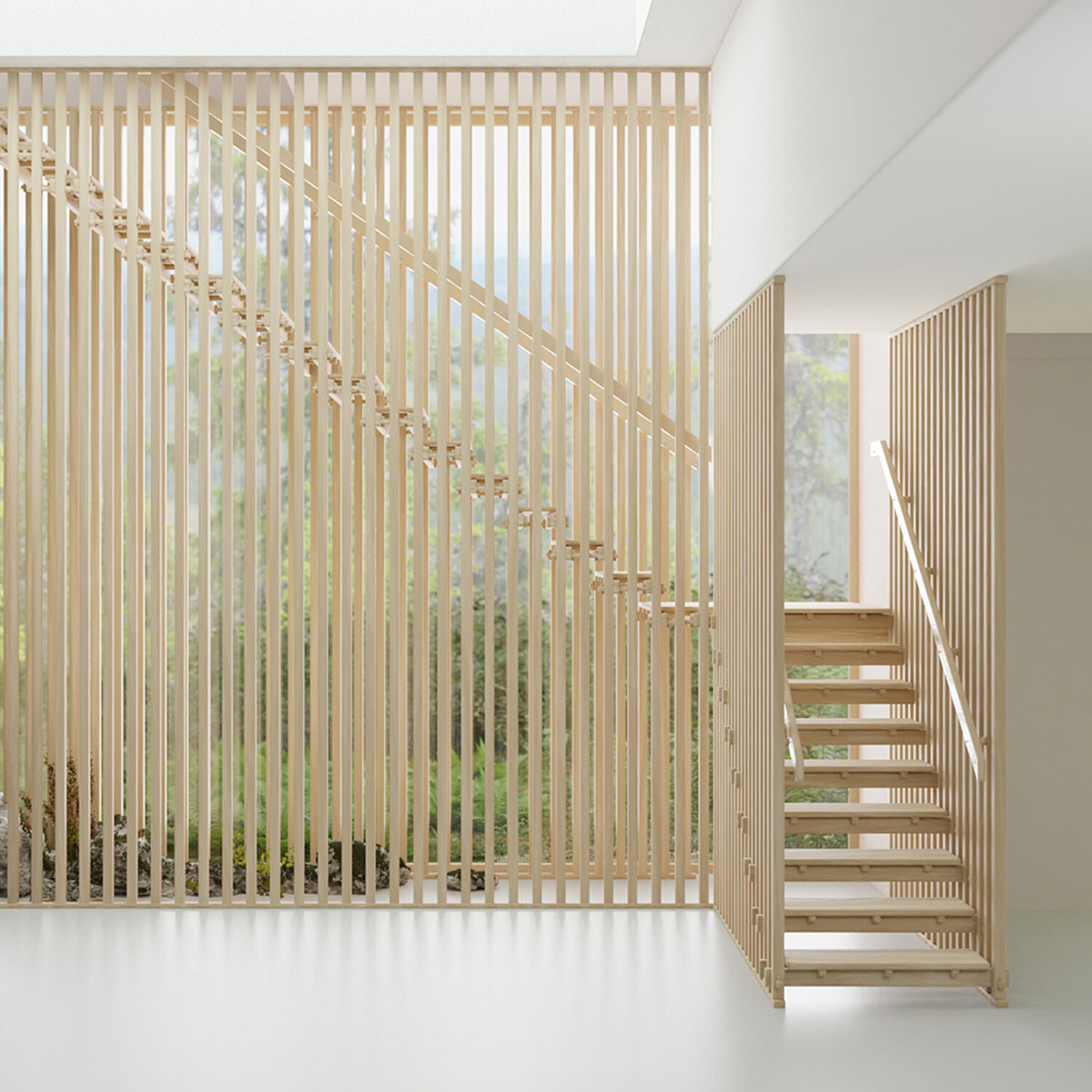 More design by Alexander Lervik:

Drömtrappor launches Hemvist "Alexander Lervik explores the boundaries around what we call furniture" On behalf …