Easy-chair. Legs in oak. Sofa. Legs in oak.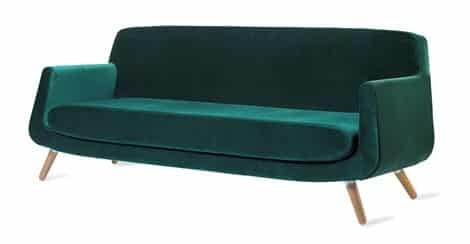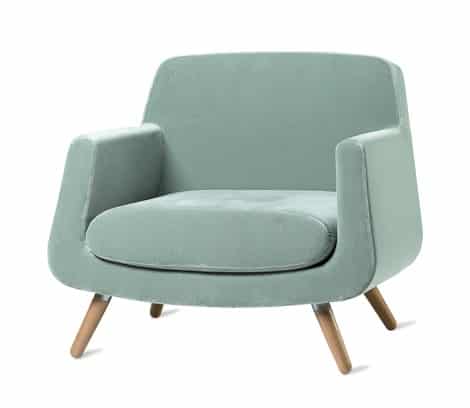 Designer: Alexander Lervik
"Jeffersson is one of the product designs that has given me the greatest satisfaction during my career. Its strong graphic expression has a striking simplicity that attracts attention in any setting. And now I can derive even more pleasure from the fact that the time has clearly come to launch Jeffersson exactly as originally conceived, with the wooden legs that I had envisaged in my initial sketches for this design."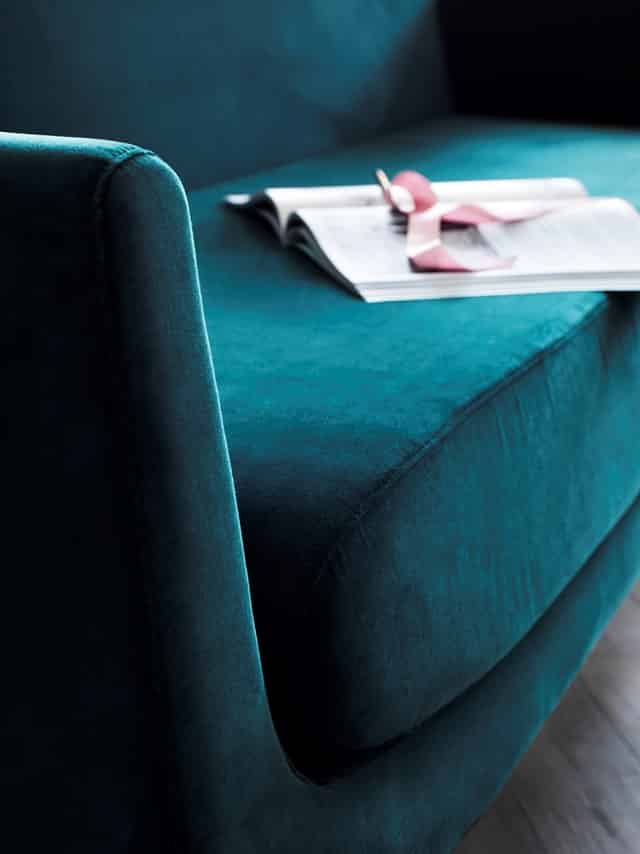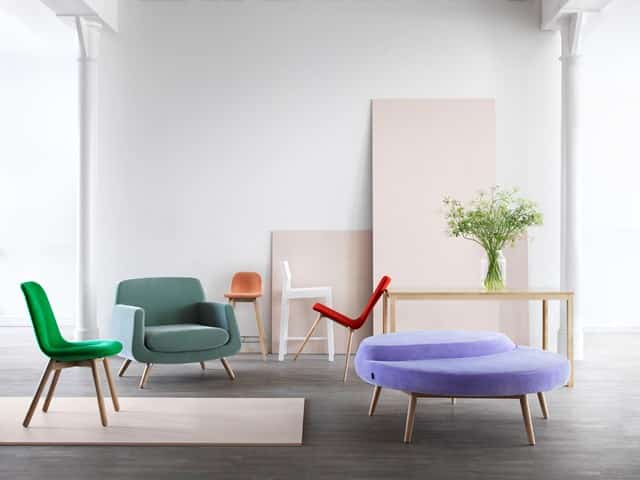 Some of our most popular chairs just got new legs, in beautiful wood.
It's a small change that makes a big difference, in an all natural way.
We would also like to present our new models on the same wooden theme.
Welcome to take a closer look at products that offers a place to rest – for both eyes, body and mind.


Box 36. SE-288 21 Vinslöv
Tel +46 44 855 50. Fax +46 44 855 55
info@skandiform.se
Spara
Spara
Spara
Spara
Spara
Spara
Spara
Spara
Spara