During Stockholm Design week in February, Okko Design will showcase their latest acoustic solutions from sustainable natural materials. There will also be the premiere for Sound Of Silence, a sound absorbing wall panel designed by Ingegerd Råman.
WELCOME!
Open to the public:
February 6, 12-6 p.m.
February 7-10, 9 a.m.-6 p.m.
Event February 7 at 5-8pm with appetizers and drinks.
Location: Aloud's showroom, Birger Jarlsgatan 46, Stockholm
Ingegerd Råman
is one of Sweden's most prominent designers, primarily known and highly appreciated for her timeless and beautiful objects in ceramics and glass that she has created since the late 60s. Simplicity, function and beauty characterize Ingegerd's design. Her curiosity about new materials and challenges has also created many exciting collaborations and several different types of designed objects. Ingegerd's first design for Okko Design is called Sound Of Silence, a sound absorbing wall panel made of peat fiber.
"The acoustics of our public spaces interest me and our need for silence often gets too little attention. Working with peat fiber, which is a beautiful natural material with the best sound-absorbing effect, is therefore very exciting and inspiring to me."
Okko Design
is an international interior design company specialized in creating and developing sustainable and innovative acoustic solutions that fuse form and function. Our assignments vary from interior design in private homes to creating innovative acoustic solutions in public places such as museums, auditoriums, restaurants, libraries, etc. We always work with the highest quality sound absorbers, our materials are durable and environmentally friendly. Okko design started in 1995 and is now a leader in interior acoustics.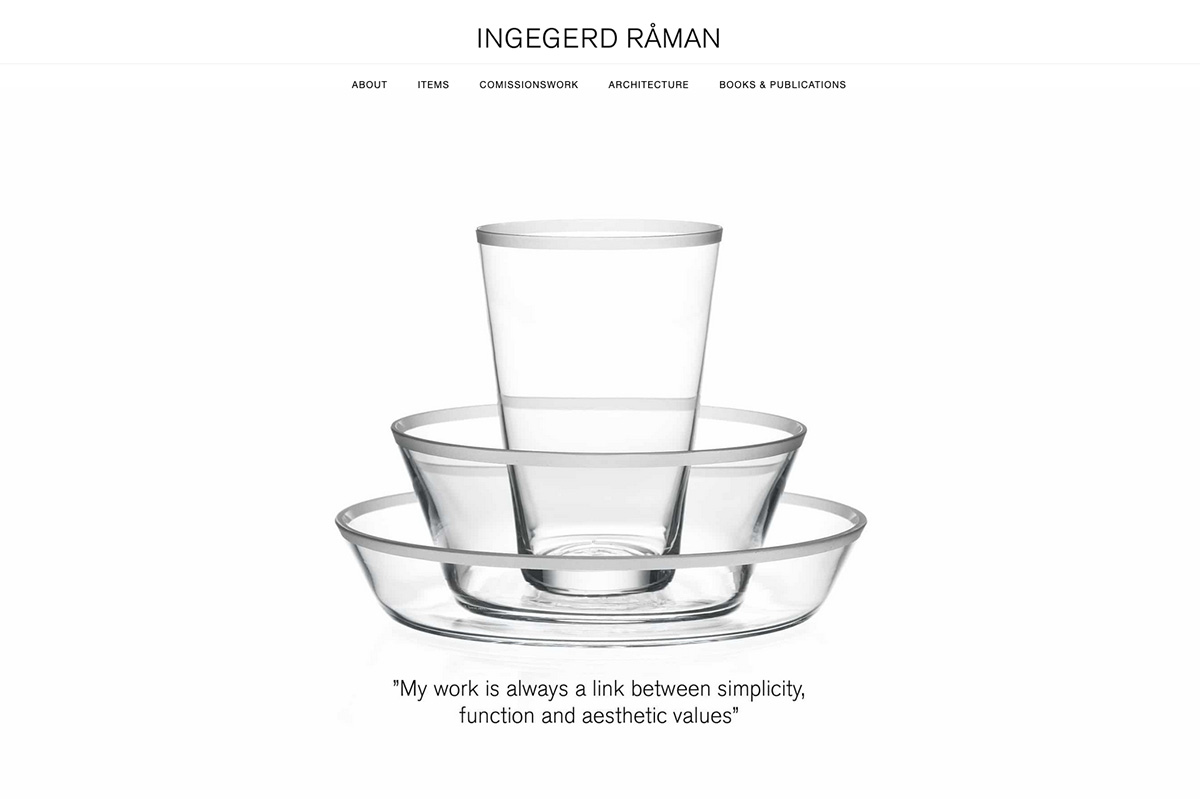 More design from Ingegerd Råman:

"Sound Of Silence" is designed by Ingegerd Råman, an acoustic wall panel with its own …