INGEGERD RÅMAN IS THE DESIGNER WHO BY MAKING THINGS SHE WANTS HERSELF HAS BECOME A CLASSIC IN THE SWEDISH HOME. NOW SHE IS ENTERING UNCHARTED WATERS AS SHE IS RELEASING HER JEWELLERY COLLECTION "JOY" – A THE HÖGDALEN EXCLUSIVE.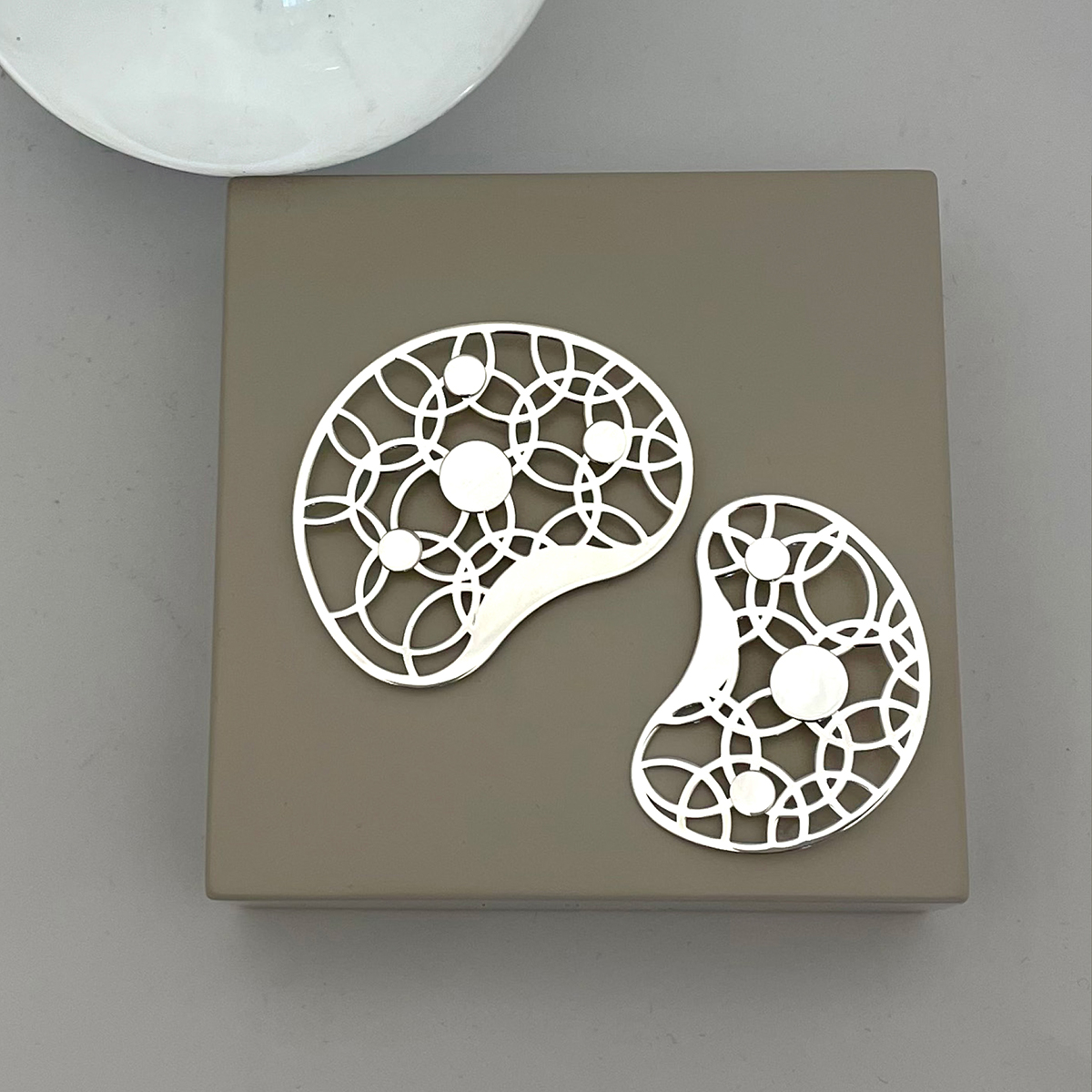 Previous collaborations with the Högdalen have been with, Jocke Berg and Thåström among others, two persons you might not directly associate with Ingegerd Råman. "It has been and still is so exciting," says Efva. "From the rockers to dame Ingegerd."
Ingegerd's collection "Joy" consists of a brooch in two sizes and a pair of earrings. The bean-shaped jewellery is made in silver, and the brooch is attached with a magnet.
"I had an idea for the brooch, which has the shape of a bean," says Ingegerd. "A bean contains so much promise of new life. The bean has always been a beautiful, lifegiving shape for me. Maybe because it also resembles the unborn child."

To share something you like
Ingegerd Råman makes design that she would like and want herself. Her previous works have had straight lines and simple shapes as a common thread. "Joy" differs in this way with its soft, organic expression. The jewellery's cosmos-like tangle-pattern, on the other hand, is a motif Ingegerd has worked with before, but on glass.
"I usually say that I am the first customer," she says. "I should want to wear it almost all the time and I hope others will want to as well."
Efva adds: "I have always had Ingegerd's glasses at home and have admired her for many, many years. I recognize Ingegerd's hand in our new brooch and am so looking forward to wearing it. Brooches have not received much attention lately, not since Albright and her huge brooch collection, but lately we've seen it on the rise."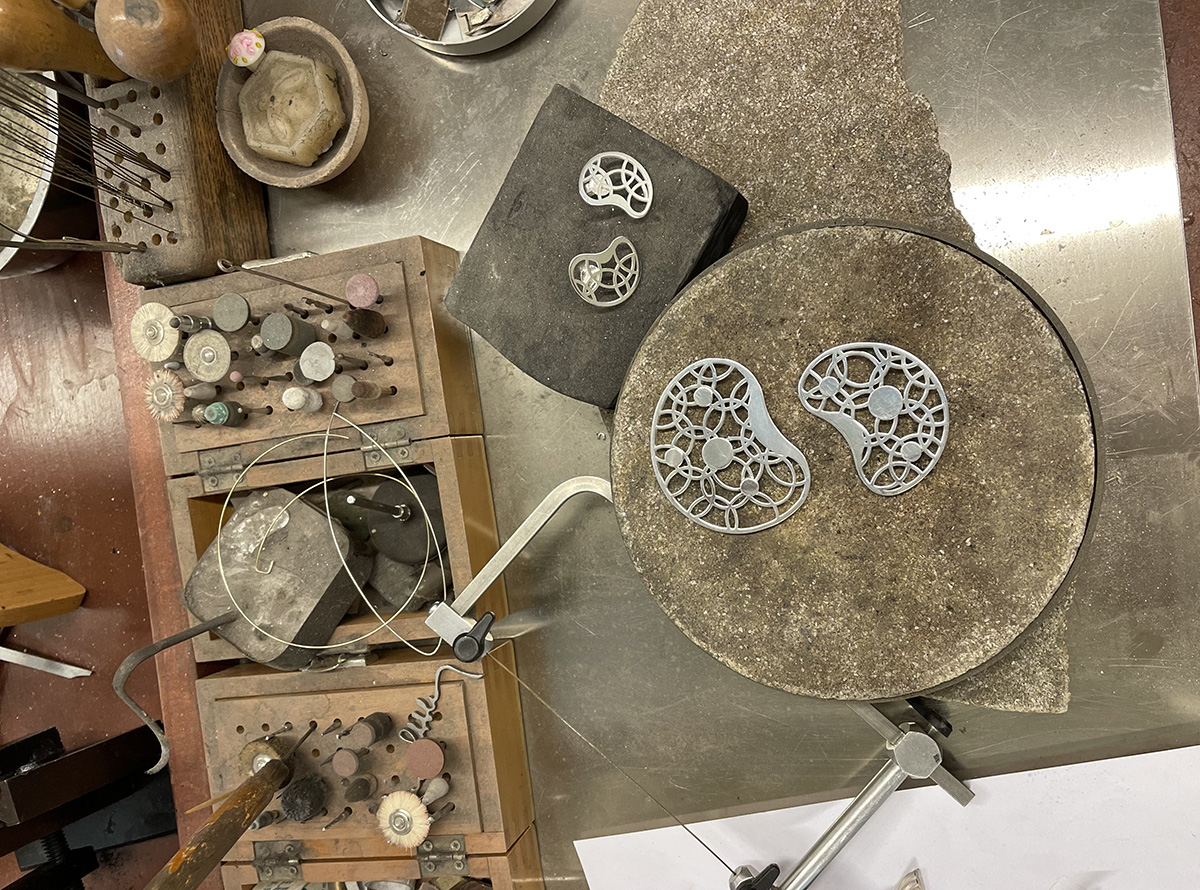 "Joy" is available for purchase from Efva Attling's webshop and is part of the HÖGDALEN, a creative design hub online.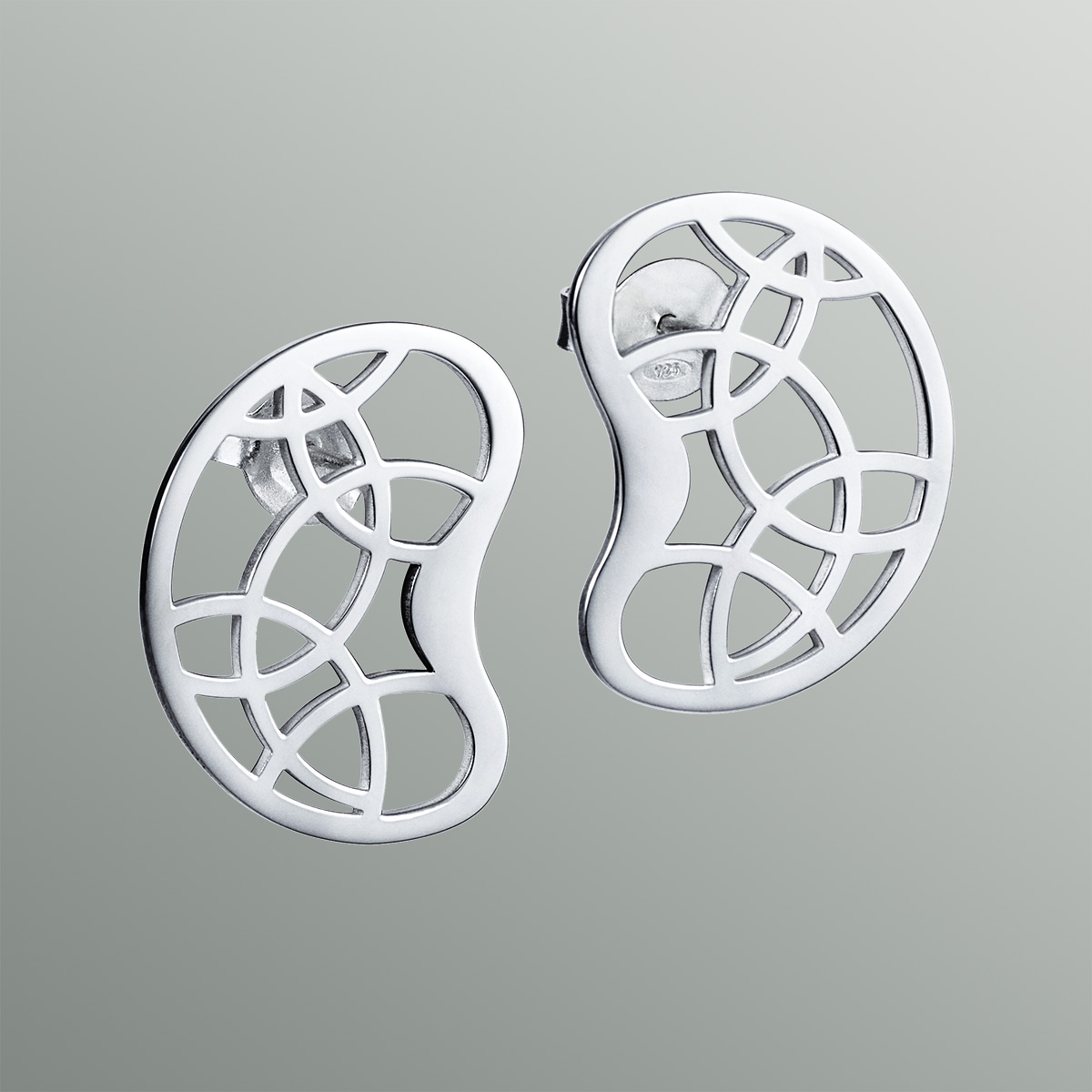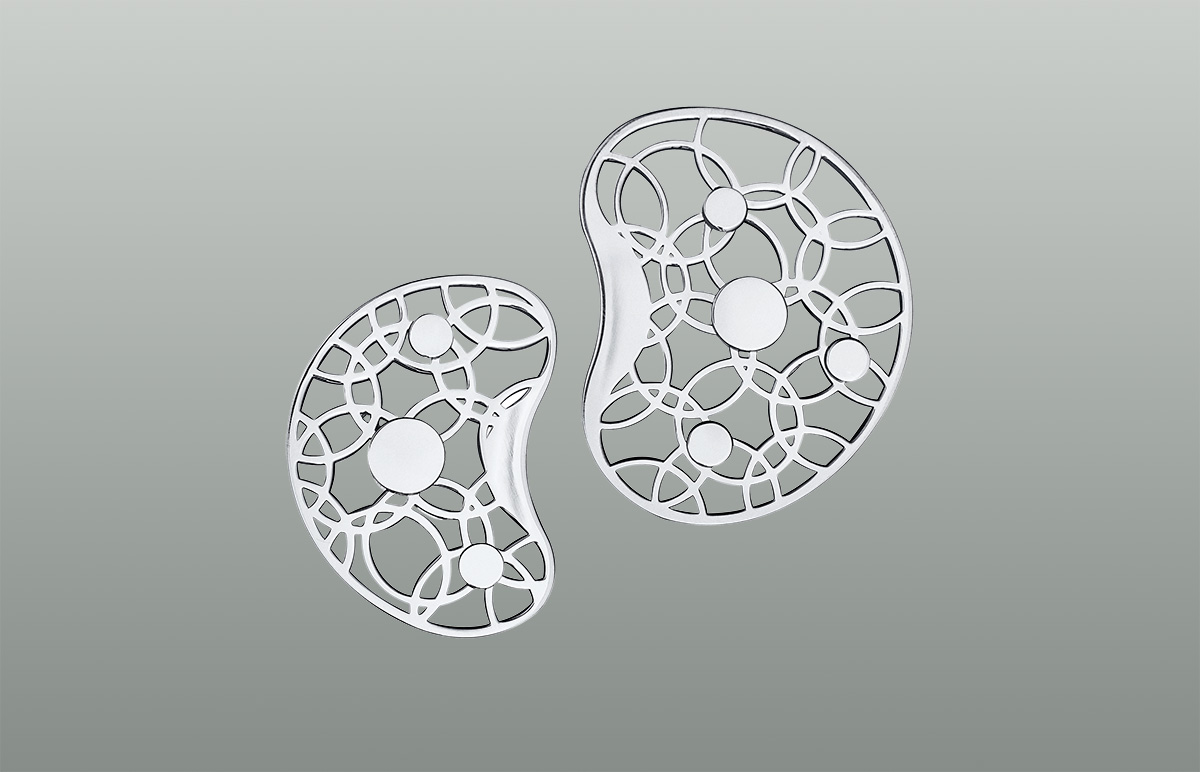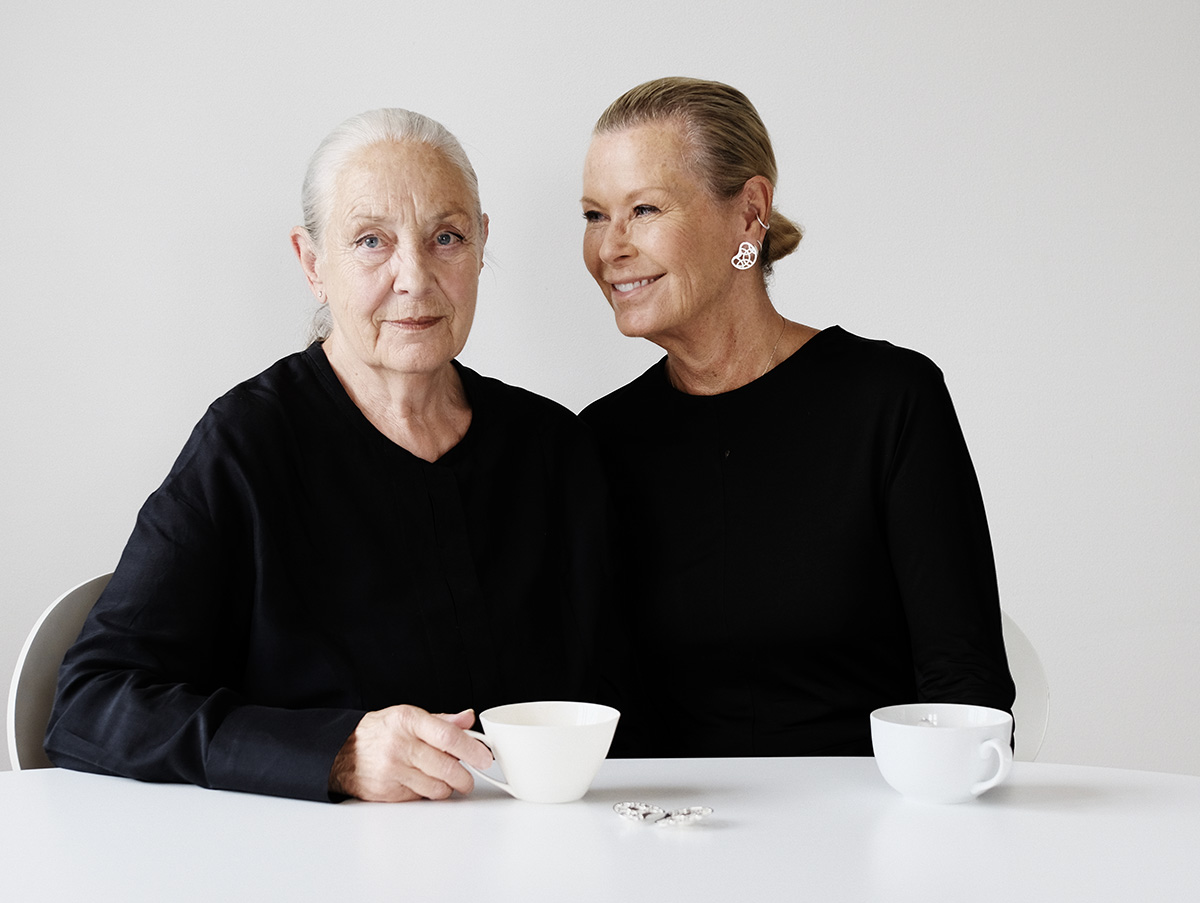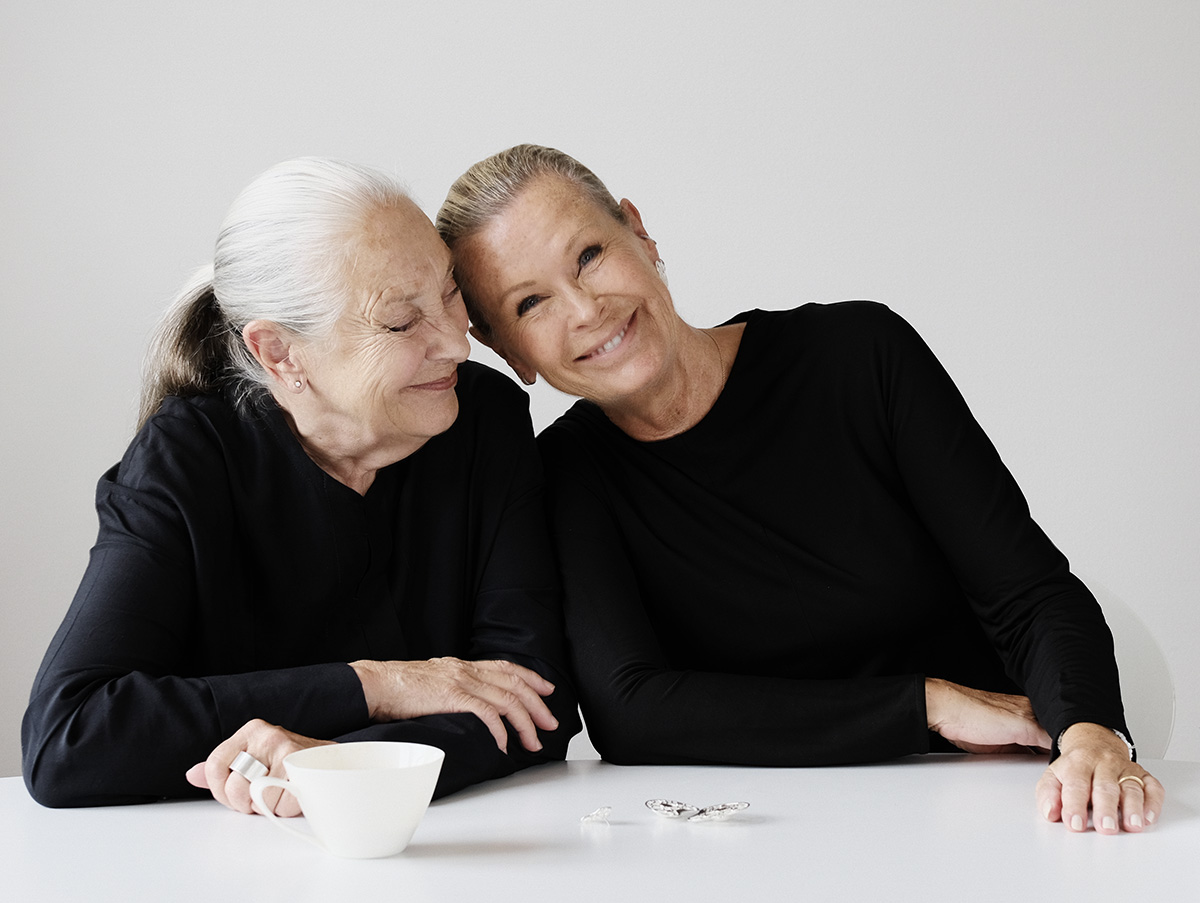 Photo: Eva Dahlgren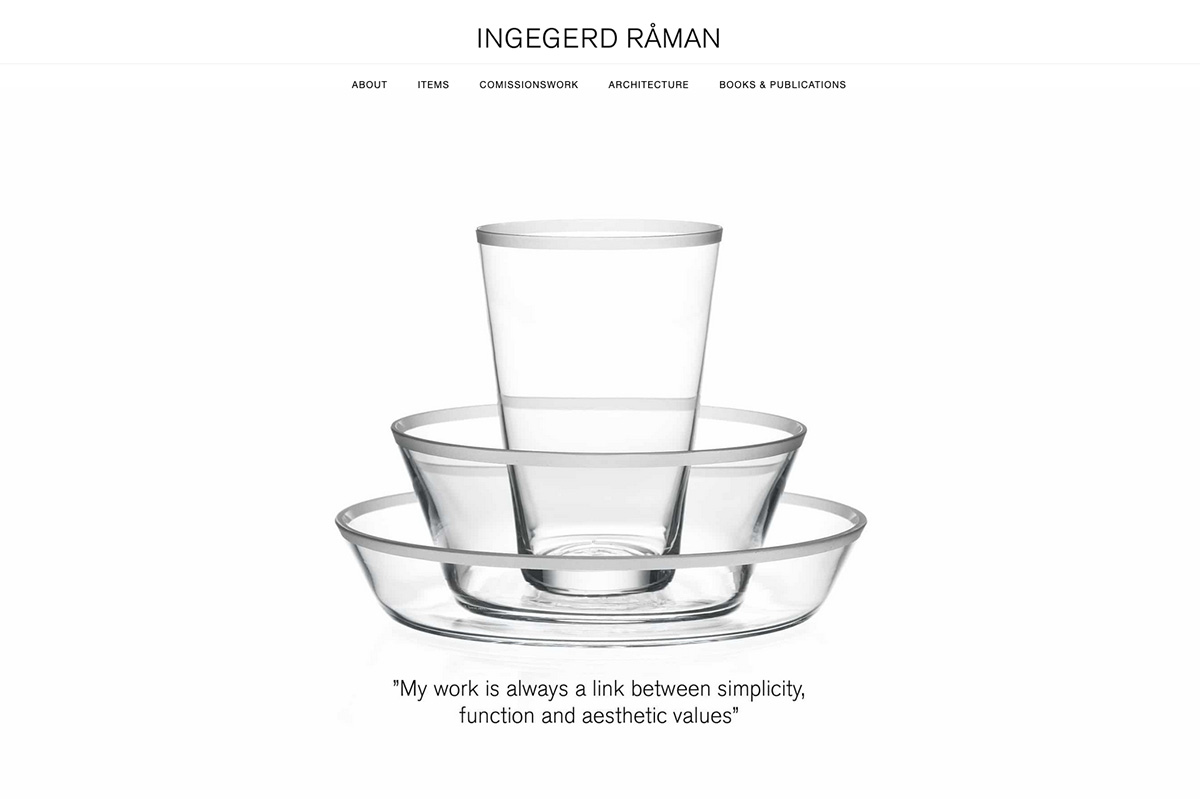 More design from Ingegerd Råman:

"Sound Of Silence" is designed by Ingegerd Råman, an acoustic wall panel with its own …