Ingegerd Råman,
14 September  – 9 December, 2018
Sweden-Japan 150th Anniversary
Ingegerd Råman (b. 1943 in Stockholm) is one of Sweden's most renowned designers as well as a ceramic artist. While extremely simple in their colors and shapes, her glass and ceramic tableware features consistent, noble beauty and reveals the designer's sincere viewpoint as a user. In celebration of the 150th anniversary of the establishment of diplomatic relations between Sweden and Japan, this is her first major solo exhibition in Japan that introduces her diverse activities centering on important works selected by the designer herself. From her work done in Japan, a country of special interest for her, including participation in the 2016/ project that aims to restore Arita ware, to her designs for IKEA, and collaboration projects with Swedish architects, this exhibition will provide an opportunity to learn about Råman's fertile thought that connects design to daily life.
Photo: Anna Danielsson/Nationalmuseum, Sweden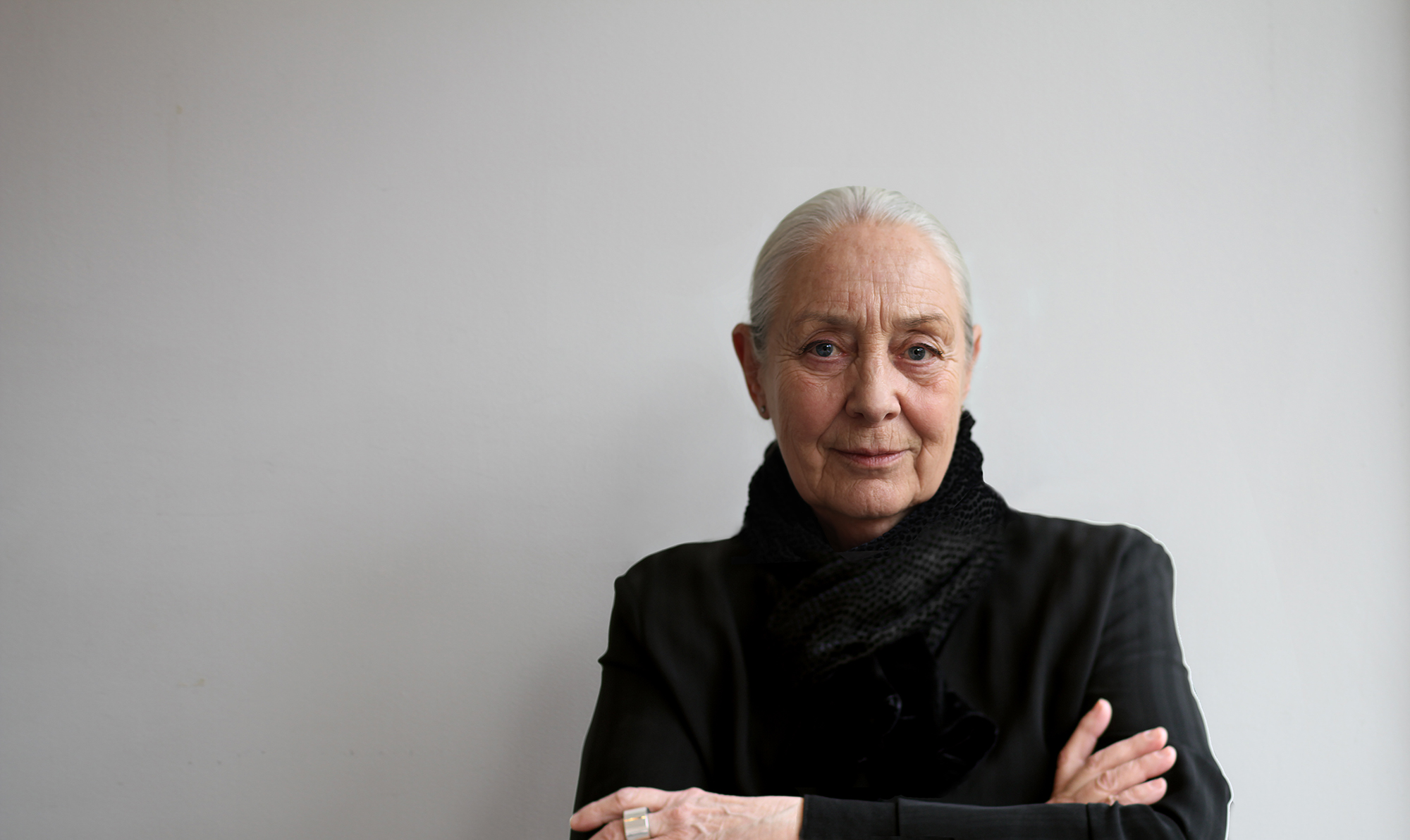 Photo: Ola Hollsten


Crafts Gallery
1-1 Kitanomaru-koen, Chiyoda-ku, Tokyo 102-0091