Ingegerd Råman will be attending the opening reception Thursday, October 24th from 7pm to 9pm, at Mjölk, 2959 Dundas St West. Please RSVP by emailing info@mjolk.ca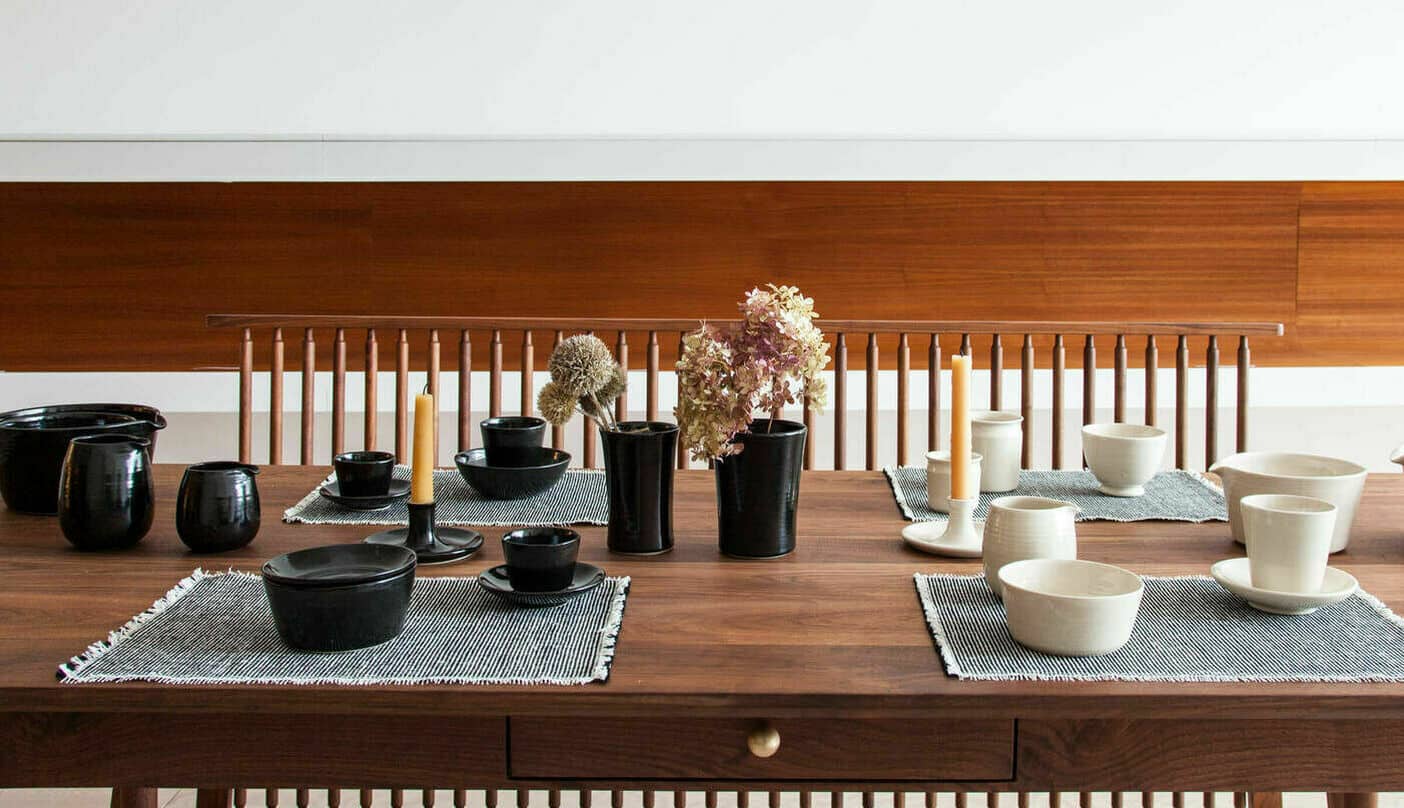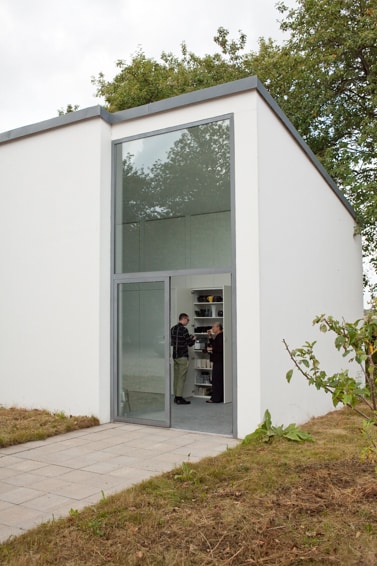 We are really excited about closing out our 2019 exhibition year with Swedish design matriarch Ingegerd Råman. Since visiting her studio in preparation last February we have been enjoying a select few pieces in our day to day life and the archetypal forms are a pleasure to engage with. From the glow of a beeswax candle in a minimal candleholder to yogurt and berries in a bowl, Råman's pieces are meant to be used.
Follow @mjolkshop on instagram as we will be sharing outtakes from Ingegerd Råman's Skåne house and studio that didn't make it into Mjölk Book Volume IV. You can also have a peek at her Stockholm Studio in our Kitka blog archives.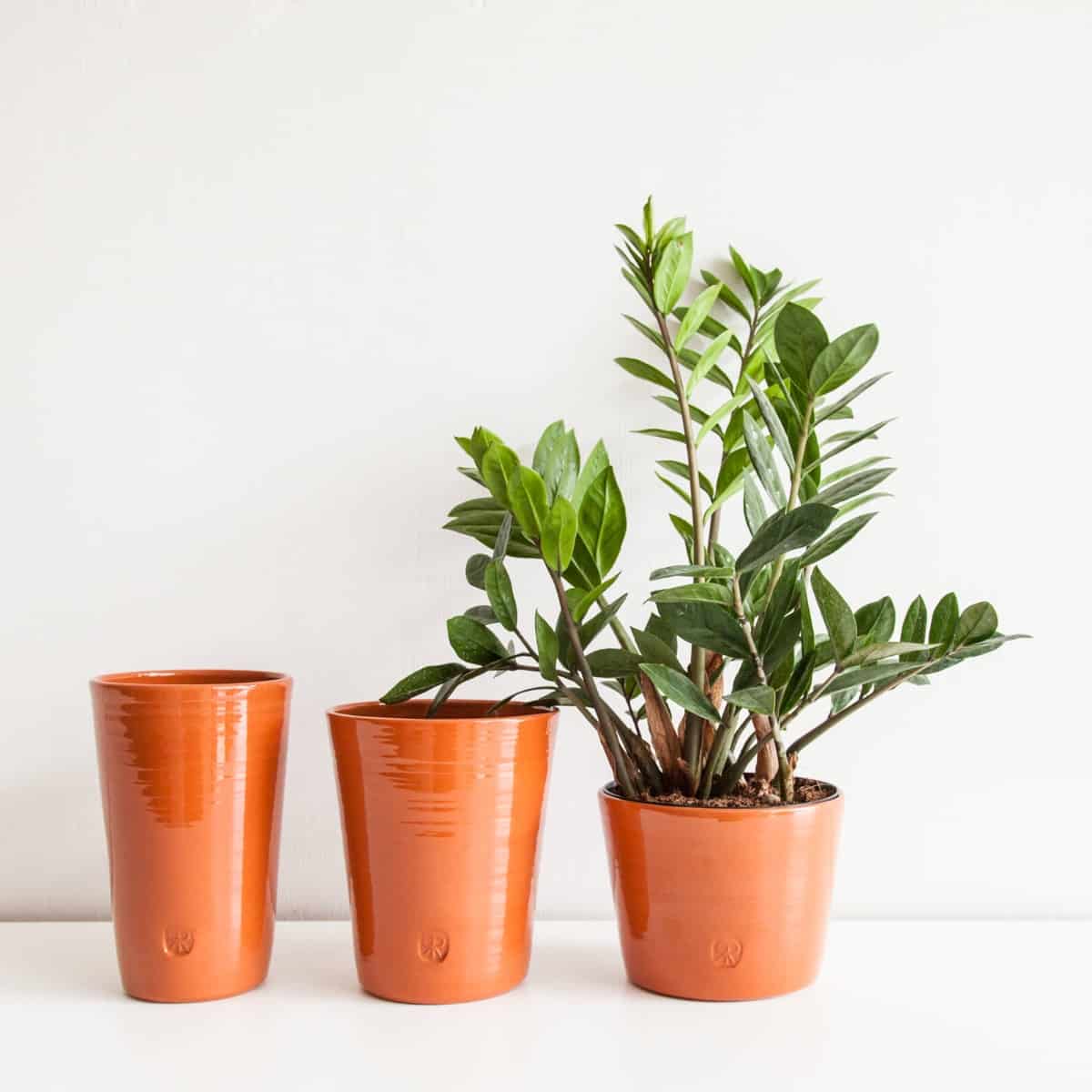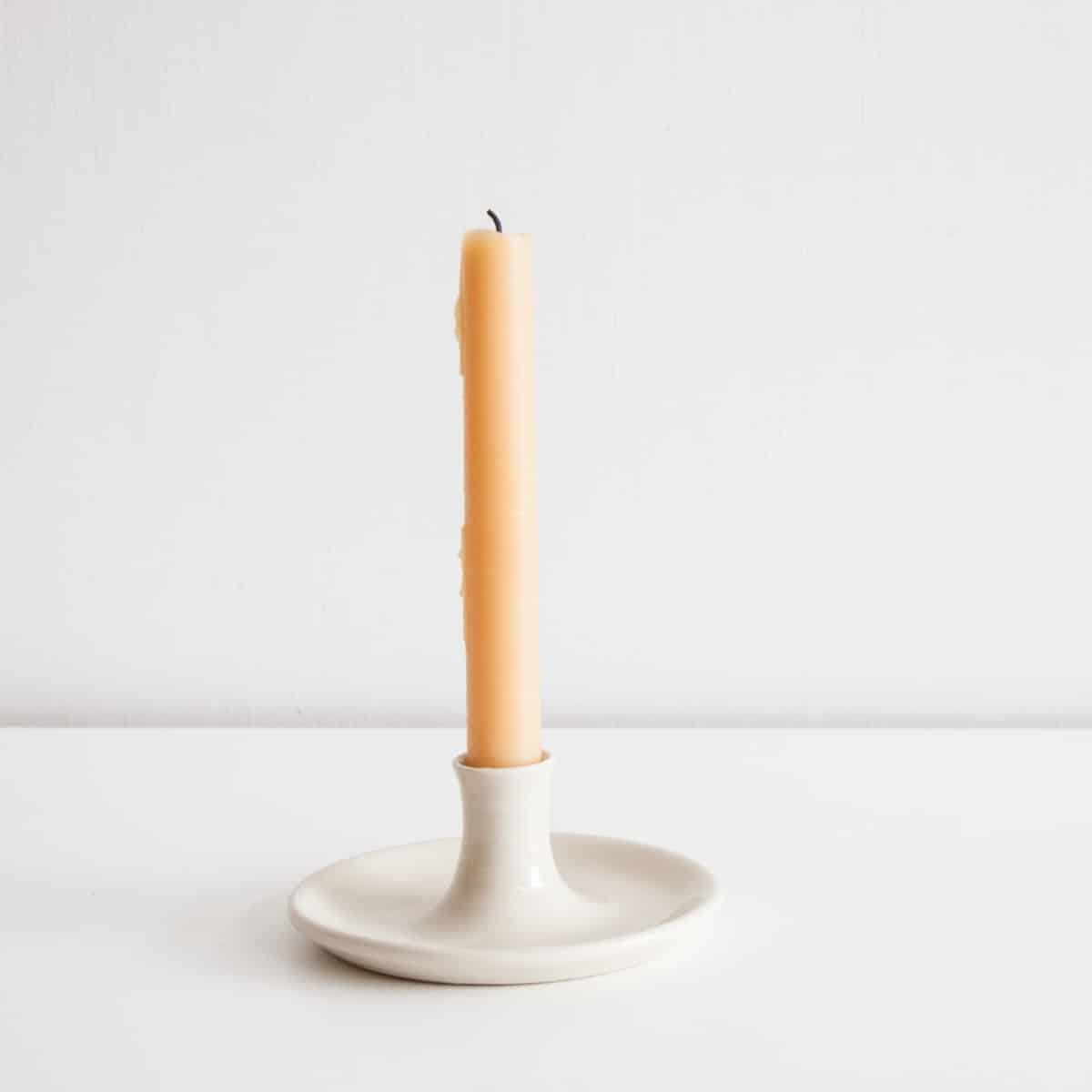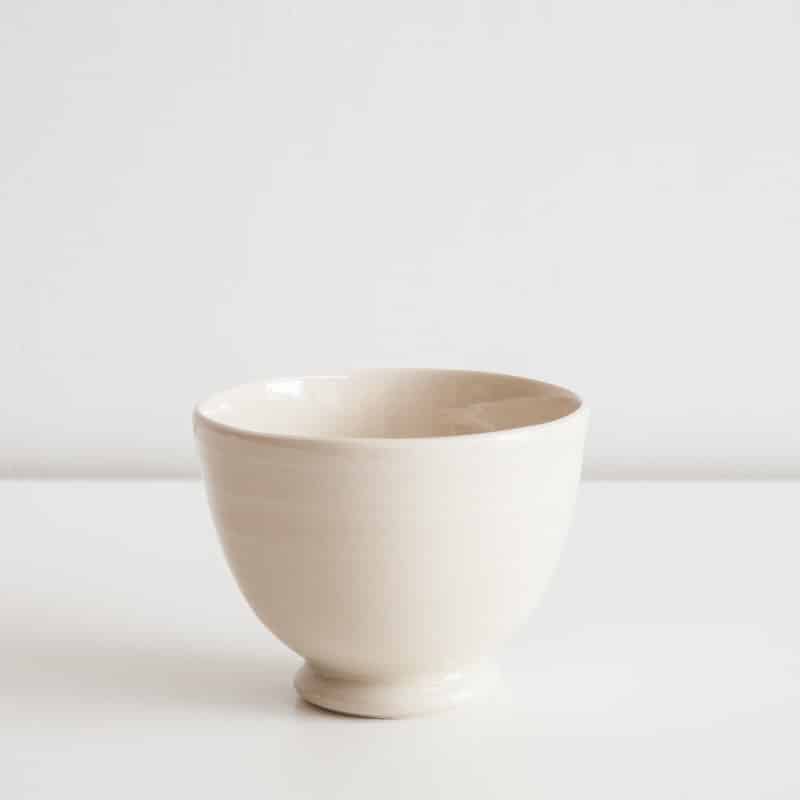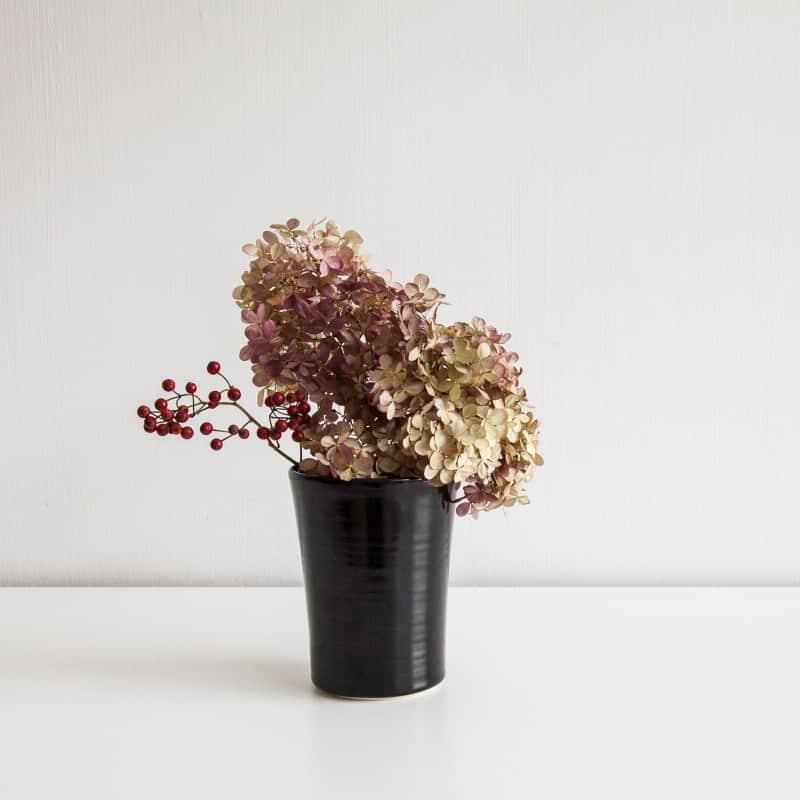 Mjolk
2959 Dundas Street West
Toronto, Ontario M6P 1Z2
Canada