Panton Collection
As one of Denmark's most prominent and innovative post-war designers, Verner Panton established a reputation for his inventive creations that experiment with unconventional materials and a vibrant colour palette.
Attentively crafted in polished stainless steel, this edition of the Panton tray reproduces designer Verner Panton's iconic sterling silver design for Georg Jensen.
First designed in 1988 in close collaboration with the Georg Jensen silversmithy, the piece embodies the architect and designer's norm-defying approach to the craft while showcasing his passion for experimenting with material and shape.
The tray's instantly recognisable crushed surface gives the design a strikingly individual look – making for an eye-catching home object and a unique piece of Danish design history.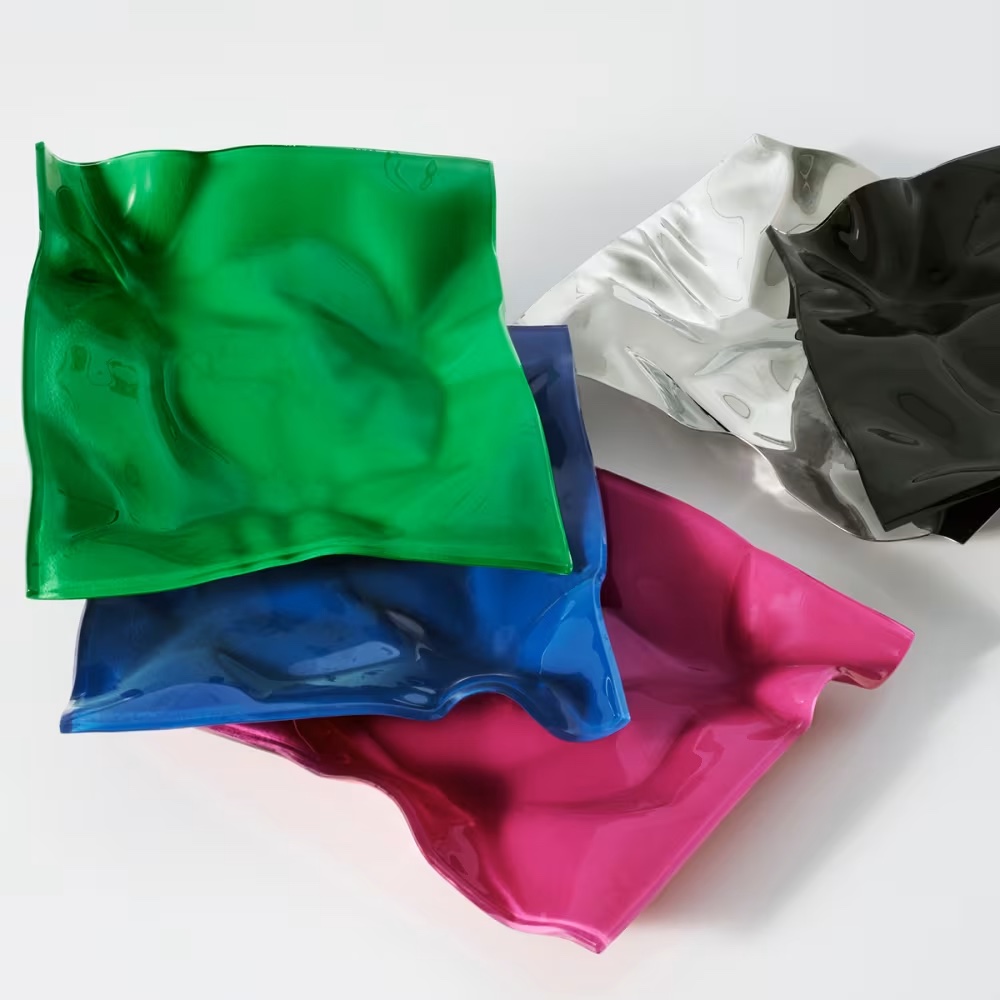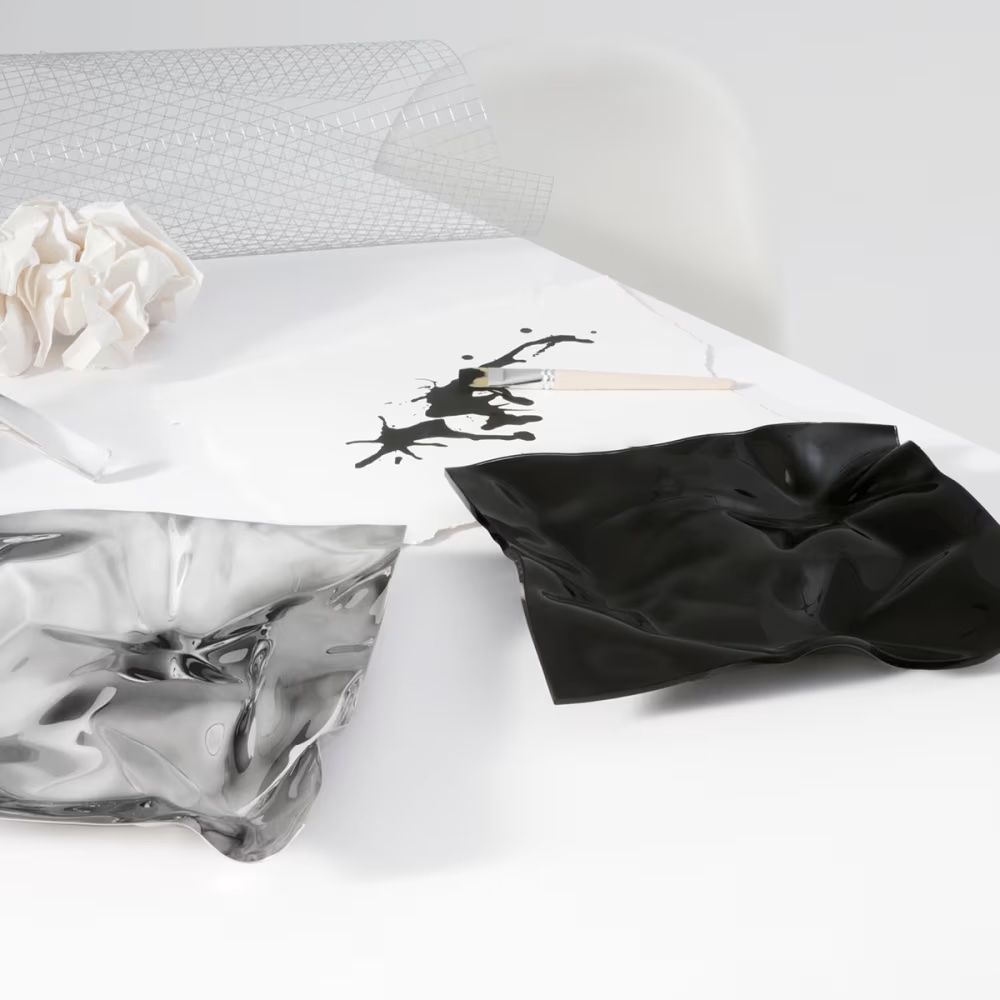 More design by Verner Panton:

VP Globe remains one of Verner Panton's most extraordinary lighting designs, born from the ambition …