Panton Wire was originally designed by Danish designer Verner Panton in 1971. Danish high-end furniture brand Montana Furniture now presents the colour 'Pine' to add to the existing colour palette that features Chrome, Black, Snow and Monarch. Pine is a strong, dark green ready to be paired with bright, contrasting colours. With the addition of Pine, Montana celebrates Verner Panton's design legacy, as he was provocateur no. 1 in terms of bright colours.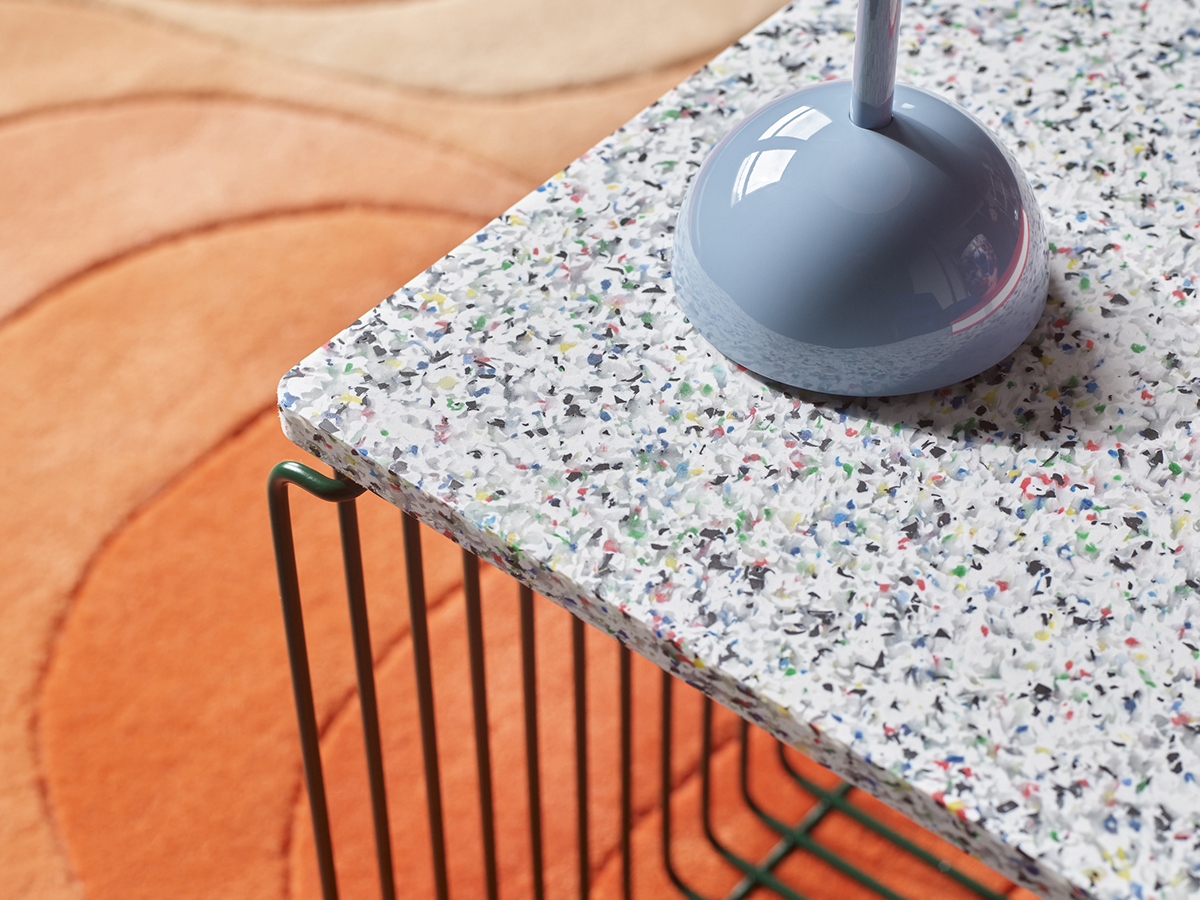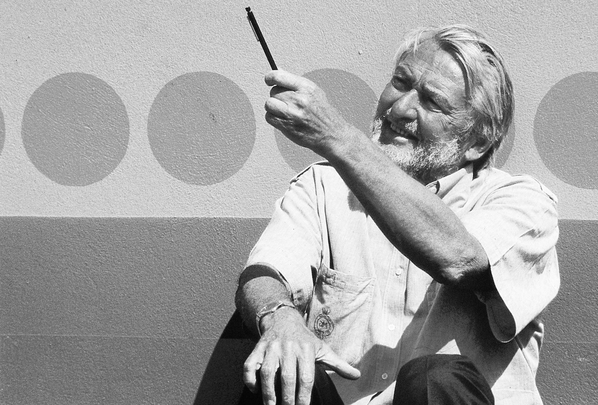 "The main purpose of my work is to provoke people to use their imagination. Most people spend their lives living in greybeige conformity afraid of using colours. By experimenting with lighting, colours, textiles and furniture and utilizing the latest technologies, I try to show new ways, to encourage people to use their imagination and make their surroundings more exciting."
– Verner Panton
Like other Montana Furniture product ranges, Panton Wire is certified with the official EU Ecolabel. The objective of which is to reduce the overall environmental impact of the production and consumption of goods. The label looks at the entire product's lifecycle and the environmental problems that arise along the way – for the benefit of people, the environment and the earth's resources.
New multicolour top plate made of household waste and beach litter
Montana Furniture has joined forces with the innovative A Circular Design Studio, in designing a new top plate in recycled plastic for Panton Wire. This Danish design studio produces durable and sustainable products in residual and waste plastic collected from Danish households, companies and nature.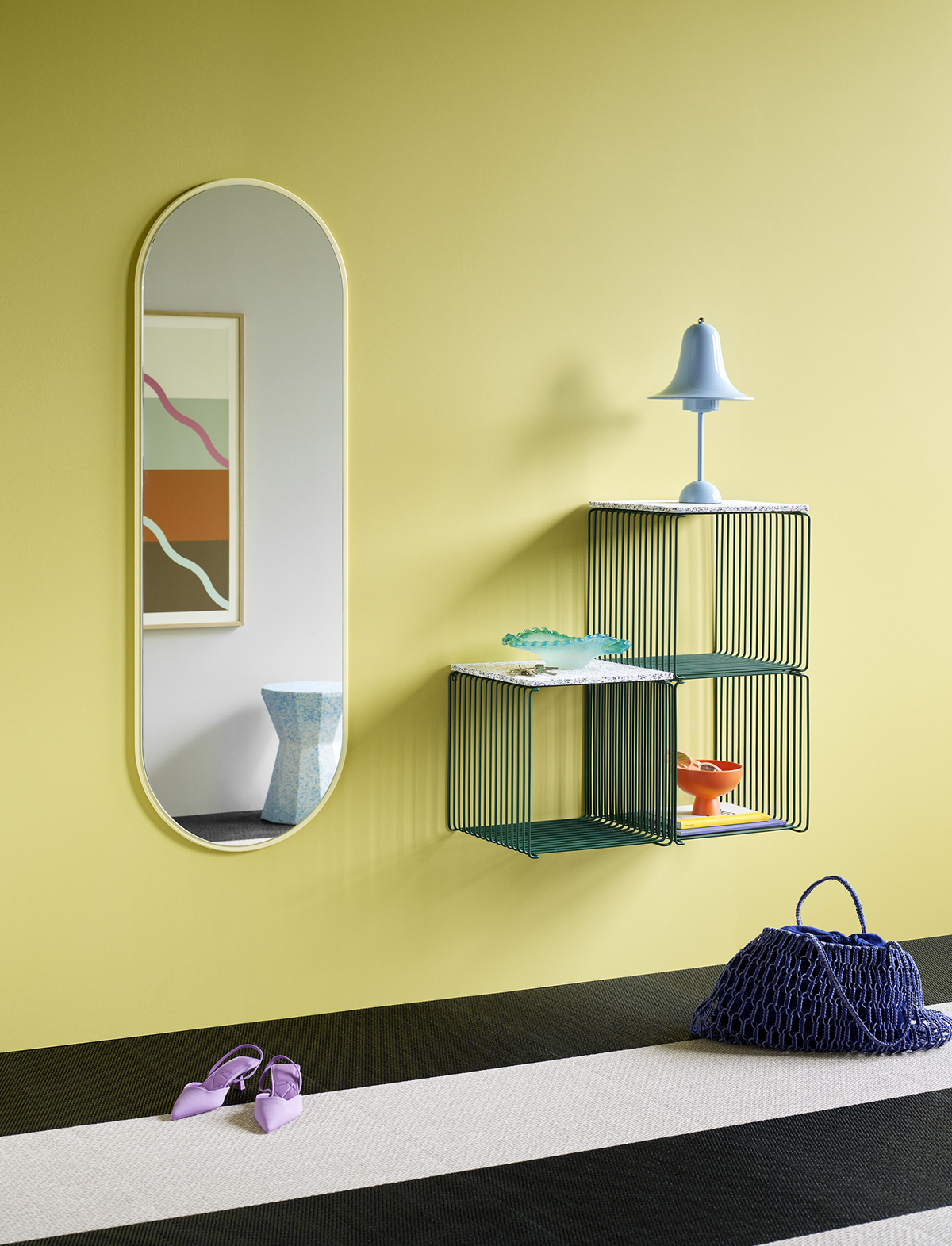 The various recycled plastic particles used to create the new limited top plate can be traced to specific household products and litter from the fishing industry. The yellow and blue coloured plastic is collected along the North Sea coast and mainly consists of fish boxes and similar equipment from the fishing industry. The dark blue plastic is from the lids of rémoulade containers, while the green and black plastic is discarded waste bins. The majority of the plastic used to make the top plate is residues from a plastic foundry's production.