Easy Sofa
The 1964 Easy Sofa by Verner Panton is re-introduced at this year's 3 Days of Design in Copenhagen.
Adding a new member to the Easy collection, the Easy Sofa designed by Verner Panton is now re-introduced. With its round shapes and layered design, the Easy collection stands out as one of the most visually distinctive pieces of the Verner Panton design catalogue.
The round shaped Easy Sofa has four U-shaped backrests giving you four individual spaces, where you can enjoy a relaxing moment. The backrests doubles as armrests as you change your seating position. The sofa offers generous seating space and has improved seating comfort. 
It comes fully upholstered and is available in a wide range of fabrics and colours, allowing you to tone the design up or down depending on your style preference.
Easy Sofa is part of the Easy collection which also includes Easy Chair.
Designer: Verner Panton
Design Year: 1964
Material: Wood frame, foam for cushioning and fabric upholstery
Dimensions: Ø180 cm / H84 cm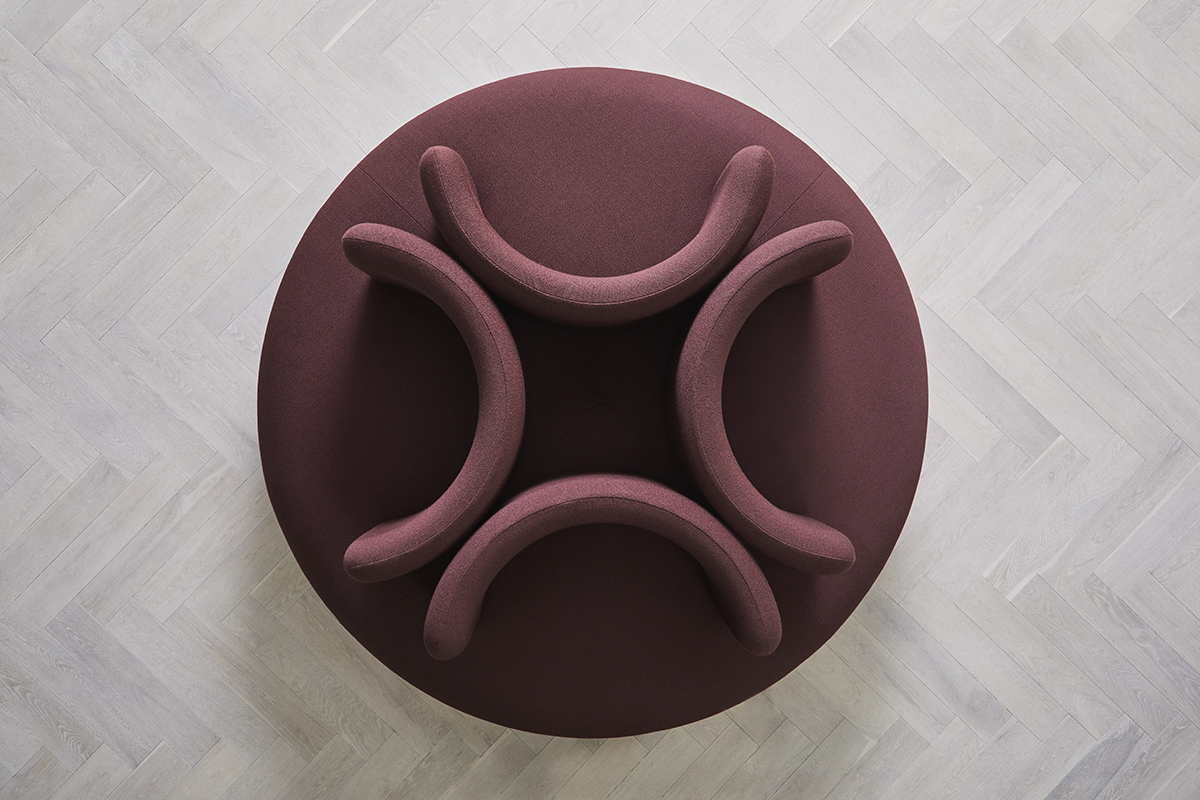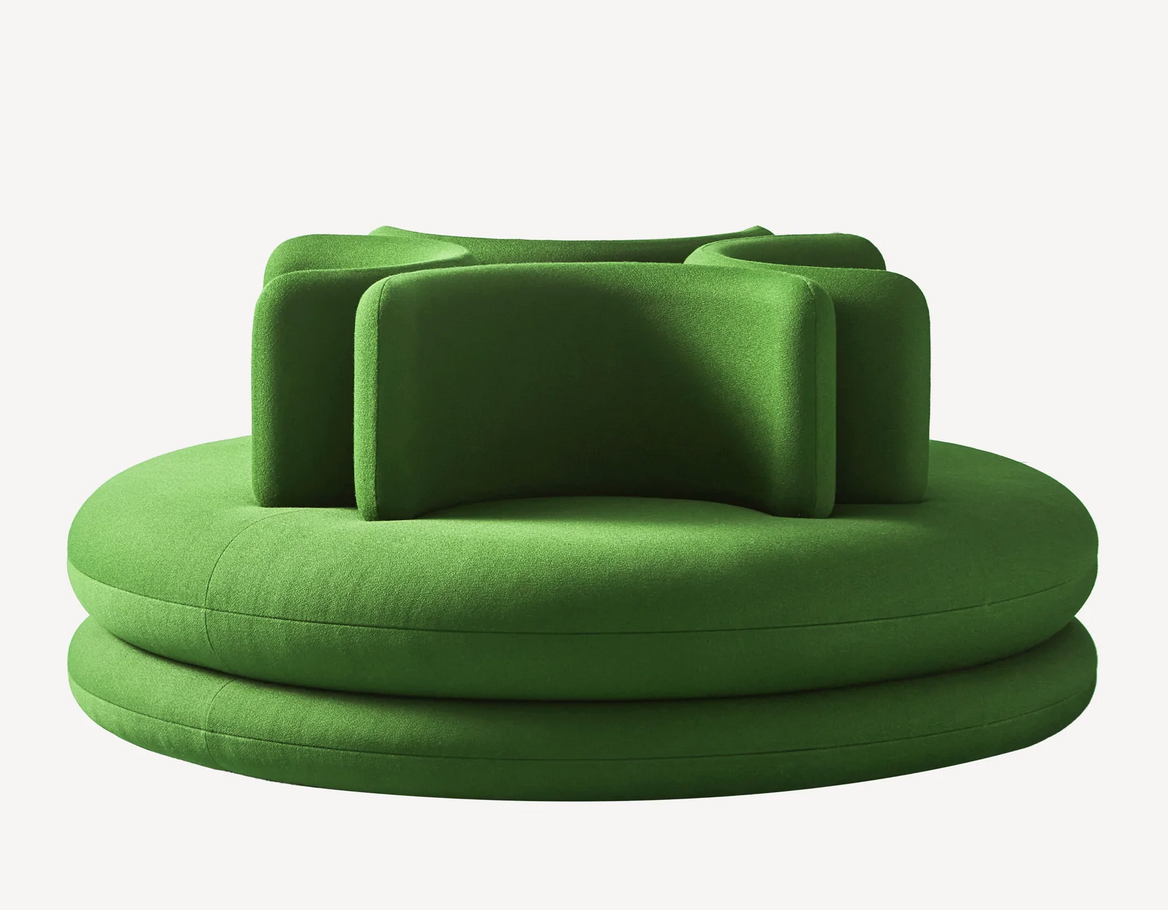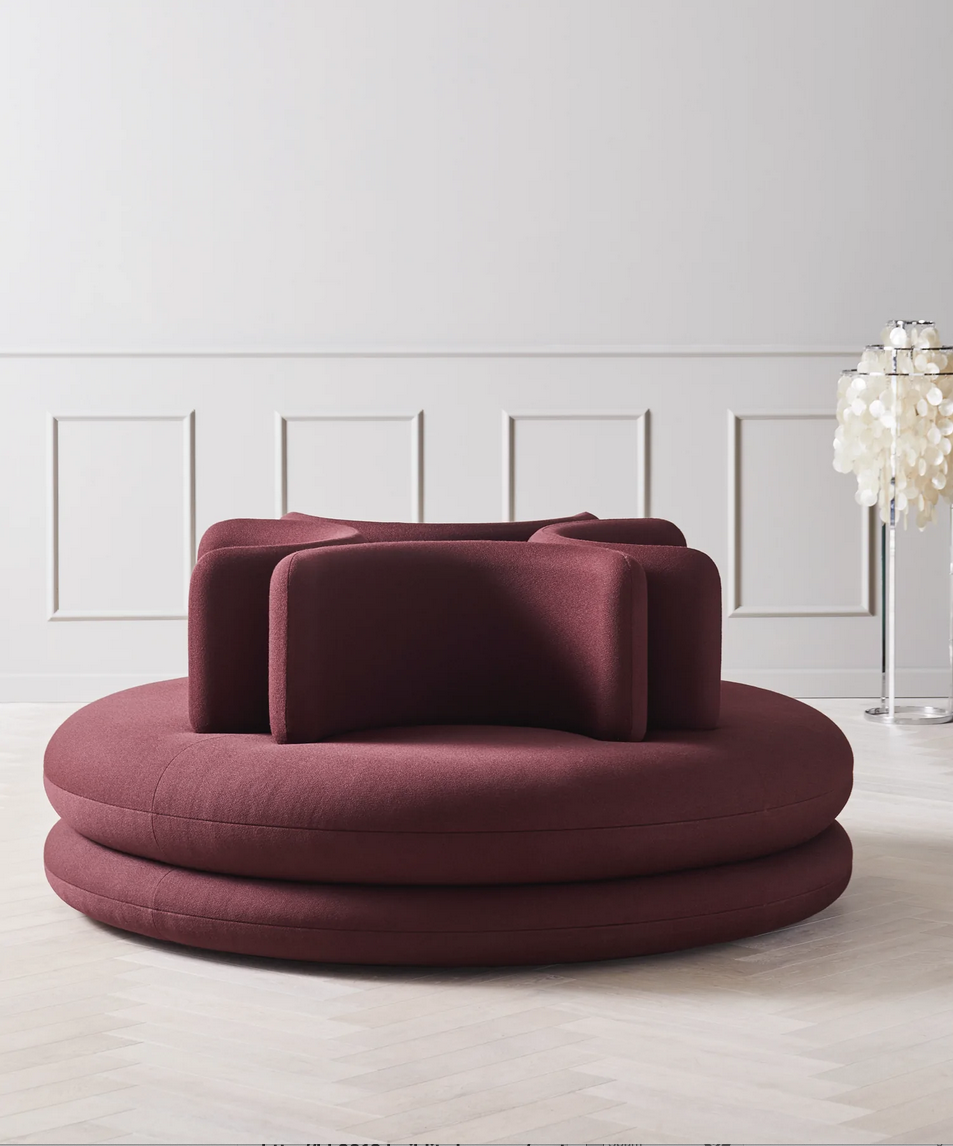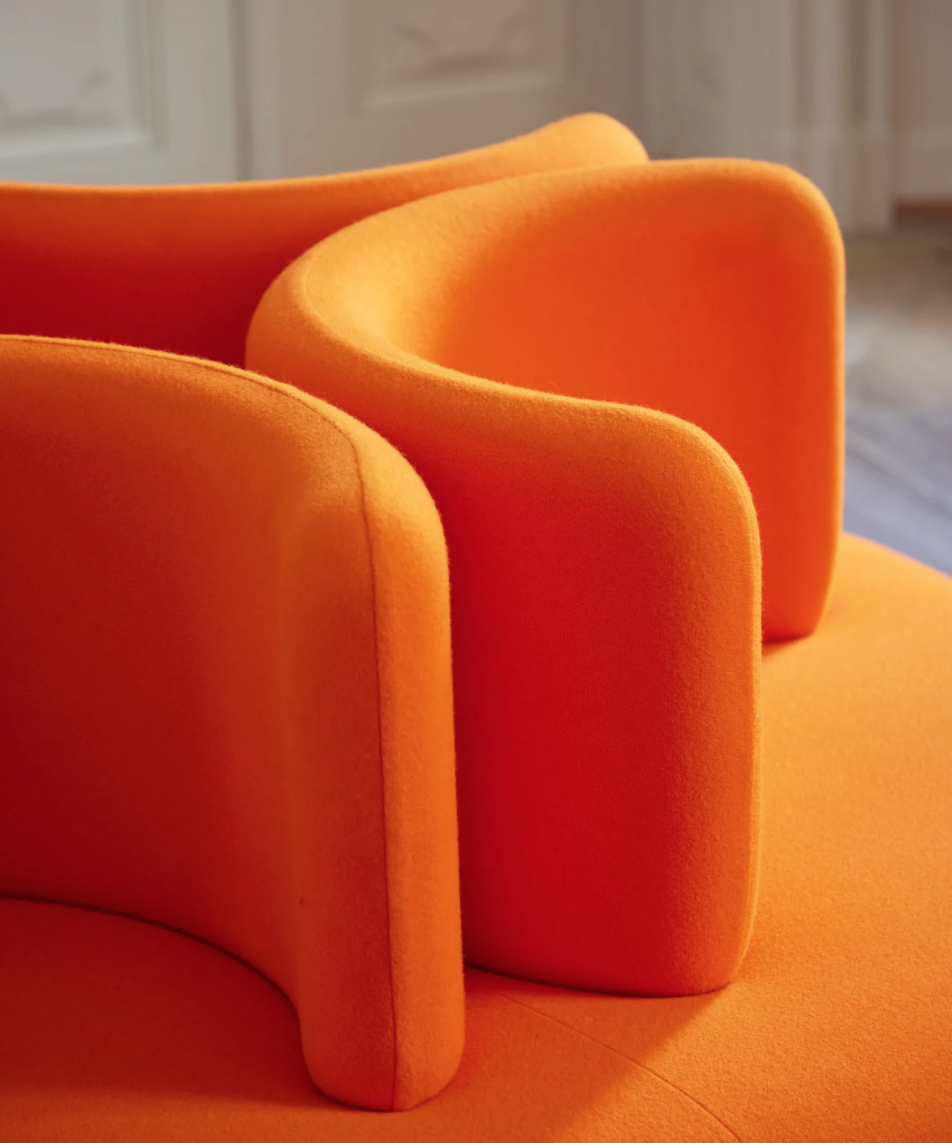 Design by Verner Panton /© Verner Panton Design AG
Produced under license by Verpan A/S