2020 marks the 60th anniversary of the iconic Moon pendant. The pendant was designed by Verner Panton in 1960 and represents one of his earliest designs in lighting.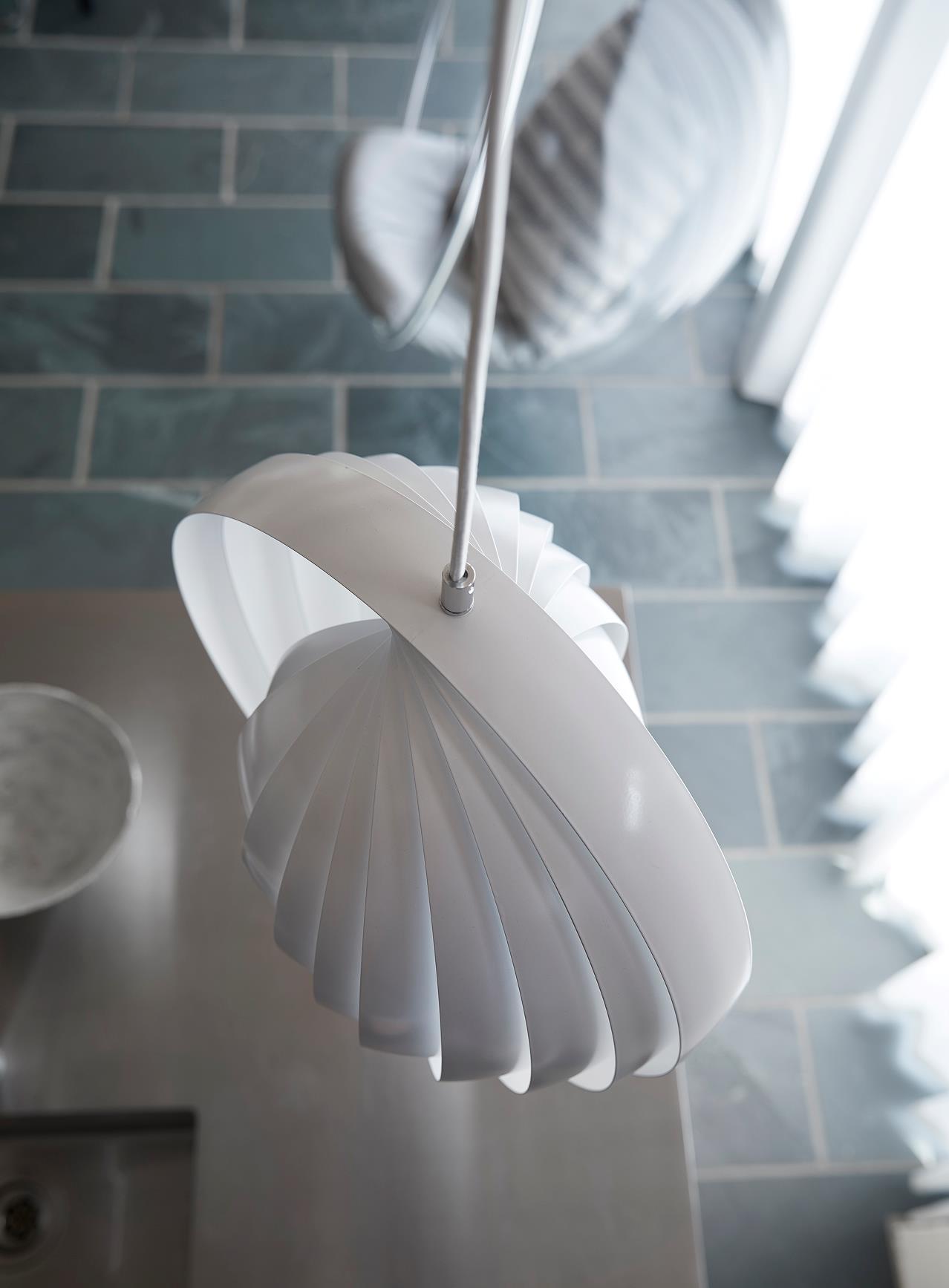 The iconic pendant is characterized by its fan-like design with ten ring-shaped aluminium lamellae perfectly positioned to provide a soft, ambient and glare-free light. The blades reflect and filters the light and the pendant changes its appearance depending on the angle at which you view it.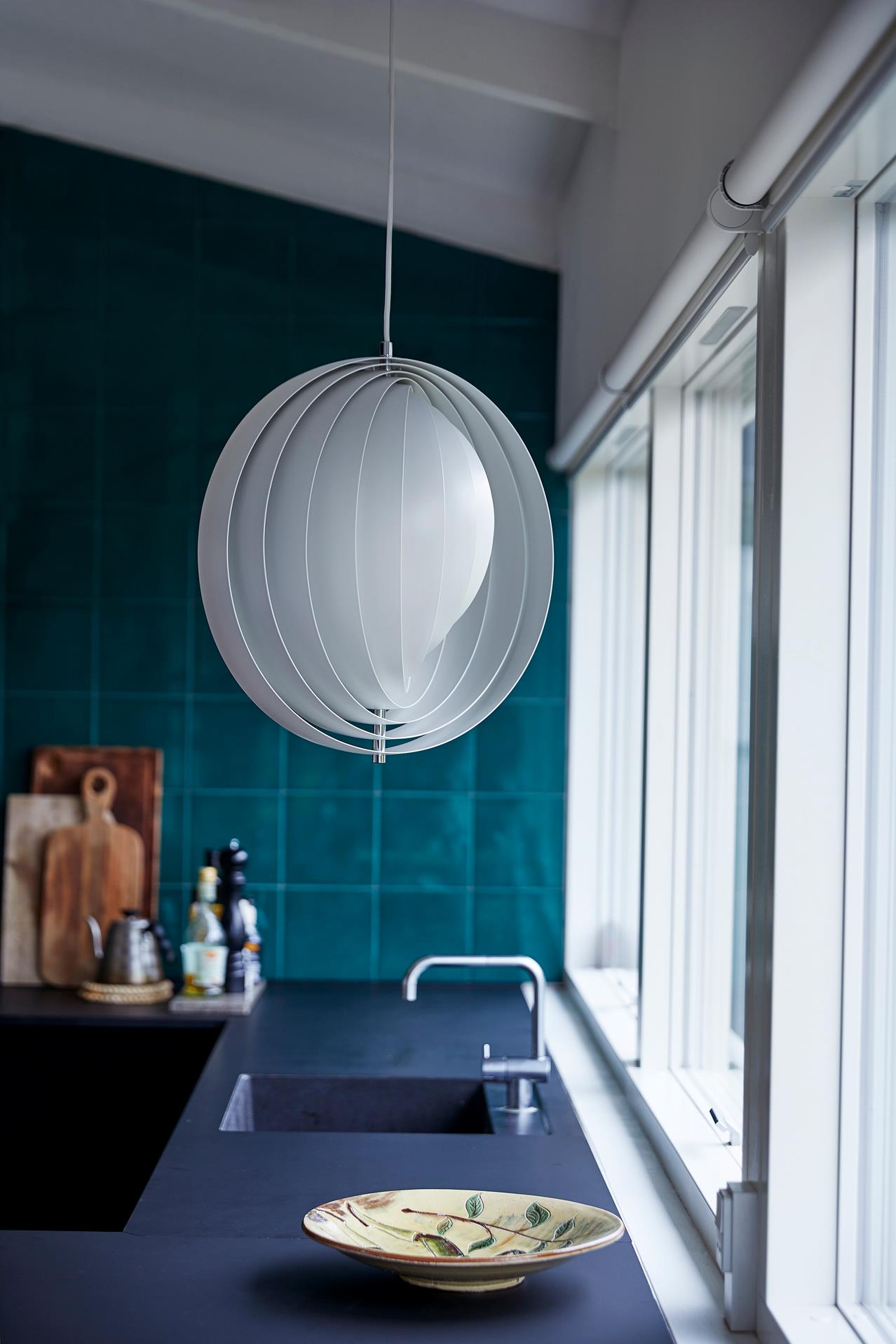 Due to its simplicity in design and white finish, the Moon lamp is incredibly versatile and can work in a number of settings – as a single piece or in clusters.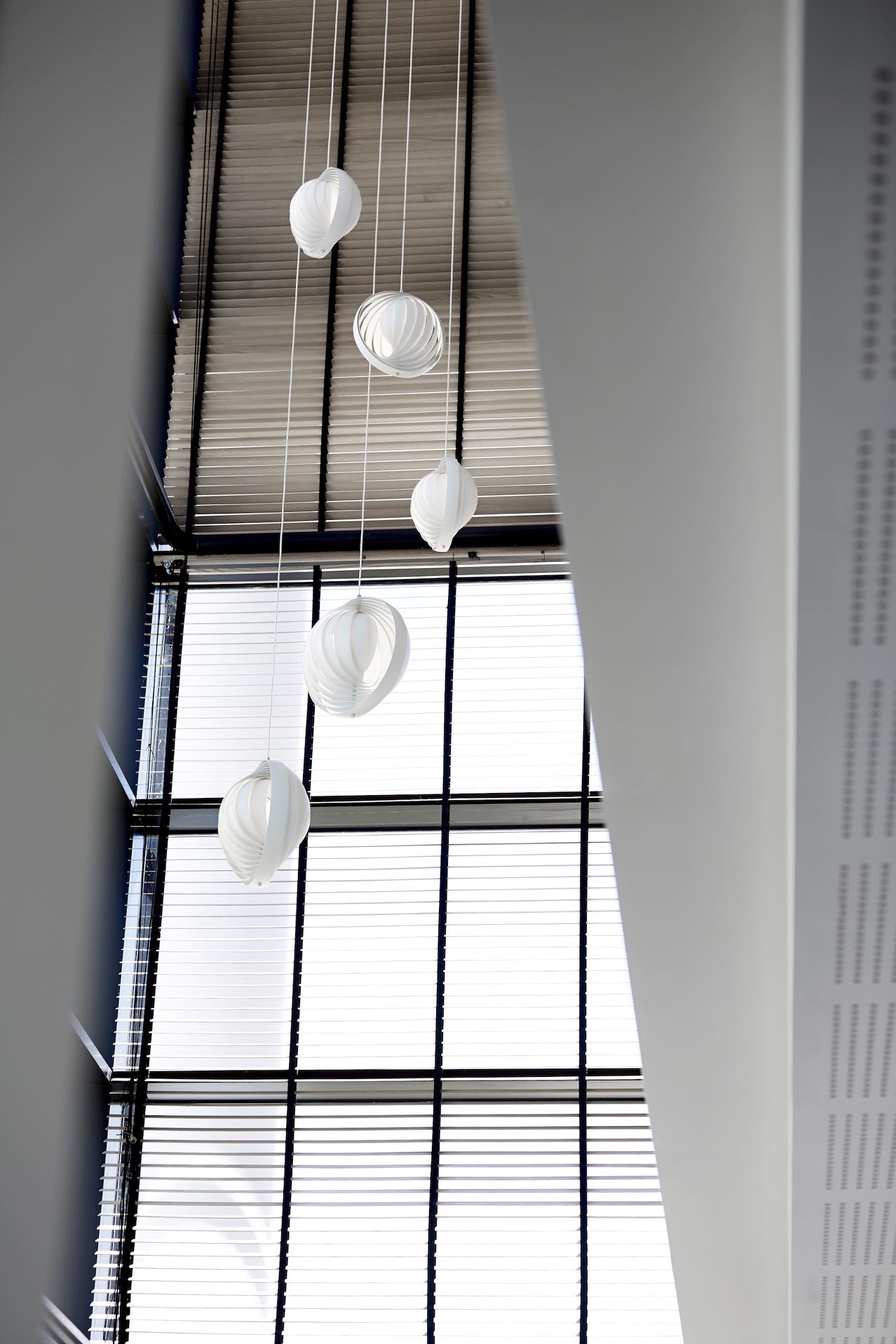 The Moon pendant is available in white and comes in three sizes (34,5 cm, 44 cm and 150 cm)
The Moon lamp has been in production with Verpan since 2010.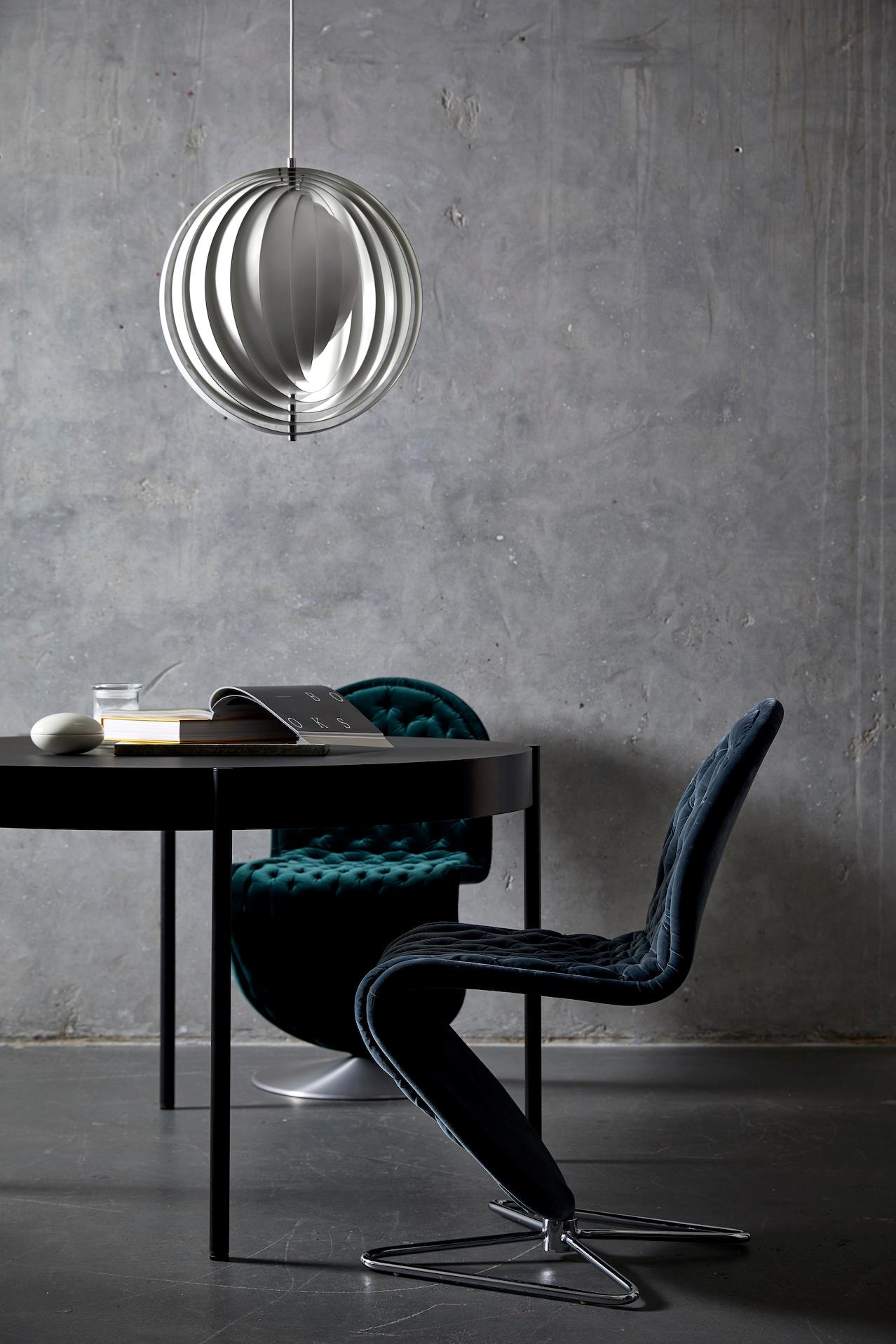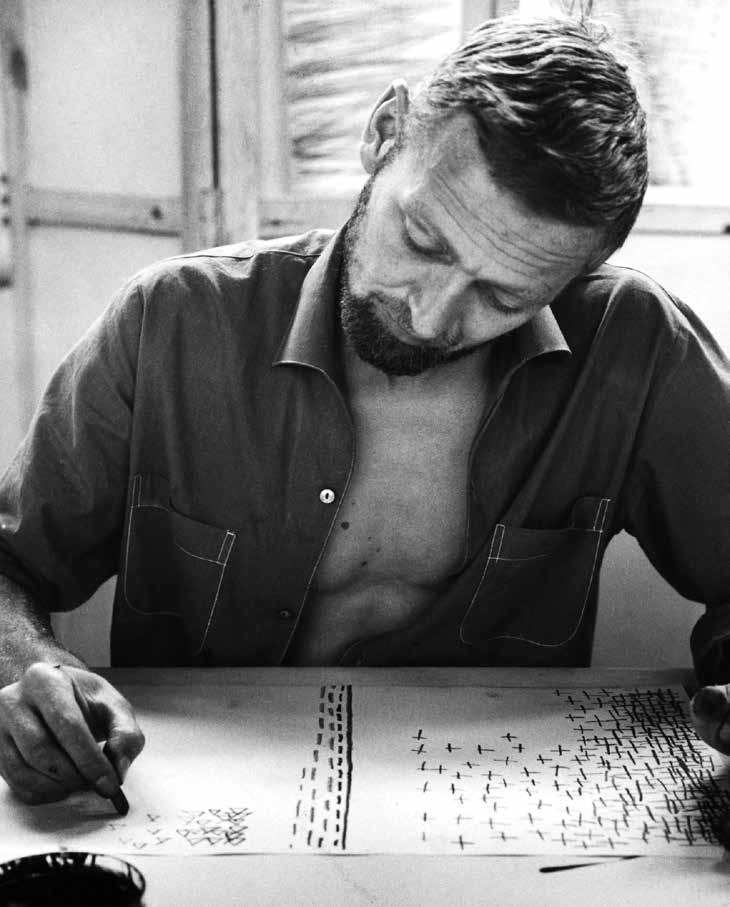 Verner Panton
1926 – 1998
Among the giants of Danish design, Verner Panton established a unique reputation for his exuberant originality and tireless experimentation. Panton created lamps, furniture and textiles – and was also a sought-after interior designer.
Although he was at the forefront of mid-century Danish Modern, Panton's contribution was anything but mainstream. He enthusiastically embraced new materials, he splashed with a bold colour palette, and he playfully imbued many of his sculptural creations with a strong graphical expression – without ever compromising on quality or workmanship.
Panton's iconic designs have emerged as contemporary design classics – as strikingly inventive now as they were 50 years ago.
Verner Panton in his own words:
"The main purpose of my work is to provoke people into using their imagination. Most people spend their lives living in dreary, grey-beige conformity, mortally afraid of using colours. By experimenting with lighting, colours, textiles and furniture and utilizing the latest technologies, I try to show new ways, to encourage people to use their imagination and make their surroundings more exciting".