Get ready for Chrome and Brass
Experience the new Pantop Portable in Chrome and Brass and add a shiny feel to your interior.
The elegant Pantop line was designed by Verner Panton in 1980, and has for a long time been a staple of the Verpan collection. The Pantop line is now welcoming two new exclusive colours in close collaboration with the Panton family; chrome and brass.
The reflective chrome and brass finishes add a modern and exclusive feel while creating movement in the room in which they are placed.
Pantop Portable adds a level of ease of use and flexibility that allows you to take the light with you – from room to room, and create the desired atmosphere wherever you are. With seven hours of operating time, Pantop Portable allows you to enjoy the flexibility of light for an entire evening where there is no access to power. The three-stage dimmer allows you to adjust the light level to the desired atmosphere and setting.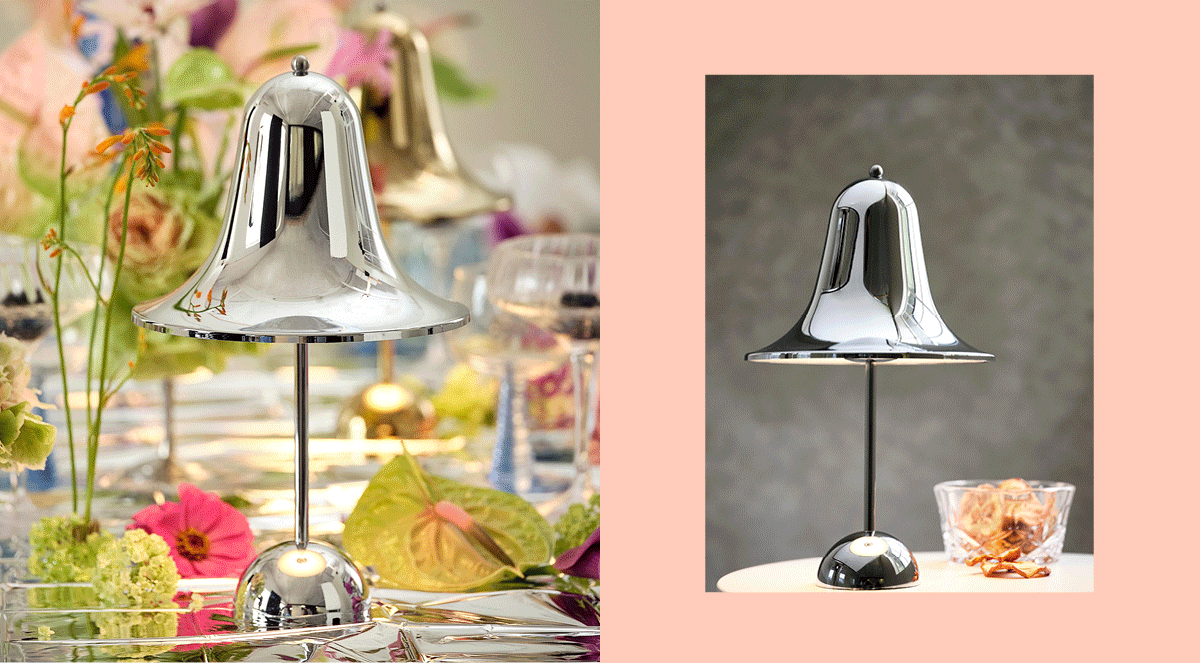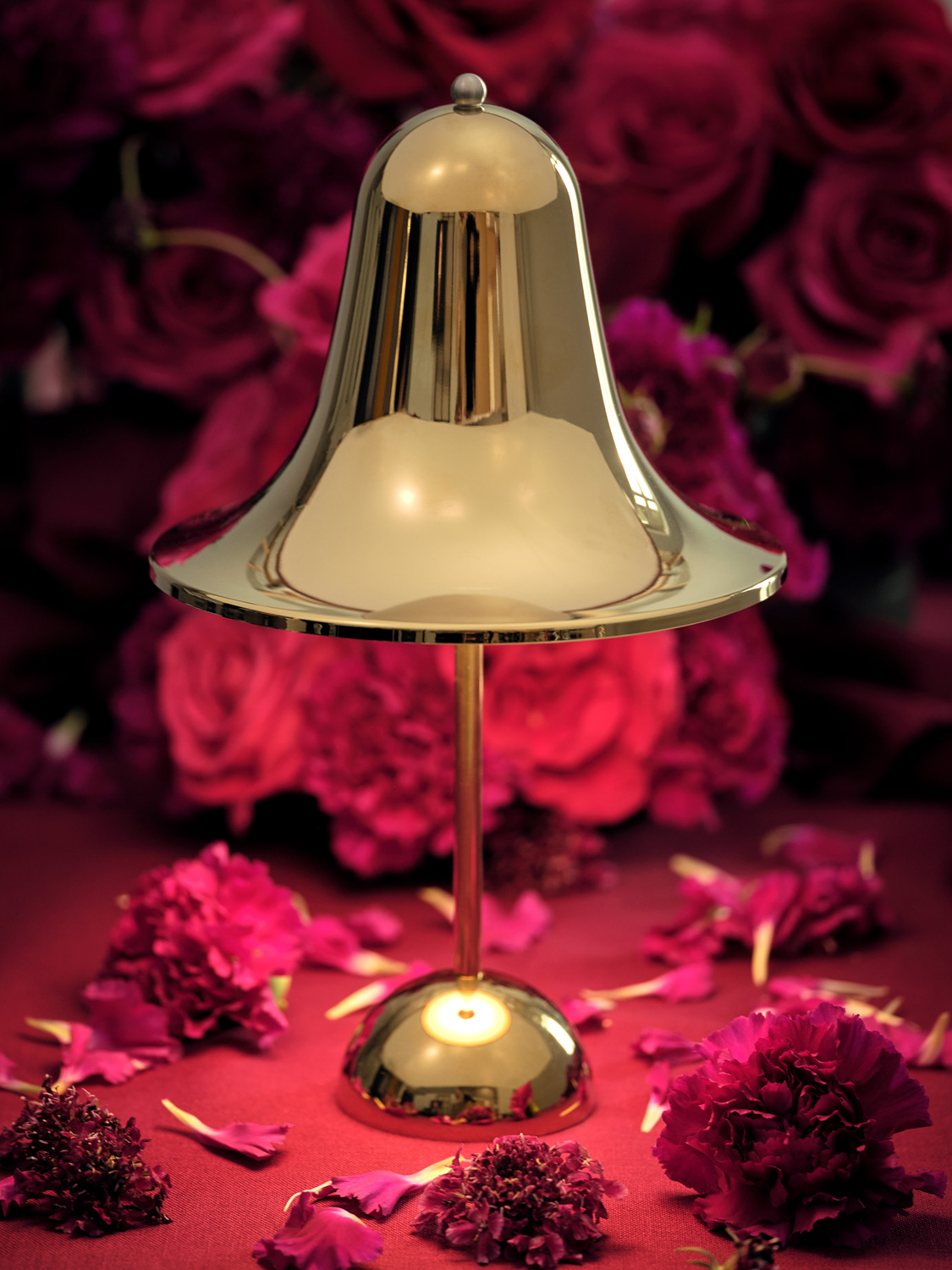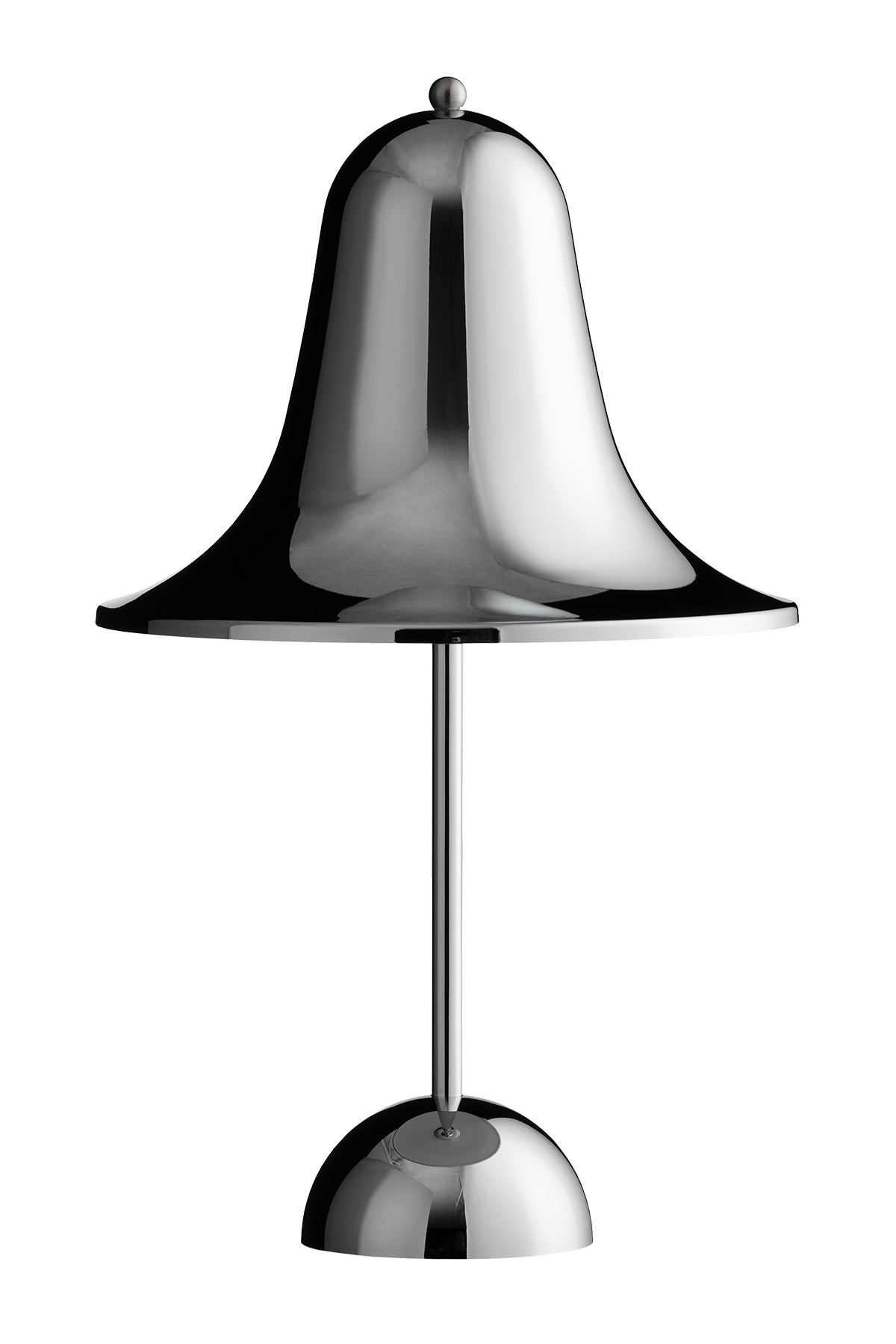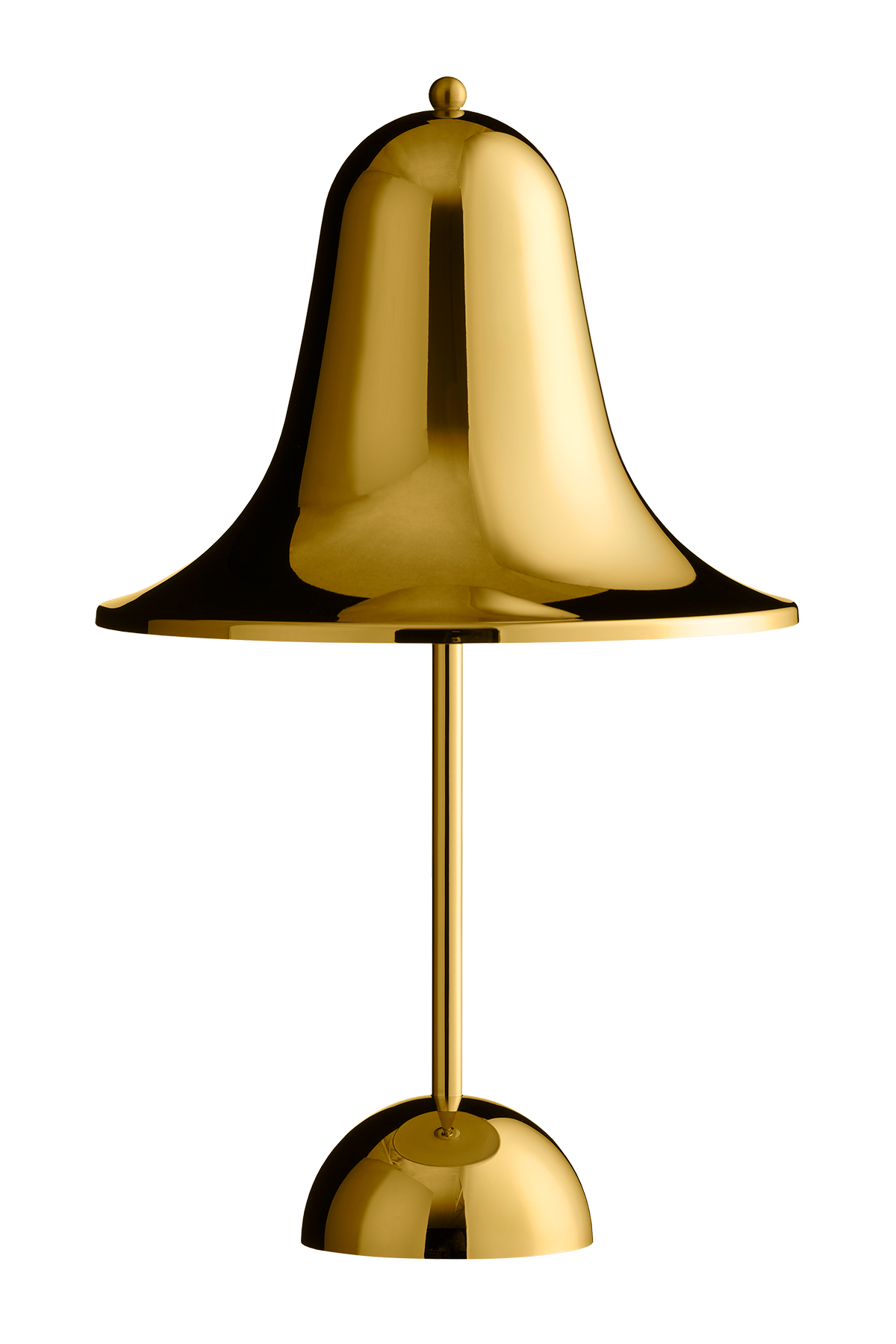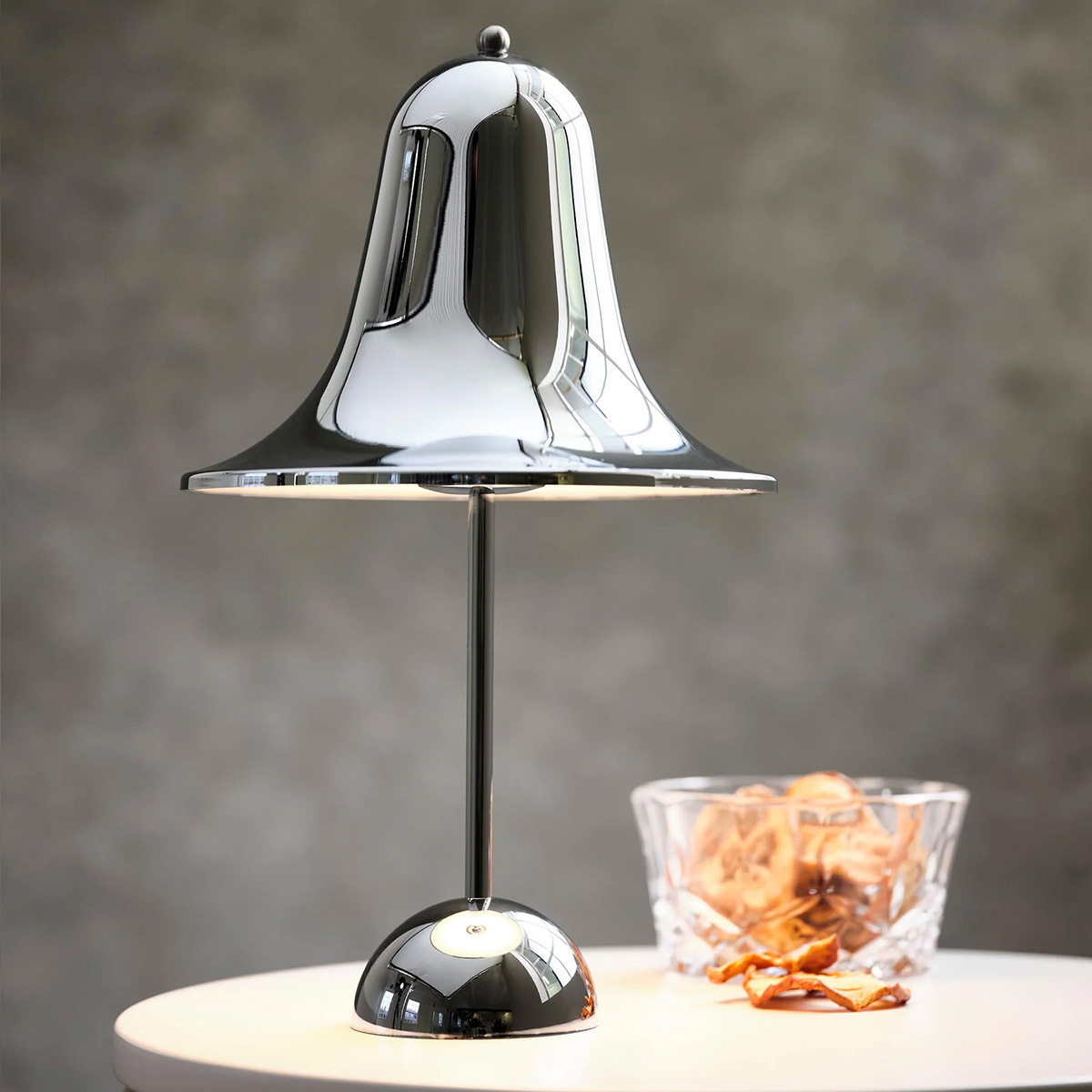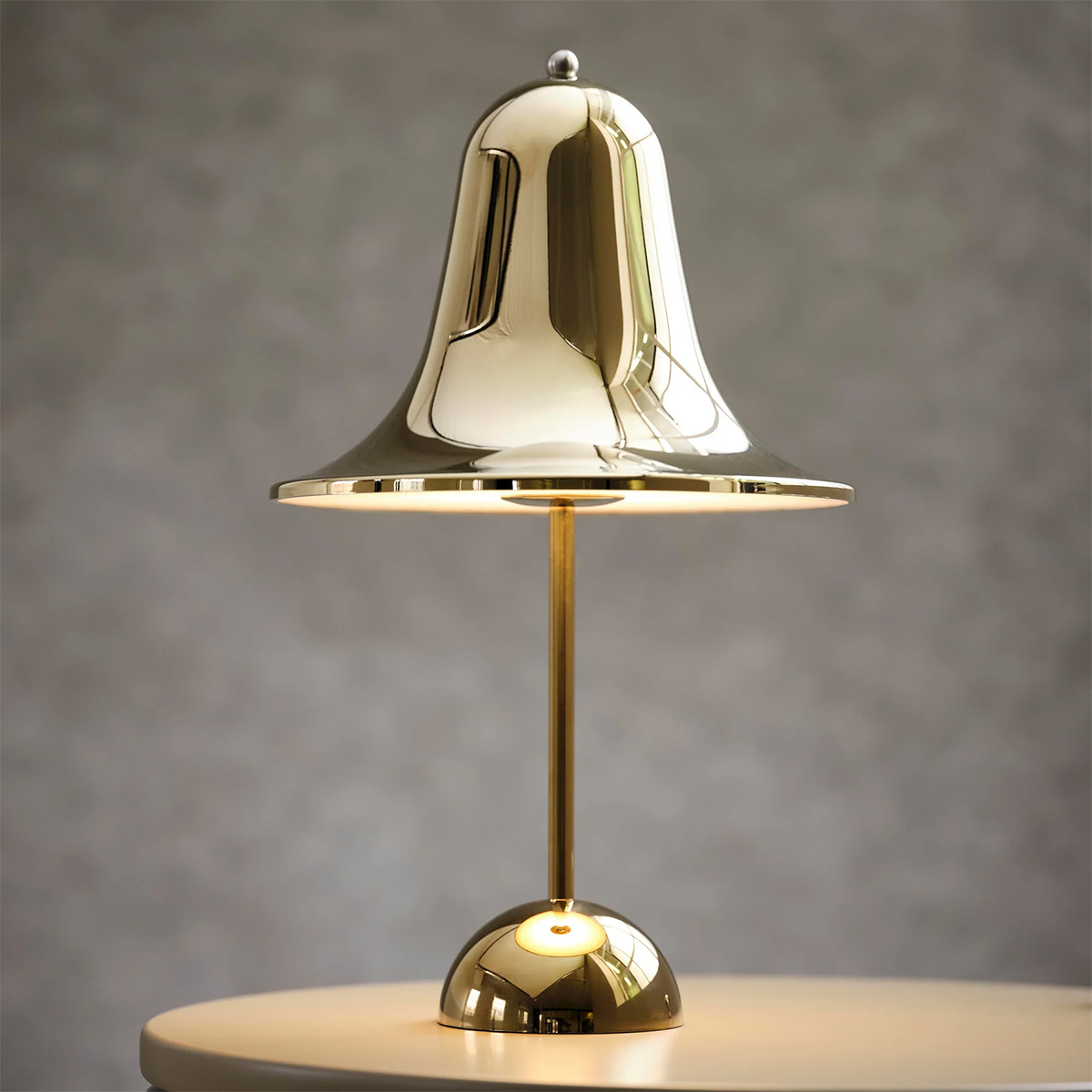 More from Verner Panton:

Designed in 1963 Barboy is a typical example of Panton's furniture. An adaptable side table …