HUMBLE is an oversized and generous armchair based upon the bent wood tradition and skills at Gemla.
The challenge was to develop a comfortable armchair where the solid wood and steam bent technique was visable. All in a contemporary and confident way.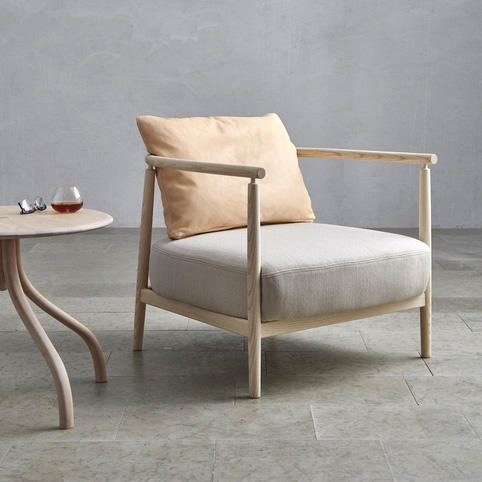 It all ended in a very cosy and comfortable armchair with a simple construction with a large inviting bent wood armrest. The seat is very comfortable built up in a classic technique with webbing and all natural materials.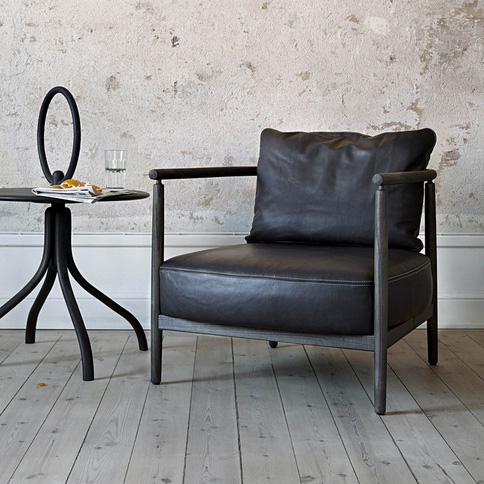 The back cushion have great soft and fluffy feeling.
Simply a comfortable armchair that is suited for any lounge area. In a hotel or at an office or at home. HUMBLE is offered in different colors and textile/leather options.

Design Pierre Sindre, 2020
More news from Pierre Sindre:

Visir Multi charger provides full charging power for up to six Visir table lamps simultaneously. …