LAVE
LAVE is a Bench and Sofa with a timeless design useful in most interiors and contexts. 
Originally LAVE was designed for Gemla Studio & Wine bar in Stockholm.
The need was a flexible bench that could accommodate many people sitting, but with a light and chair-like impression.
A clever design by Pierre Sindre which we are very happy to include in Gemla's collection.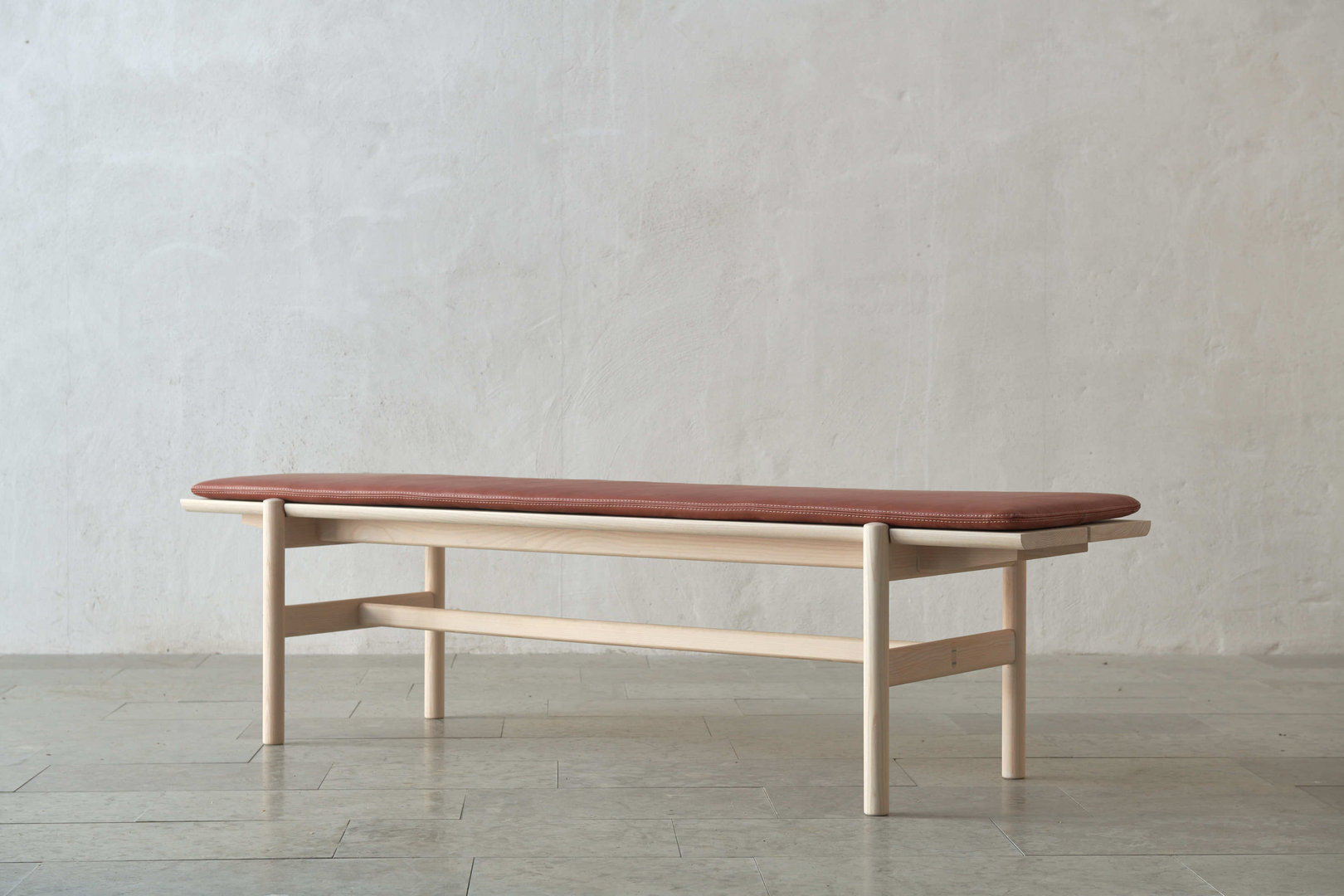 LAVE is made in solid ash where the craftsmanship and the simplicity of the natural materials are the only decoration.
For both sofa and bench, a hand-sewn cushion in vegetable tanned leather, upholstered with natural hairlok and wool, is offered.
Design Pierre Sindre