Visir
Visir table lamp is an hommage to the classic portable oil lamp. New LED technique and efficient rechargeable battery makes it possible to design and create neat and beutiful lamps again. Lamps that you can bring along to lighten up dark areas or just to create a magic feeling wherever you go. Visir is perfect to bring out to the balcony in the evening or just place it on your dinner table to create a nice feeling and setting.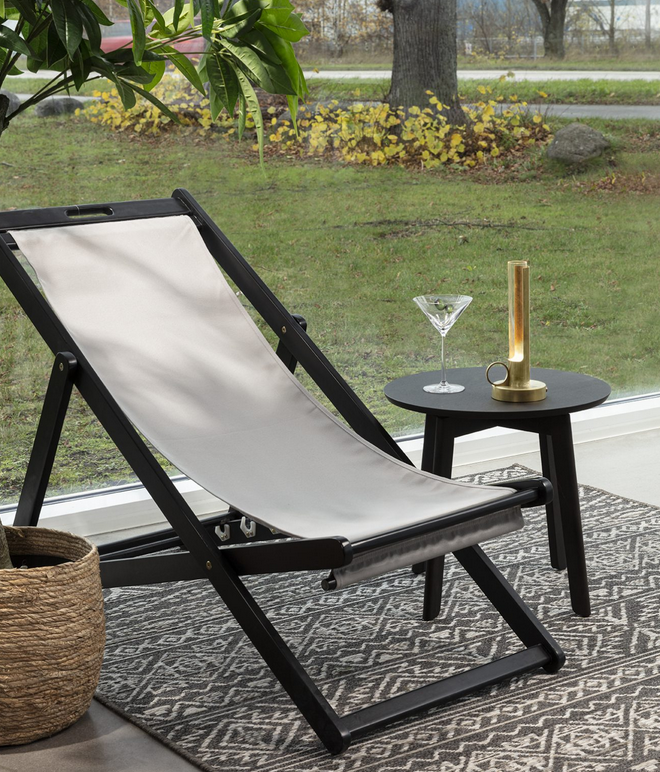 "With this lamp I look back in history with an hommage to the classic oil lamps of the 1800 century.
The materials are typical for Örsjö and their handicraft, and the classic design itself will last for genereations to come, in the same way that the old oil lamps has done over many years, says Pierre Sindre".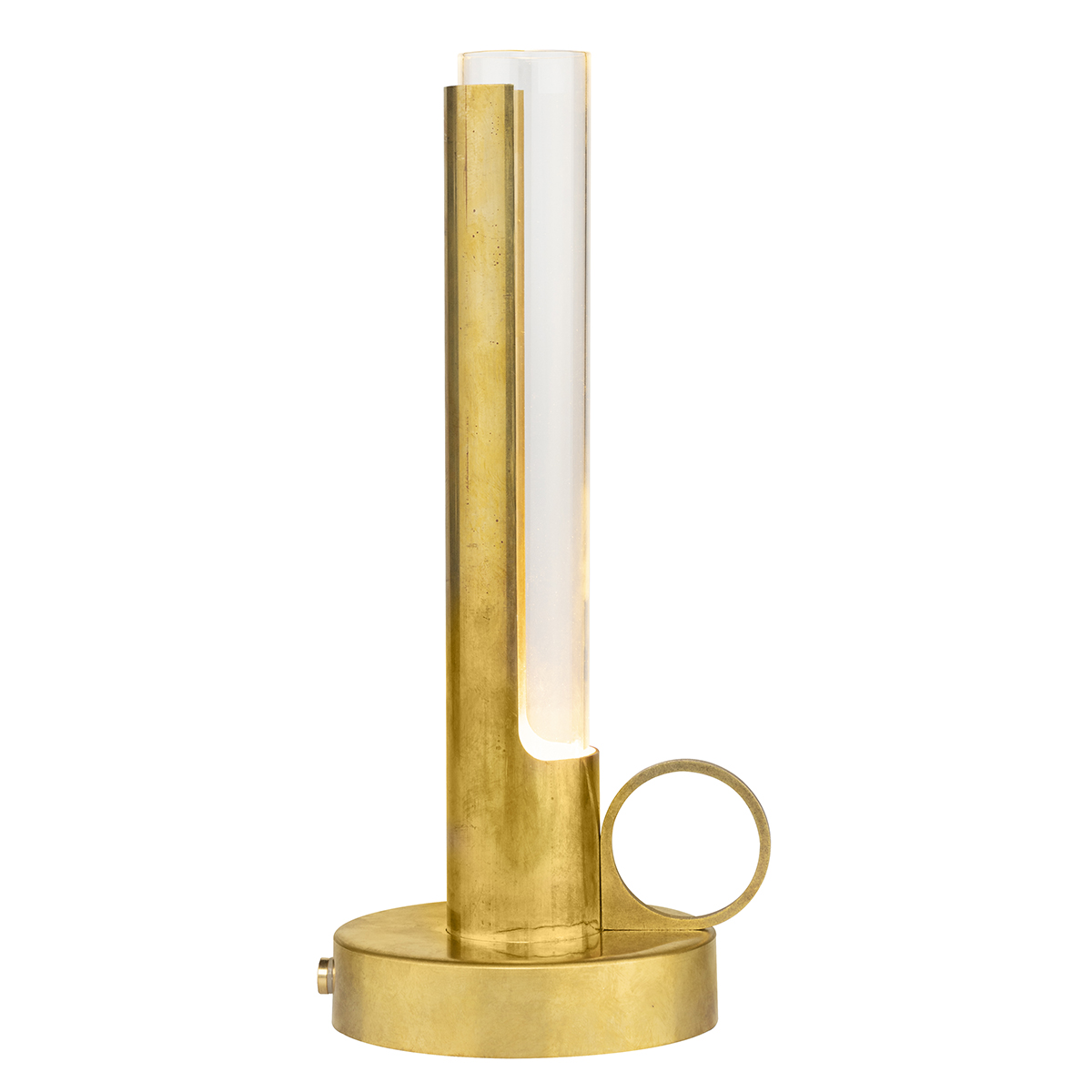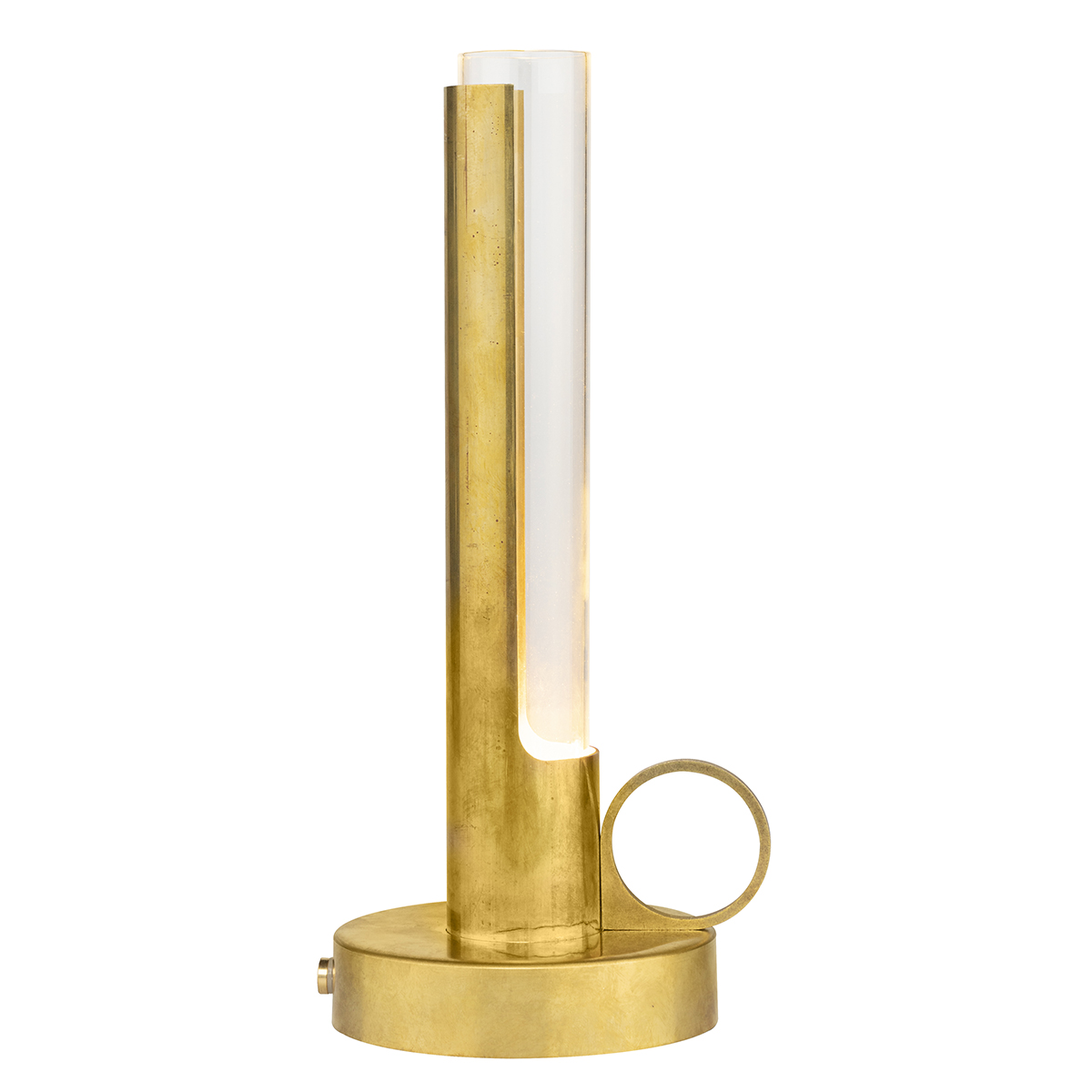 Visir table lamp is dimmable and comes with a rechargeable battery that will keep the lamp burning for approximately 8 hours.
QI charger is sold separately.
More news from Örsjö:

Tangible circularity Sustainable construction, when it comes to houses as well as furniture, requires creative …