NEO LITE bar stool/chair & NEO LITE SOFT chair
Design: Fredrik Mattson
The beautiful lines of Neo Lite and Neo Lite Soft create a comfortable bar stool/chair that looks interesting and active, no matter which direction you approach it from. Behind the clean, self-explanatory design lies a solid piece of workmanship. All of the details have been extensively tested and reviewed. Seat shell in Colours by Materia. Available non-upholstered or with an upholstered seat, as well as fully upholstered. The Neo Lite Soft chair has a beautiful quilted pattern that has been specially designed for the product. The Neo Lite range's frame is made of solid FSC®-labelled wood, available in either white pigmented or black stained ash. This autumn's new feature is that the frame is now also available in walnut.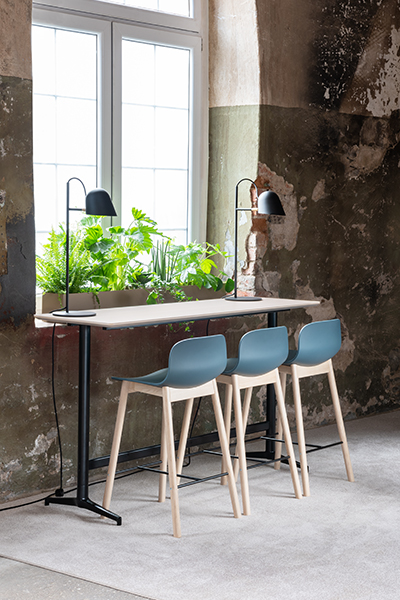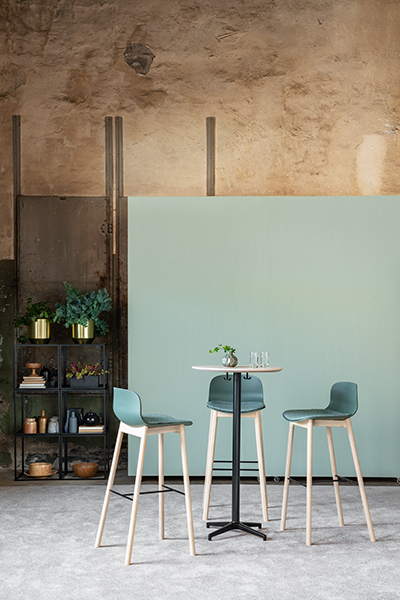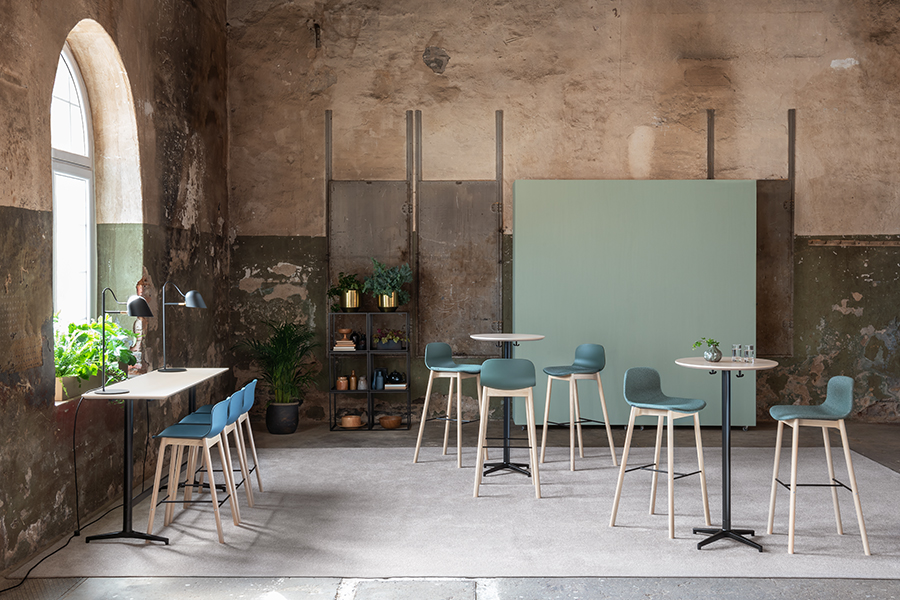 More design by Fredrik Mattson: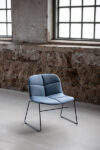 NEO LITE SOFT easy chair Design: Fredrik Mattson An easy chair with softer seating comfort. …