OAS modular sofa
Design: Fredrik Mattson
The flexible modular sofa has been given more options. The 1-seater model can now be fitted with optional castors, and a lamp is available for the wide armrest. These new features make Oas an even more multifaceted, changeable, and functional piece of furniture. The option of easily moving for example a seat unit with a desktop means that you get a mobile workplace. The black lacquered lamp, which is turned on and off by pulling the lamp shade up and down, is practical, but also provides an elegant look.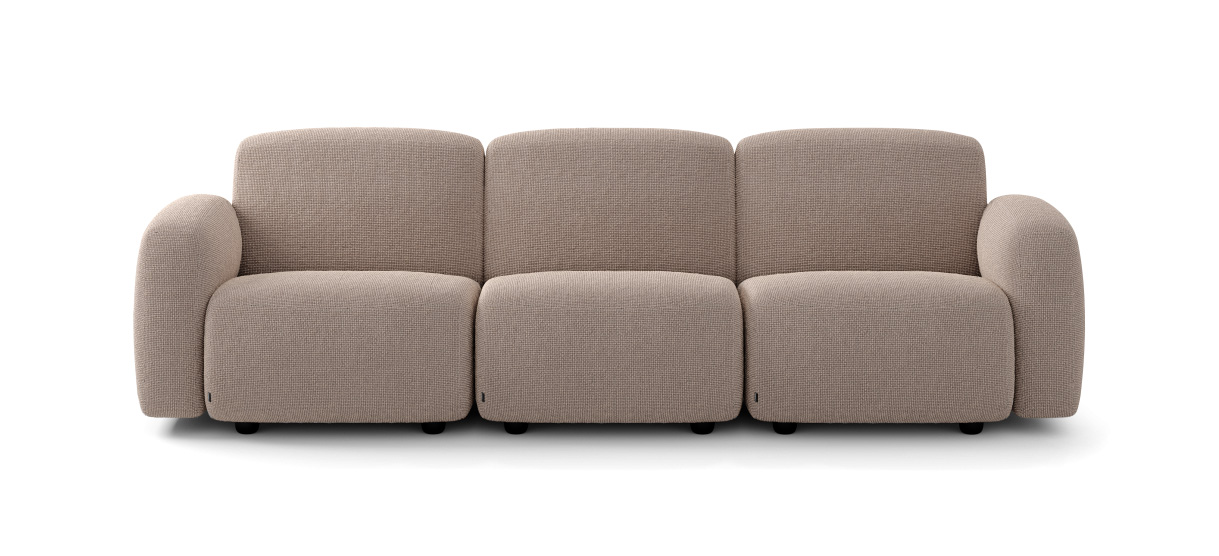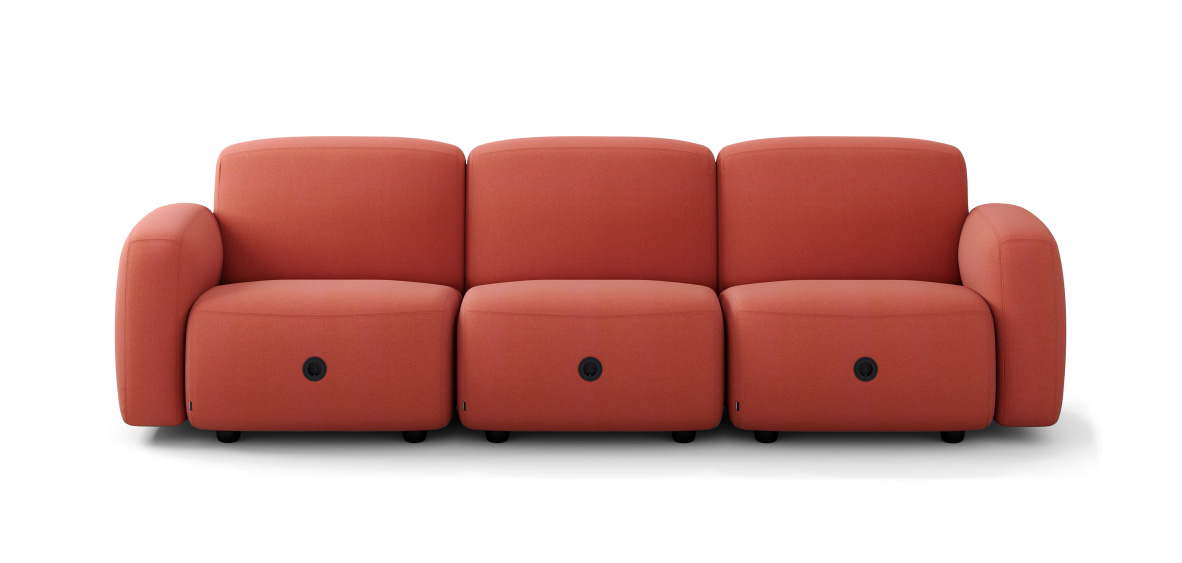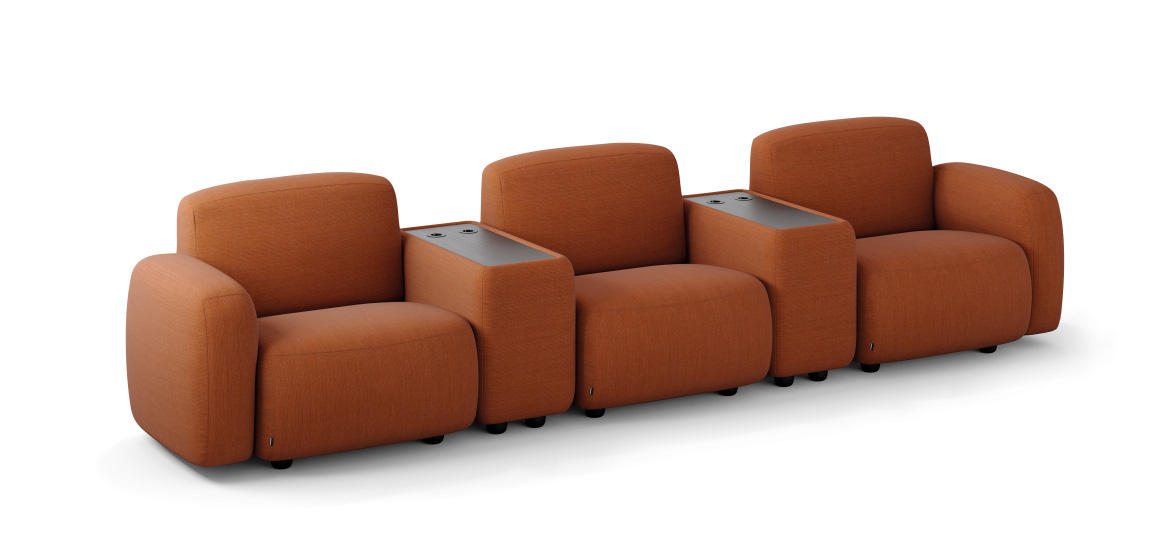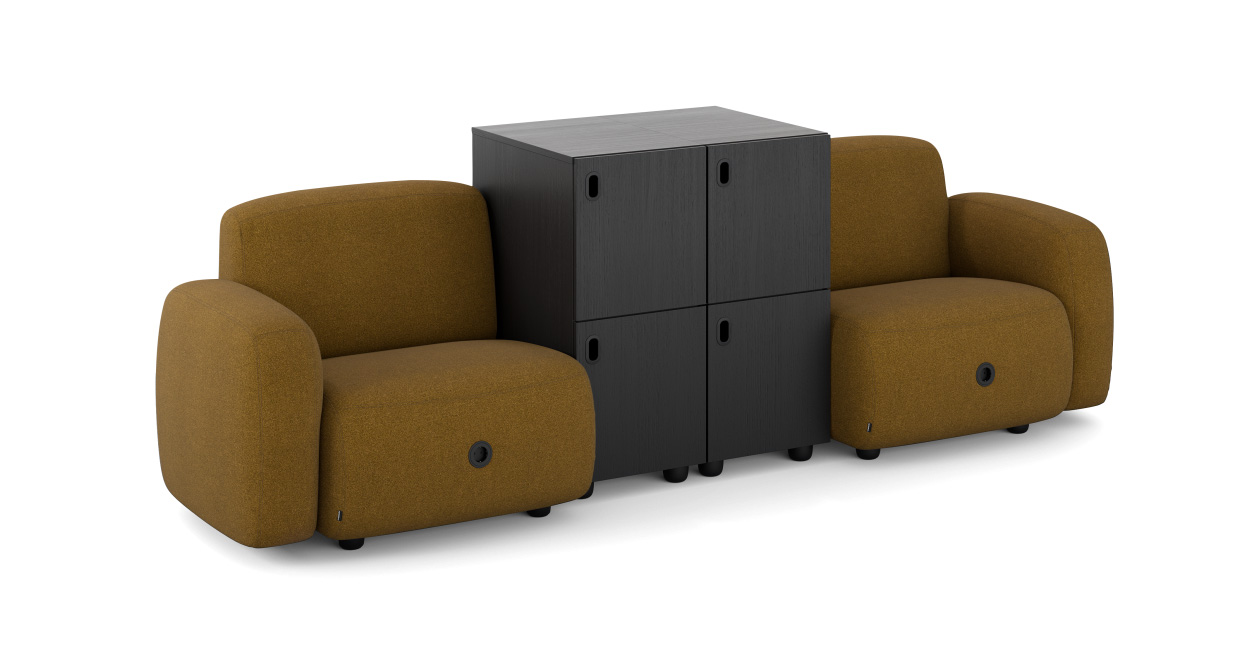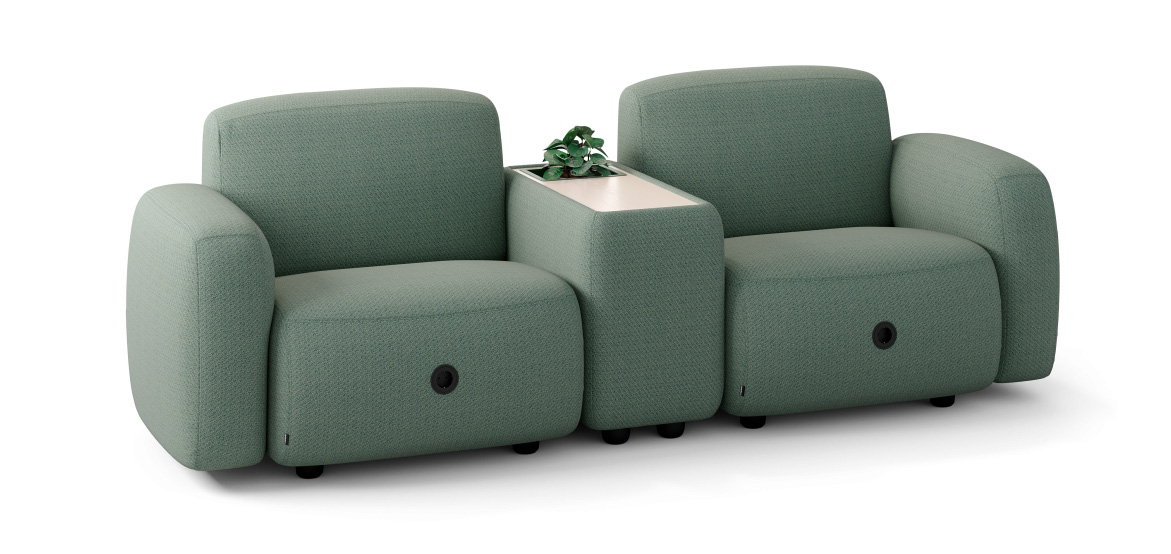 Oas is a generous and flexible modular sofa that invites to creativity. This untraditional workplace has the characteristics of a traditional one, such as the table top for laptops, personal storage, and being close to power outlets in the seat or in the wide armrest. The wide armrest, which always has an integrated table top, also offers accessories such as power/USB and a recessed box that, for example, can be used for plants and a lamp in black. The writing tablet has an articulating tablet mount that is joined in two places for best possible function. The series also includes an upholstered screen, to partition and provide a private area for relaxation or work. The storage cabinet can either be secured with a key or with the Flexlock locking system, which is controlled by a card, tag or mobile phone. As sustainability has been an important aspect of the design process, we have used PurFlex® Biomass Balance moulded polyurethane foam. This material helps reduce fossil consumption, while also reducing the carbon dioxide emissions of an OAS seat unit by about 80%. The articulating tablet mount and the box are available with powder coating in Colours by Materia (CbM*). The wood is FSC® labelled and comes in white pigmented or black stained ash. Adjustable moulded foot. The 1-seater can be fitted with castors, making it easy to move. The modular sofa can be configured as required and has a comfortable seating suitable for many different spaces, such as offices, receptions, and shopping malls. Oas also works as an exclusive lounge sofa for hotels and lobbies.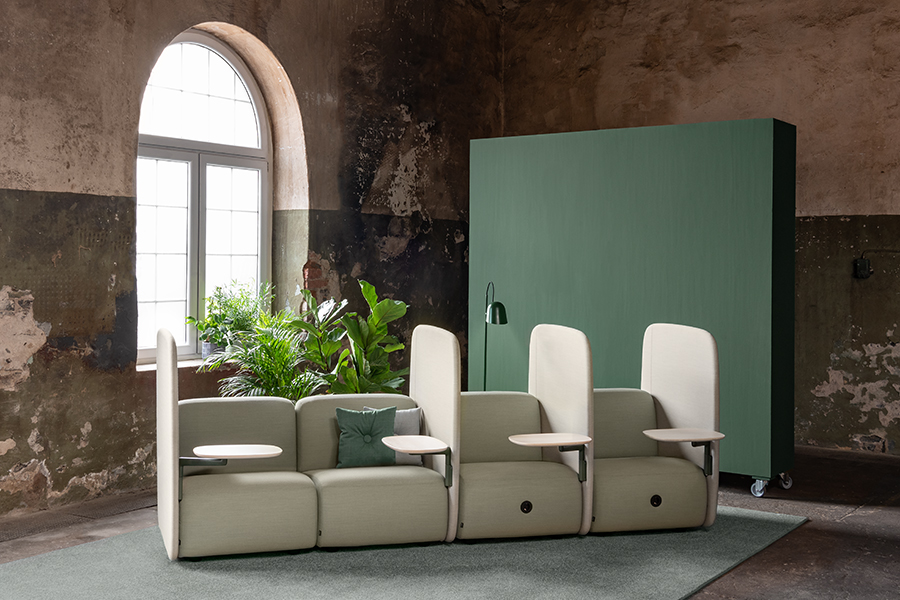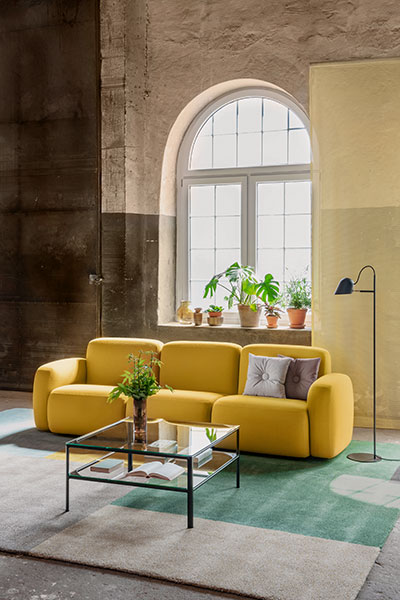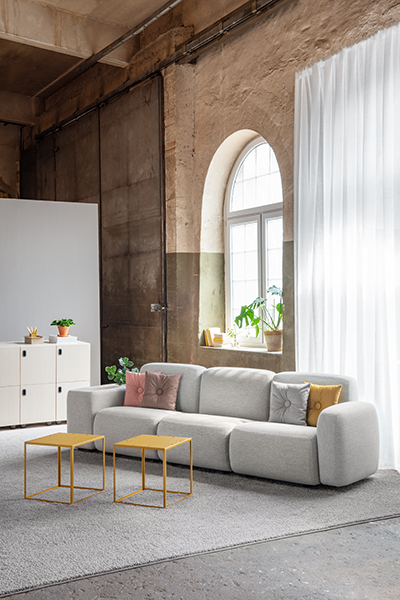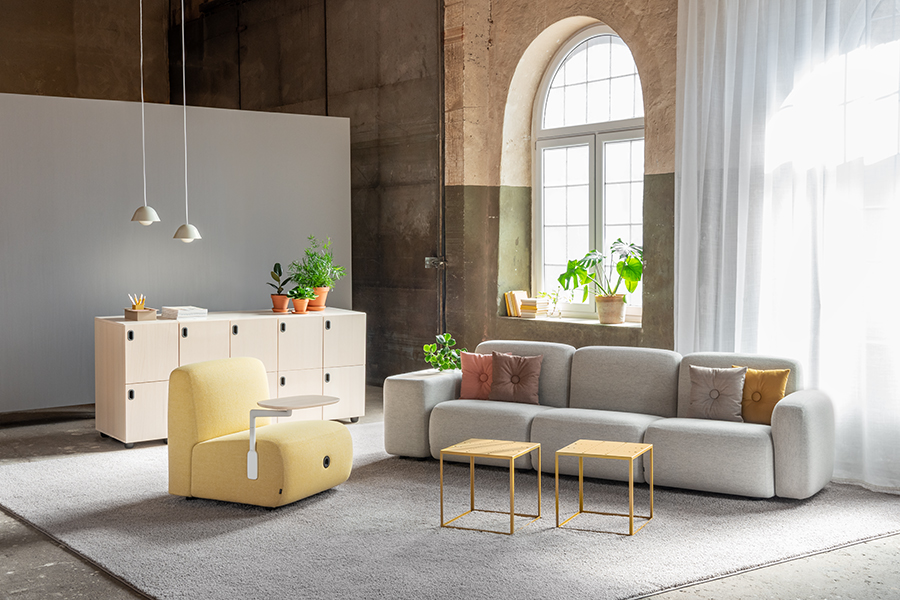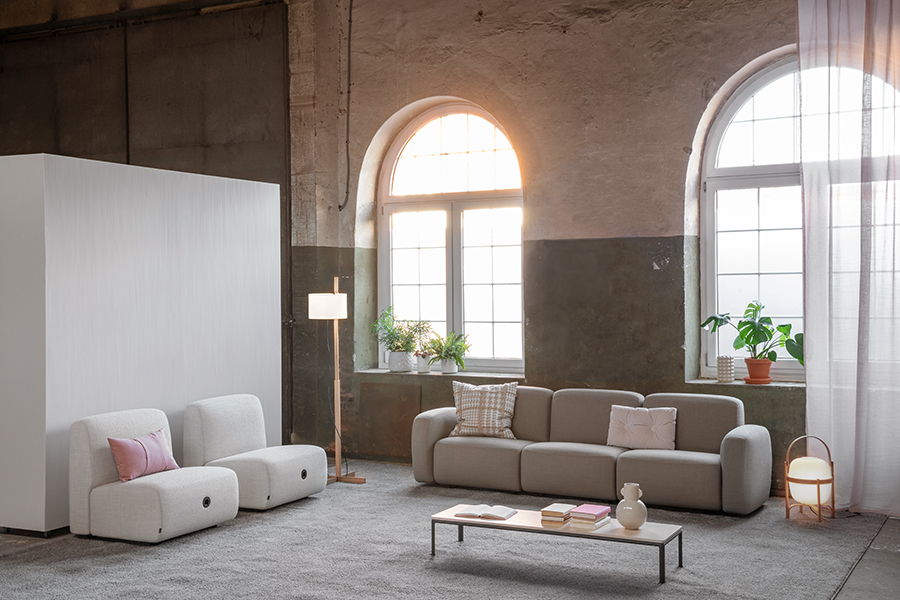 More design by Fredrik Mattson: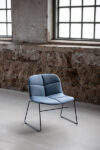 NEO LITE SOFT easy chair Design: Fredrik Mattson An easy chair with softer seating comfort. …