Mute Focus
Design: Fredrik Mattson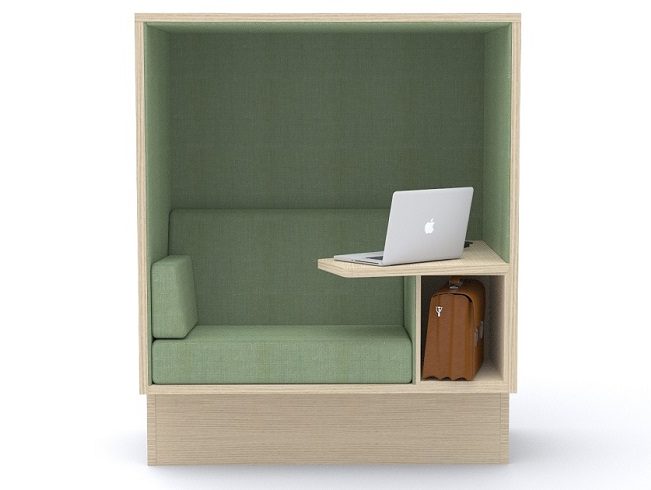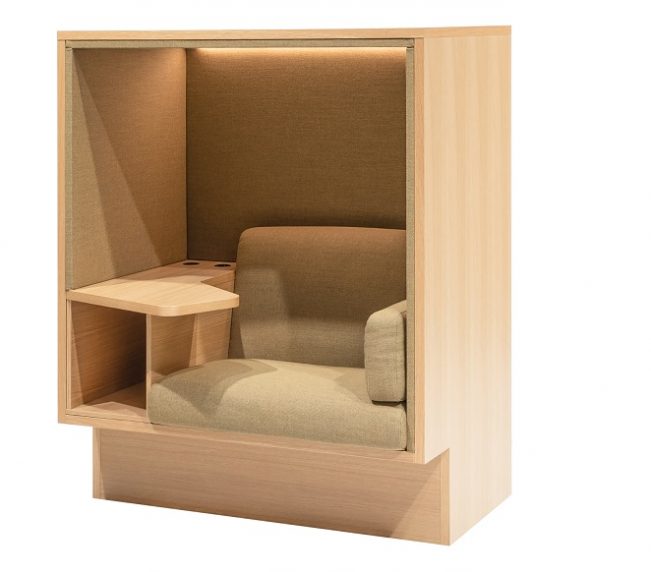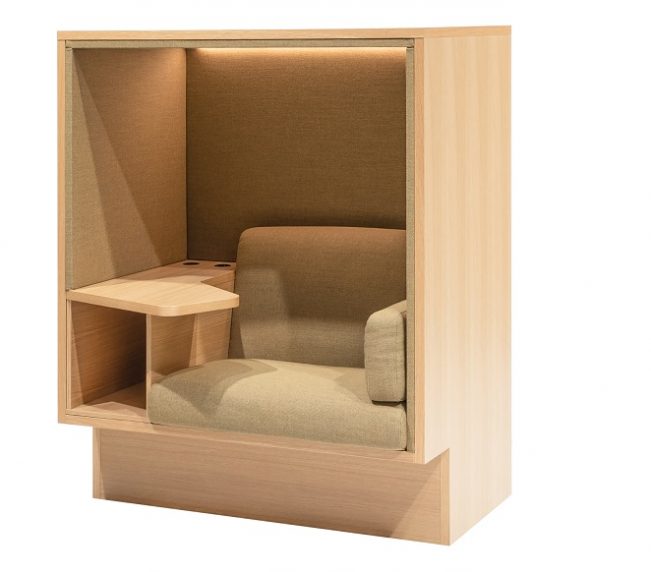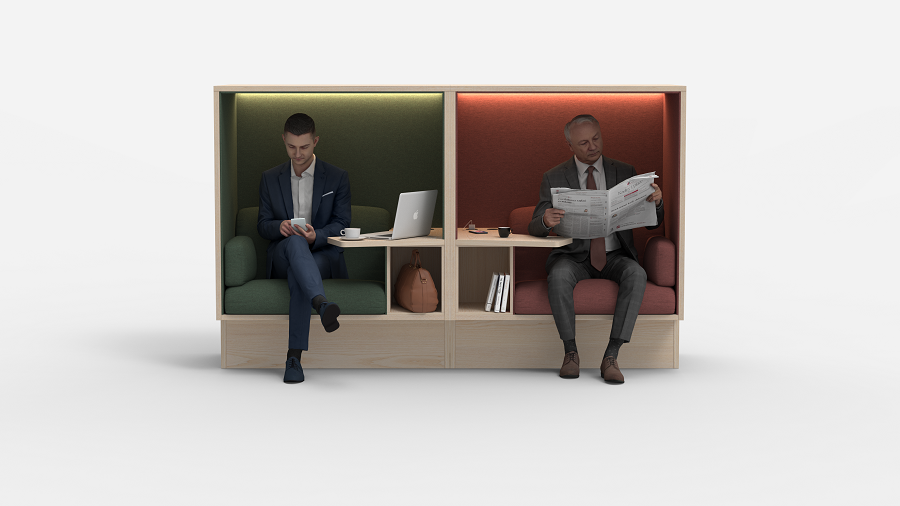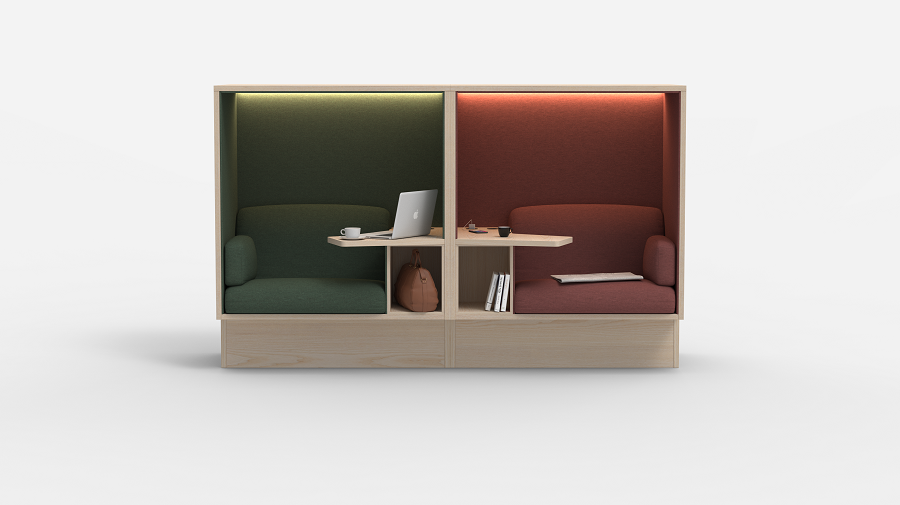 In an active enviornment it can be difficult to focus. Get into Horred's Mute Focus and forget about the outside world for a while. Here you get your own room where unimportant sounds are filtered out so you can think undisturbed and concentrated.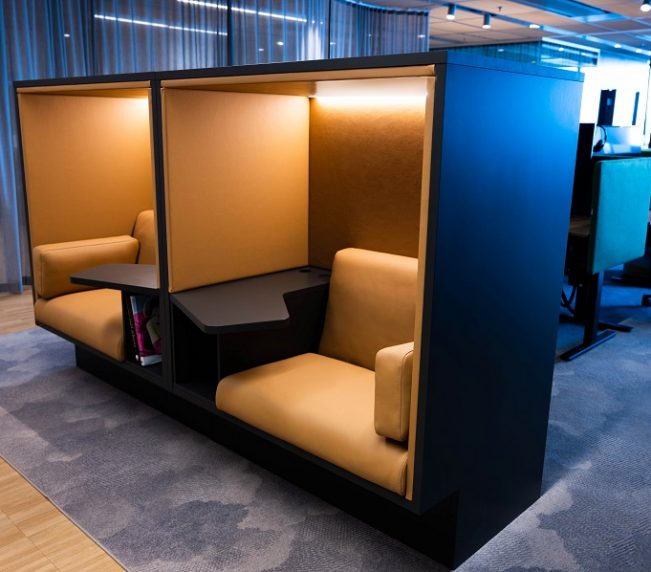 Put two Mute Focus against each other and you have immediatley created a small room for work and conversation.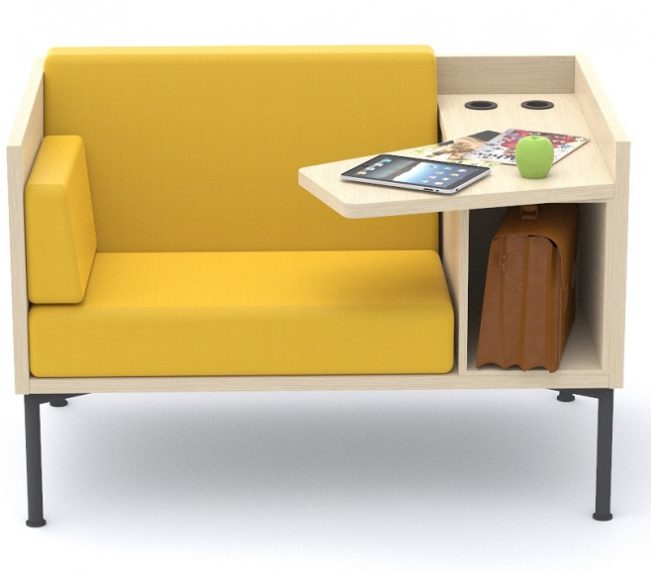 Our lower Mute Focus low is based on the same frame as Mute Focus but is made for open environments, e.g. project meetings or in a lounge environment. Mute Focus Low has all the accessories like Mute Focus, i.e. workspace, possibility to set the bag and electricity for charging.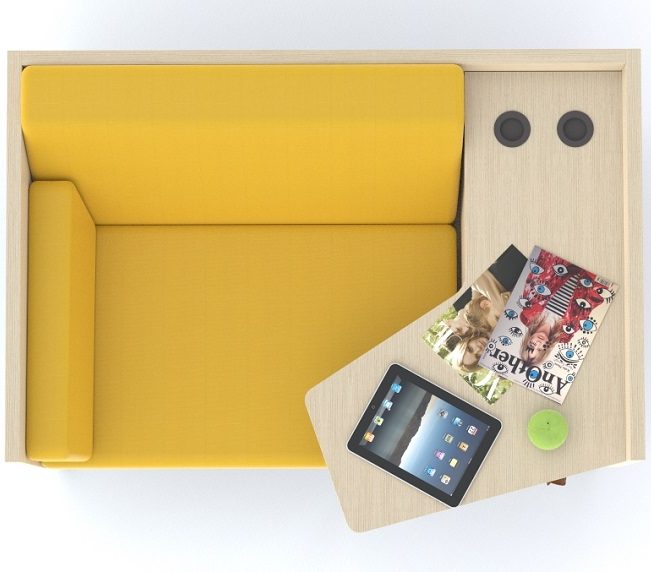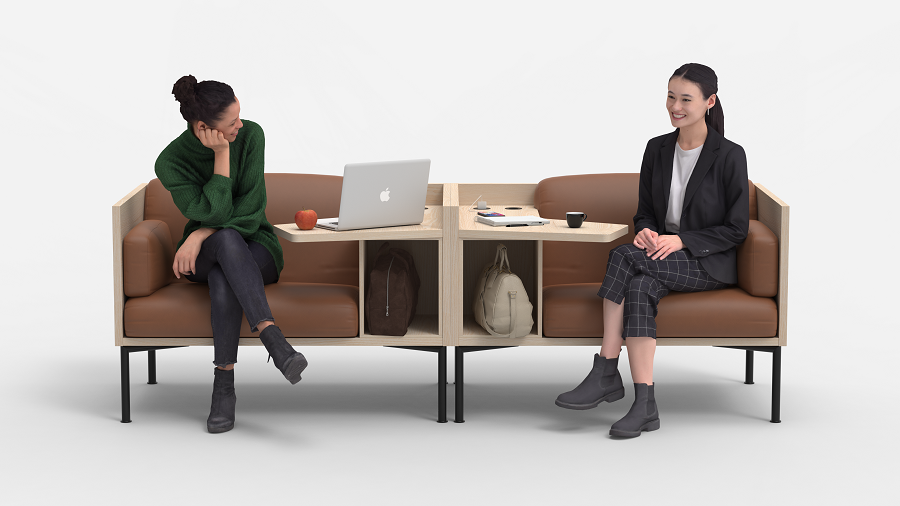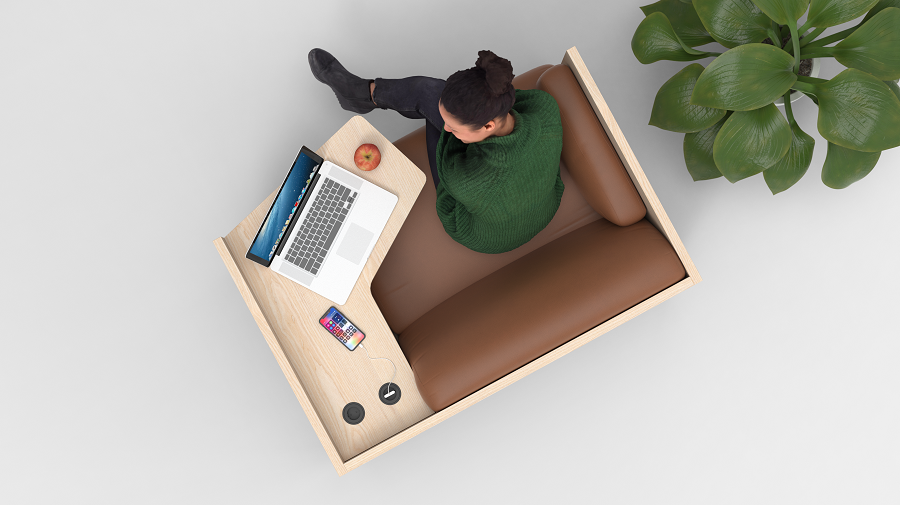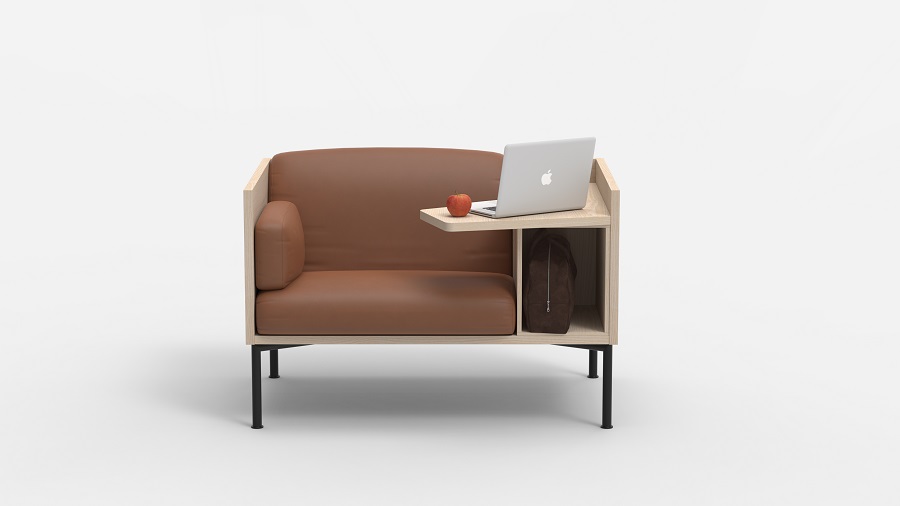 More design by Fredrik Mattson:

OAS modular sofa Design: Fredrik Mattson The flexible modular sofa has been given more options. …