NEO LITE SOFT easy chair
Design: Fredrik Mattson
An easy chair with softer seating comfort. A new feature is that it now has additional padding, which makes it even more comfortable. The fabric is sewn in a, for the product, specially designed quilted pattern that gives the easy chair its character and its own look. The lower seat height makes it suitable for lounge spaces such as receptions, entrances, and break areas. The easy chair's frame is made of FSC®-labelled wood in white pigmented, or white or black stained ash and now also clear lacquered walnut. The metallic wire frame is available in chrome or Colours by Materia powder coating.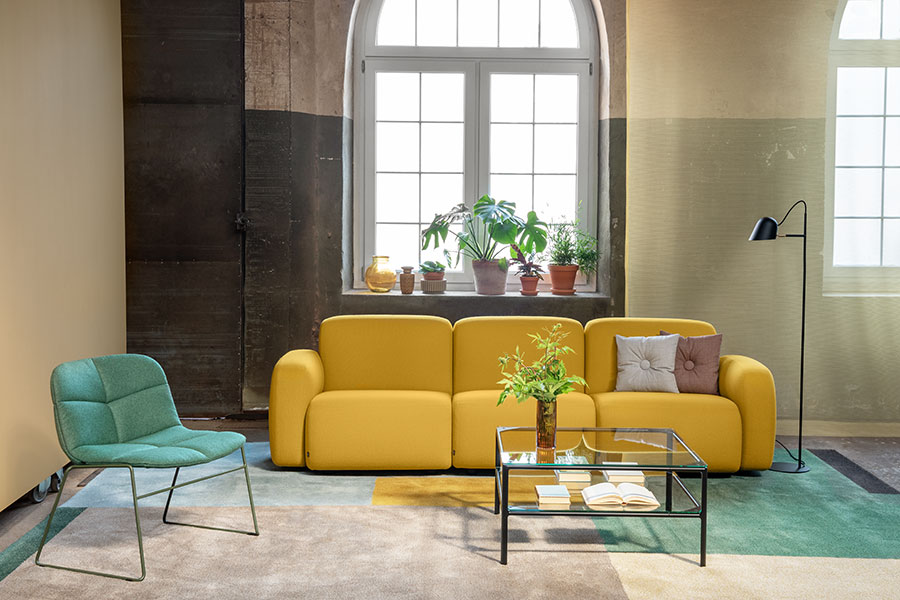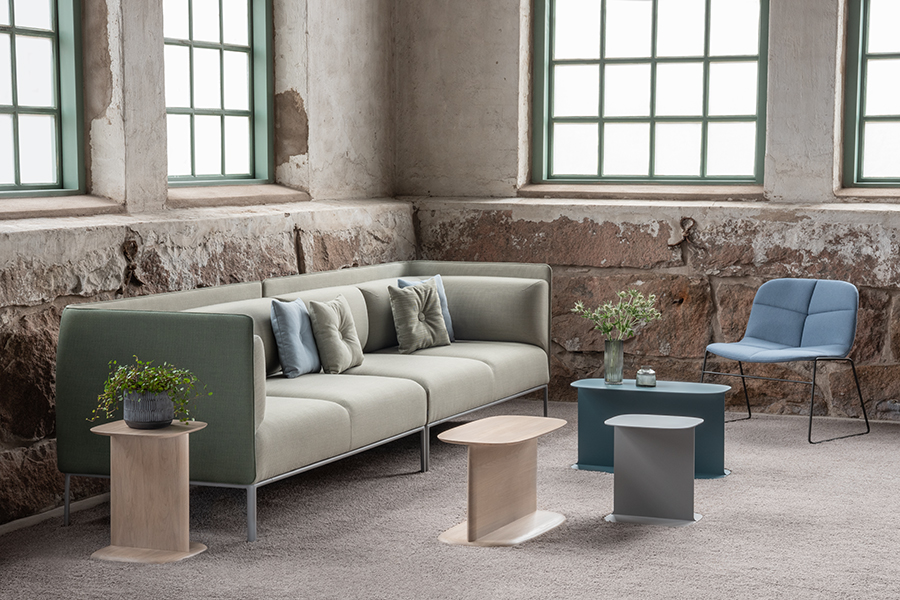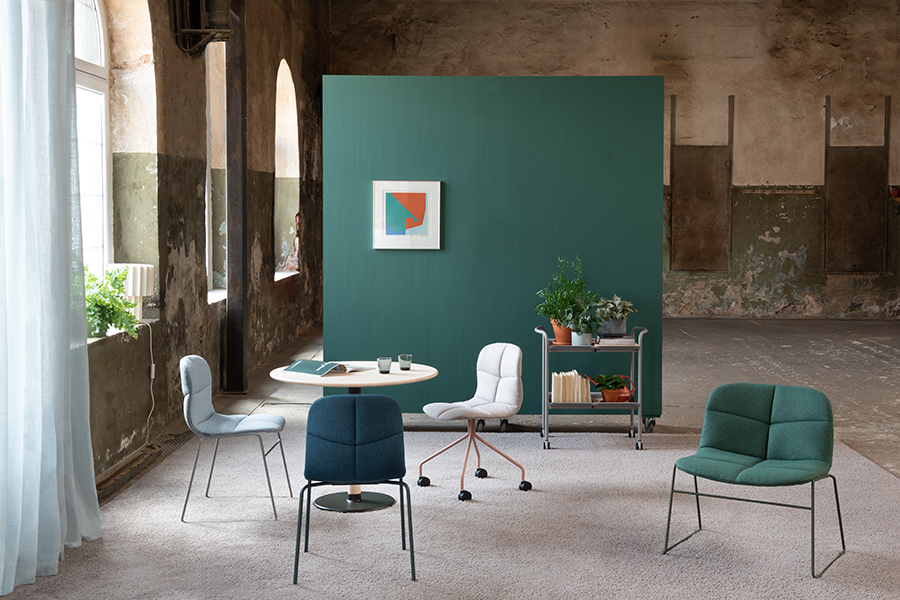 More design by Fredrik Mattson: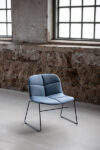 NEO LITE SOFT easy chair Design: Fredrik Mattson An easy chair with softer seating comfort. …