Craft heritage from Varberg meets experimental curiosity in the Bird collection.
Let us present Bird, a new lamp collection signed by the design studio Färg & Blanche. Our factory in Varberg and Belid's tradition-rich craft history have been intertwined in the collection with Färg & Blanche's exploratory design language. Färg & Blanche is founded by Fredrik Färg and Emma Marga Blanche. This is how they describe the collection itself.
"We were inspired not only by the factory in Varberg, but also by the city, its coastline and beautiful sandy beaches – this resulted in the sand-colored color. The additional colors of the pendant and the table lamp also provide several possibilities, both in terms of use and personal style."
Bird consists of two variants of chandeliers, a floor lamp, a table lamp and a pendant – throughout in metal and metal in combination with opal glass.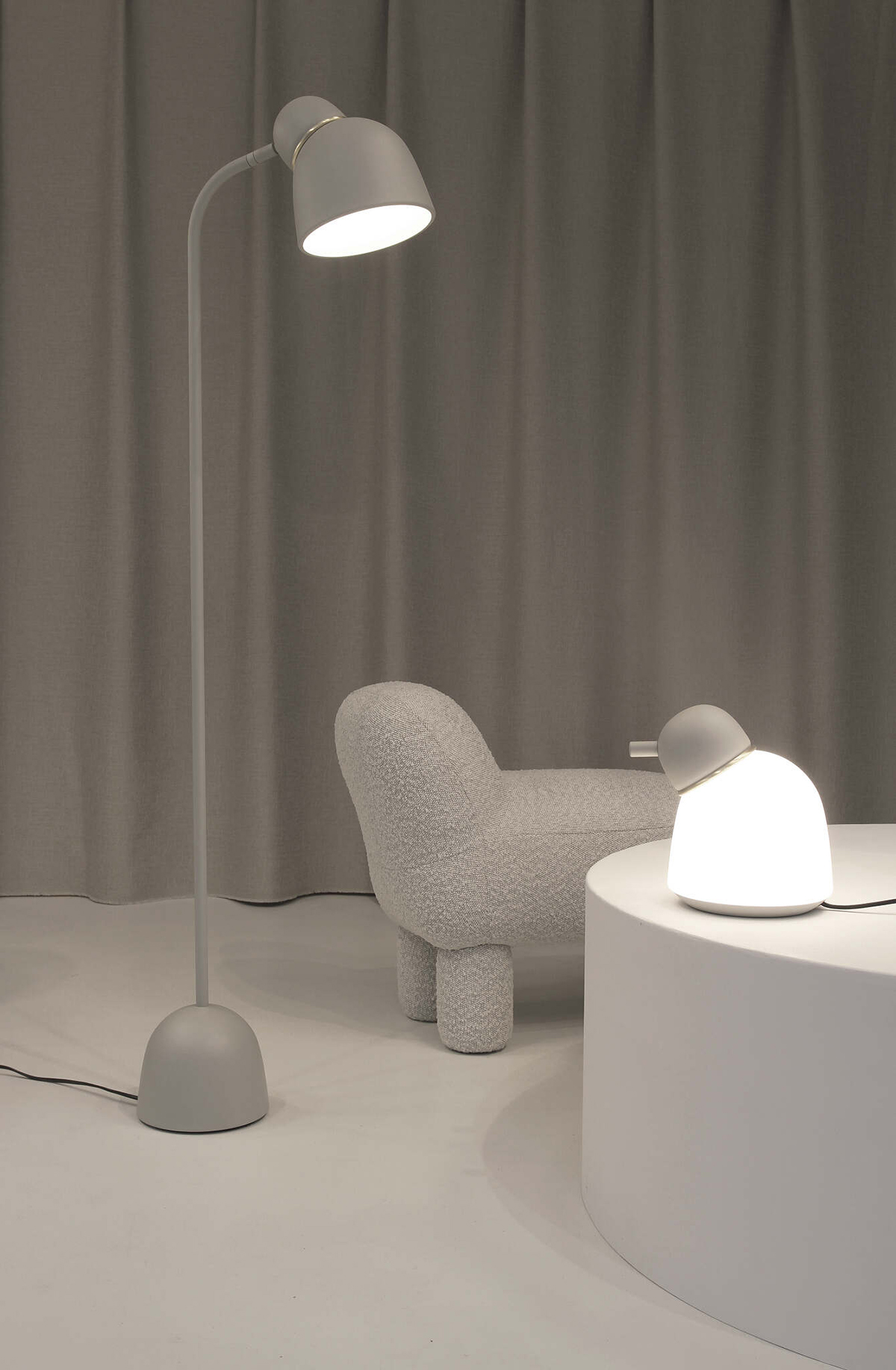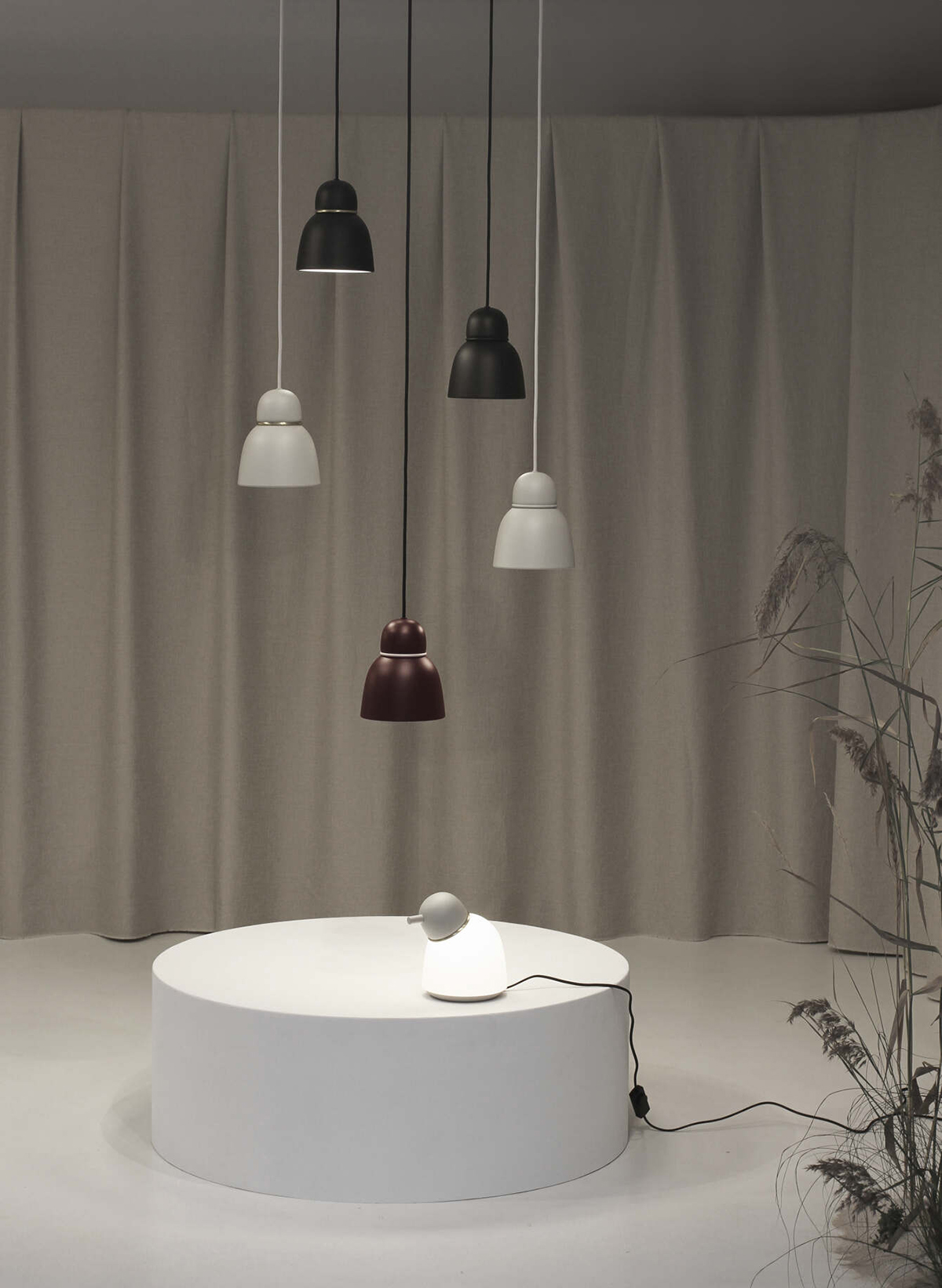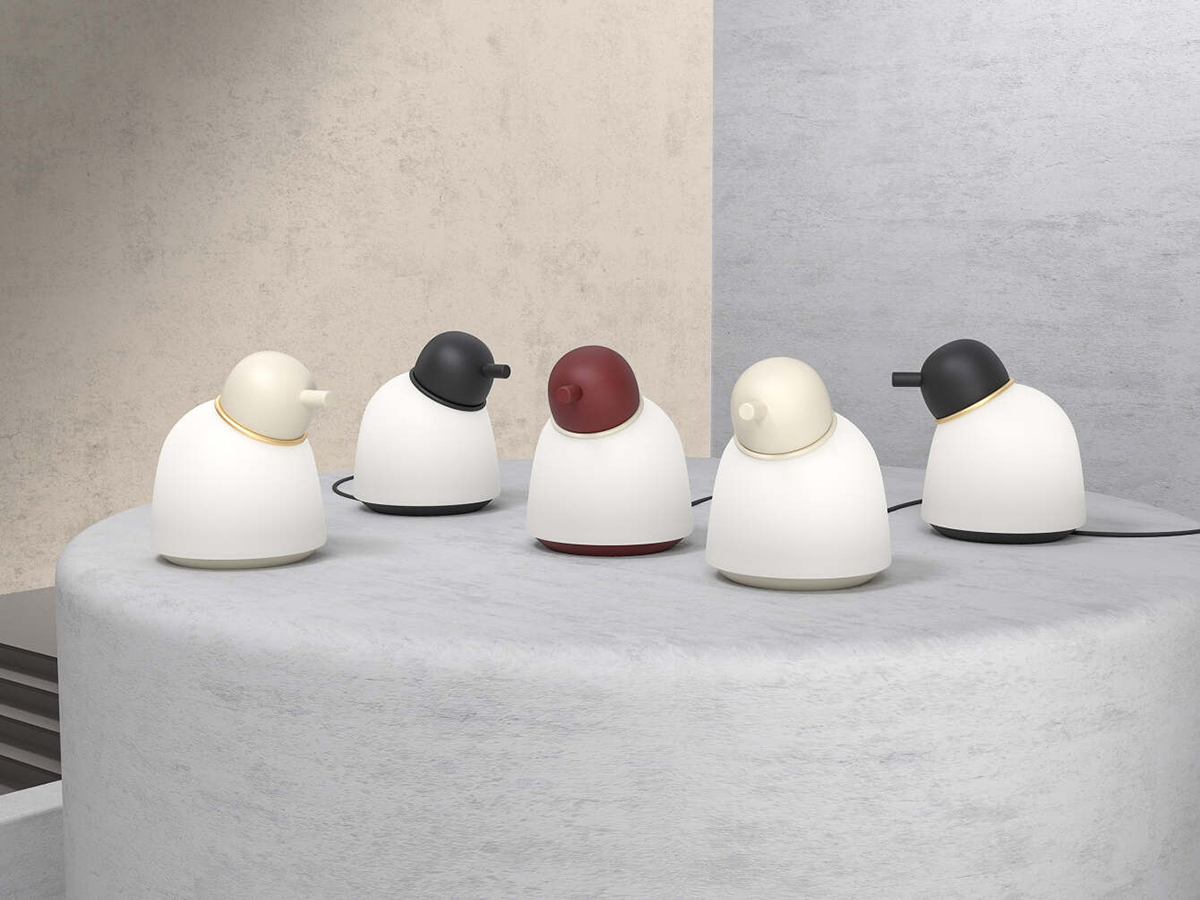 "As a designer, it is incredibly inspiring to have a factory so local and close at hand. The craftsmanship is really in the walls here, which also became the starting point when we started sketching. We wanted to make a classic metal Belid lamp, but do it with a twist. You often start from symmetrical shapes when turning metal. We started from the opposite – the asymmetrical shape that also distinguishes the collection" 

– Emma Marga Blanche.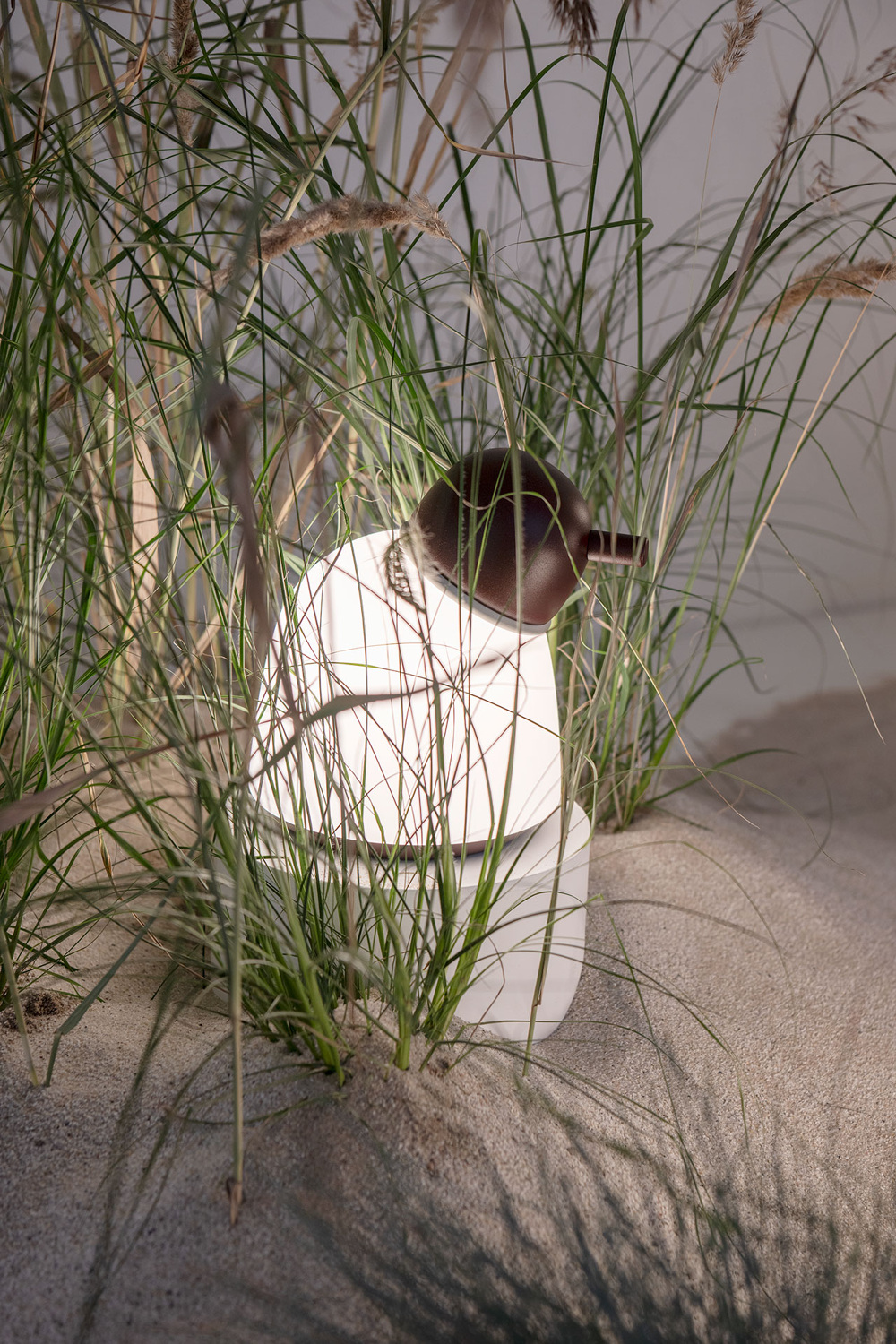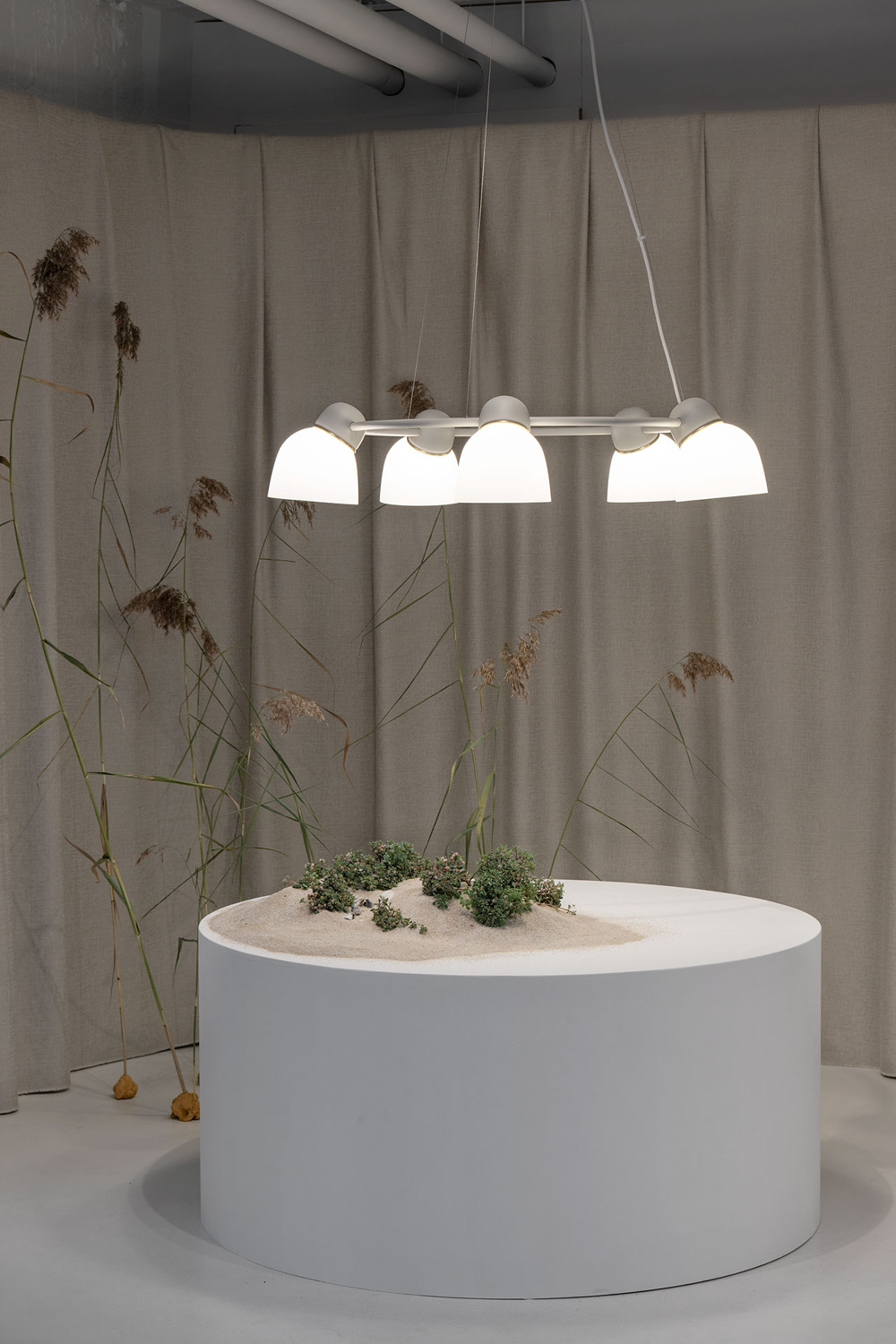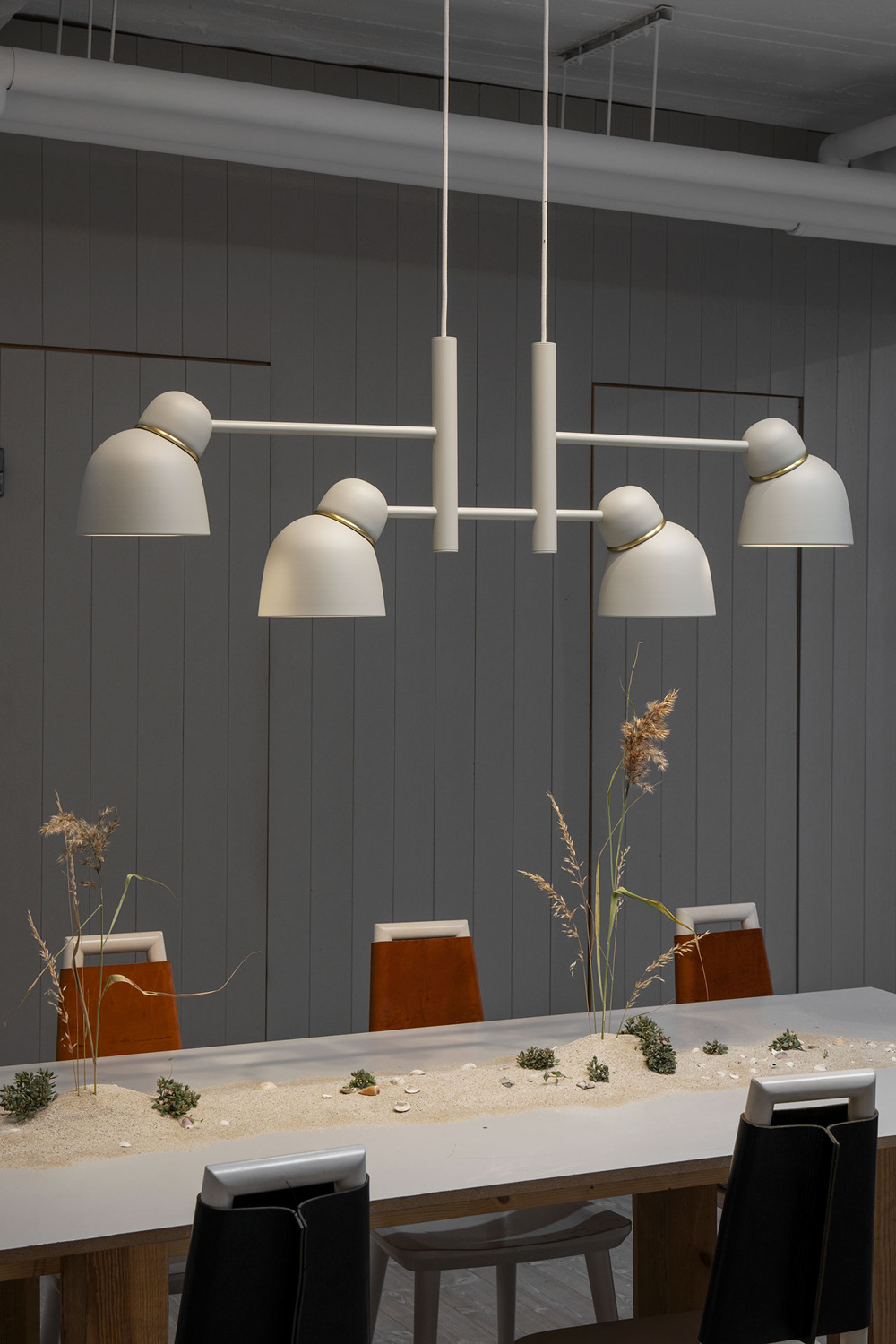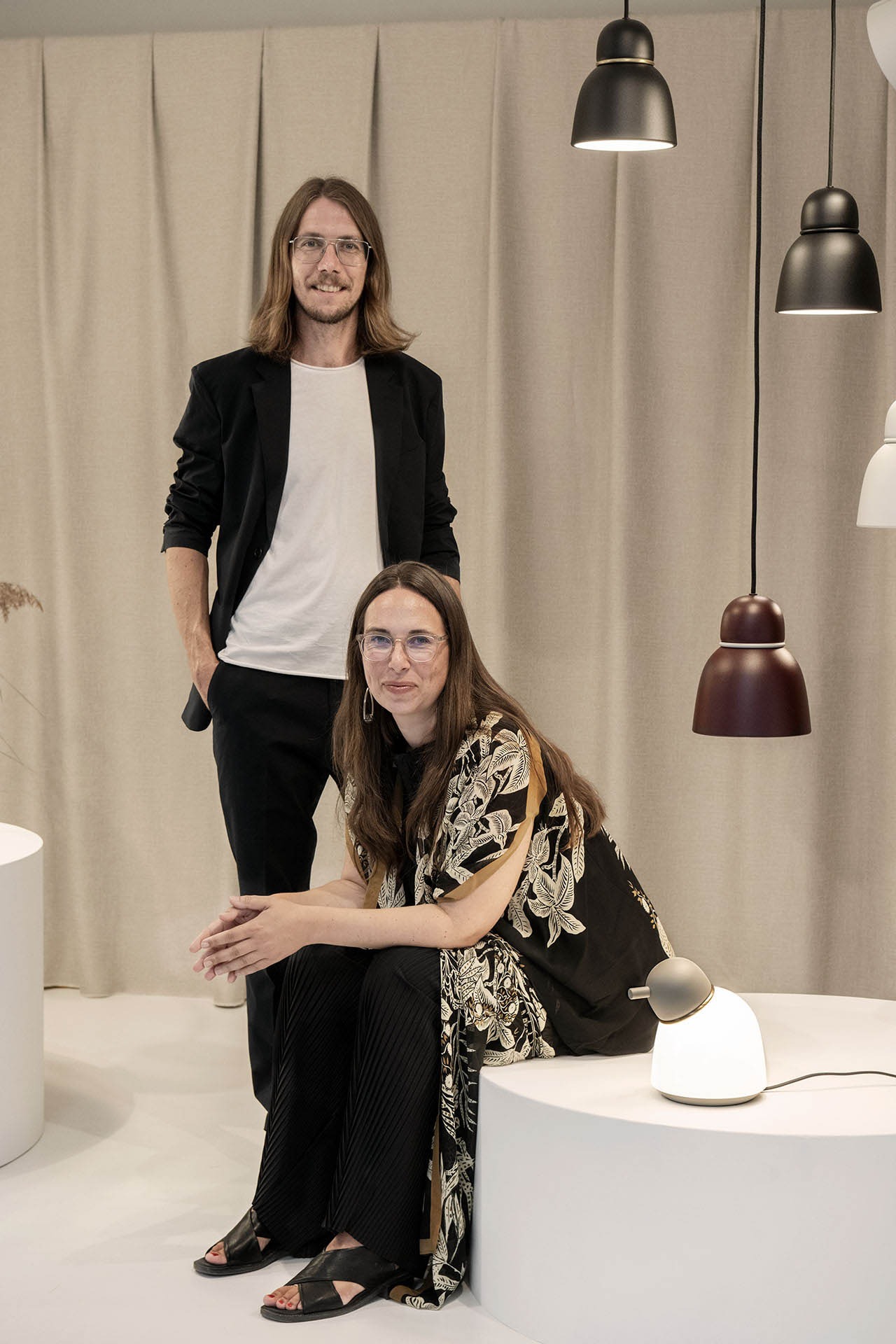 More design by Färg & Blanche:

Craft heritage from Varberg meets experimental curiosity in the Bird collection. Let us present Bird, …