The LightBone design by FÄRG & BLANCHE was first shown as part of the "Armour Mon Amour exhibition" during Milan Design Week 2017. At that time the lamps were in textile and up to 3 meter high and were inspired by a trip to Japan and their bamboo forest.
"We are really happy that we were able to develop this version of the LightBone together with Oblure, Sweden, this time in solid Oak WOOD and all made in Sweden."
The name Bone refers to the specific connection made by the spherical glass itself, connecting the wood parts together.
The lamp can be easily used as a single piece aside a sofa for example but also as a group or 2 or 3 creating a small forest or many more to divide space in hospitality projects.
LightBone comes in natural Oak and with oil-stained Black Oak, Smoked Oak and Cobalt blue, it is also available in custom color on request.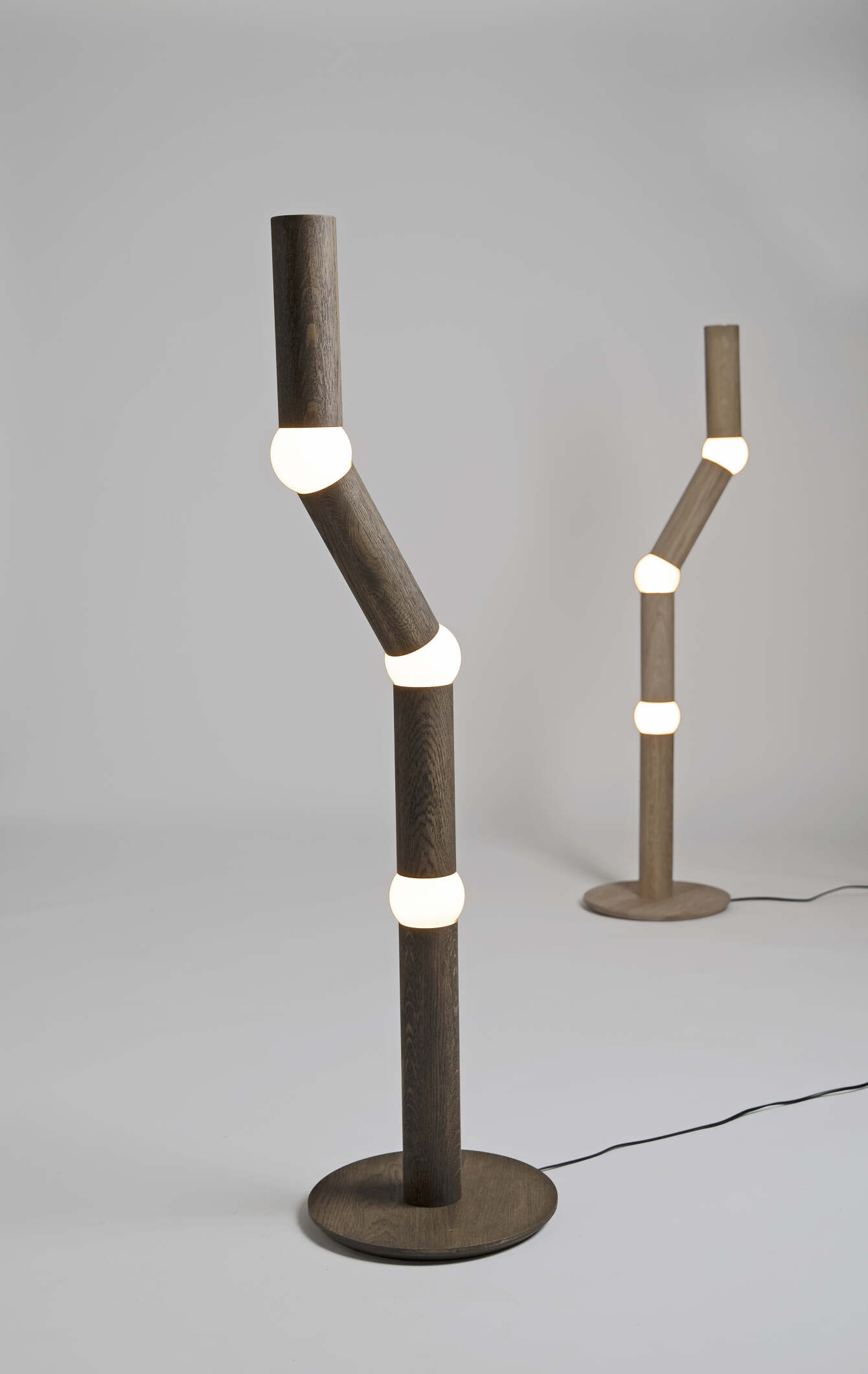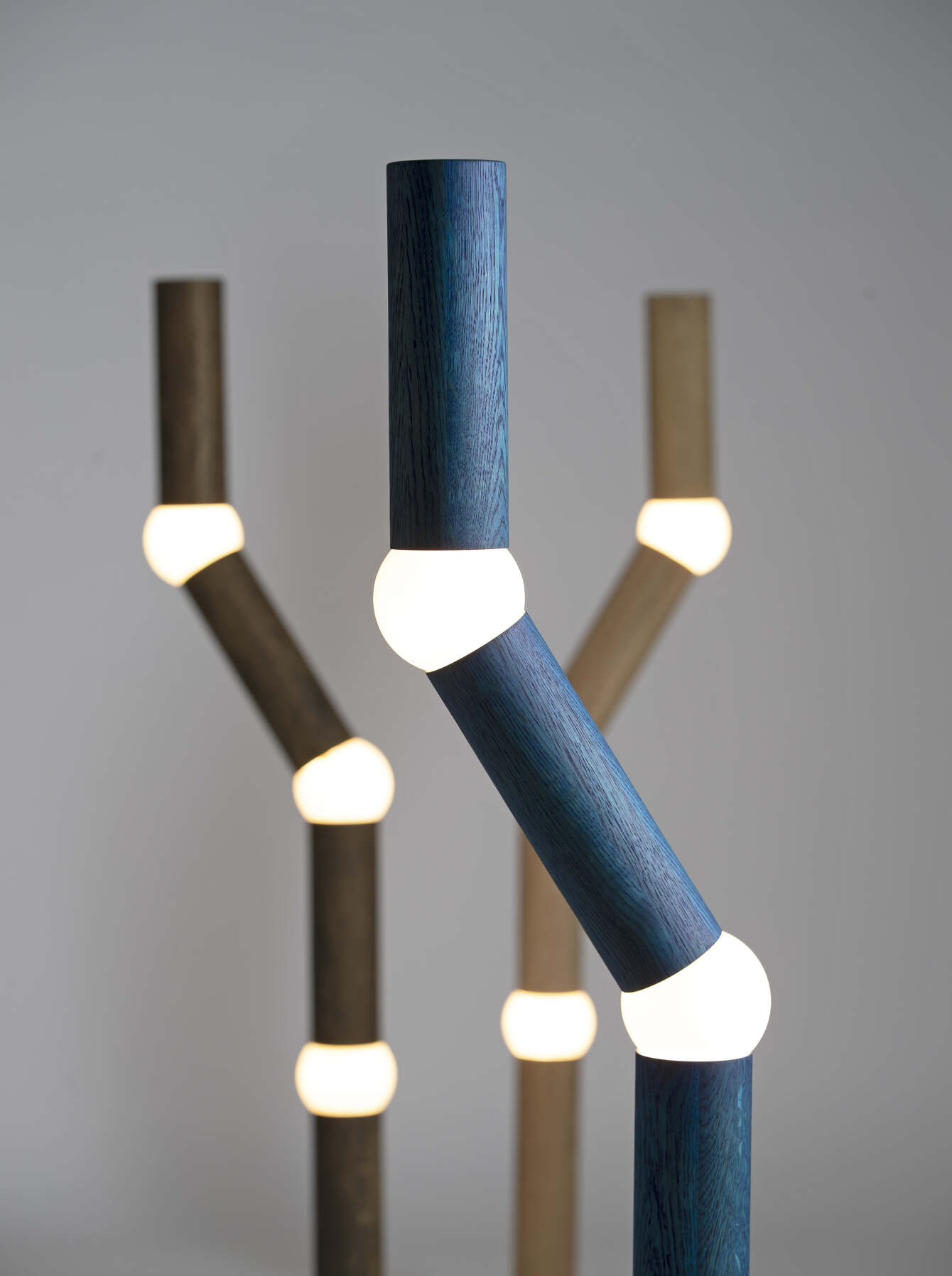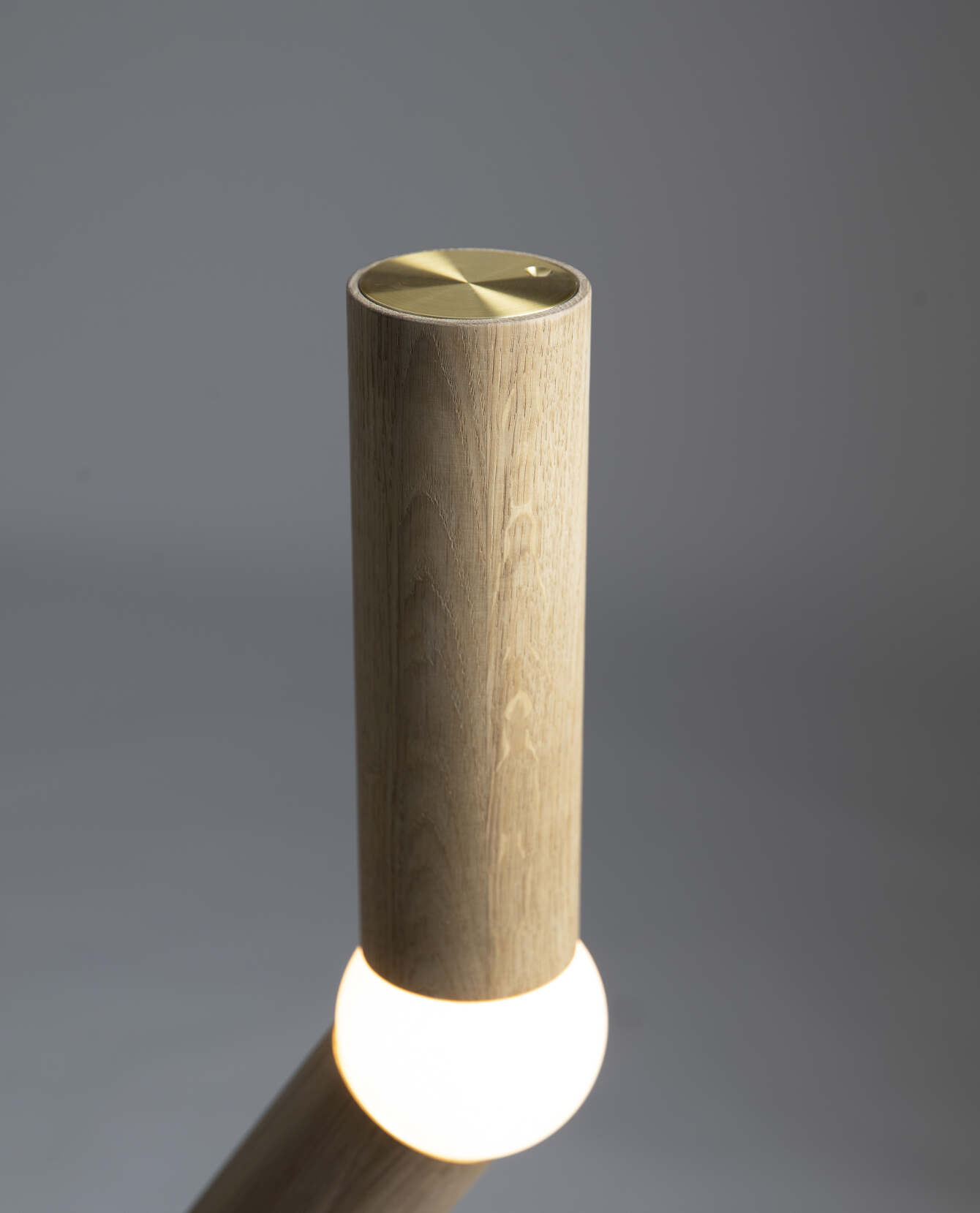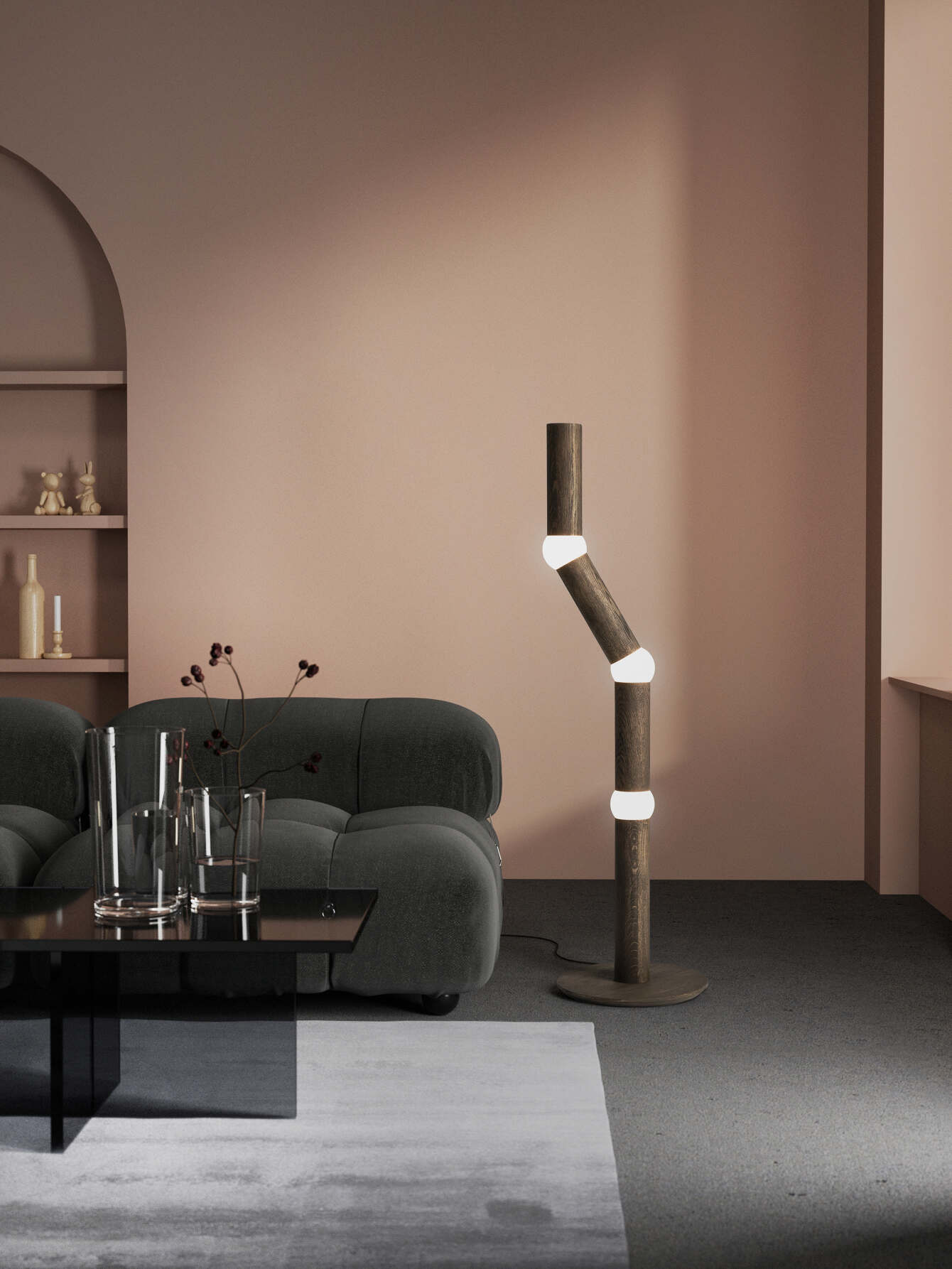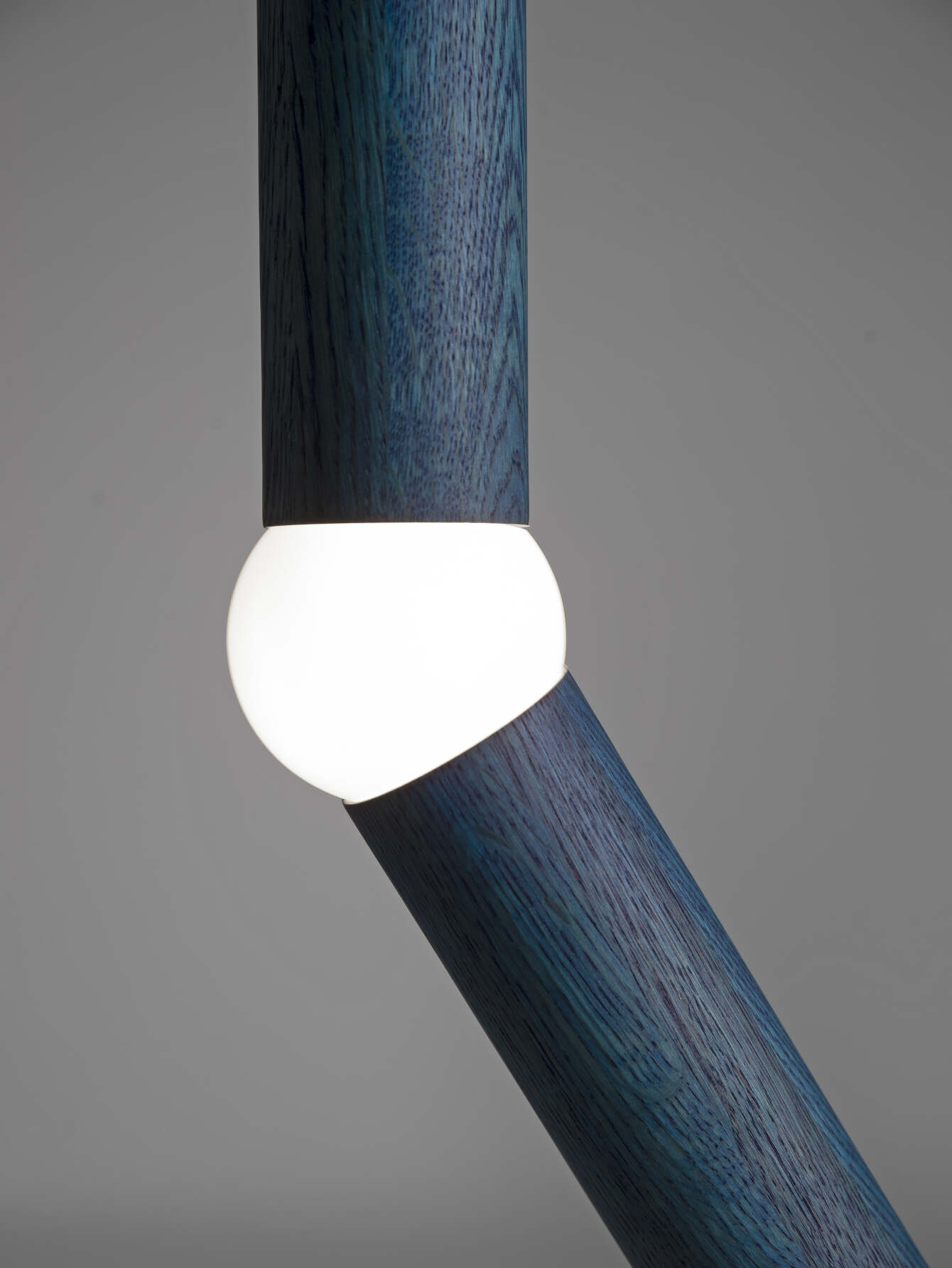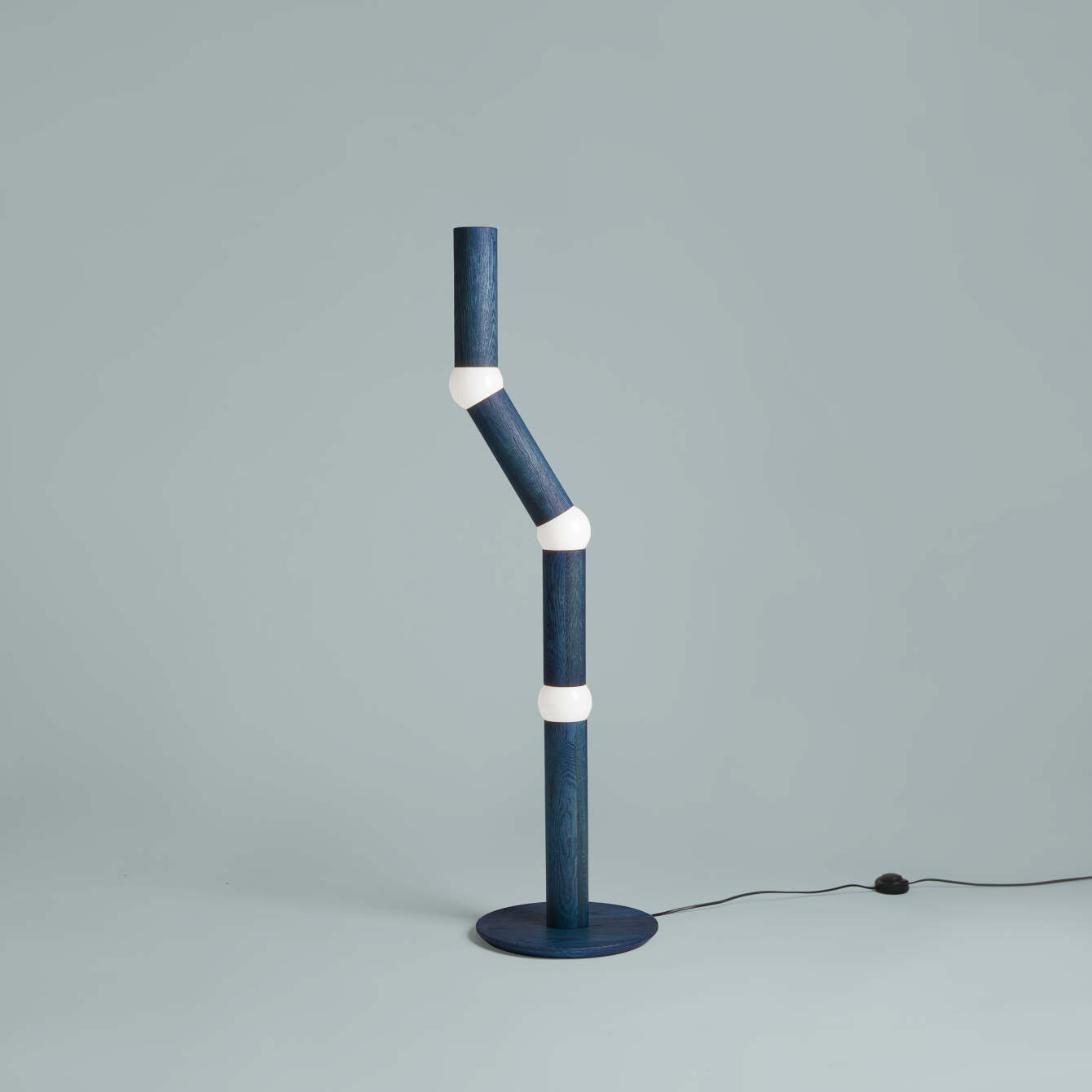 More design by Färg & Blanche:

Craft heritage from Varberg meets experimental curiosity in the Bird collection. Let us present Bird, …