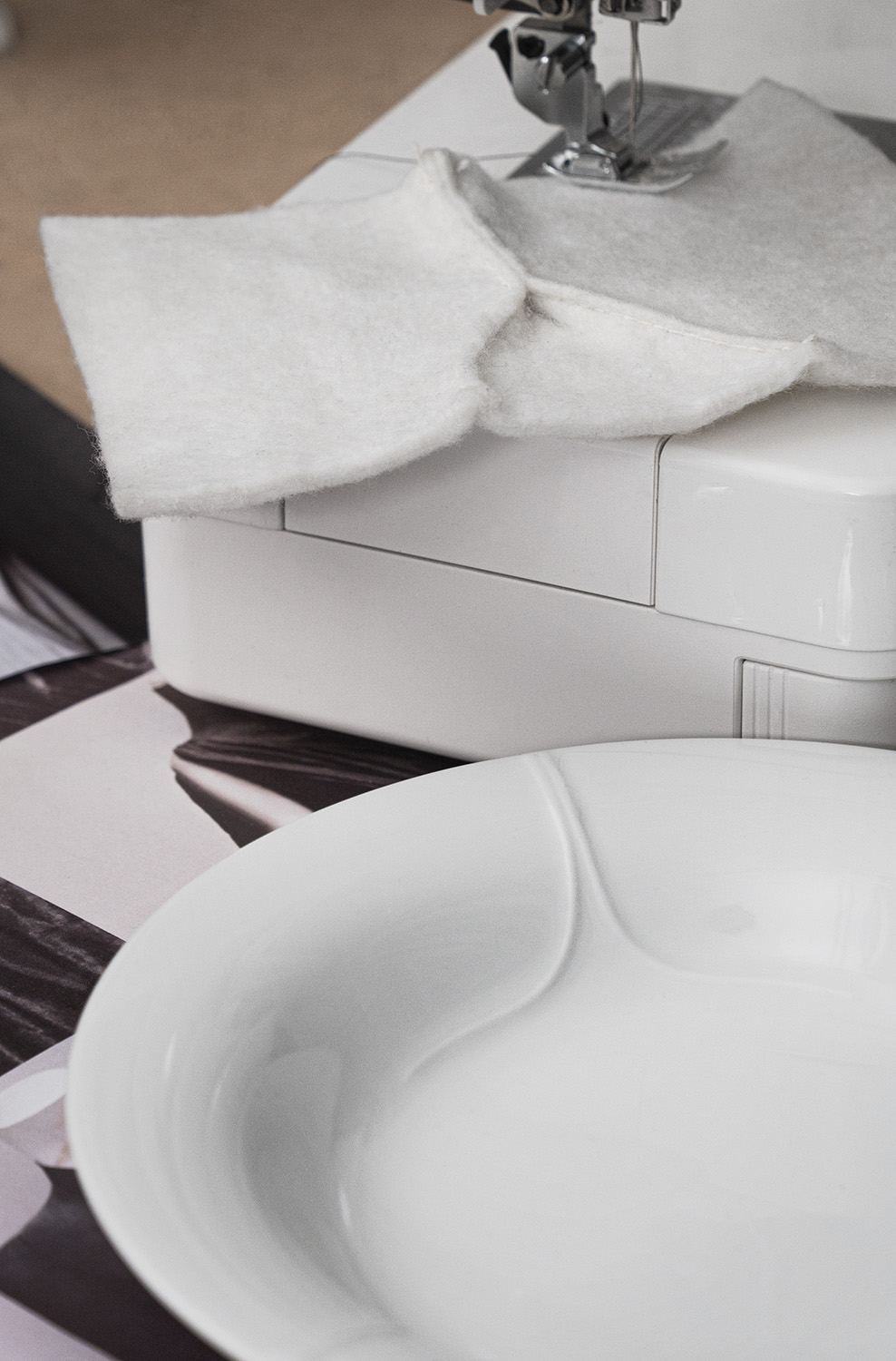 In 2020, Rörstrand launches its grand investment of Pli Blanc dinner service by the Stockholm based design studio Färg & Blanche. Pli Blanc is a brand-new porcelain series inspired by elegant textiles and timeless tailoring.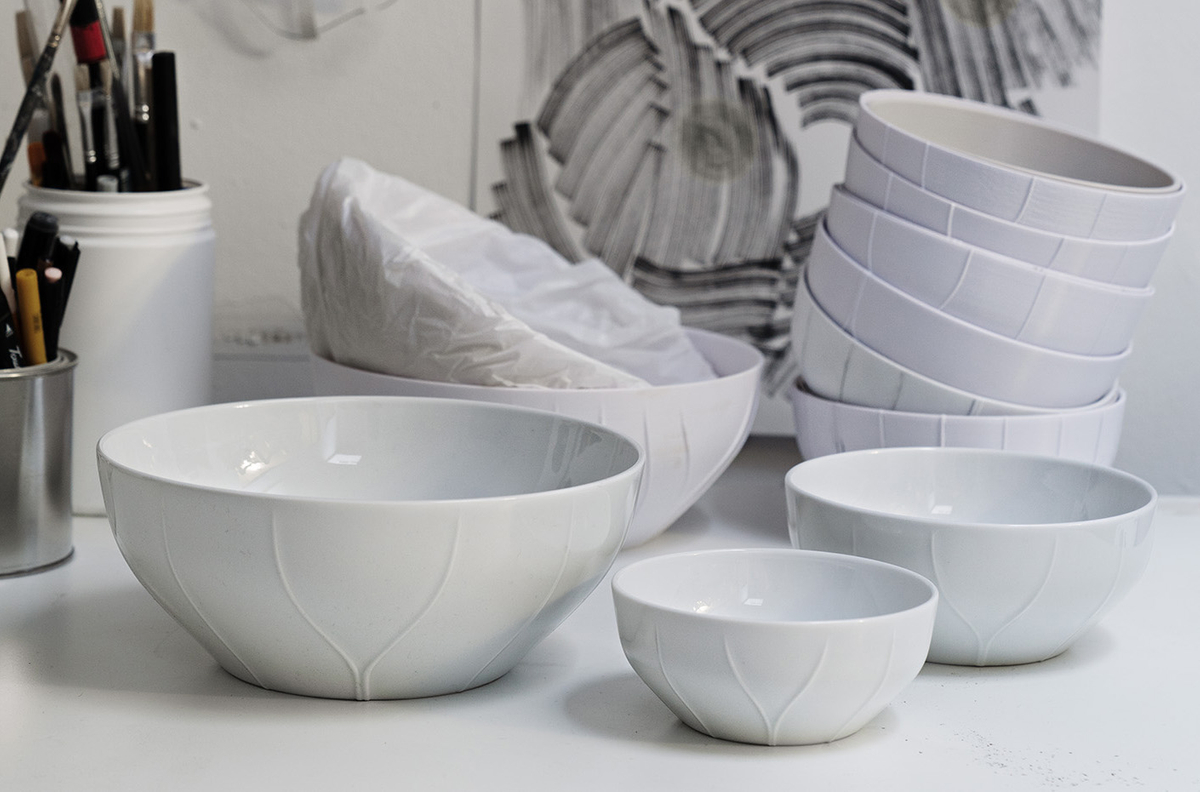 Before the design work began, a study was done in the target audience to explore preferences when buying a dinner service. The result is Pli Blanc — a set with a distinctive and exclusive appearance with all the parts needed for a complete table setting.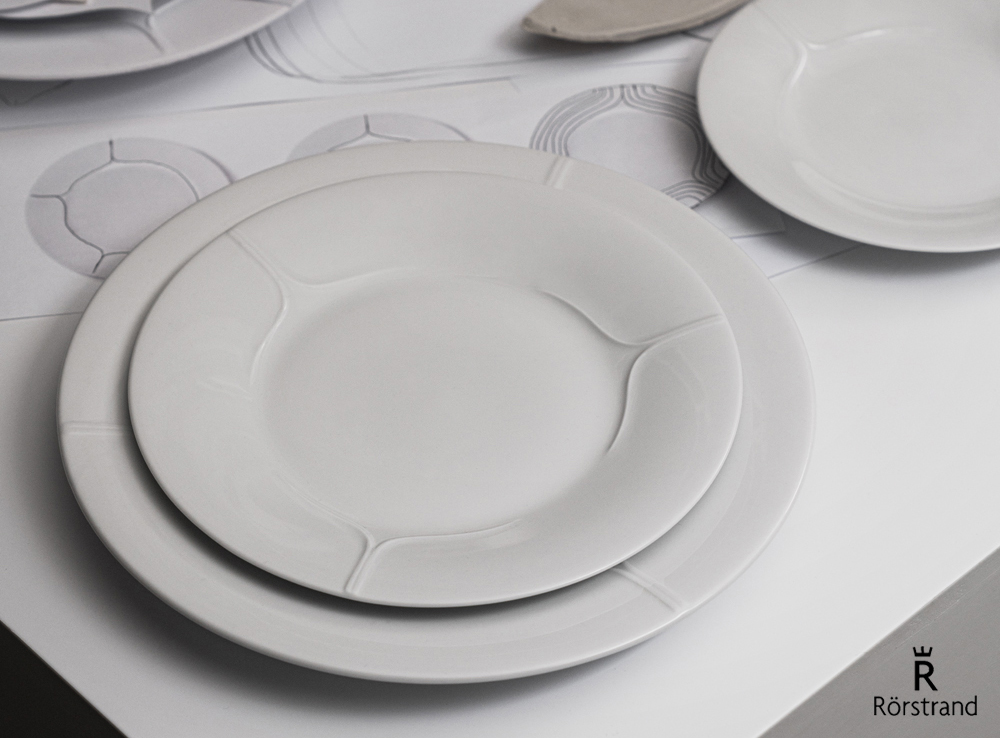 Interesting contrasts are born when hard meets soft. Renowned for their experimental approach, designer duo Färg & Blanche draws inspiration from the soft textiles of the fashion world. In the encounter with the hardness of the porcelain, the seams of the fabric are turned into beautiful reliefs, following and enhancing the shapes of the dinner set the same way the lines and curves of the body create shapes in tailored garments. Despite the distinctive appearance of the dinner set, the different pieces of the service create an organic flow when combined and set on the table.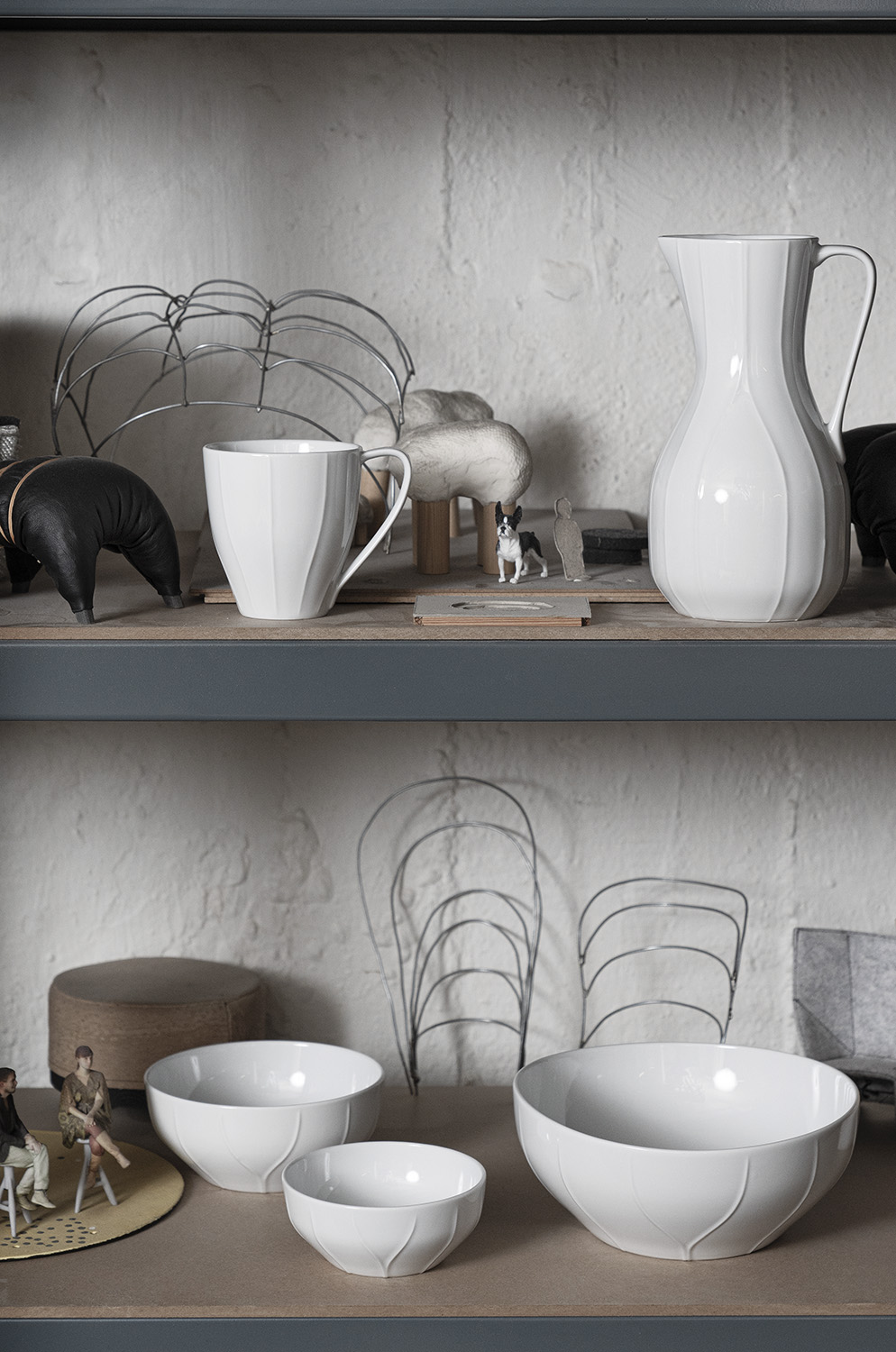 The French name, Pli Blanc, means "white fold" and it reflects the creative process behind the set. The combination of modern and functional with elegant proportions makes the set suitable for both every day and festive moments. Tailored design of highest quality for anyone who believes style has the same obvious place at the dinner table as it does everywhere else.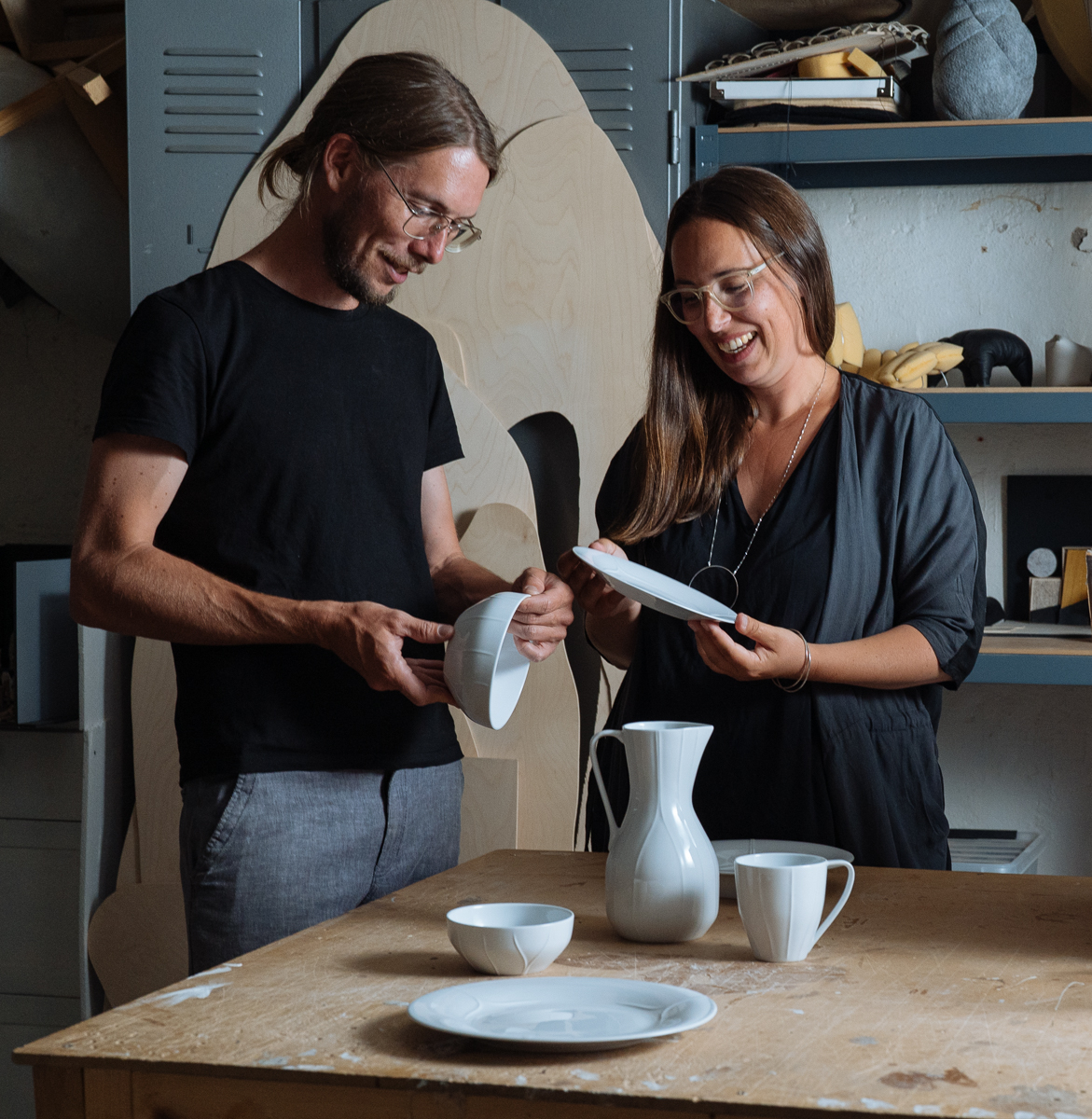 Färg & Blanche
Stockholm based design studio Färg & Blance was founded in 2010 by the Swedish designer Fredrik Färg and the French-born designer Emma Marga Blanche. They are known for their experimental way of working with different materials and shapes. The work process is an ongoing study of material development and research that is slowly leading to product developments and art projects. They effortlessly move between the exclusive hand made one off and the industrially produced, without ever losing their distinctive touch.