In 2013, designer duo Färg & Blanche created the Emma easy chair, its back completely
held in place by its own seams. Several years later came the Emily chair, based on the
same construction. Now the family has grown again. Elin and Lina now make three
chairs built on the same basis and technique, but with different backs and characters.
Emily is the big sister, a comfortable chair that works just as well at a dining table as a
conference table. Elin has a somewhat higher back and the pattern has a more modern
cut, with lines reminiscent of a classical Gothenburg chair. Even Lina has a higher back,
but with rounded and generous shapes that resemble a cloud. These three siblings
thrive independently, but are more than happy to play together.
"You can use them in a variety of contexts and also all together;
they interact well, while at the same time they have different
characters, a bit like various people in a room."
– Emma Marga Blanche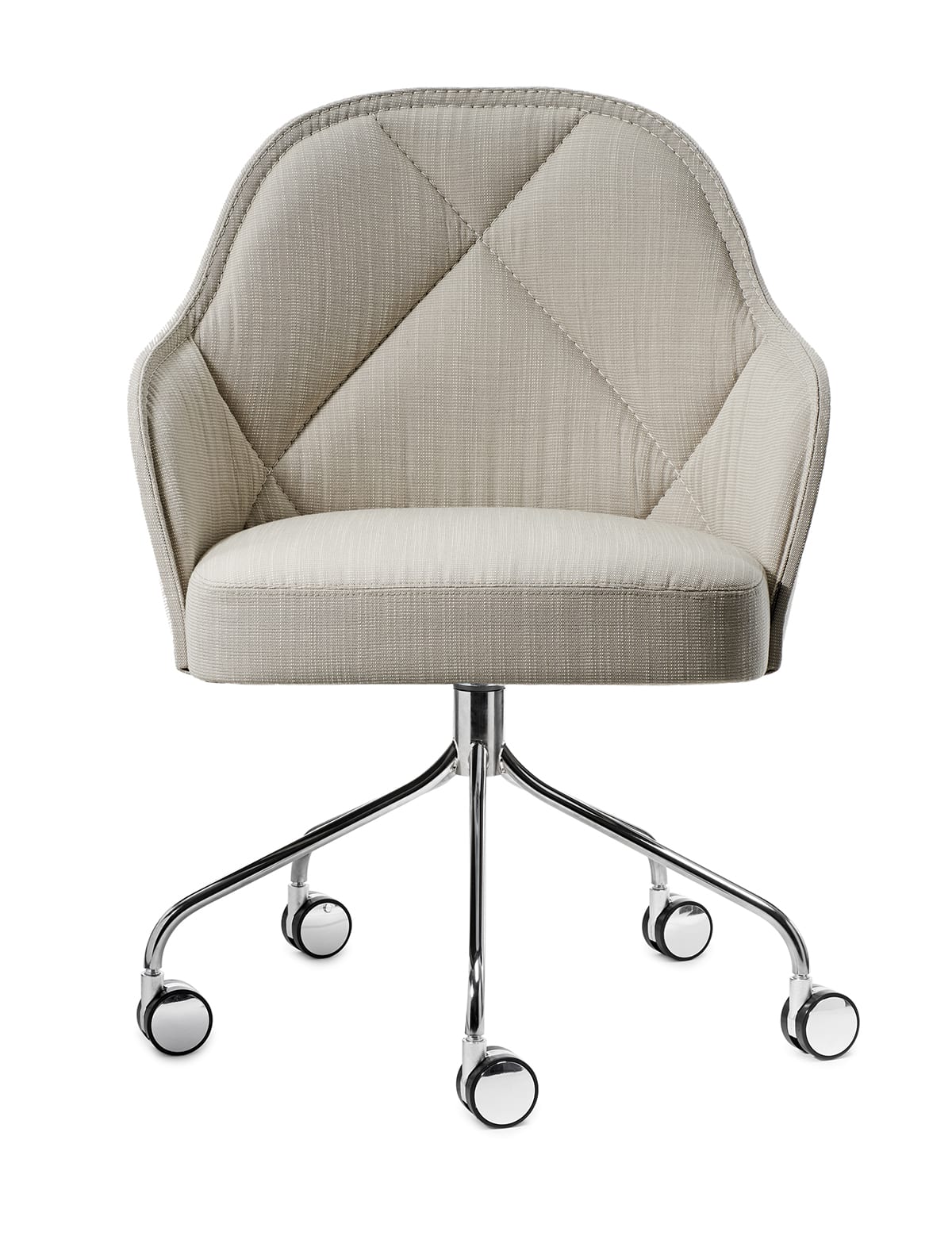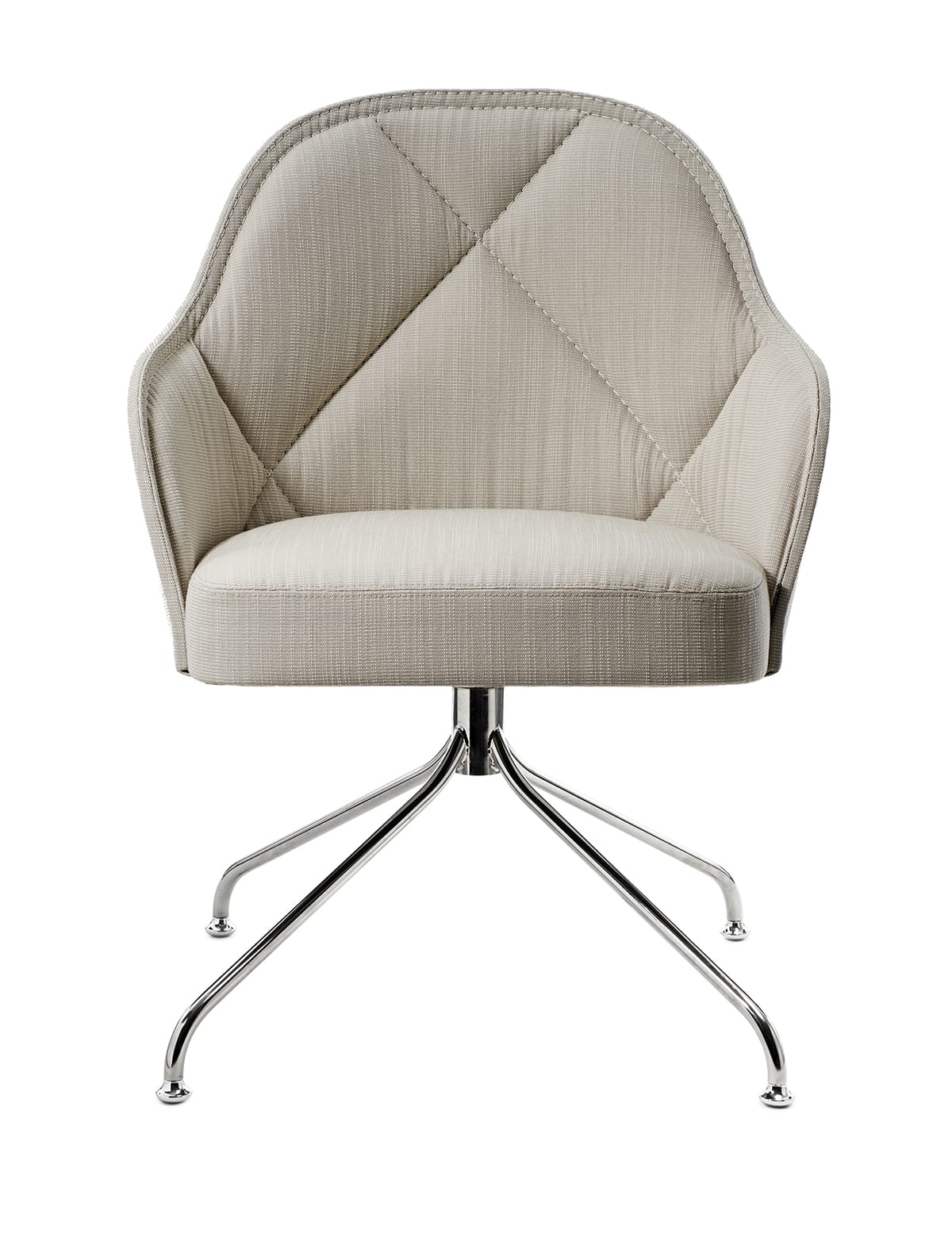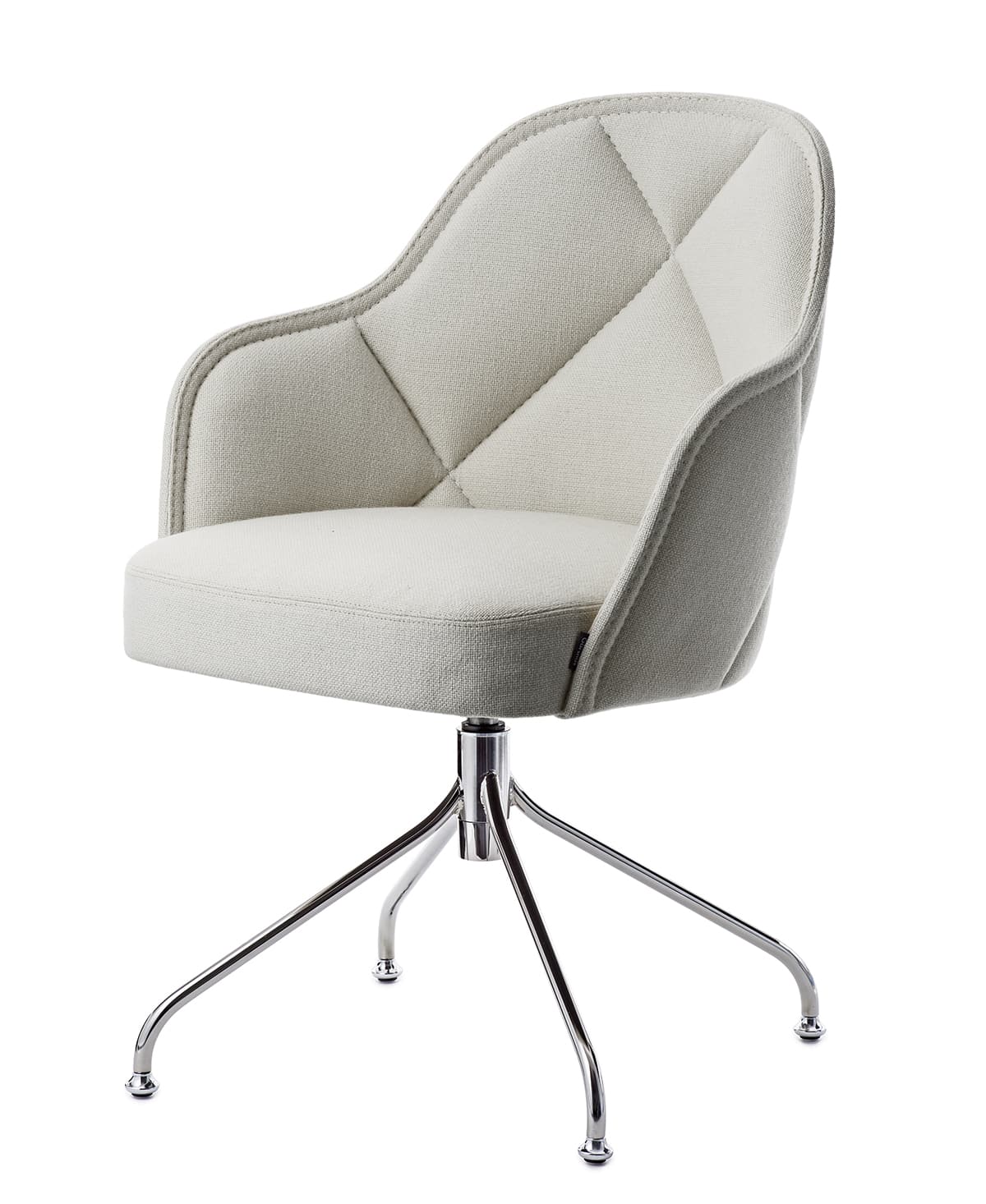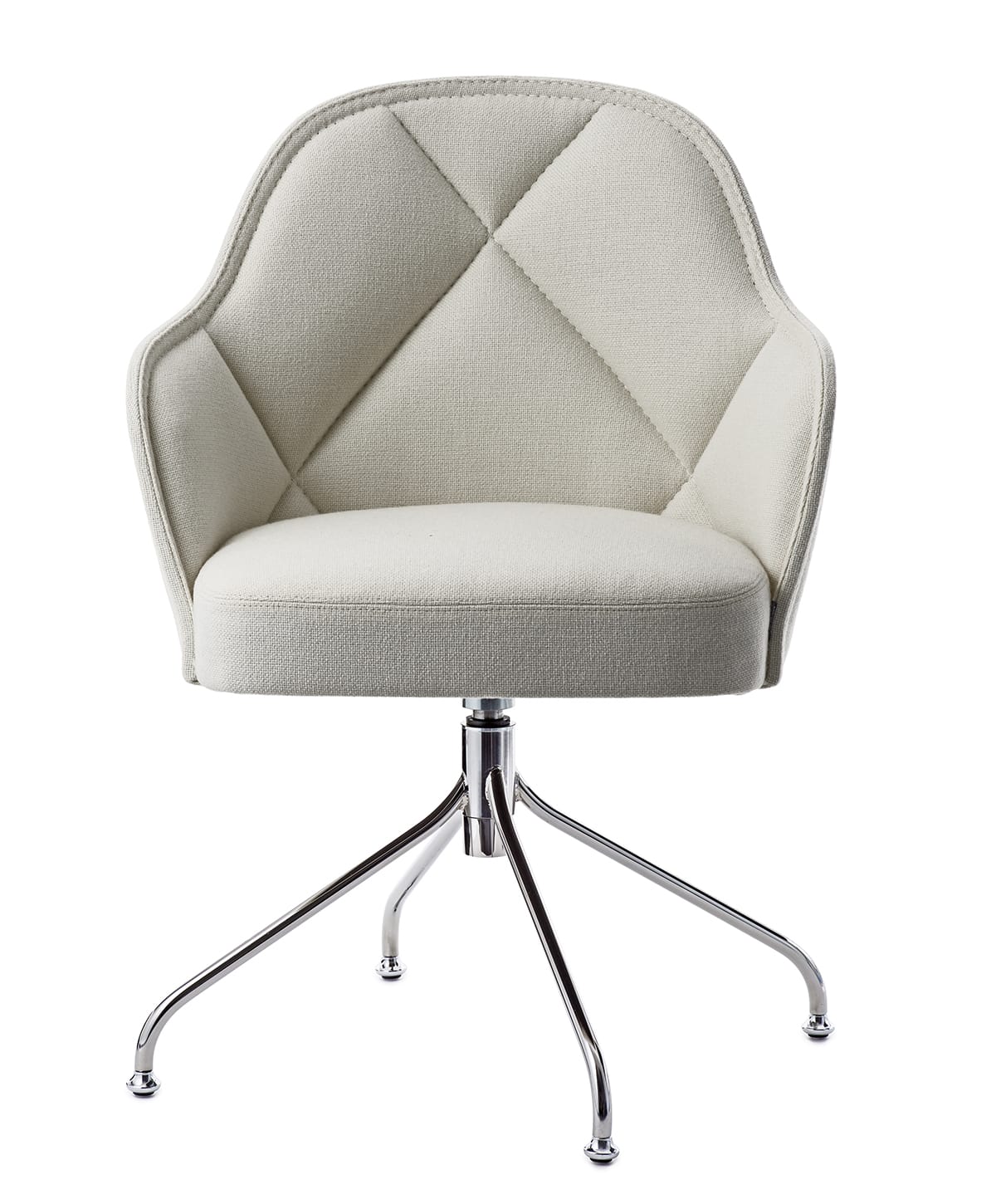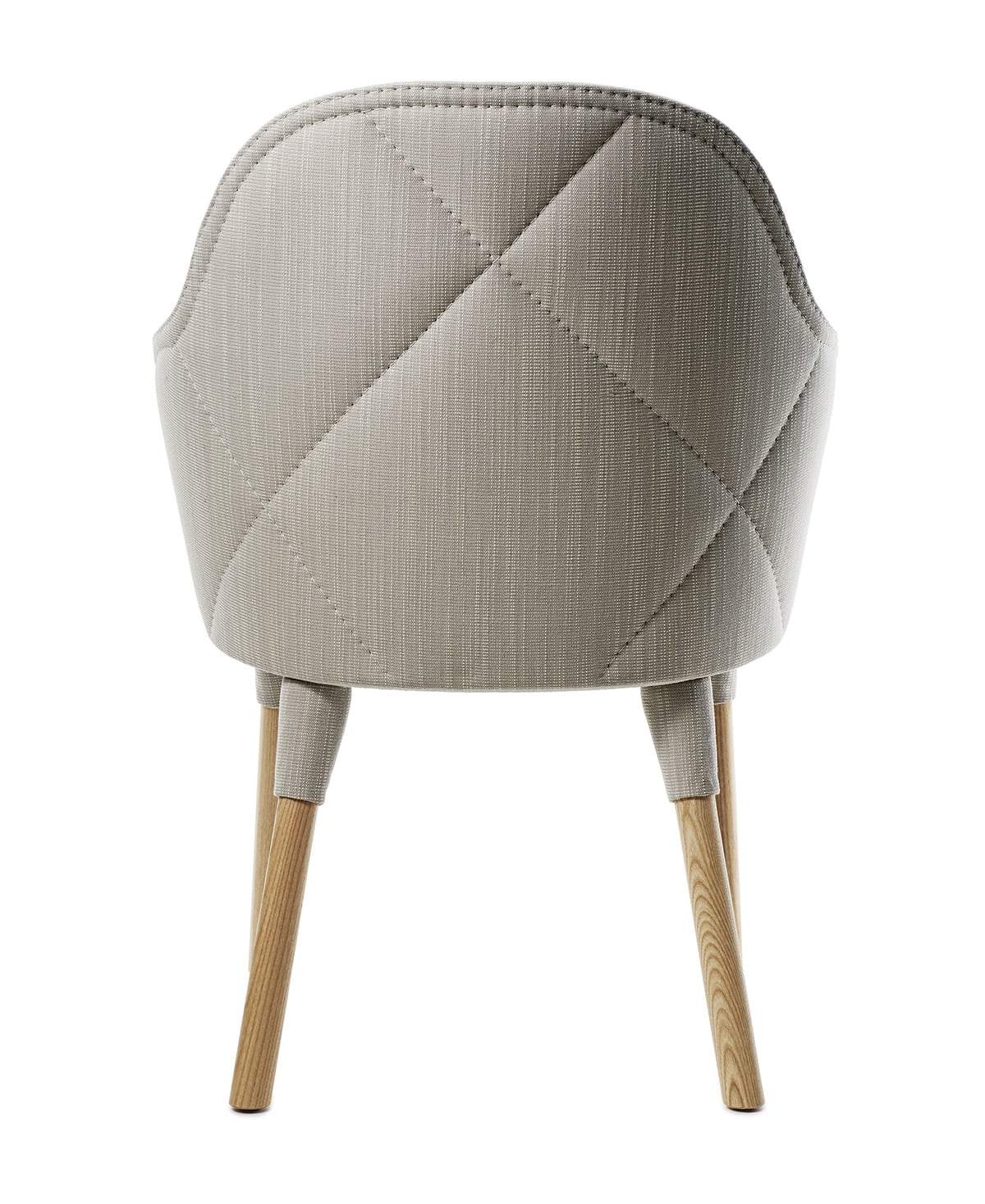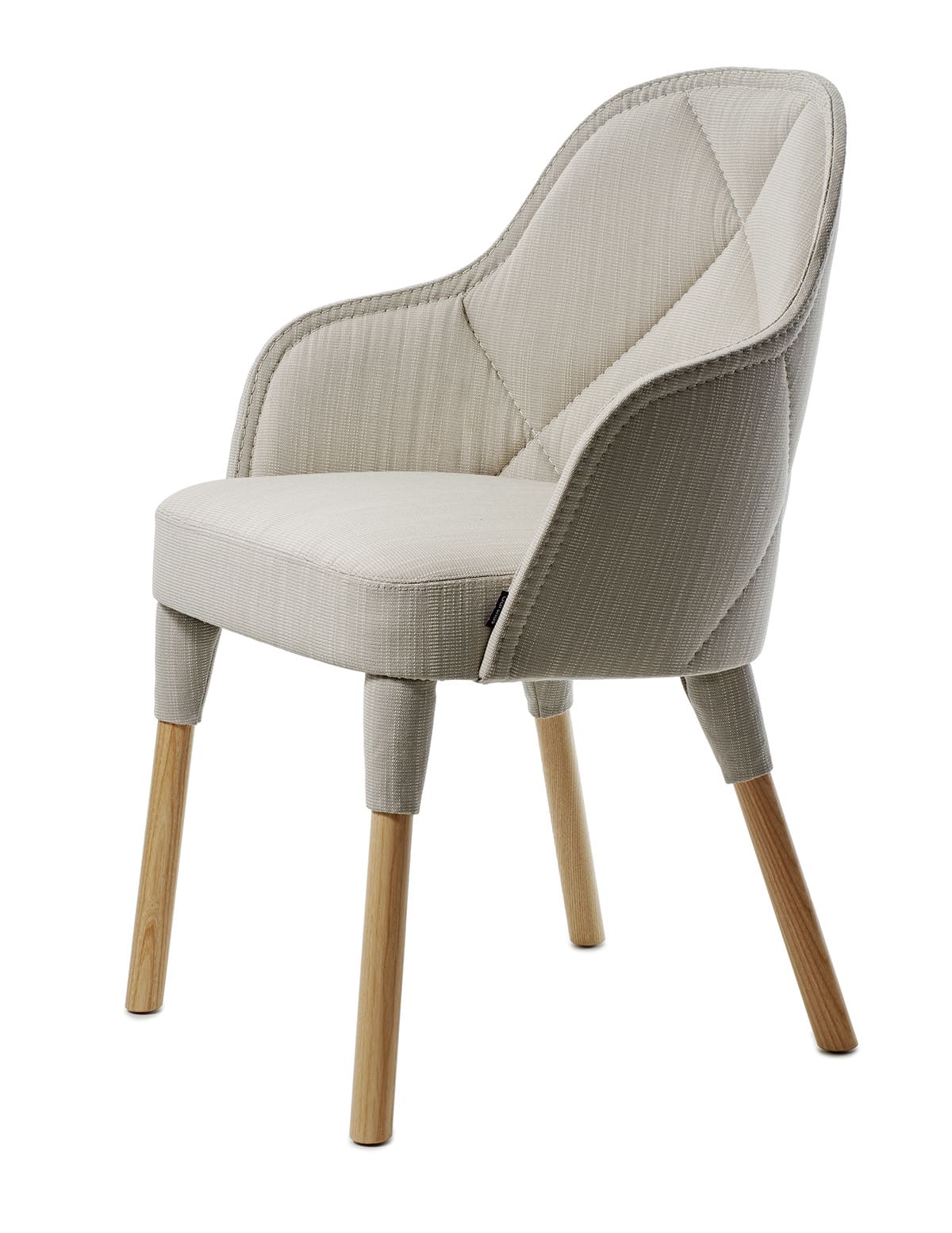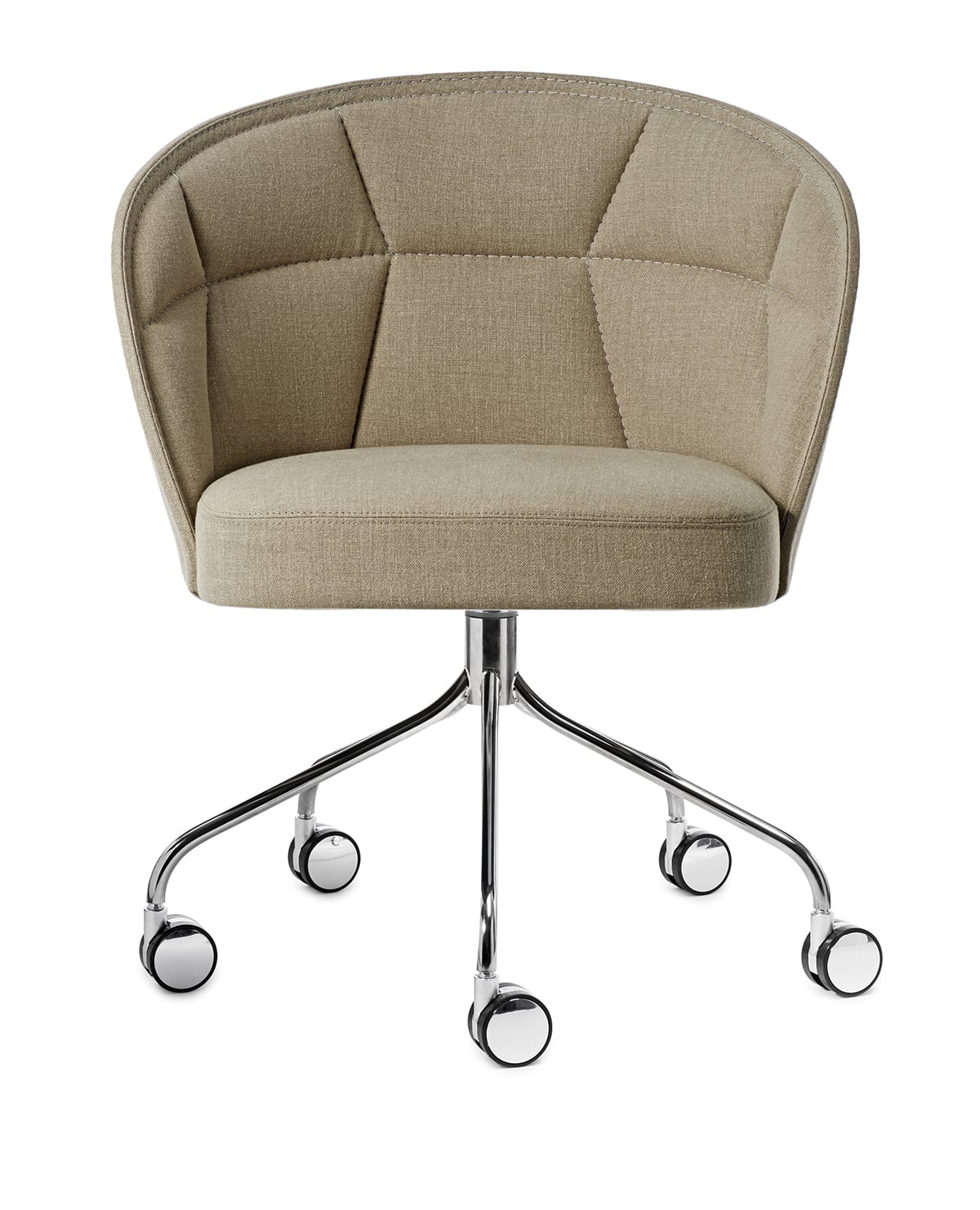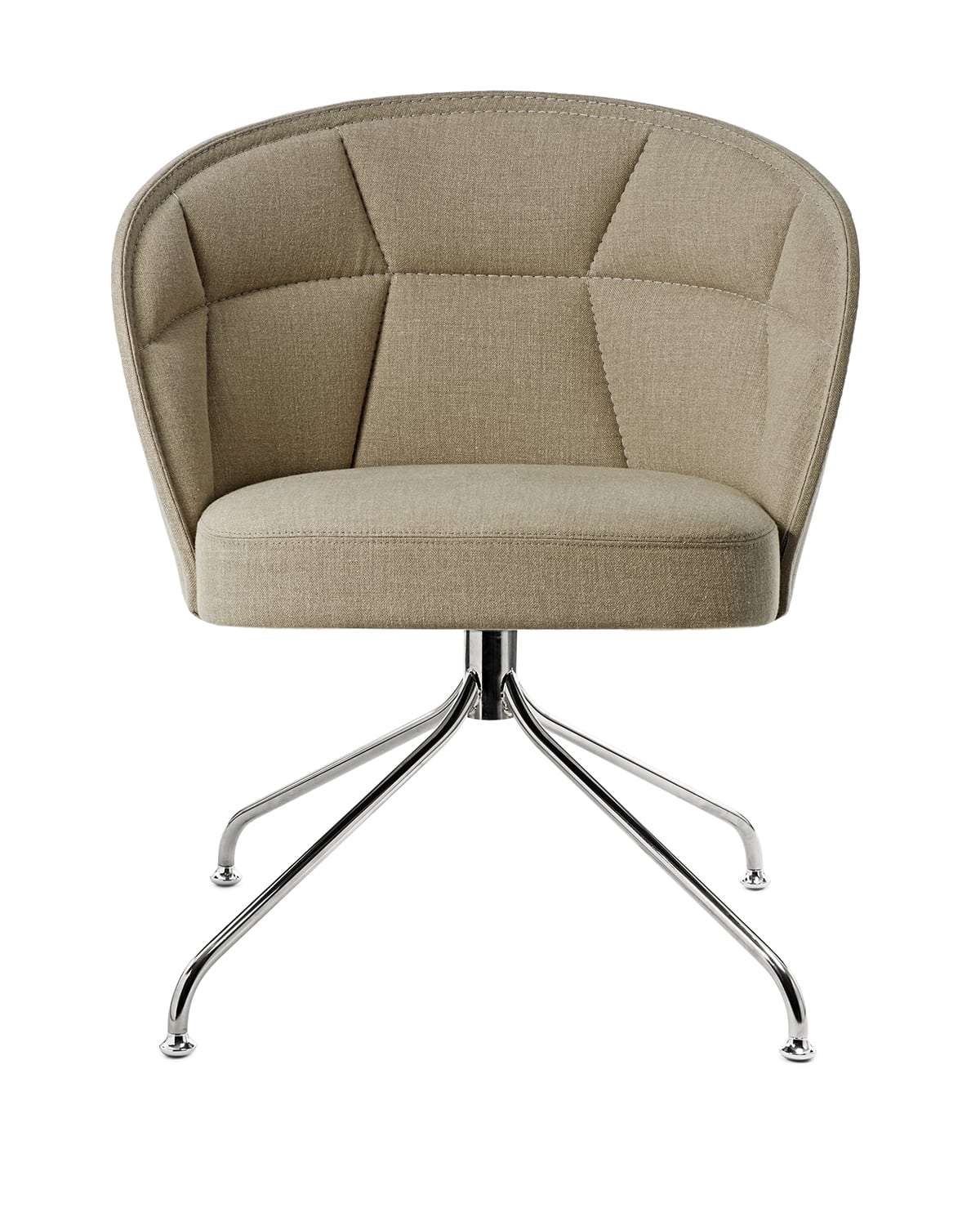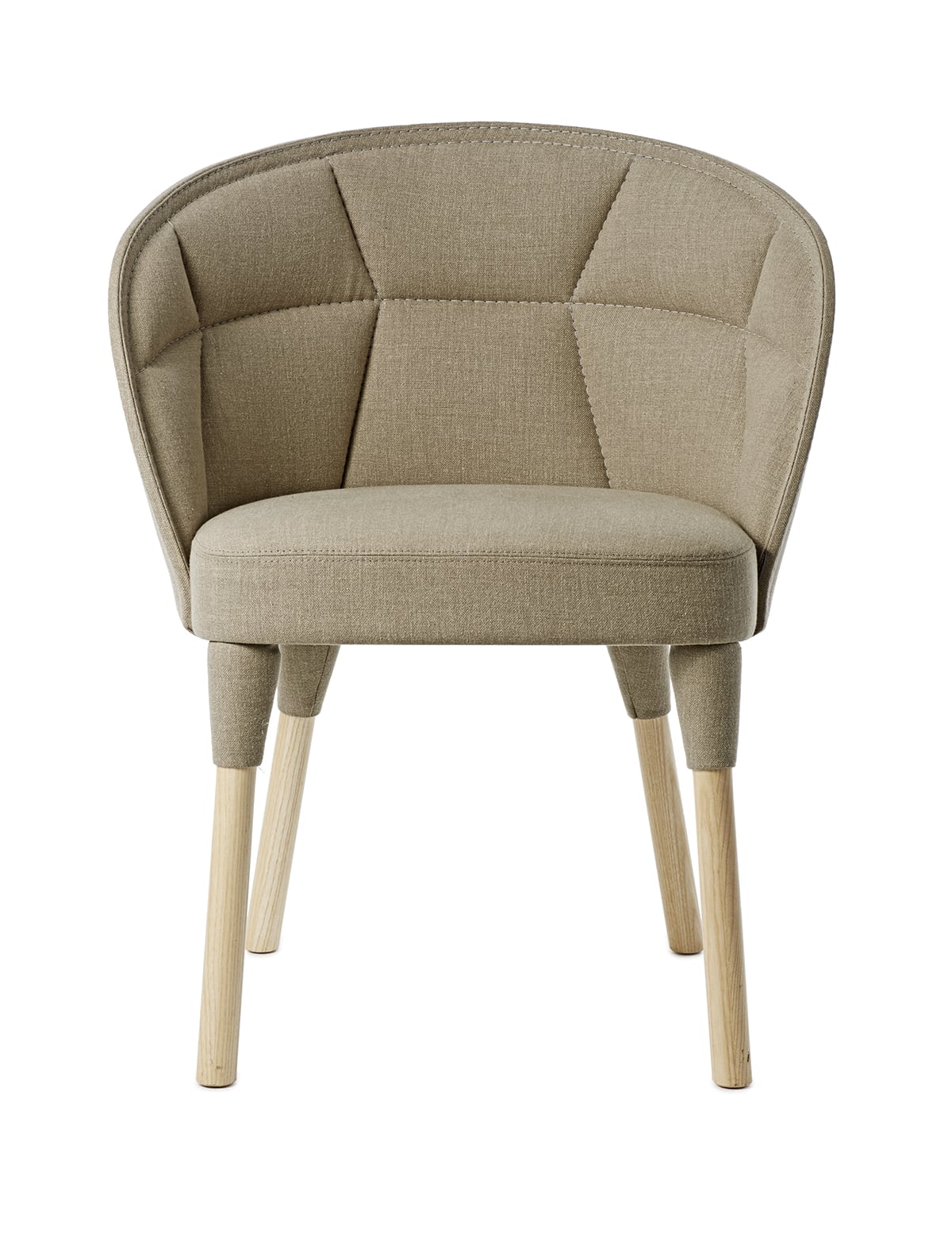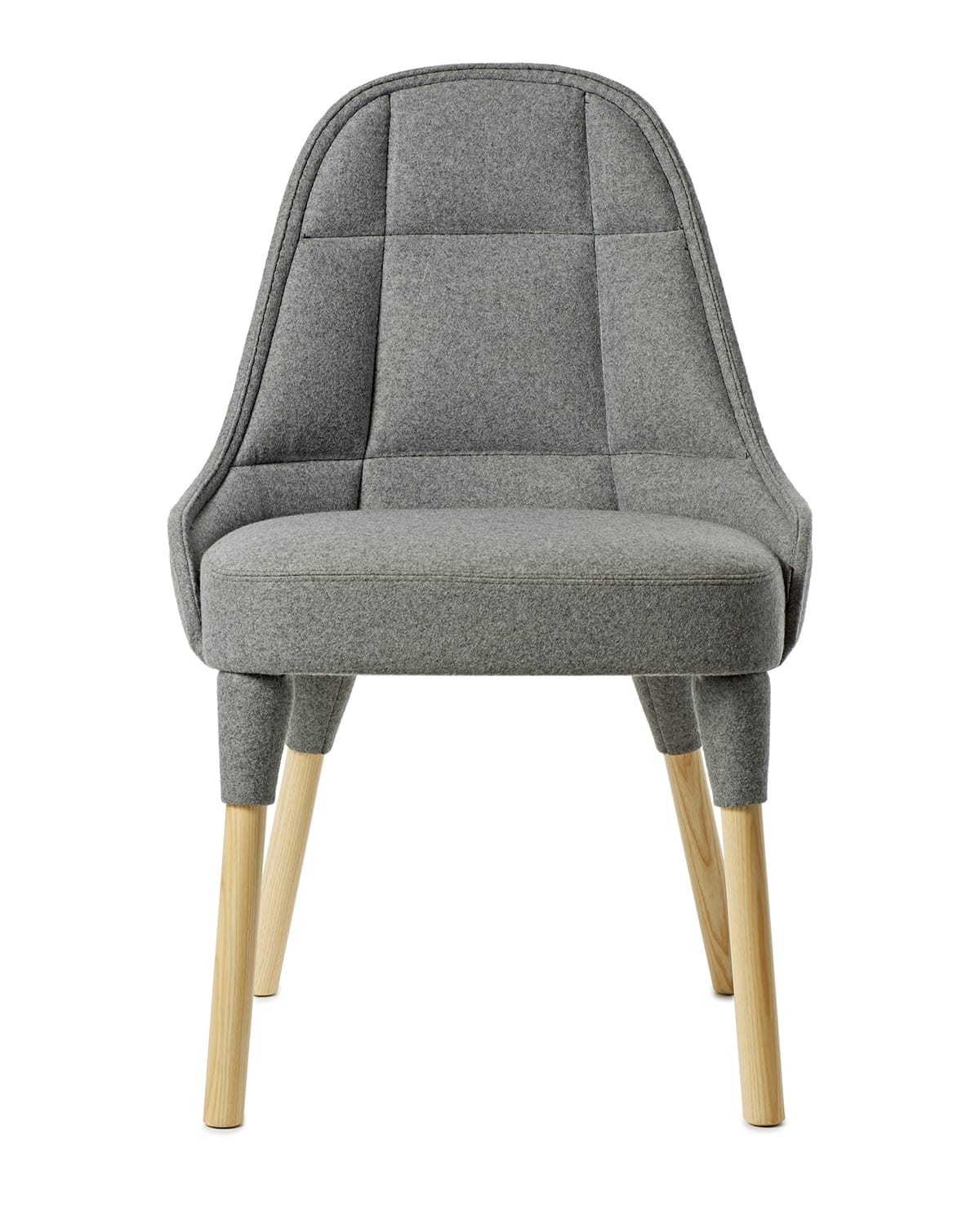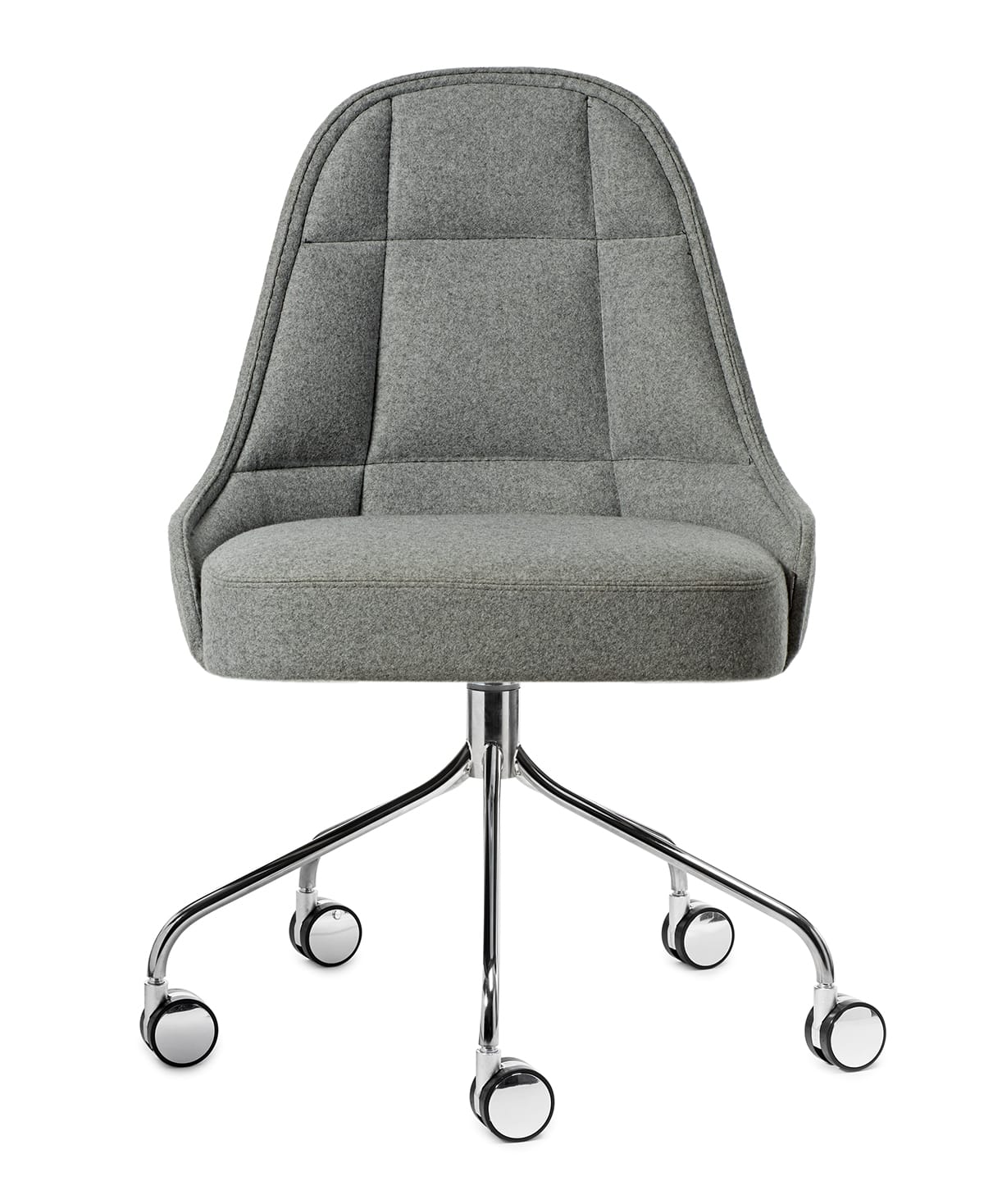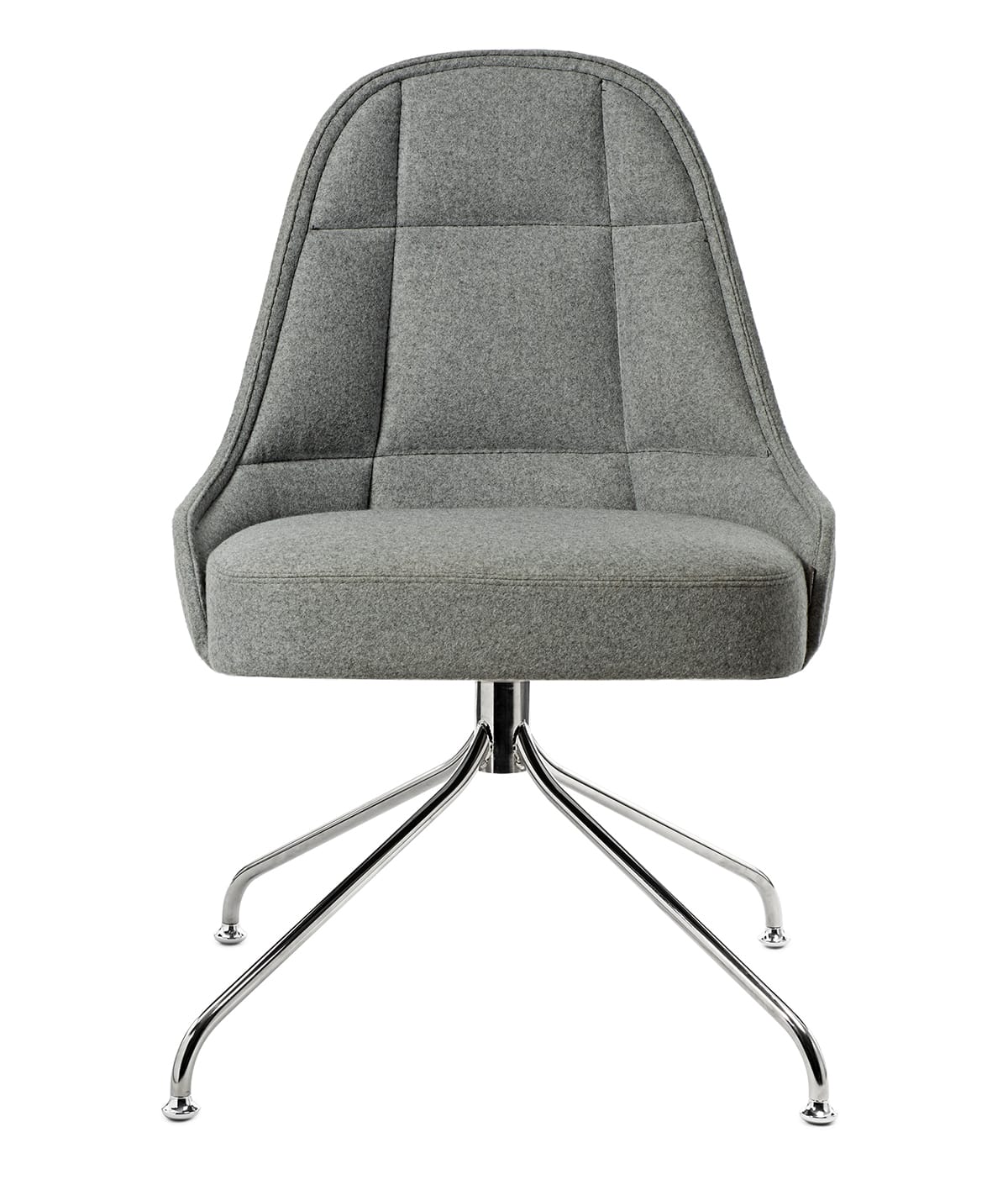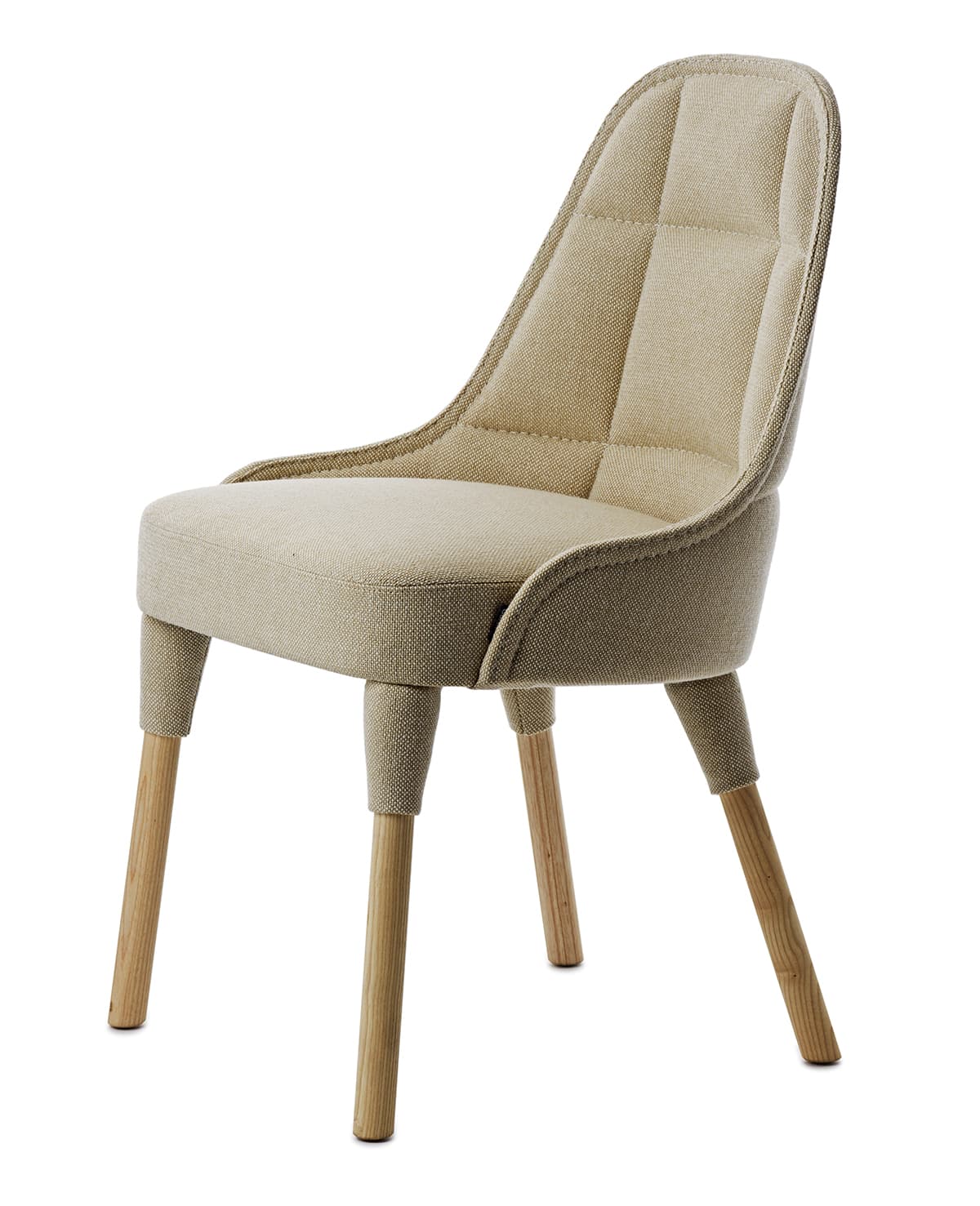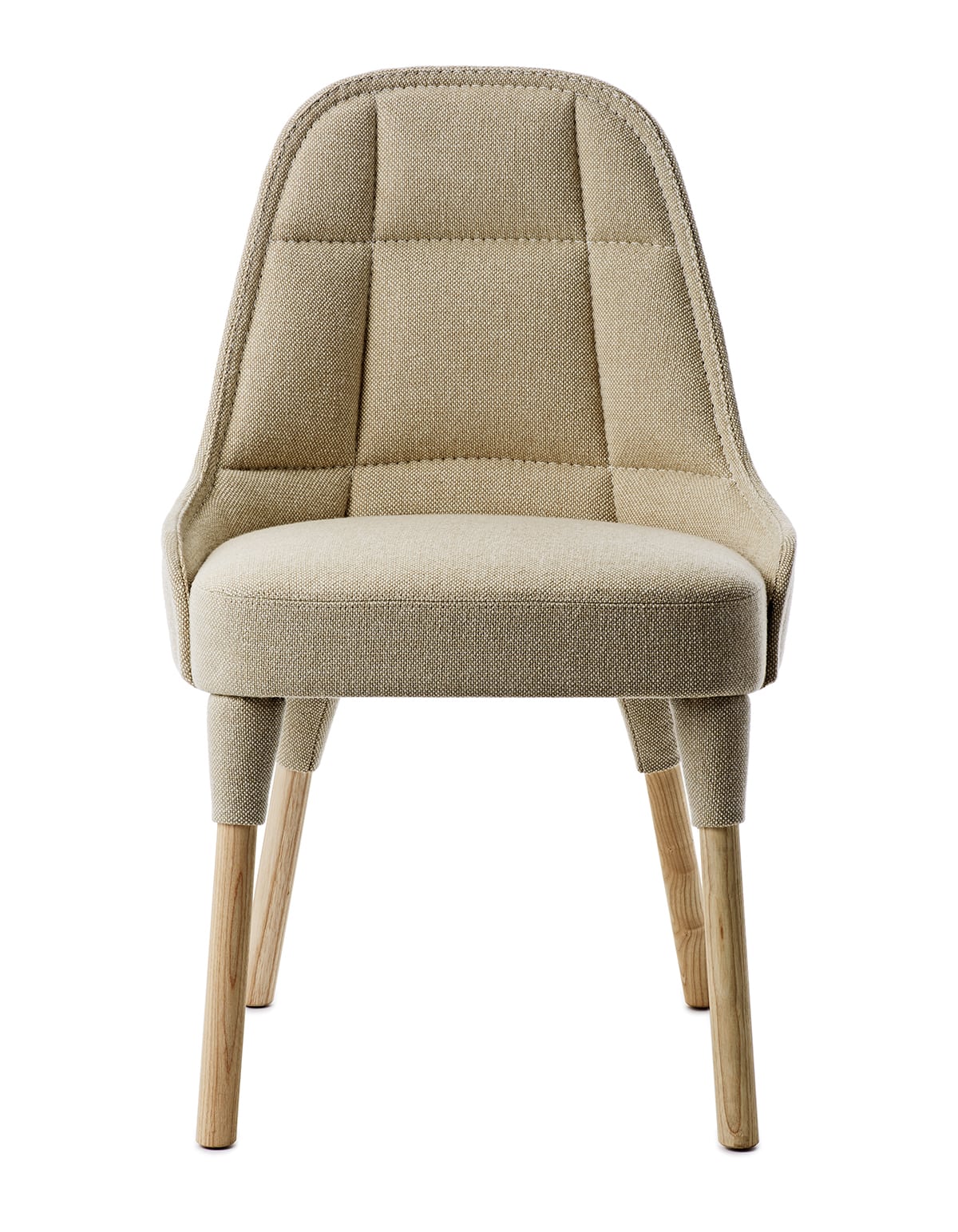 "We like the family concept; here we have a series of chairs providing different kinds
of seating that give character to an interior, while at the same time they interact
well together," says Anna Klockby, Marketing Manager at Gärsnäs.
Welcome to Gärsnäs at the Stockholm Furniture Fair 5–9 February 2019. Stand A07:20