The new version of Loud is made exclusively in black, giving the cabinet a luxurious finish and a subtle sheen.
With its bold silhouette and deep black surfaces,Loud speaks volumes about contemporary style. Like the original model, the new version is crafted in wood veneer and solid oak, but swaps the silvery surfaces for a lustrous black finish. Whether it sits in the side-lines or stands in the spotlight, Loud's new black version will provide a stylish addition to any interior.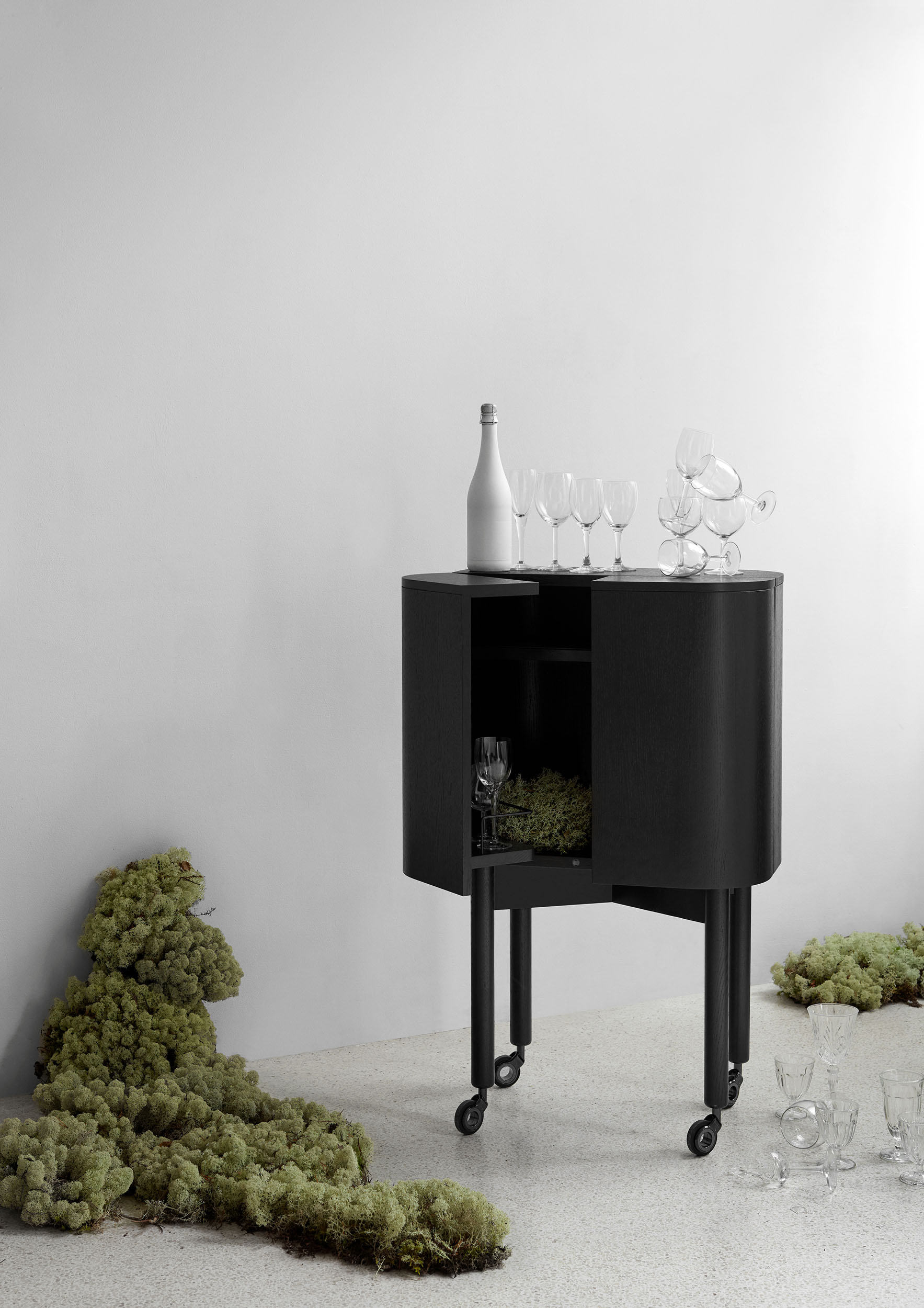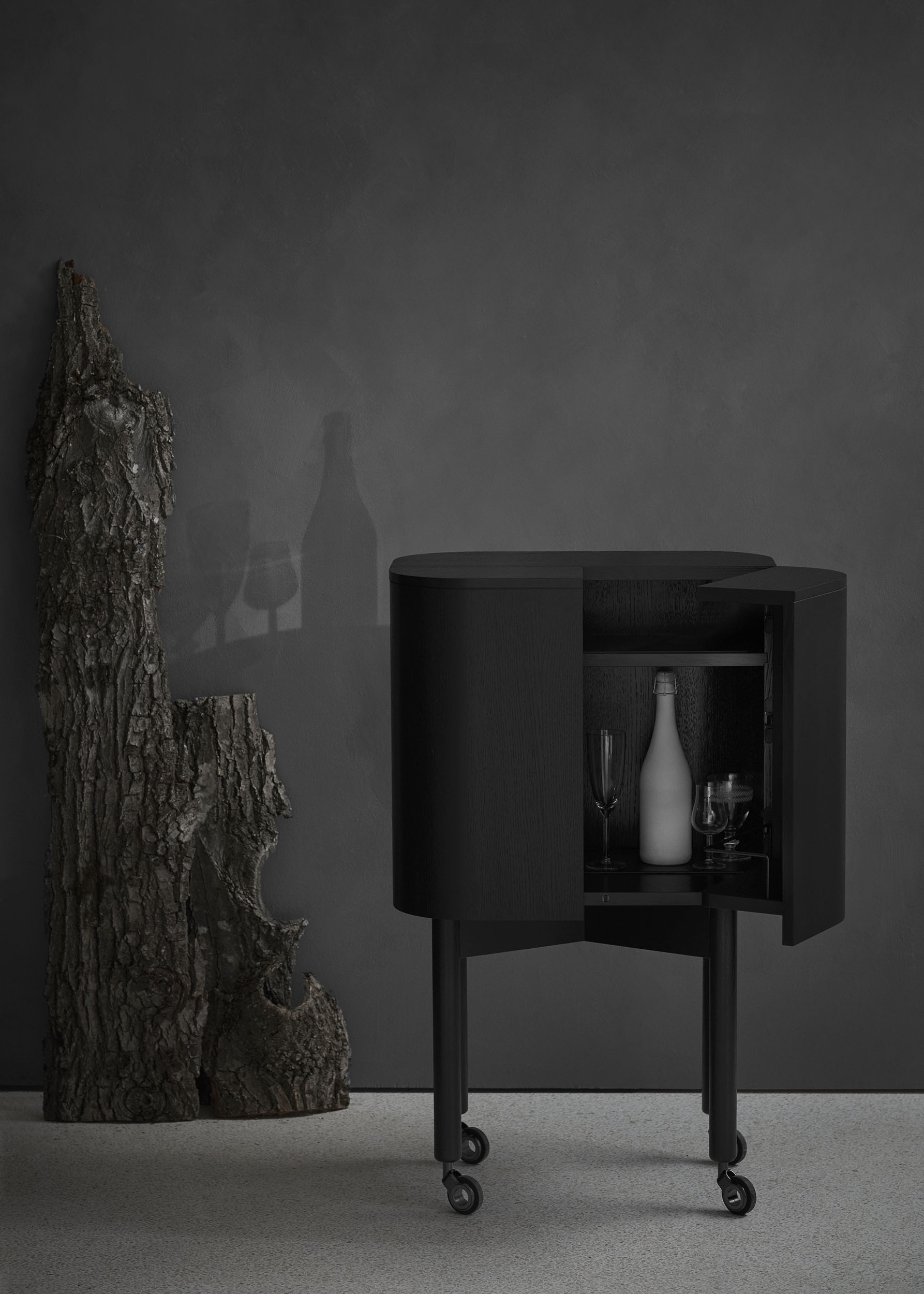 Loud_bar_cabinet-Northern_Photo_Chris_-Tonnesen_Low_res

Loud_bar_cabinet_top-Northern_Photo_Chris_-Tonnesen_Low_res

Loud_bar_cabinet_open-Northern_Photo_Chris_-Tonnesen_Low_res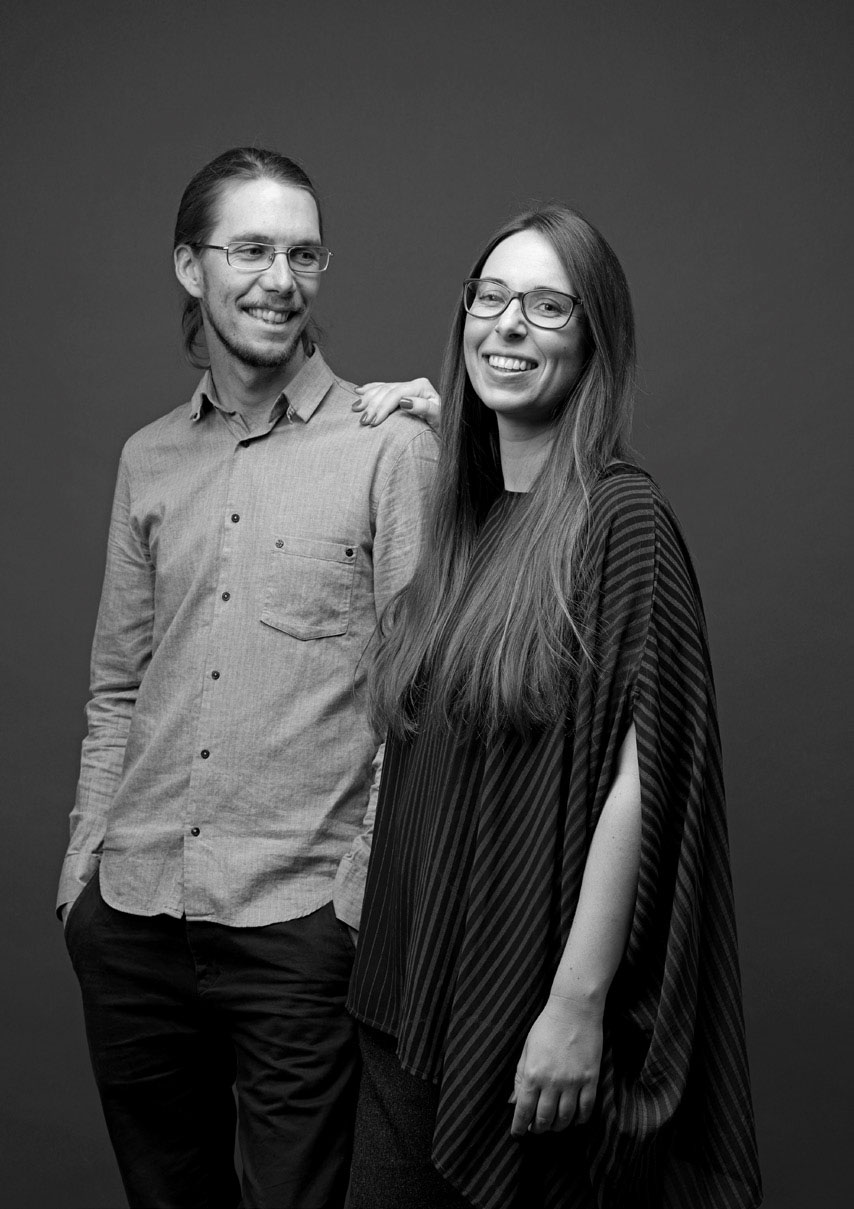 Design by Färg & Blanche
Färg & Blanche was founded by Swedish designer Fredrik Färg and designer Emma Marga Blanche, who was born in France. They established their studio in Stockholm in 2010, where the designers work across a range of disciplines. Färg & Blanche launch their own design collections, produce limited art editions and collaborate with established furniture brands. Known for works that straddle the divide between understated luxury, traditional craft and contemporary Nordic chic, Färg & Blanche are a natural fit for Northern. Their gleaming metal cabinet, Loud, is designed without embellishments and crafted with smooth contours. Loud speaks in a soft voice, yet clearly articulates cutting-edge style.