Inspired by their family's history, Färg & Blanche have developed crisp bread in crystal in collaboration with Målerås Glasbruk. The design duo consisting of Fredrik Färg and Emma Marga Blanche presented the crispbread for the first time during Stockholm Design Week 2019 where they were part of the "Baker's House" exhibition. Back then, the crispbread were part of an art installation, strung on fluorescent tubes and painted in colors. The inspiration for the crisp bread comes from Emma Marga Blanche's grandmother's grandfather who had a crisp bread factory on Södermalm in Stockholm.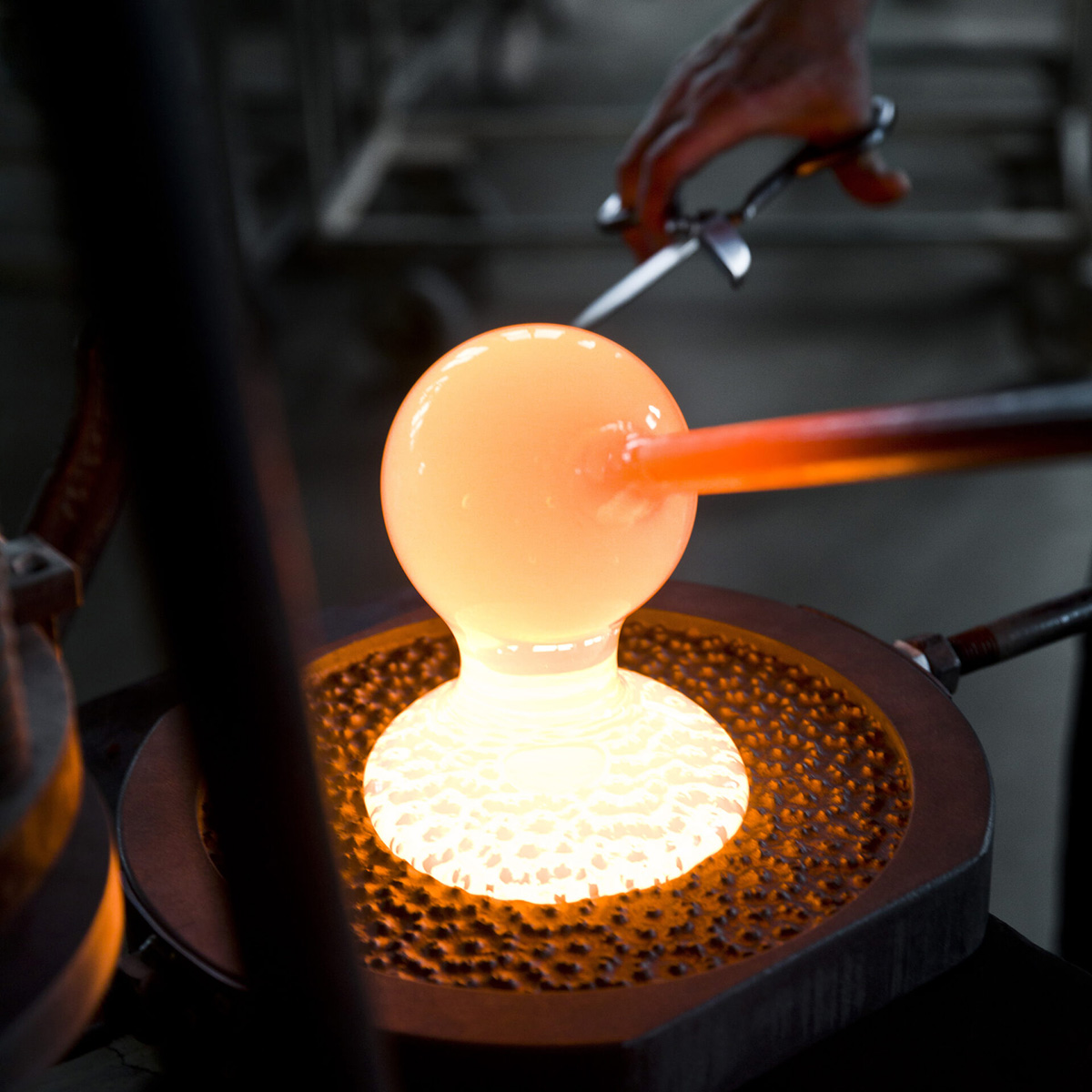 Målerås Glasbruk, which produced the crispbread in 2019, saw potential and now a small plate and a larger plate will be launched in autumn 2022.
– We see a use as a plate or cheese tray, kitchen decoration or as a souvenir to buy with you from Sweden. What could be more Swedish than a crystal crispbread handmade in Småland? says marketing manager Eric Marini.
Just like our other products, the crackers are manufactured in an environmental crystal that consists largely of recycled glass from our own production. The crisp- breads are hand-pressed in the melt house and the glowing hot crispbreads are then carried into the cooling oven to cool overnight.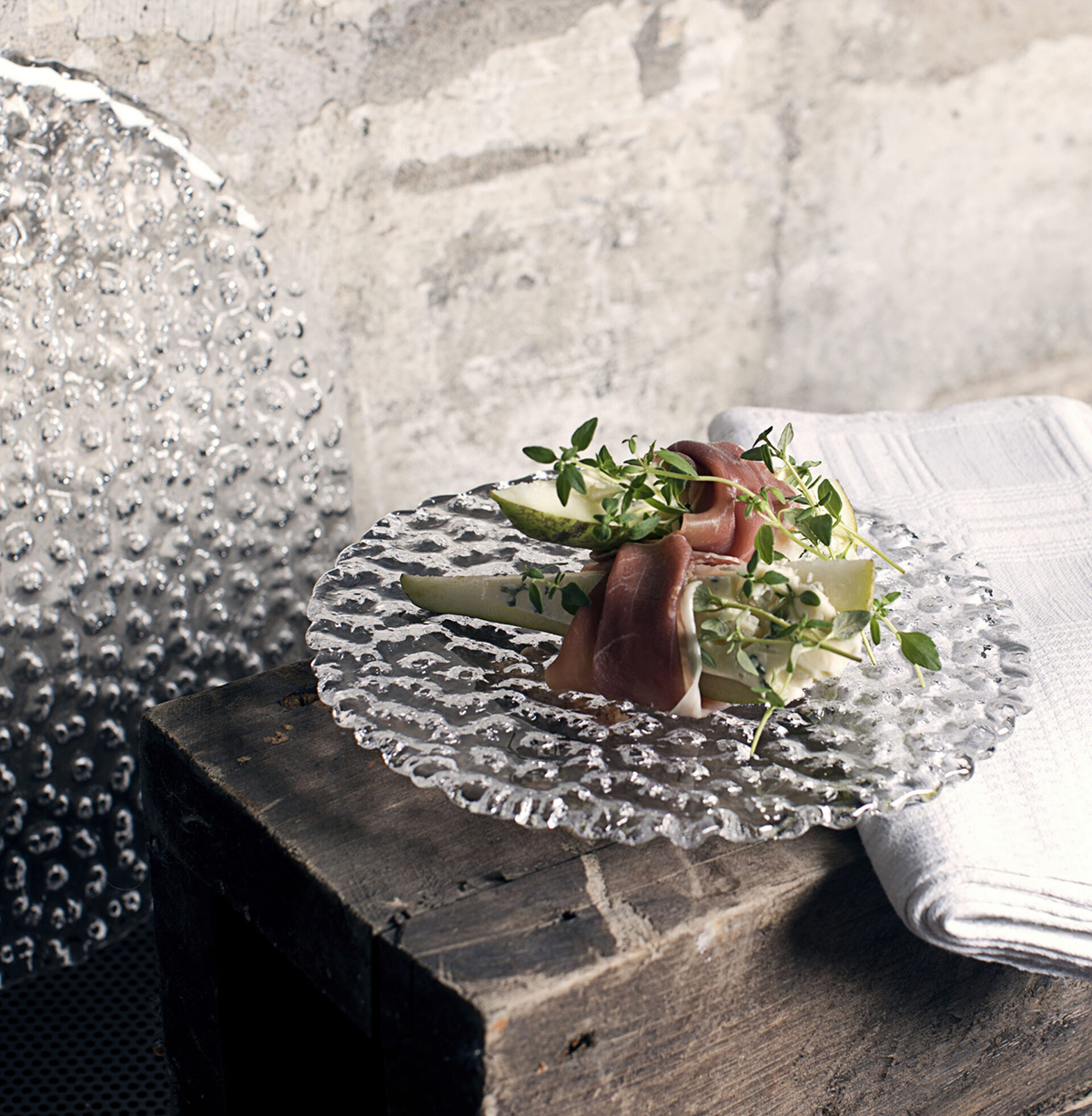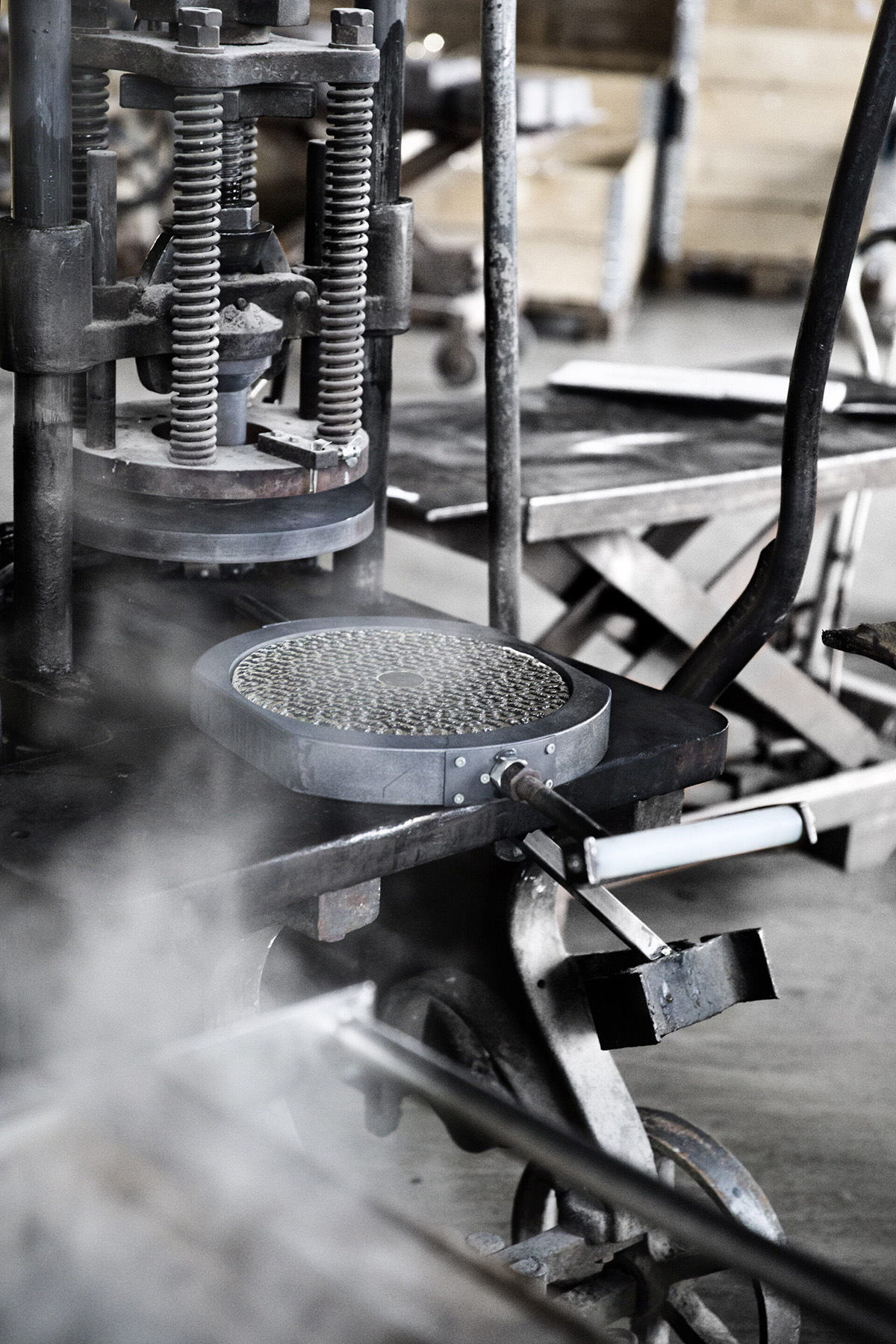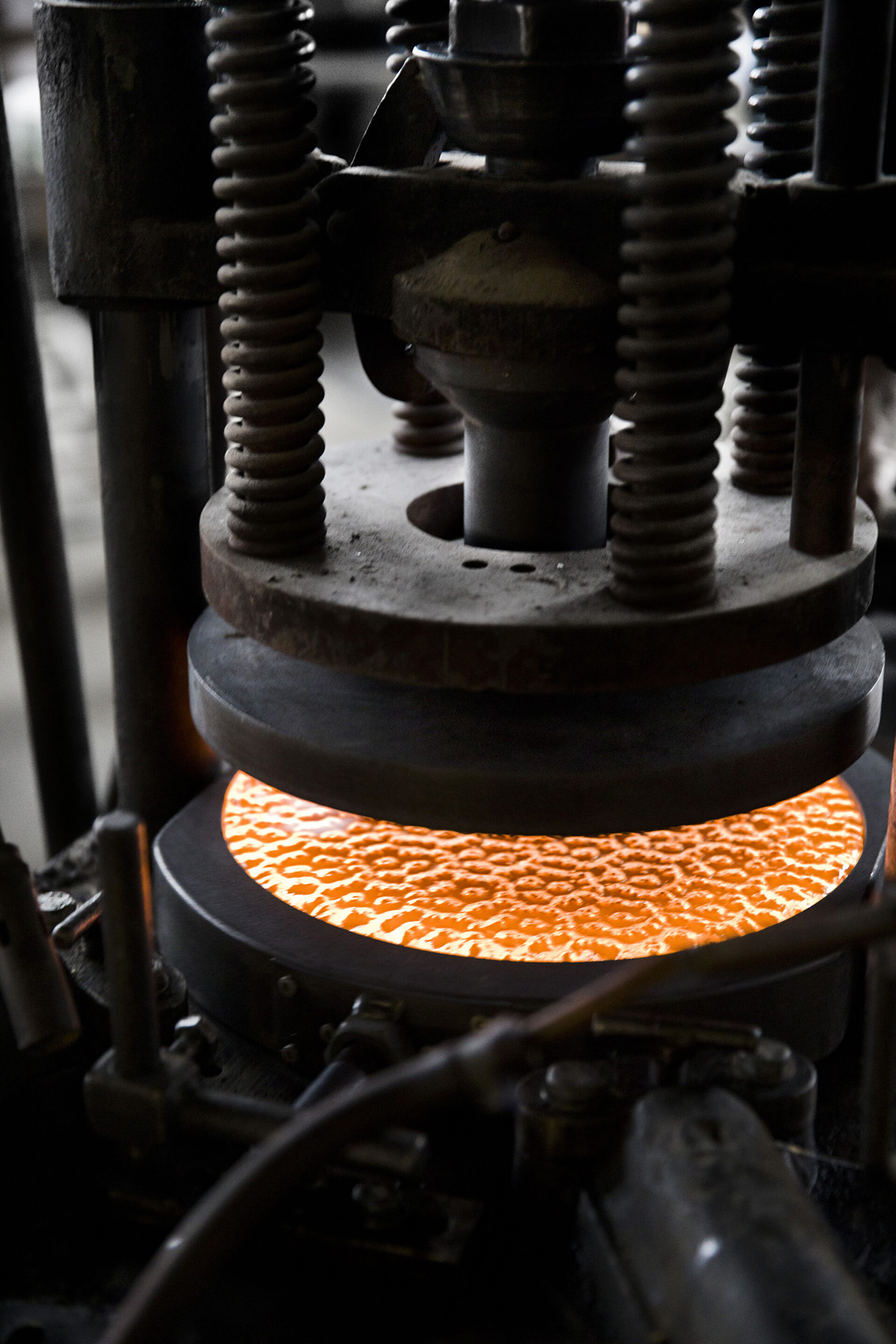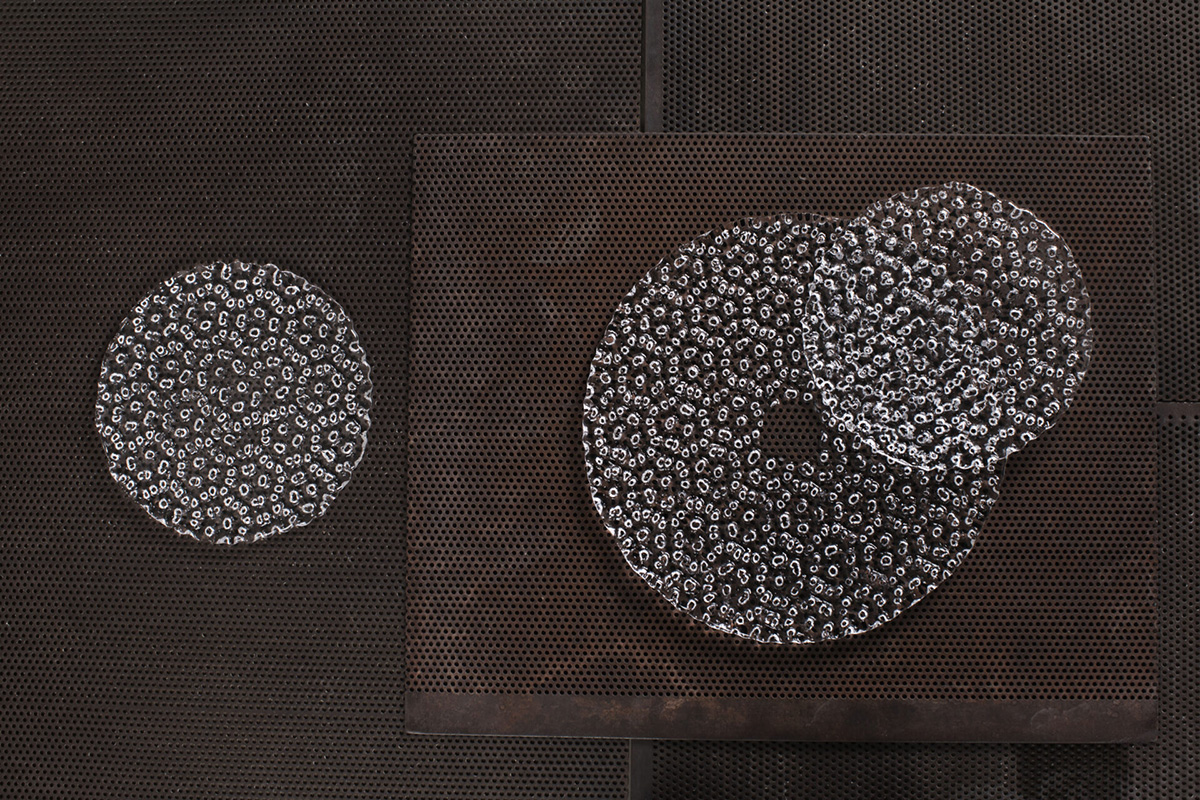 The crispbread is now on display at the Swedish Institute in Paris, where Färg & Blanche have done the scenography of the exhibition Swedish Secrets. Exhibition open until 25 September.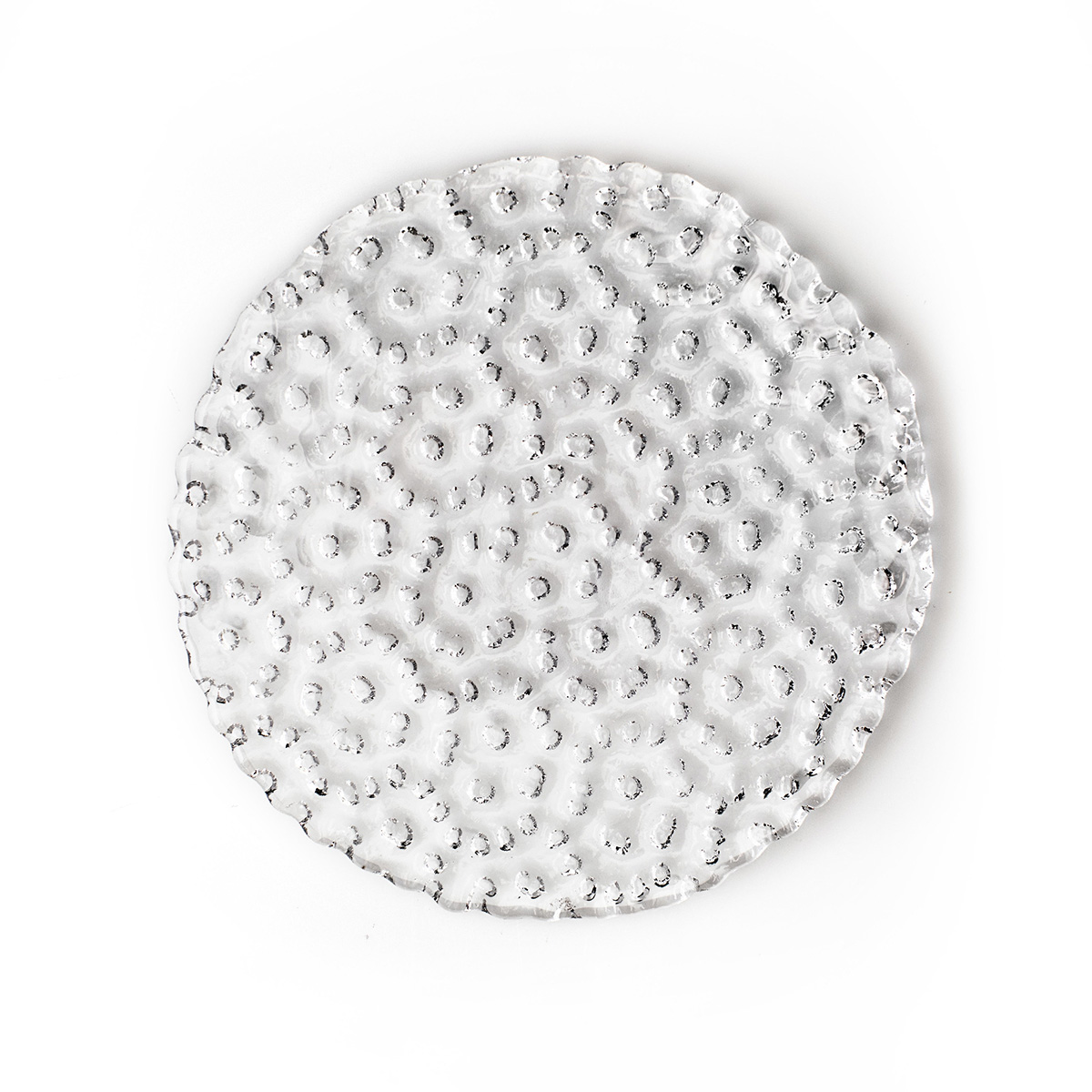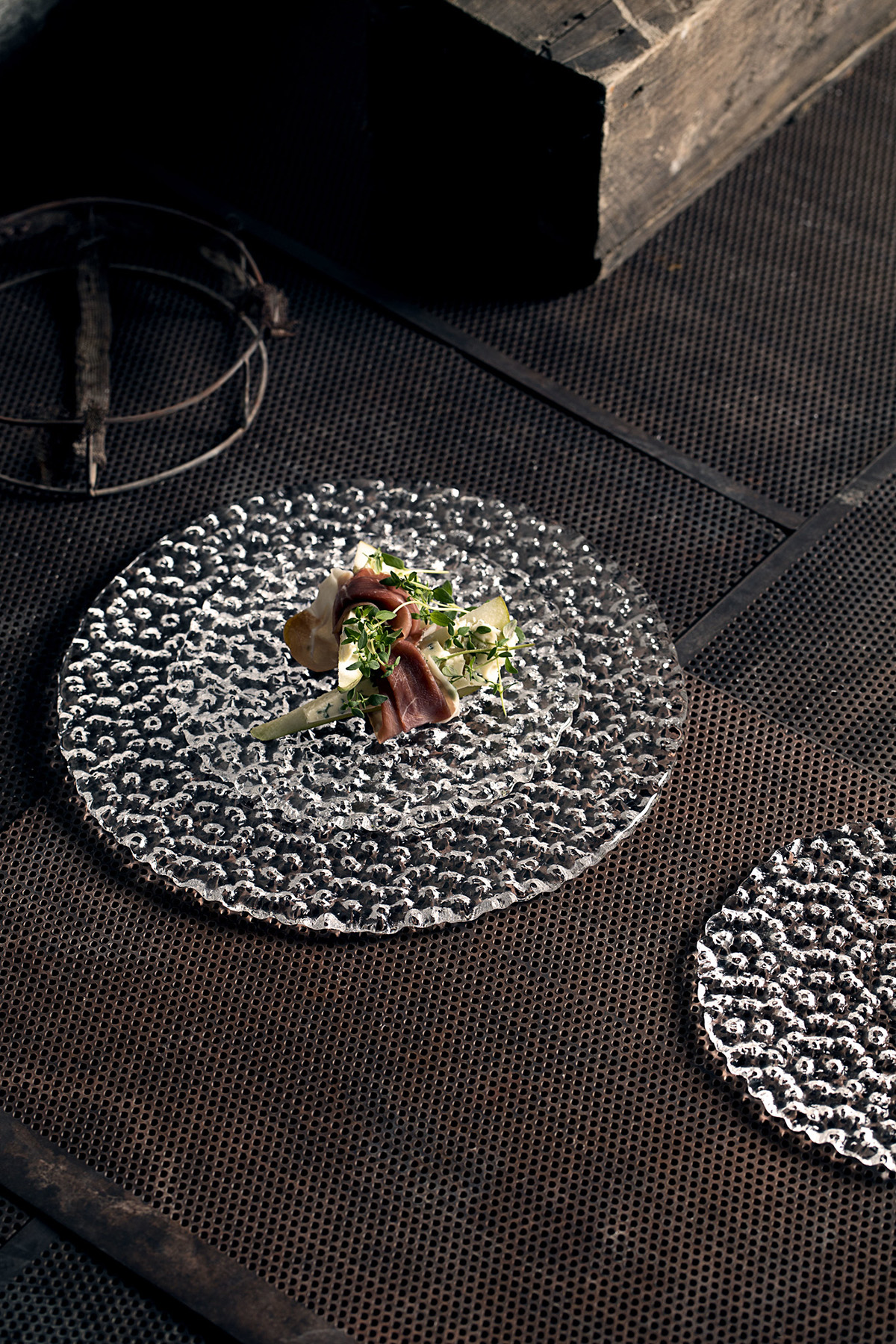 More design by Färg & Blanche:

Craft heritage from Varberg meets experimental curiosity in the Bird collection. Let us present Bird, …