9-13 NOV
Open daily: 10-17
Friday extra: 10-19
Linnegatan 4 –  Stockholm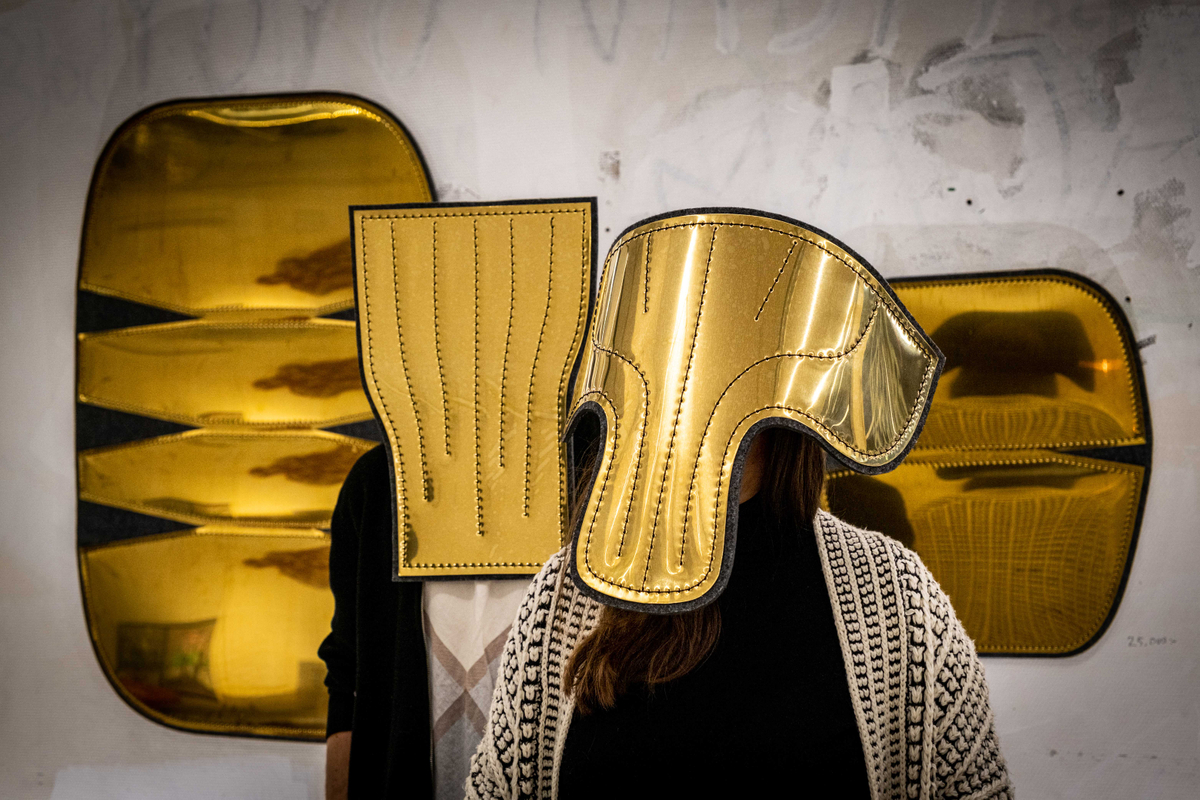 FÄRG & BLANCHE
shows artwork from several project.
Work in progress all week, new pieces will be made every day and shown in the exhibition.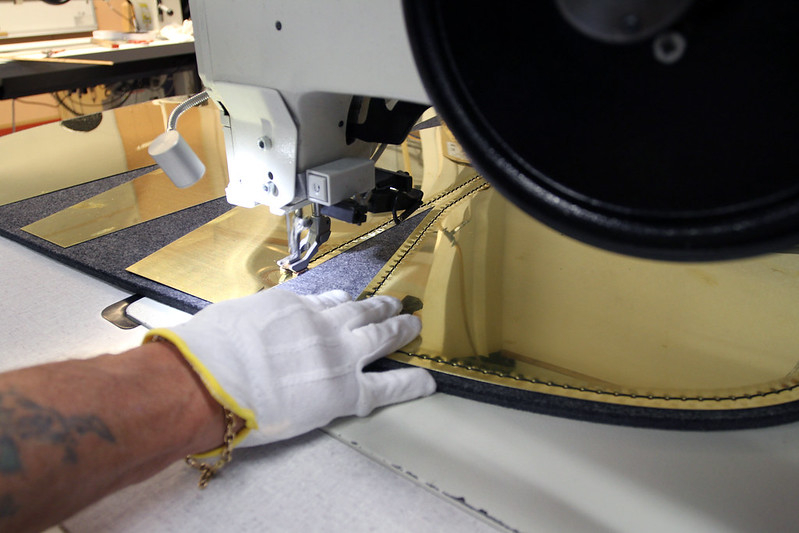 "METAL STITCHING"
They use their heavy-duty sewing machine to metal, being the first to create new furniture by stitching in metal directly with a sewing machine. A project of opposite attractions where hard meets the soft.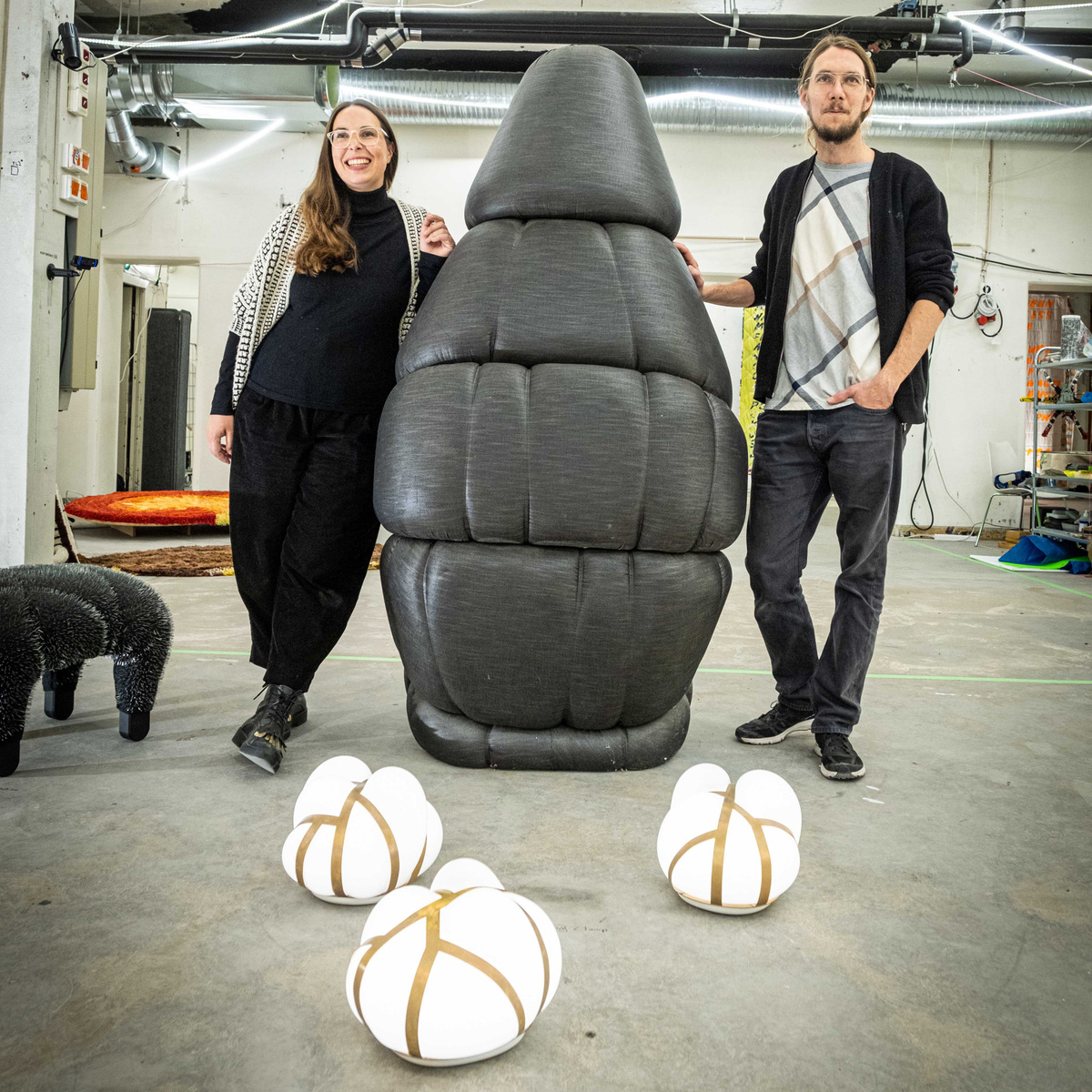 What is Misschiefs Takeover?
Due to the current global health crisis, Misschiefs has been unable to travel to its next international destinations planned in April, in Milan and this summer and fall to France. In a unique rescue operation, Misschiefs has been offered an incredible 500m2 space situated on Linnegatan 4 in the heart of Stockholm.
This old laundry factory will be temporarily converted by Misschiefs into a pop-up art studios space offered to a group of carefully selected women artists, for free. These 10 artists will install their art studio at Linnégatan to work from there and the public will be able to see how they work, meet them personally and buy their art directly from them. In addition, all the objects of the original Misschiefs collection will be presented in the space, as well as additional women artists and designers guests.